Food
How to Make Buñuelos
"Con Mazola, no estas sola" – you remember that commercial, right? I don't remember my mom every buying another type of cooking oil other than Mazola. I'm not really sure that she knew about all the benefits of Mazola corn oil  – how it's one of the healthiest oils for your heart or how it contains nutrients that have been proven to help lower your cholesterol. In fact, did you know that corn oil has more cholesterol-lowering nutrients than olive oil, canola oil or grapeseed oil? That's a whole lot of stats and I'm positive that my mom only thought of how versatile and flavorful it is and that's basically why, even to this day, Mazola is the only type of corn oil that we buy. We've even purchased the cooking spray because that one is just as good!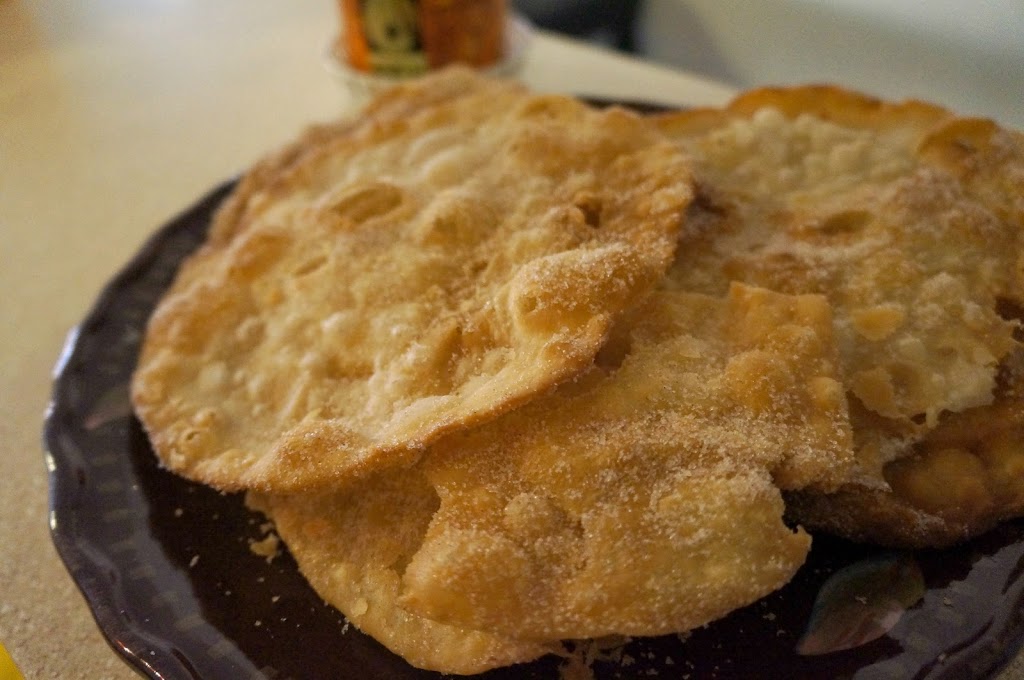 Mazola plays into our every day life, and it's going to play a part in our Dia de los Muertos celebration too. Our Dia de los Muertos altar will be in memory of my dad. Buñuelos were one of his favorite dishes and so we got to work and made a few over the weekend. The recipe is super simple and the results are outstanding. Everything is homemade, from start to finish, and it also happens to be a vegan recipe because it has neither dairy nor eggs. However, it does have sugar so if you're a super strict vegan you'll have to find a sweetener substitute.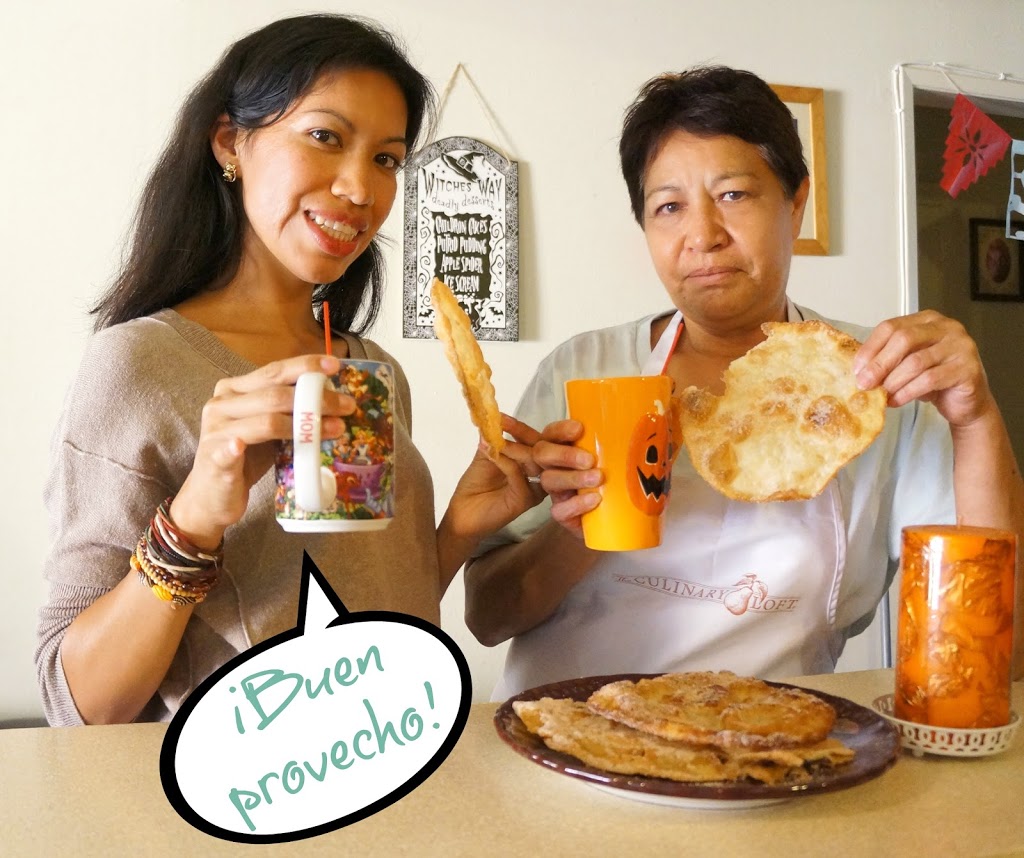 Buñuelos Recipe
Ingredients
2 cups flour
3 tbsp. sugar
1/2 tsp. salt
2 tbsp. vegetable shortening
1 tbsp. baking powder
3/4 cup water, adjust as necessary
Mazola oil for frying
Topping
1 cup sugar
1/3 cup cinnamon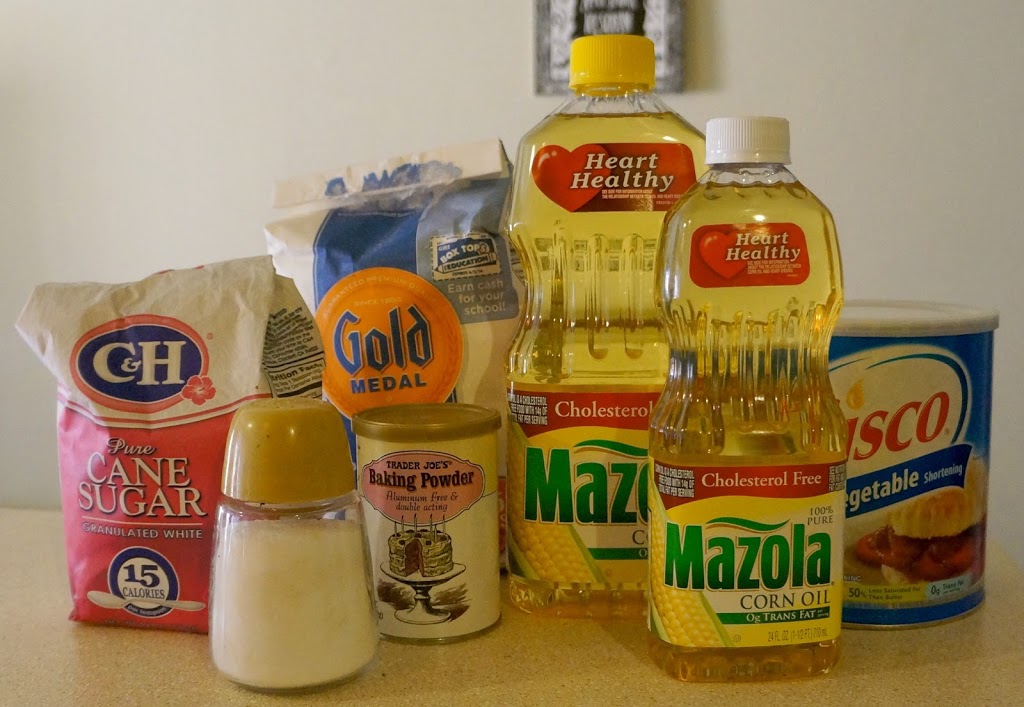 Directions
Blend all dry ingredients and slowly add water until the consistency of the dough is stretchy and soft. There should be no obvious "holes" in the dough.
Squeeze out similar size balls out of the dough. Add a bit of shortening on the outside surface of the dough balls and place them back in the bowl. Cover with dish towel and allow them to rest for 20 minutes.
Add Mazola oil to pan and heat.
Flatten out the dough balls into a tortillas. You have a few options to do this.

Option 1 – Place a small amount of flour on your hands and basically play pat-a-cake with the dough while simultaneously stretching out the dough.
Option 2 – Roll out the dough with a rolling pin until it's the size of a regular tortilla

Gently drop the raw tortilla into the hot oil and turn over until both sides are a golden brown.
Take out the fried tortilla (now a buñuelo) and toss it in the sugar and cinnamon mixture.
For a condensed lesson in how to make buñuelos – see the Spanglish video below.
Video: How to make Buñuelos