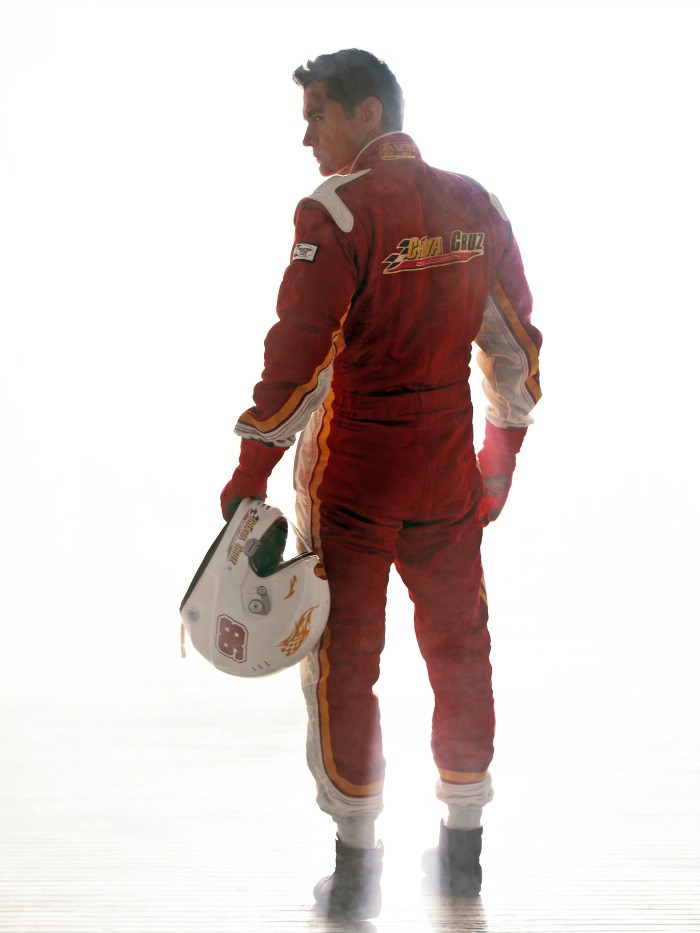 Hasta El Fin Del Mundo – what will happen next?
We've been following the exciting telenovela – Hasta El Fin Del Mundo (Until the End of Time) since it first premiered in August. Since then, we've posted updates on its main characters, what they're up to and the twist and turns that the novela has made since it started.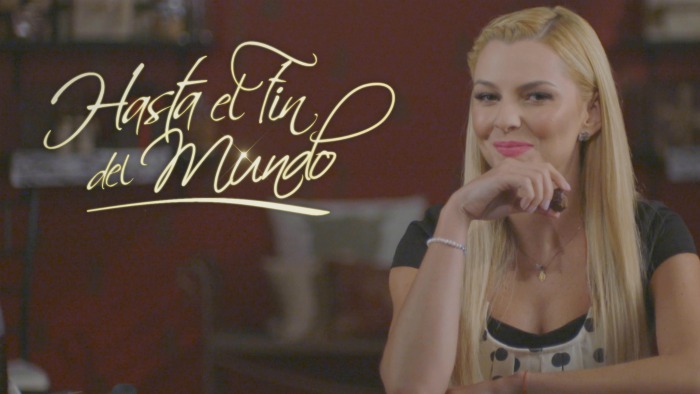 Hasta el Fin del Mundo
Hasta El Fin Del Mundo is an intricate tale of Sofia (Marjorie de Sousa), the oldest of three sisters, who takes the helm of her family's business, the Bandy Chocolate Factory after her father's death. The story evolves as three sisters search for the path to happiness and who, for love, are willing to go… until the end of time.
Engaged to a man who is ambitious and using her as a stepping stone, Sofia feels an immediate and mutual attraction to Salvador (Pedro Fernandez), a race-car driver who, due to some unfortunate circumstances, is working as her chauffeur.
Sofia and Salvador never tire of demonstrating that despite the hurdles, love is possible.
The telenovela stars Marjorie De Sousa, singer and actor Pedro Fernandez, Julian Gil, Mariana Seoane and Claudia Alvarez, and is produced by Nicandro Diaz.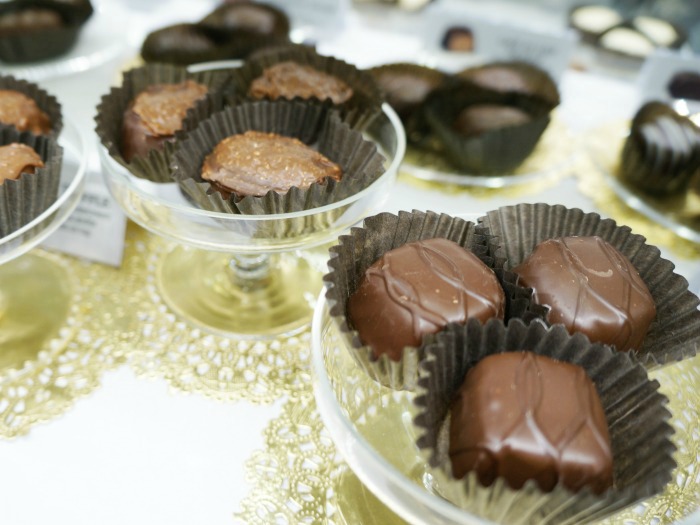 So what's next on Hasta El Fin Del Mundo? In the next episode, Salvador (Pedro Fernández) confronts his beloved, Sofía (Marjorie de Sousa) and does not miss the perfect opportunity to steal a passionate kiss, one which she willingly accepts. The kiss finally allows protagonist Sofia to give into her love for Salvador- her noble chauffer.
Sofia convinces Patricio (Julián Gil) that the best option is to postpone the wedding until next year. Completely surprised by her decision, he realizes that this would slow down all of his plans.
Silvana (Mariana Seoane) notices that Sofia is postponing her wedding with Patricio to live out her torrid romance with Salvador, so her friend questions her about Salvador.
Will Sofia finally be able to accept her love for Salvador? Tune in weekdays at 9:00 p.m. ET/PT (8:00 p.m. Central) on Univision Network. And don't forget, on December 5th there will be a new face of love in Hasta El Fin Del Mundo! Exciting times ahead!!!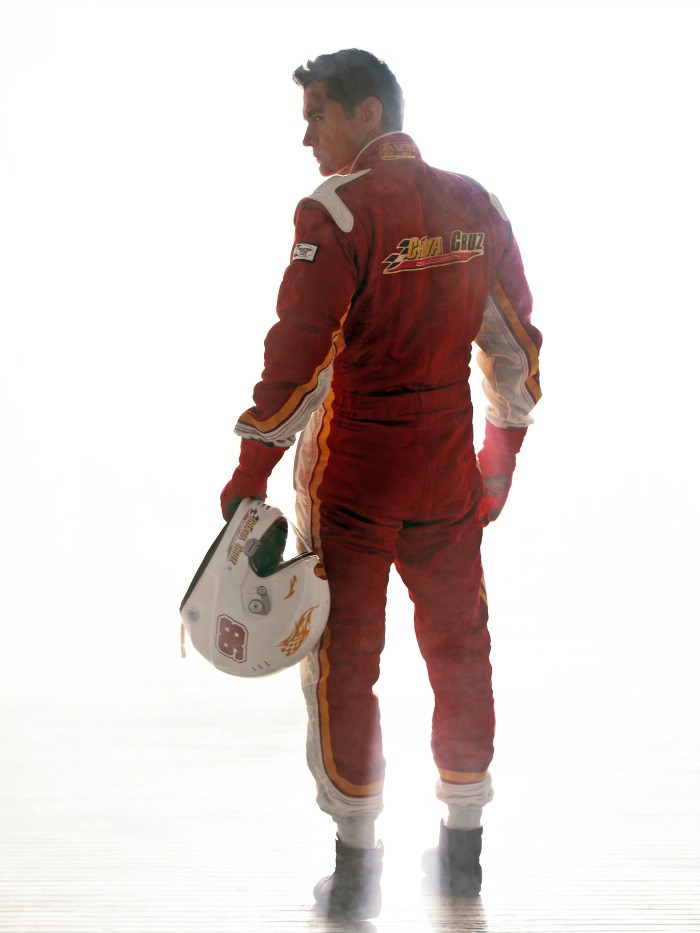 Join the conversation about "HASTA EL FIN" on Twitter with @novelasyseries using #HastaElFin, as well as comment on Facebook.com/novelasyseries. And don't worry if you missed one or two episodes of "Hasta El Fin Del Mundo," you can always watch videos and episodes here: http://novelasyseries.univision.com/shows/hasta-el-fin-del-mundo. We'll keep posting the weekly updates here too >> https://livingmividaloca.com/2014/08/hasta-el-fin-del-mundo-novela-univision.html/.
Univision Network
Univision Network has some of the best novelas in primetime and highest-rated Spanish-language television in the United States. Our blockbusters have recognized actors who have starred in the most successful novelas of all time. Programming ranges from epic and historical stories to modern and bold themes.
Originally published on November 18, 2014. Last Updated on March 21, 2023 by Pattie Cordova