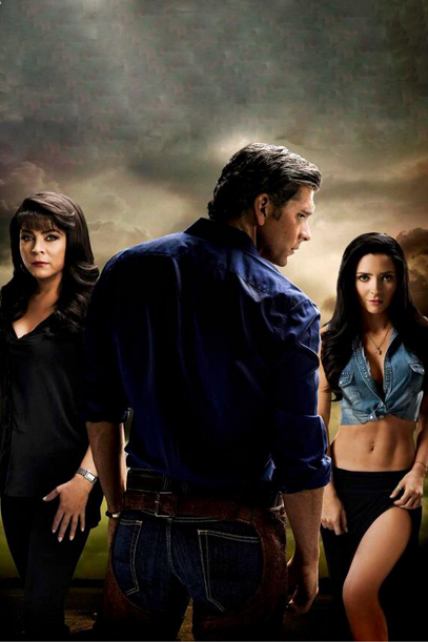 This is a sponsored post in partnership with Univision novelas La Malquerida. All thoughts and ideas remain my own.
It's always nice when the drama in our every day life isn't about us – that's why we watch novelas! Spanish soap operas are full of drama, tension, excitement, suspense, and of course, mucho mucho amor – like "La Malquerida" ("The Unloved") currently playing on Univision. I also like watching novelas because they don't go on for years so we can see the characters evolve from beginning to end. And of course, because watching telenovelas reminds me of my mom and my mother-in-law.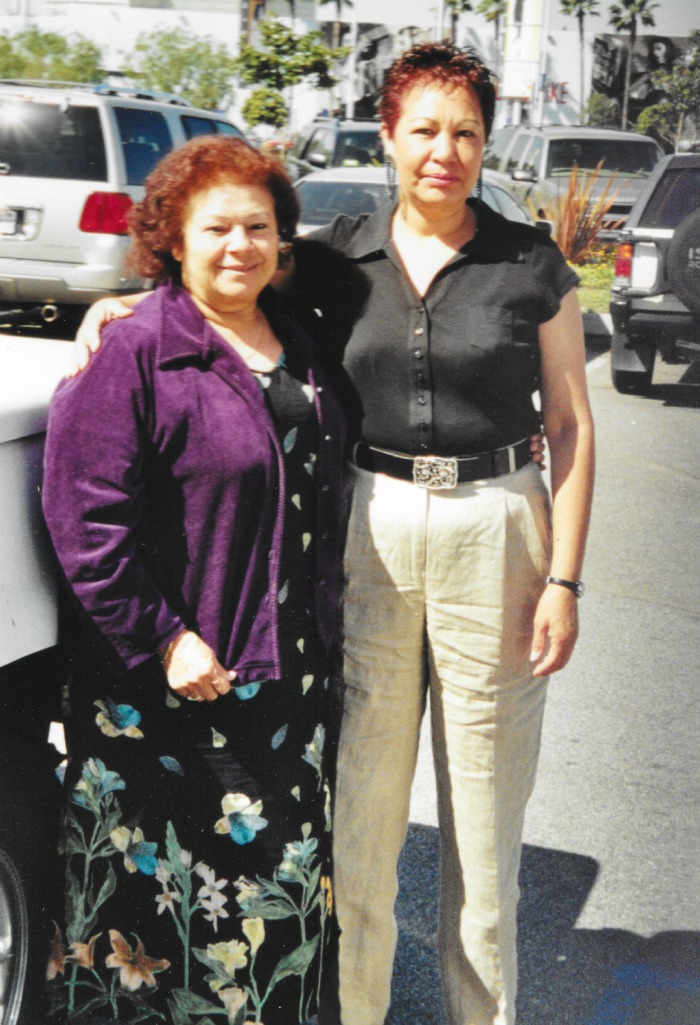 My mom used to watch a lot of novelas when I was growing up. Then there's my mother-in-law that still watches them a lot. Maybe it's a cultural thing, or maybe it's because the way these soap operas draw us in… with their love triangles, the fake deaths, the over-acting, and all the other flair.

The story of "La Malquerida"
La Malquerida is based on an original story by Nobel Prize winner Jacinto Benavente. La Malquerida tells a story of an uncontrollable obsession, an unrequited love, and a toxic love triangle.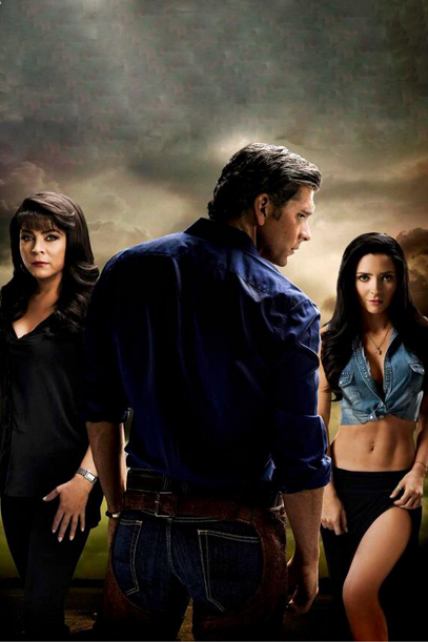 In La Malquerida, everything seems fine until, Acacia (played by Ariadne Diaz) cannot overcome the death of her beloved father or her mother's new found love interest. Acacia's loss of her father becomes more complicated when her mother Cristina (played by Victoria Ruffo) finds herself in insurmountable debt. Esteban (played by Christian Meier), an employee and confidant, asks Cristina to accept help in order to save her home. The relationship between Esteban and Cristina develops into a mutual admiration and finally turns into love. Incapable of confronting the situation, Acacia leaves home to live with her grandparents.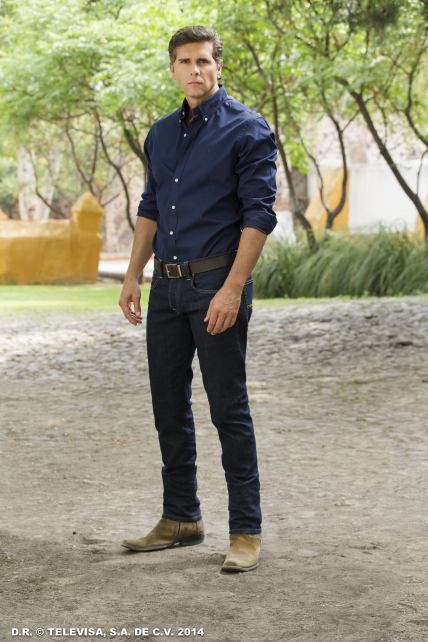 And now comes el chisme (the gossip). Except it's less gossip and more gossiping because the long awaited kiss between Christian and Victoria as well as Christian and Ariadne have happened. Personally, I think Christian and Victoria have the better kisses. It's just weird for the daughter to be kissing the padastro (step father)! Plus, isn't it like total betrayal for the daughter to be making a move on her mom's man? So what do YOU think, who had the better kiss? Christian and Victoria or Christian and Ariadne. Leave a comment below!
Oh wait, you didn't see them kiss? Click the links below to see each of the kisses. Don't worry if you don't understand what they're saying (because the novela is in Spanish) – drama speaks the universal language.
Christian and Ariadne (AKA Esteban y Acacia) kiss
Christian and Victoria (AKA Esteban and Cristina) kiss at the 12:33 mark
And don't worry if you missed one or two episodes of "La Malquerida," you can always watch videos and episodes here: http://novelasyseries.univision.com/shows/la-malquerida.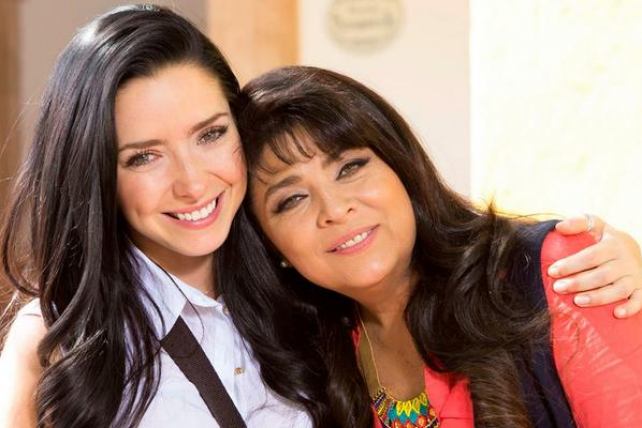 Stay updated on everything "La Malquerida" now playing week nights on Univision:
"La Malquerida" on Facebook: http://on.fb.me/1wjN7PZ
"La Malquerida" on Twitter : @novelasyseries
"La Malquerida" on Instagram: @univision
And follow the hashtag #LaMalquerida online!
Updates
Week of November 2, 2014
Ulises is kidnapped. To try to forget about him, Acacia goes on a trip with Esteban and is forced to share a hotel room. On their way back, Esteban stops the car to confess his love to Acacia. Acacia decides to take the wheel, gets distracted and runs over Cristina.
Week of November 9, 2014
Esteban and Acacia share their first passionate kiss. It's a moment you do not want to miss.
Week of November 16, 2014
Esteban leaves his house determined to fight for Acacia's love. Ulises manages to escape and get in contact with Acacia, and they meet; meanwhile, some hit men are determined to kill them.
Originally published on October 30, 2014. Last Updated on June 2, 2021 by Pattie Cordova