It's so important to do a good deed no matter where you are located. We have some great ideas that you can do at home, on the road – and even at the airport!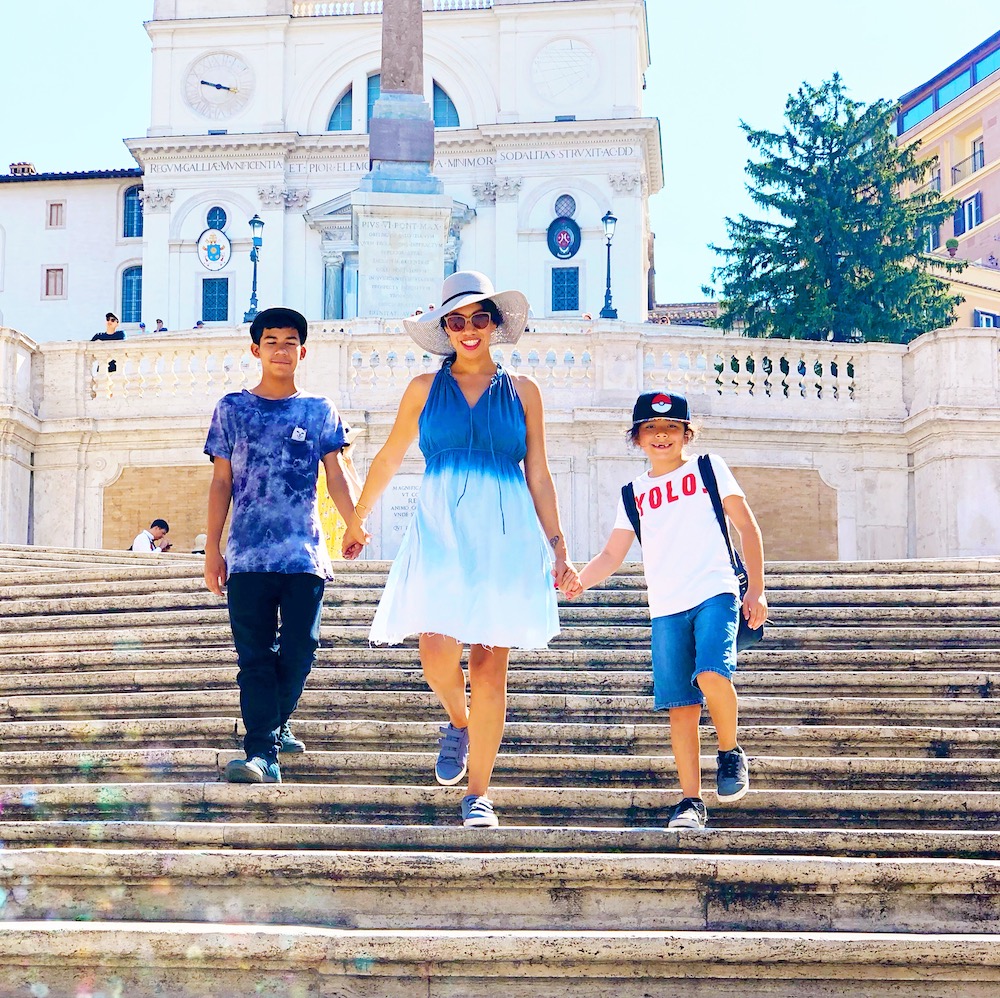 Doing a good deed for someone makes this world a better place, and many times doesn't have to cost you anything!
Below you'll find a few lists of ideas for random acts of kindness that you can do whether you're at the grocery store, on a road trip, at your destination, and while you're waiting for your flight.
Above all, remember that no act is too small and doing something as little as smiling at someone is sure to bring more joy into this world.
List of good deed ideas for random acts of kindness
While picking up necessities at the grocery store:
Let the person behind you go in front of you.
Leave coupons at the grocery store by leaving the coupon next to the product that it is for.
Straighten things up on store shelves while you browse.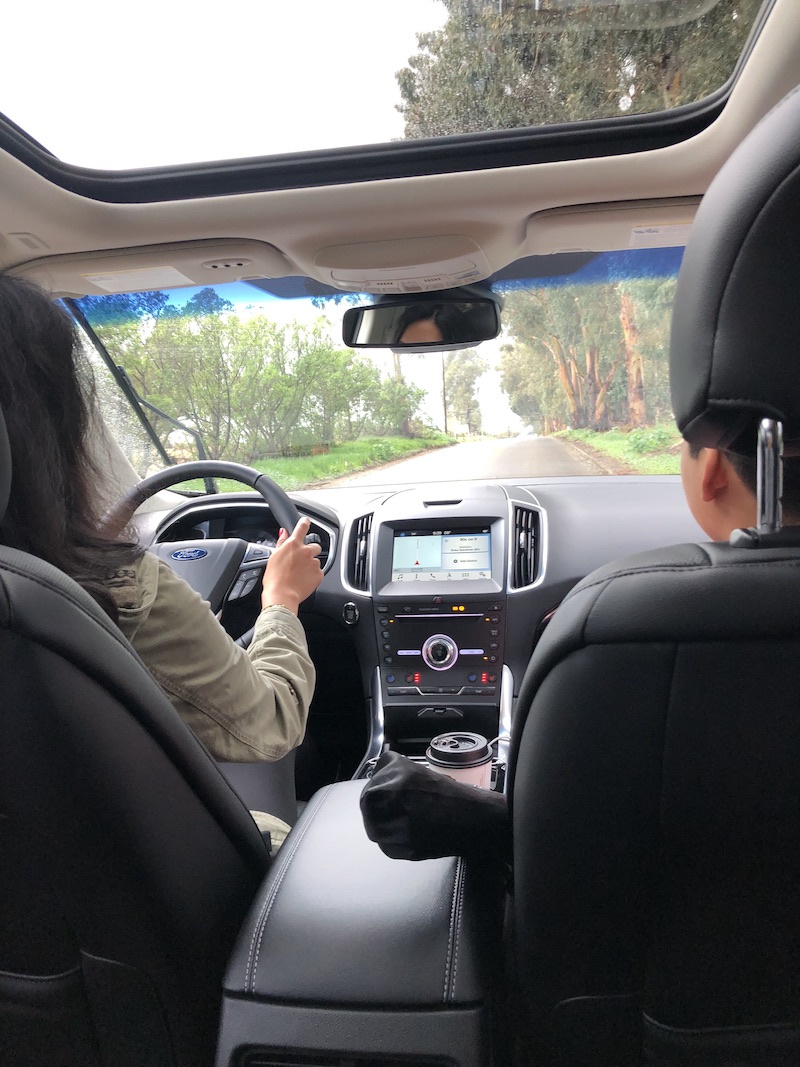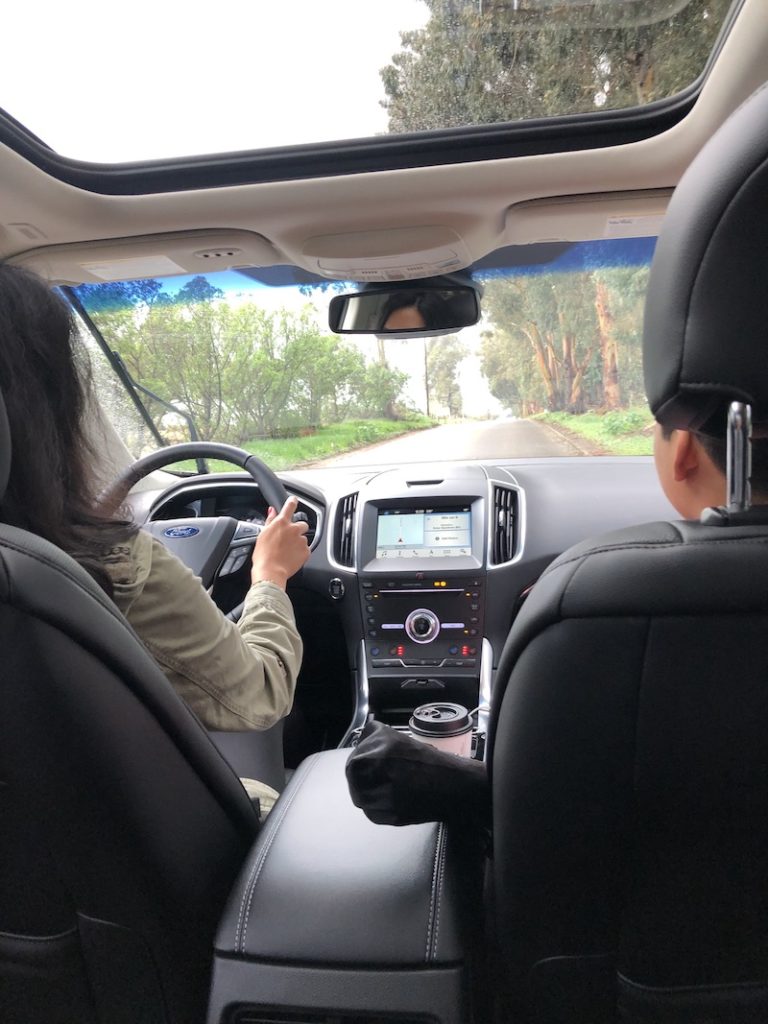 While on a road trip:
Pay for the person behind you at the drive-thru.
Help someone who looks lost with directions.
On your next convenience store stop, give a lottery ticket to a stranger
Let someone merge in front of you during rush hour.
Pick up a fast food gift card and give to someone who is homeless on your next stop.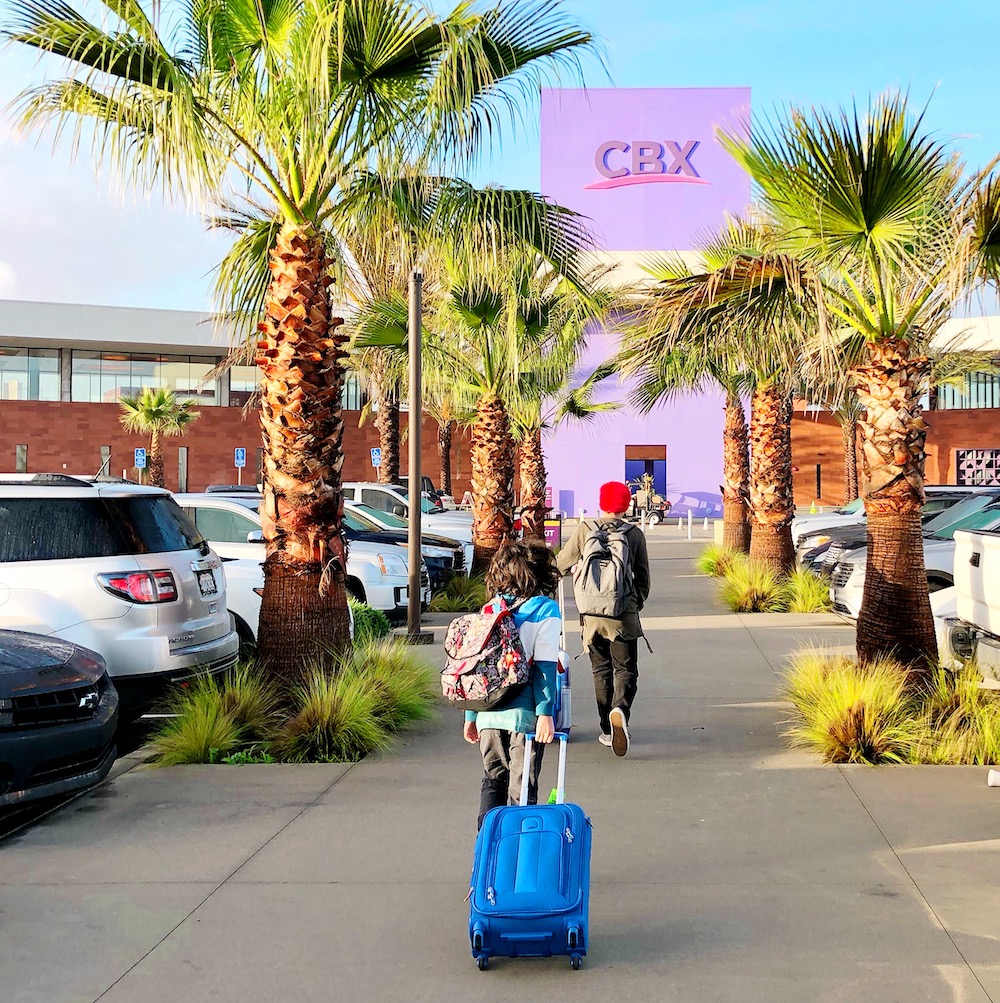 While waiting for your flight at the airport:
Pass on your books after you've read them for someone else to enjoy.
Compliment a stranger.
Put change in candy and vending machines – or tape a couple of dollars to the machine.
Drop a few coins in an area where children play so they can find them.
While picking up something to eat at one of the airport's restaurants, pay for the meals at another table.
Say "bless you" when someone sneezes.
Offer someone a piece of gum while you're waiting for your plane to board.
Write encouraging messages on sticky notes and stick them in random places like a vending machine, the drinking fountain, etcetera.
Give stickers out to kids you pass as your walking to your gate.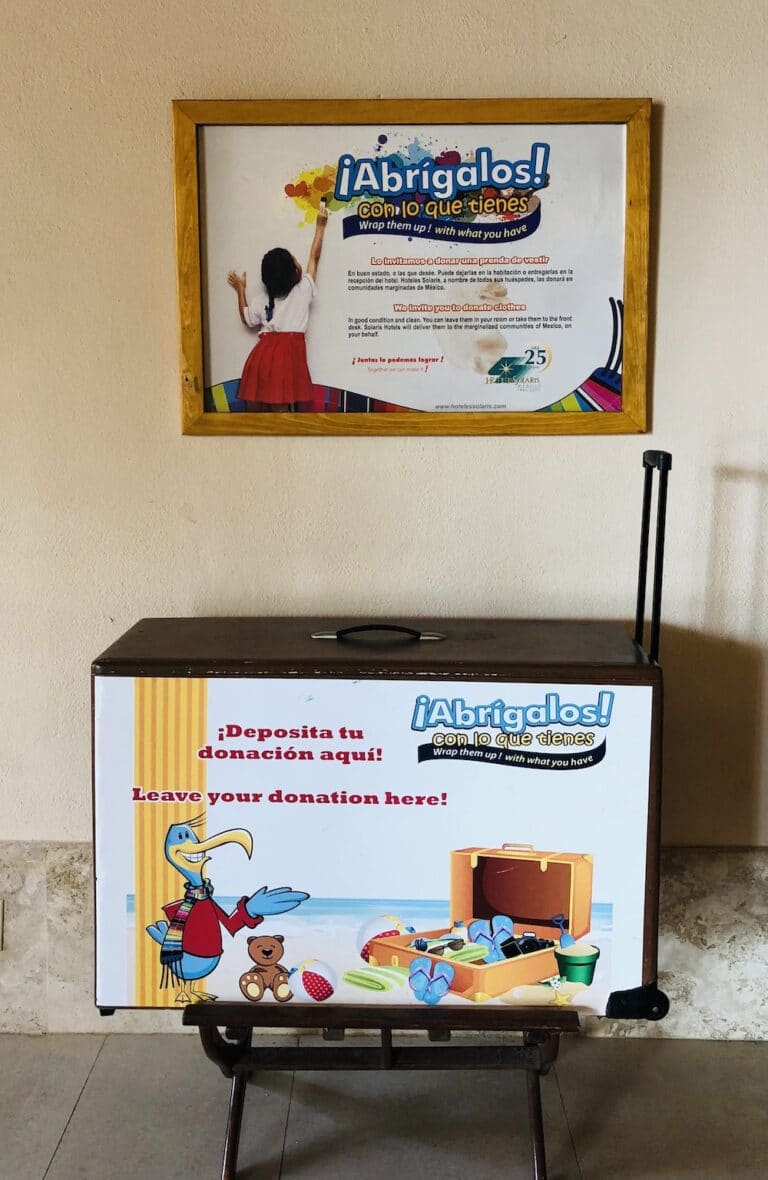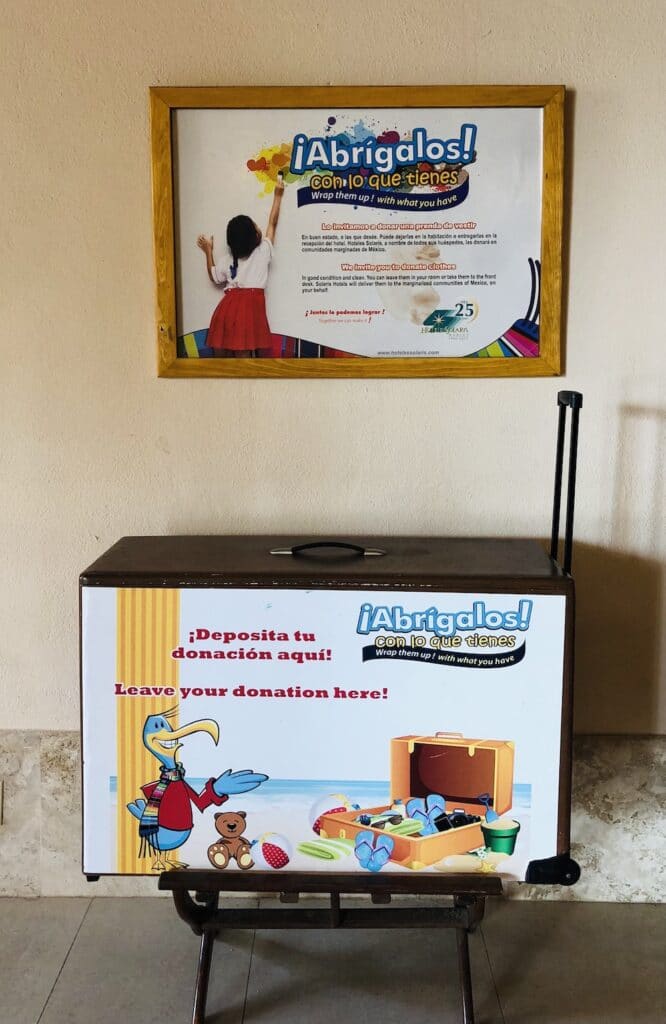 At your destination:
Volunteer for a charity.
At the end of your trip, pass on your unused monthly bus or train pass to someone in need.
Hold the door for people behind you.
Send a care package to a loved one with treats purchased at your current location.
Stop by a street vendor and give the proprietor a $20.00 bill. Tell the proprietor to give free merchandise to the next several customers until the $20.00 is consumed.
Donate your used clothes and housewares to charity. Some hotels, like Royal Solaris in Los Cabos, collect clothing in their reception areas and distribute to communities in the area.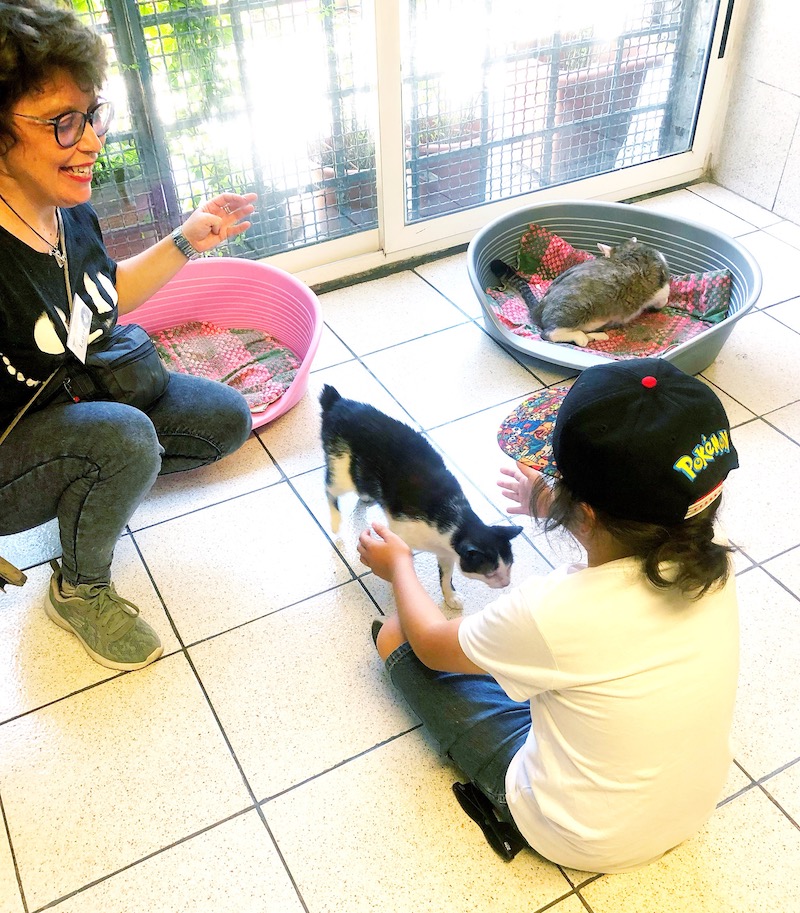 Visit a local dog or cat shelter and learn more about their story.
Help an elderly person off the shuttle bus from/to the airport.
Help a parent who is struggling to get a stroller down or up the stairs.
Offer an elderly person, a pregnant woman, a physically disabled person – or just someone who looks tired – your seat on the shuttle bus.
Keep the city you're visiting clean by picking up plastic bottles and other trash you see around as you go sight seeing.
Smile at everyone you pass on the street.
Support local street performers and artists
If you've discovered a great little restaurant or store, spread the word on social media.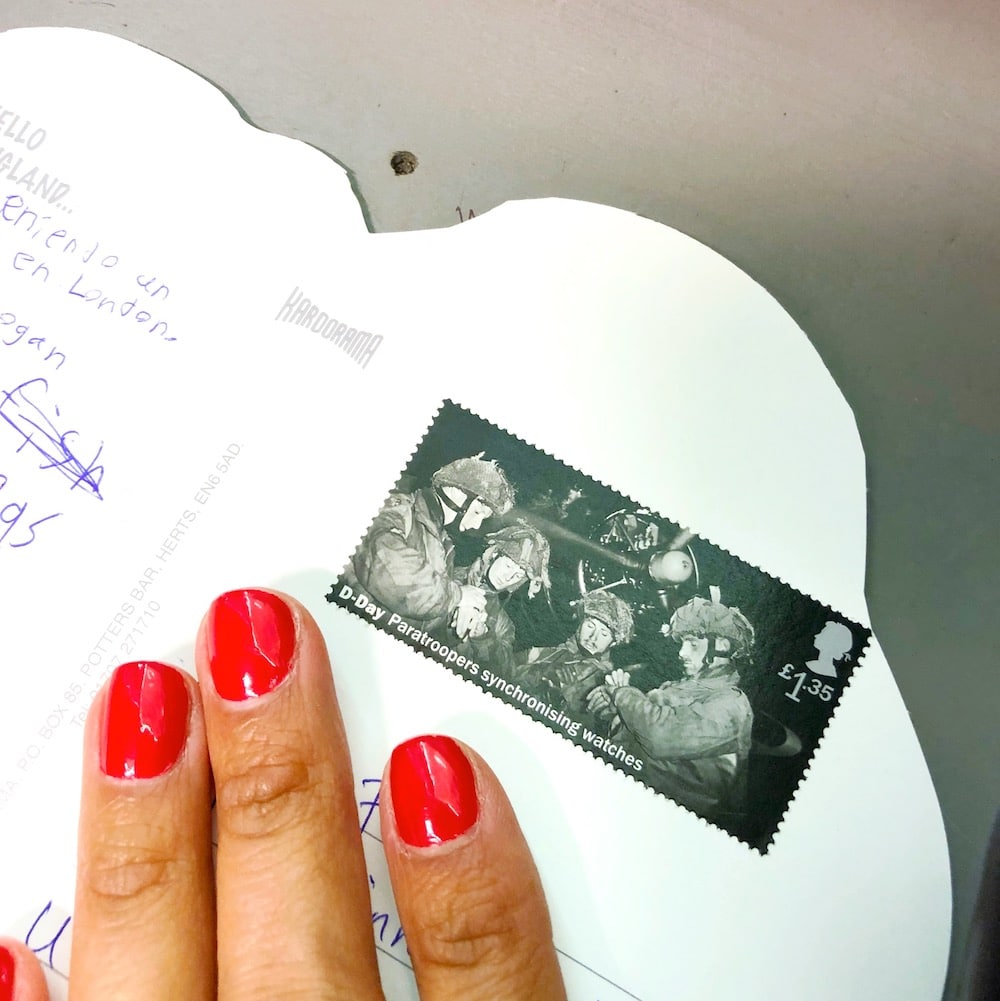 No matter where you are, you can do a good deed:
Instead of buying gifts for your family, agree to donate the gift in monies to a charity of their choice.
Write a letter, a postcard or e-mail to a good friend or family member to let them know how much you value them.
Let go of an old grudge.
Share an inspirational quote with a background featuring your favorite destination.
Call everyone you know and tell them you love them.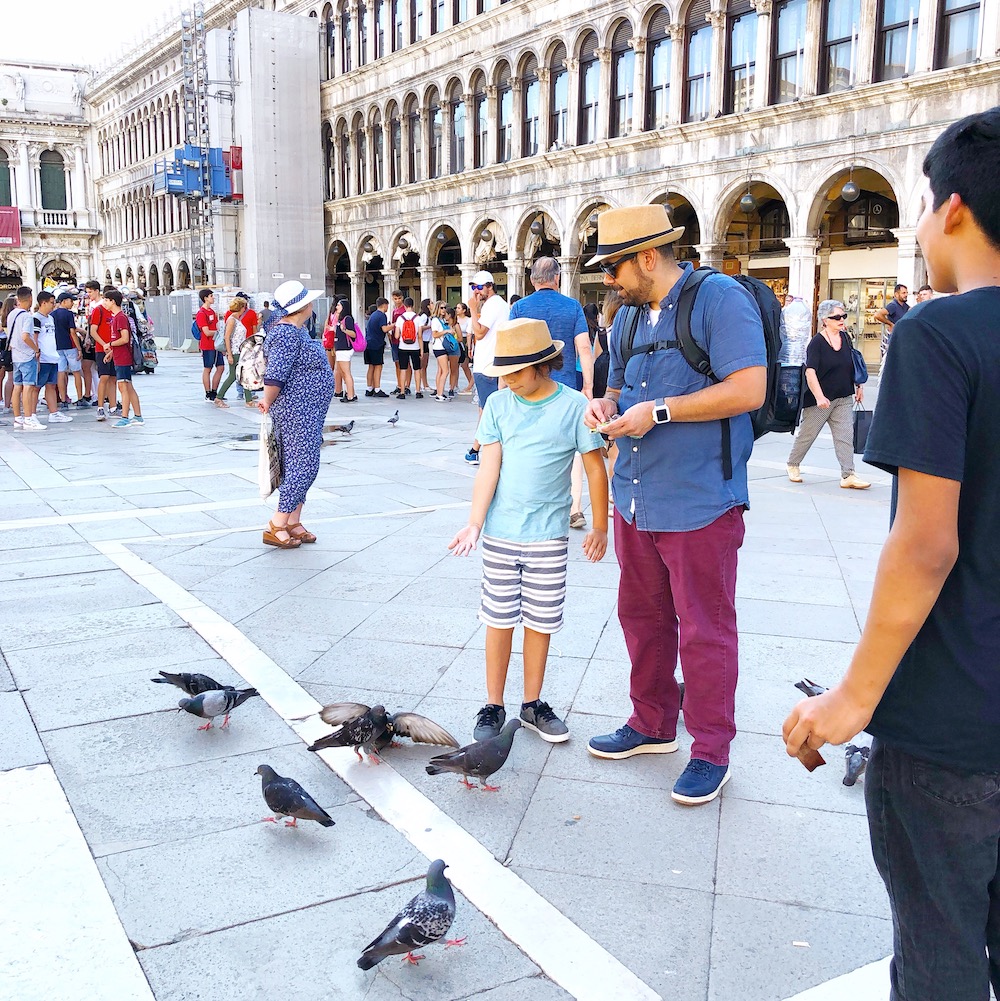 There are so many ways to celebrate life and do good deeds for one another. Make every day "do something nice" day. Share with us the last nice thing you did for someone in the comments below. We'd love to hear more ideas!
Originally published on January 13, 2021. Last Updated on January 13, 2021 by Pattie Cordova