[disclaim]This is a sponsored post.[/disclaim]
My son started school last month. Homework came three weeks later when his Go Math! textbook was distributed during back-to-school night. We used that night as our official beginning of school work, and the start of my uphill battle of having my kid excited about doing homework. This year it's going to be different though – we're going to use Go Math! Academy in conjunction with his textbook! Yes, it means more work for him – but the online program makes it fun so he kind of forgets that he's doing additional schoolwork.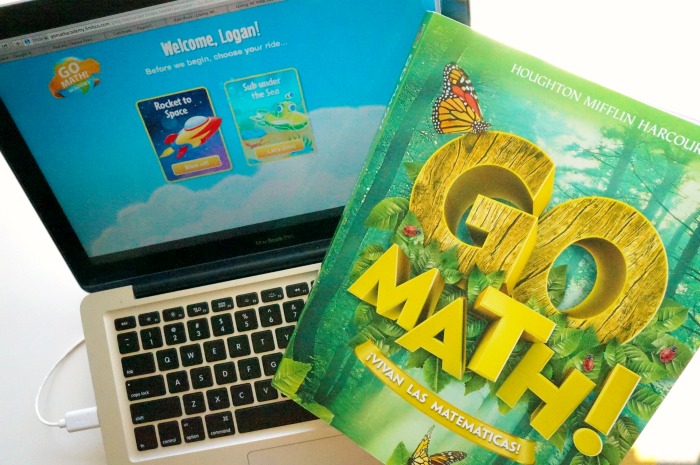 The Go Math! Academyis an online, at-home learning program based on Houghton Mifflin Harcourt's enormously successful GO Math! textbook curriculum (currently used by over 7 million kids worldwide). Go Math! Academy offers thousands of math practice problems, hundreds of help videos, and plenty of games and rewards to make learning fun! Kids can start as early as kindergarten and go up all the way to sixth grade.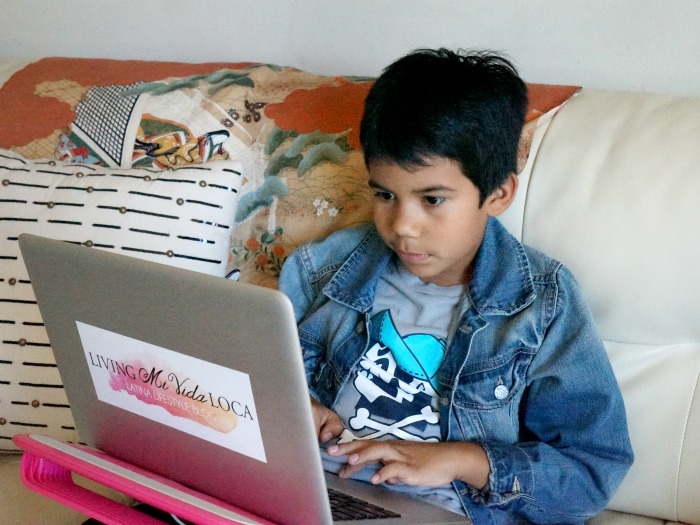 We started by setting up his profile, including his grade level (currently in first grade). Then, I had him sit down and tackle his first assignment. Right off the bat he has the option of customizing it to his liking – underwater or space adventure? He went with space adventure.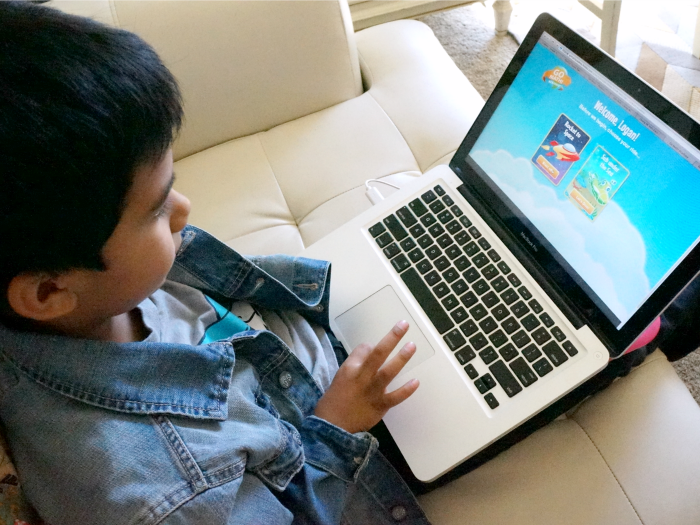 He was then taken to his first lesson, addition, but not before a brief video that went over how the lessons work and what he needs to do to complete the different activities.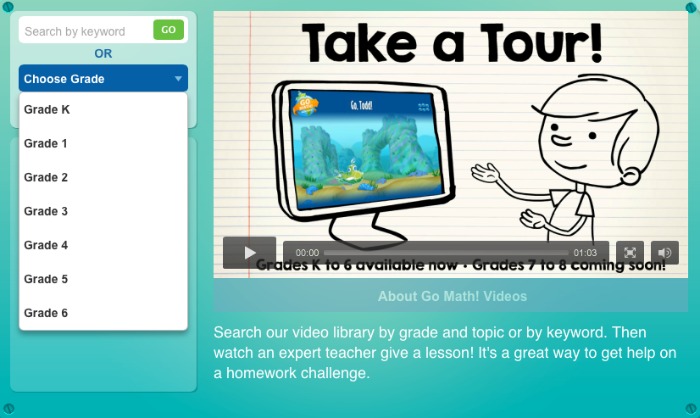 One of my favorite reasons why I've come to love Go Math! Academy is because my incredibly independent kid can do it on his own. I give him a time limit (usually about 20 minutes) and he goes to town. Another reason why I really like this program is because kids do not need to know how to read fluently.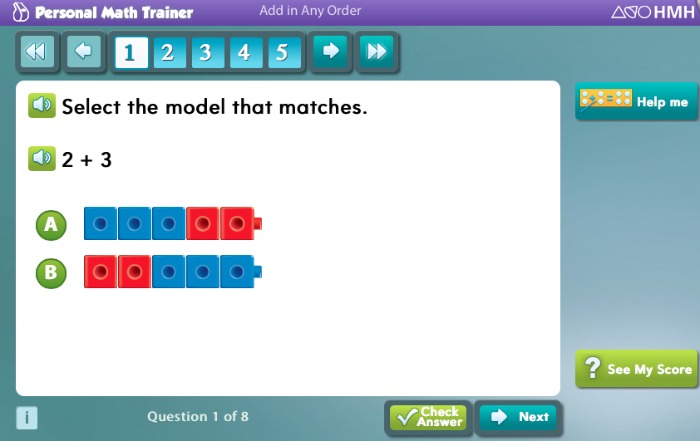 Each problem has a little speaker next to it that the kids can click and the problem will be read out loud. It's fantastic!
Go Math! Academy supports his love of math and he's not restricted by what he's learning in class. The skill-boosting approach offered in the step-by-step math problems support his practice. Not to mention the entertaining help videos feature expert instructors (and loveable puppets to engage younger kids) who make math concepts clear and fun!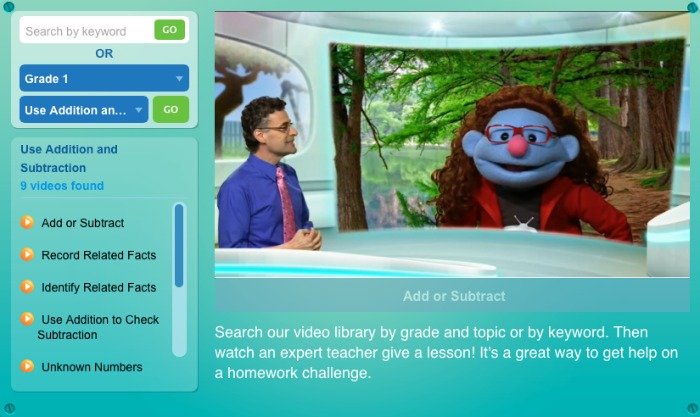 As activity lessons are completed, awards are achieved. There's a special section in program where you can view the awards gained and you can print them out as well. I think the kids love this especially because it gives them a visual of what they've done and they can see how much more they need to go before the grade level is done.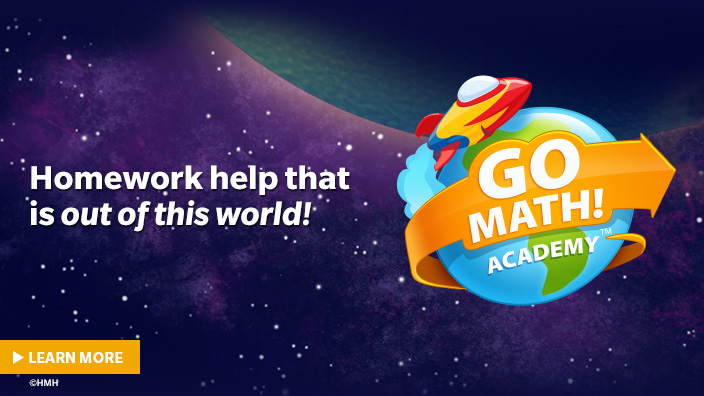 Go Math! Academy is available in your choice of three payment plans and it allows access for up to 5 children. Payment plans available are:
Monthly: $9.99/month
6-months: $49.99 ($8.33/month) – a 17% savings
1-year: $79.99 ($6.67/month) – a 33% savings
I'm such a fan of Go Math! Academy, and my kid is too. It makes homework fun, it's affordable and it saves me money on tutoring. Don't take my word for it though. Hear what the kid has to say:
Originally published on September 15, 2014. Last Updated on August 15, 2018 by Pattie Cordova