I'm falling deeper in love with the arts, and the proximity of Segerstrom Center for the Arts to my home makes it so easy, fun and affordable to keep up with the hottest Broadway shows. Next on the calendar is Ghost the Musical. Opening night is July 29th and I am so excited to be attending the show then!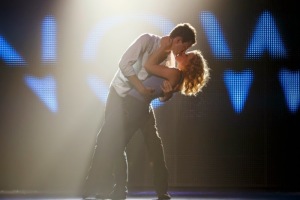 Tickets are still available for Ghost the Musical. With its limited time engagement, I highly recommend you plan out your date night to ensure that you secure your tickets. They start as low as $25.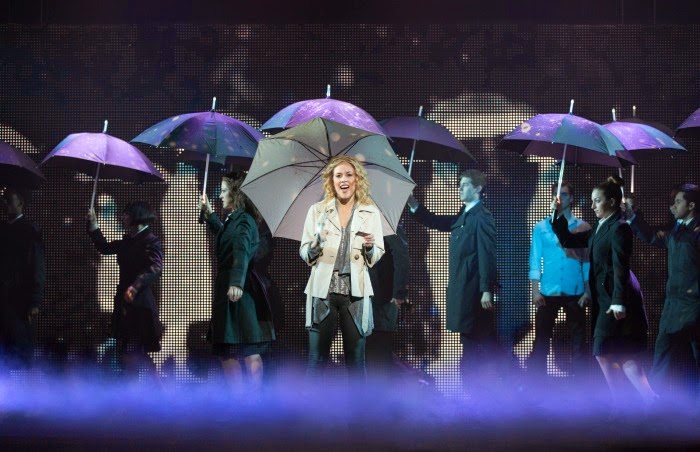 About Ghost the Musical
Relive the iconic and magical moments from the Oscar®-winning movie Ghost in a brand-new Broadway musical. Ghost The Musical breathes glorious new life into a timeless love story. The musical features an original pop score from multiple Grammy Award®-winners Dave Stewart, one half of the 80s pop duo the Eurythmics, and Glen Ballard, co-writer with Alanis Morissette on the multi-platinum album Jagged Little Pill, among many other notable credits and collaborations. The musical's tale of everlasting love is thrilling entertainment for audiences of all ages.
Adapted from the hit film by its Academy Award®-winning screenwriter Bruce Joel Rubin, Ghost The Musical follows Sam and Molly, a young couple whose connection takes a shocking turn after Sam's untimely death. Trapped between two worlds, Sam refuses to leave Molly when he learns she is in grave danger. Desperate to communicate with her, he turns to a storefront psychic who helps him protect Molly and avenge his death. The Associated Press says Ghost The Musical is "eye-poppingly brilliant with glorious songs" and Newsday says the show is "unlike anything seen onstage before!"
Running time (approximate): 2 hours and 30 minutes. Ghost the Musical is recommended for ages 13+. Please be advised that there is mild violence, mature themes and dialogue that is true to the story and plot.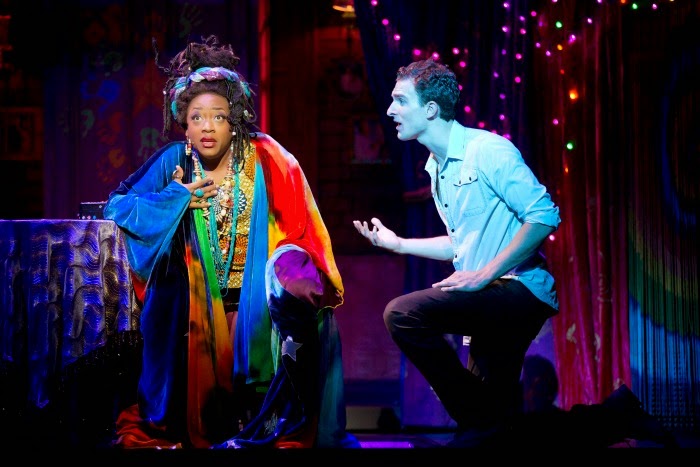 Ghost the Musical
SHOW DATES AND TIMES
July 29-August 10, 2014
Tuesday-Friday at 7:30 p.m.
Saturday at 2 and 7:30 p.m.
Sunday at 1 and 6:30 p.m.
Segerstrom Center for the Arts – Segerstrom Hall
600 Town Center Drive
Costa Mesa, CA
TICKET INFORMATION
Start at $25
In person – The Box Office
Open 10 a.m. – 6 p.m. daily
Phone – (714) 556-2787
Open 10 a.m. – 6 p.m. daily
TTY number – (714) 556-2746
Group Sales – (714) 755-0236
[UPDATE 7/30]
Ghost the Musical Review
Originally published on July 29, 2014. Last Updated on January 2, 2019 by Pattie Cordova