Holidays
Free cleaning by Zerorez SoCal through Minor Miracles program
This is a sponsored post.
I can't stop thinking about the huge difference a clean floor makes. My home looks so much bigger – just because Zerorez SoCal stopped by to clean my floors! Our Zerorez expert even did our beige couch using their patented, high pH alkaline water. If you've been thinking about getting your carpets, floors or other surfaces cleaned, take advantage of their current deal whereby you can get any two areas, totaling 200 square feet for only $99!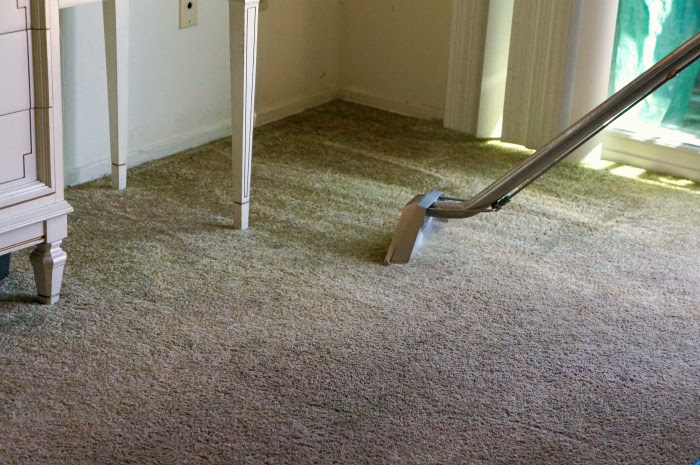 Take advantage of this special offer, call 866-937-6739 or visit ZerorezSoCal.com and enter the code Loca23. You'll have the opportunity to use this deal on two areas (up to 200 sq feet each) for $99. It covers carpet, hardwood, tile and grout, and natural stone.
Areas covered by Zerorez SoCal include: Orange County, Los Angeles County, Ventura County, Riverside County and San Bernardino County.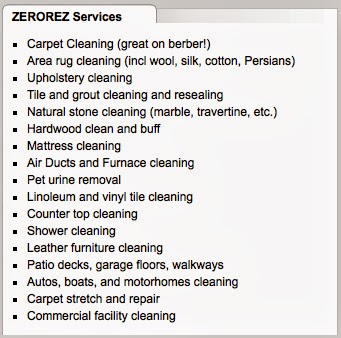 Minor Miracles Program
Once you see what a difference clean floors make, why don't you nominate a non-profit, church, or community space for the Minor Miracles program?
The Zerorez SoCal "Minor Miracles" program provides free cleaning services to non-profit organizations or individuals in need. The "minor miracles" program provides cleaning free of charge to help recipients by giving them a psychic "boost" with a clean environment.
To give you an idea of who might benefit from Minor Miracles, some of the previous recipients include:
Working Wardrobes offices and showroom – helping the homeless train, dress, and apply for employment.
U.S. Veterans offices – Provide apartments for veterans who are homeless and seeking a new start Women's Shelter of Huntington Beach Mother's Day Program (10 deserving moms provided cleaning service, recipients to remain anonymous)
Family of five teenagers who lost their father to a heart attack (recipients to remain anonymous)
Now you have a chance to nominate someone or an organization that could use a boost. To nominate the organization or individual(s), complete the "Minor Miracles" nominations form.
This is a compensated post as part of my participation in the Zerorez SoCal Ambassador program. I was also treated to a complimentary cleaning to review the service. All thoughts and opinions remain my own.
Originally published on March 22, 2014. Last Updated on January 31, 2015 by Pattie Cordova