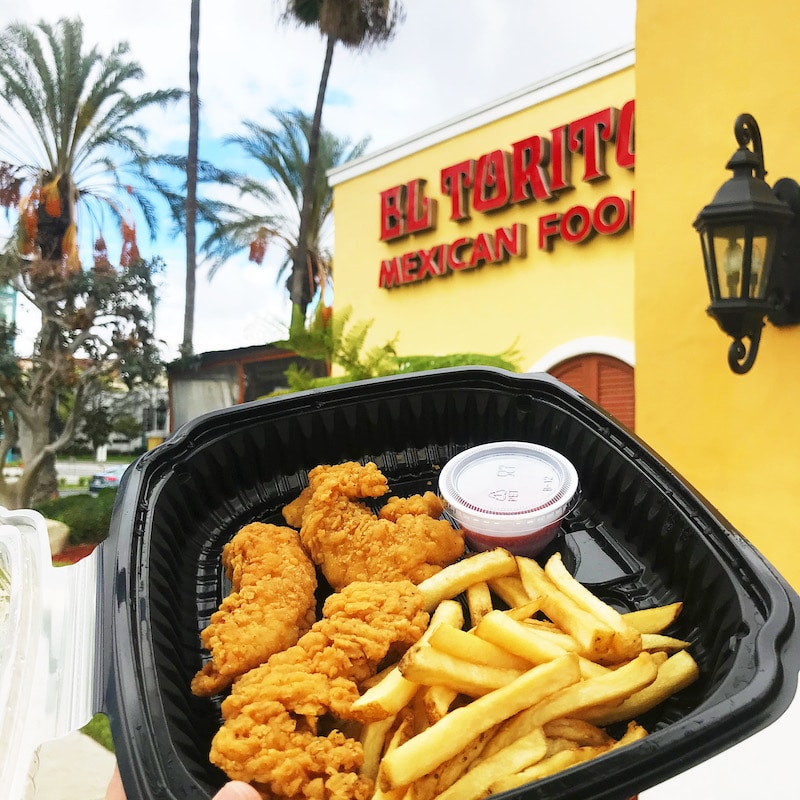 El Torito Offering Free Kid Meals
What to Know
Offer available at all El Torito restaurants
Free meals for kids 12 and under when ordered from the kids menu
Pick-up only
Maximum of two kids meals per adult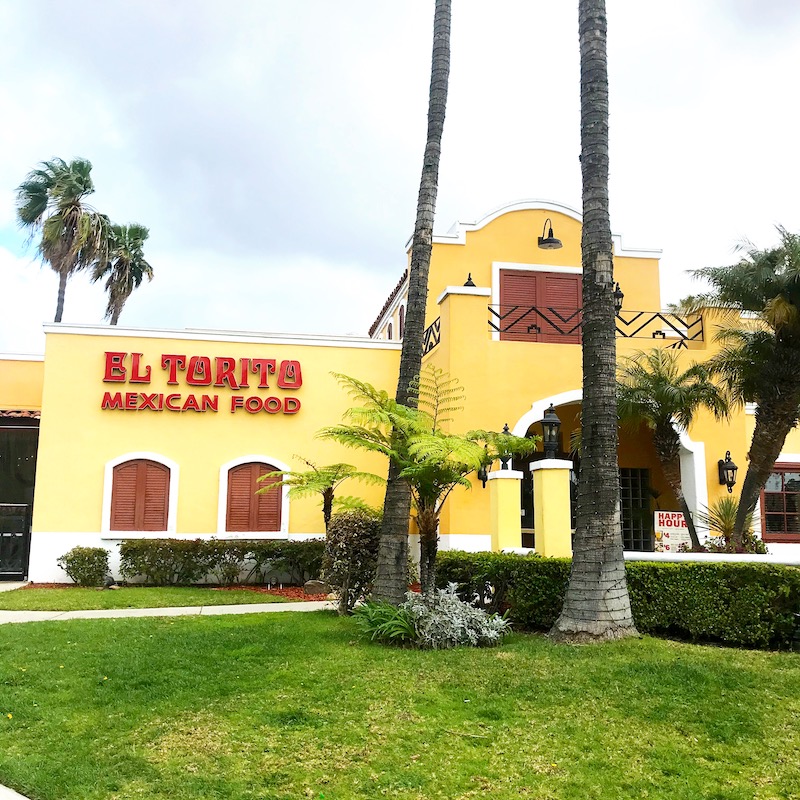 In a great act of kindness and in this time of need, El Torito Restaurants are offering a free meal for kids 12 and under, with a maximum of two kids meals per adult. El Torito offering free kid meals is done in reply to the closures of schools. Kids might not have daily access to a lunch; this way parents can have access to a free meal for their children.
El Torito is making it as easy as possible. Parents have two options of either calling in the order ahead of time or ordering at restaurant. All food ordered for pick-up only.
Kids twelve and under can pick an entree from the kids menu.
Cheese Quesadilla
Chicken Tenders
Mac & Cheese
Mini Burgers
Mini Corn Dogs
Fajitas Chicken or Beef
Pizza Cheese or Pepperoni
Crispy Mini Tacos Beef or Chicken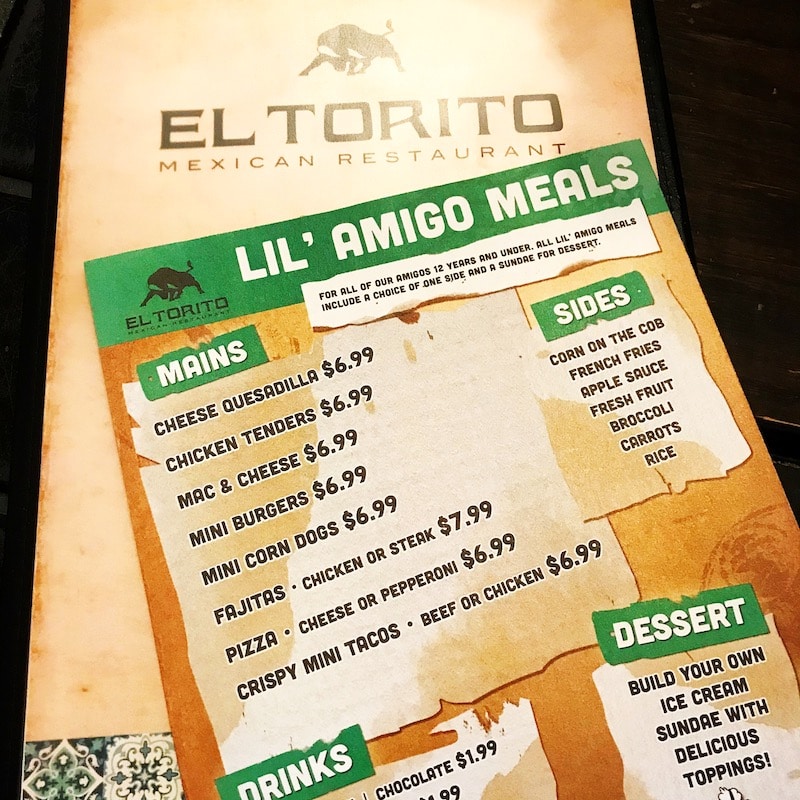 All of these come with a side order of corn on cob, french fries, apple sauce, fresh fruit, broccoli, carrots, or rice. All while supplies last. Keep in mind that at pick-up kids will need to be present or some locations will require proof of school identification.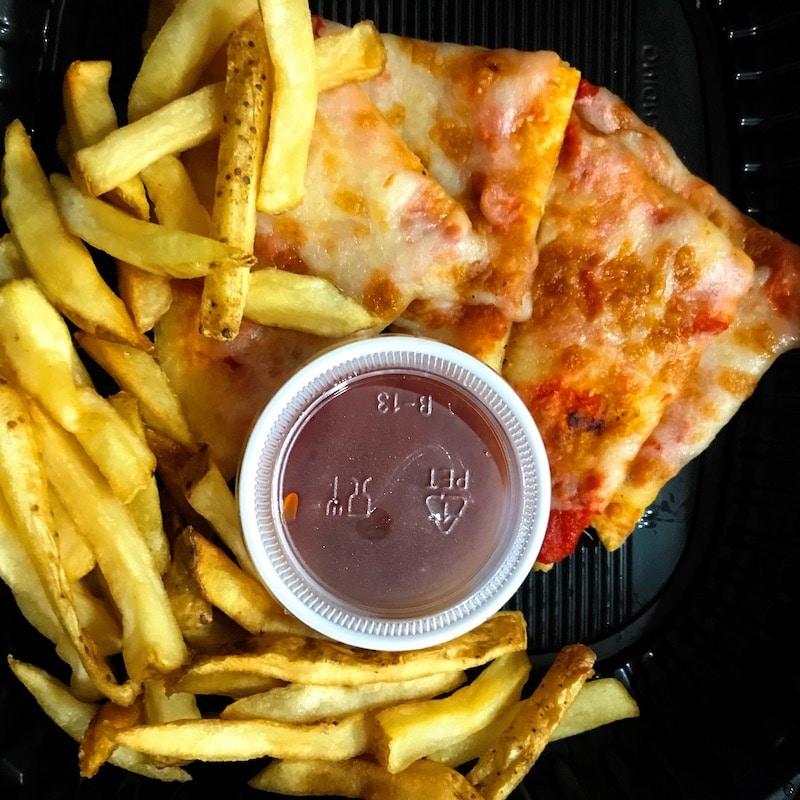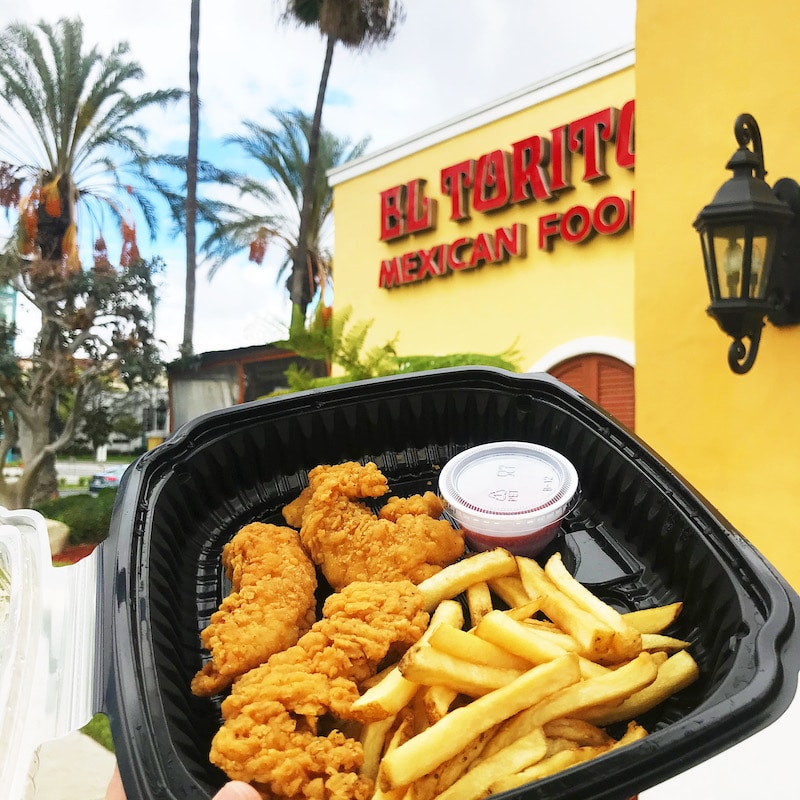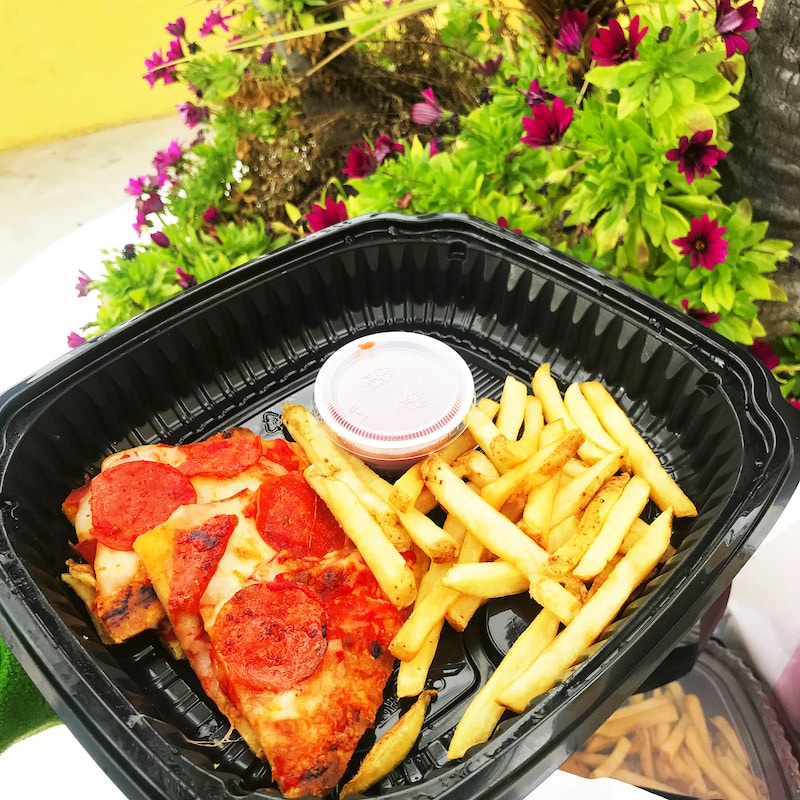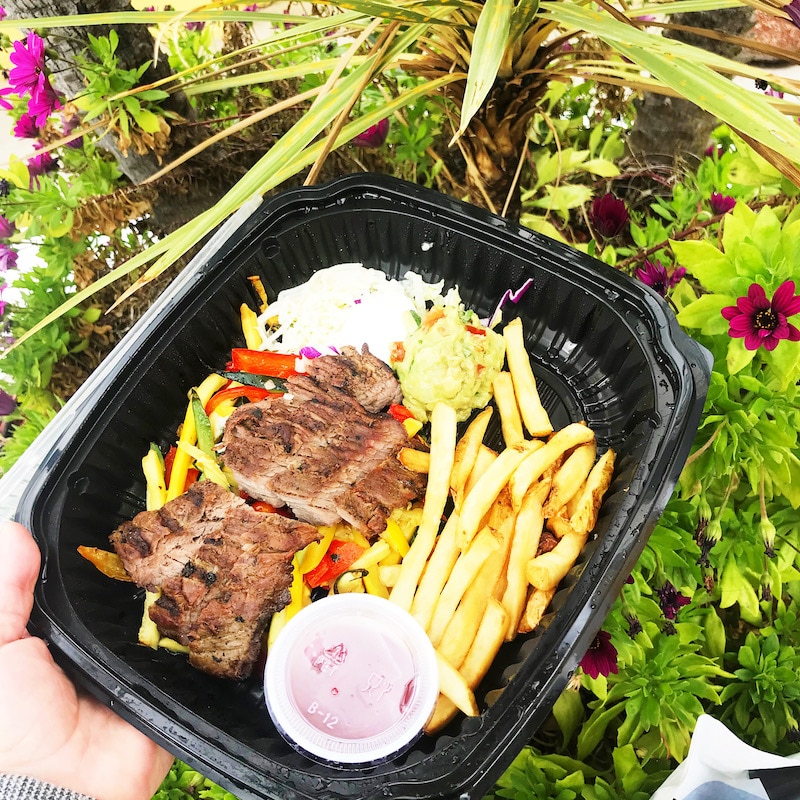 We ordered our food over the phone and it was ready for pick up in twenty minutes. El Torito staff had our order ready in To-Go bags so it was super fast, pretty much in and out. They gave us disposables, napkins and even a yogurt, since dine-in kids meals are served with a side of ice cream. Kids meals are free and parents are not required to order food.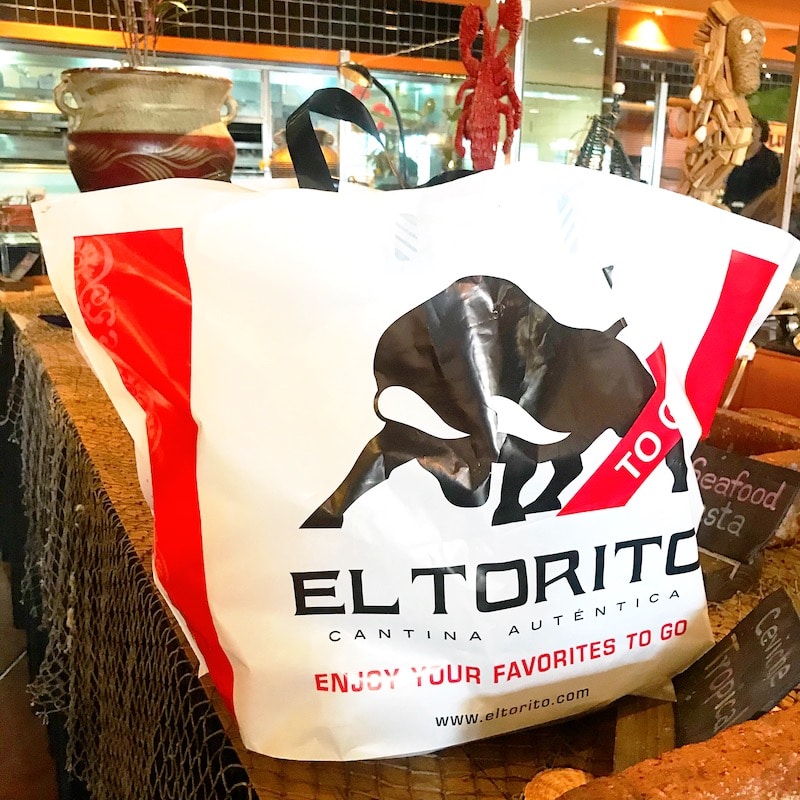 This is a time for the community to come together to help each other out and El Torito offering free kid meals is proving that they care. If you know of someone who is in need of meals for their kids please share with them. Stay healthy and safe to our Living Mi Vida Loca Community!!! We are here to provide information and as a liaison to resources that our readers need.
Originally published on March 16, 2020. Last Updated on March 17, 2020 by Pattie Cordova