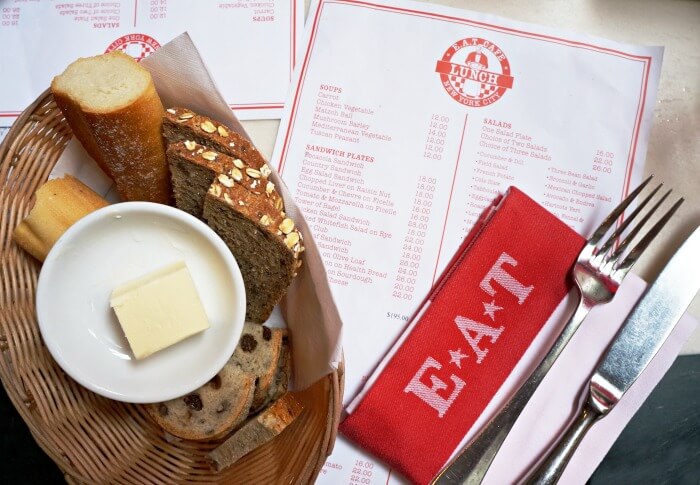 E.A.T. cafe and bakery in New York City
Just one block away from Metropolitan Museum of Art sits E.A.T. – a deli and café by famed entreprenuer, Eli Zabar. My first visit to E.A.T. and the Metropolitan Museum of Art happened on the same day. One of my closest friends, Jill, and I visited New York City and we basically lived off of $1 pizza slices and candy. Well, that got old after a few days. So we stopped by E.A.T. on the way to the museum.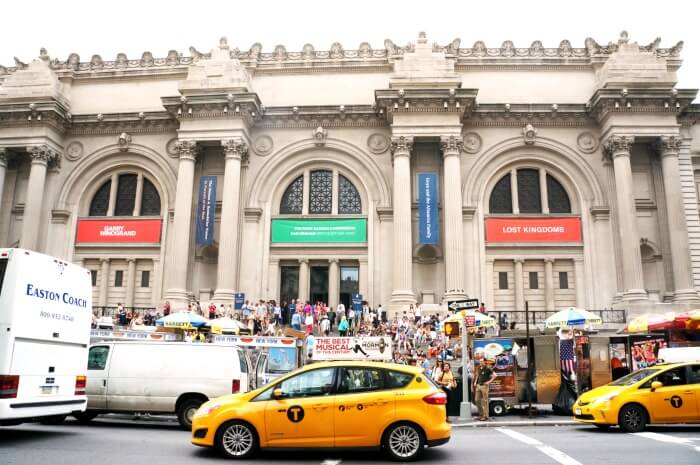 E.A.T. is located on Madison Avenue tucked in between shops and gorgeous brownstones. Jill had heard about its grilled cheese sandwiches and we decided that a splurge on a famed café was worth it. So we walked onto the black and white tiles and took a seat by the window. Our menu followed soon after along with a basket of Eli's bread basket and butter.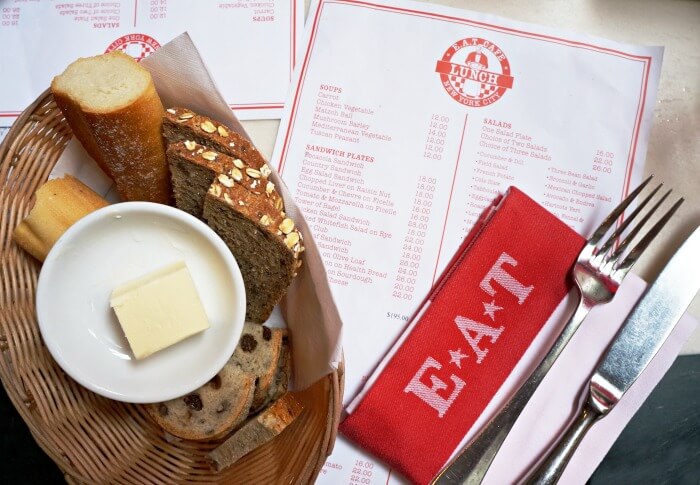 Eli Zabar's bread is known for being New York's most deliciously hand-crafted breads. It comes straight from Eli's Bread wholesale shop, not open to the public, on 91st street. Baked twice a day, you can ensure that the bread basket you get will contain only the freshest bread.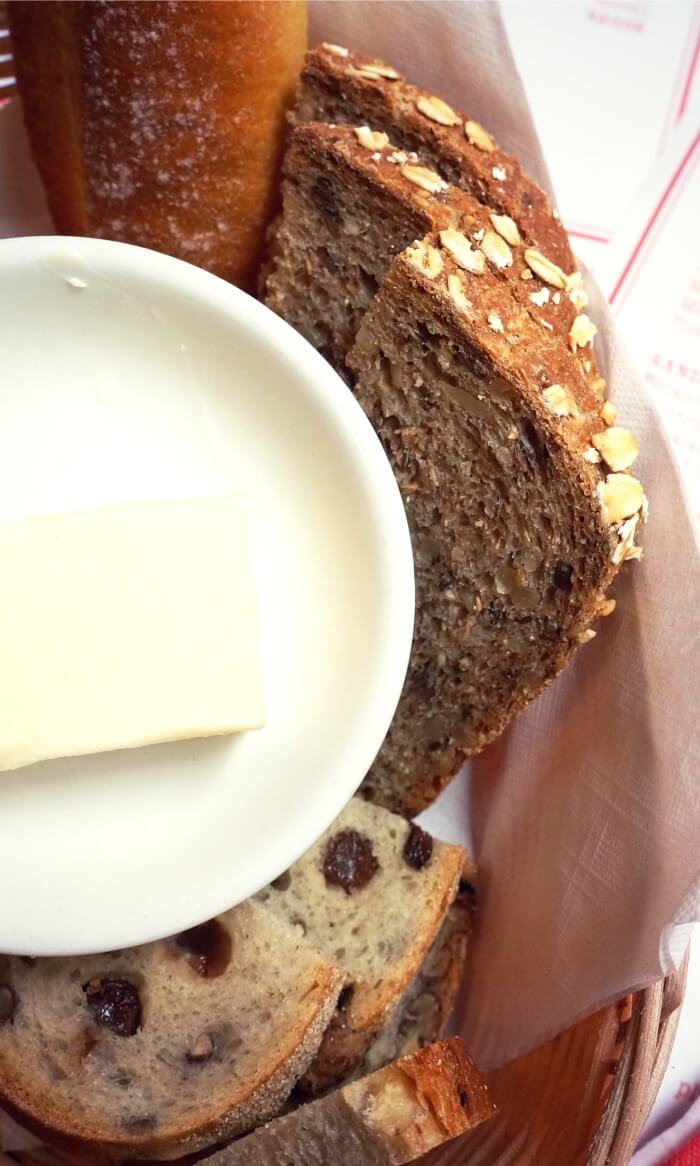 Our grilled cheese bread was delivered about ten minutes after we placed our order. It was served with a nice little side salad, complimenting it perfectly. The grilled cheese was composed of a few different cheese in between two slices of sourdough bread.
The grilled cheese was priced at $20.00 and I can honestly tell you that I did a double-take on the price when I ordered it. However, the sandwich was pretty freakin' delicious. I also liked knowing the craftsmanship that went into the bread and the reputation that the café has. It made it a lot easier to drop $25 on lunch.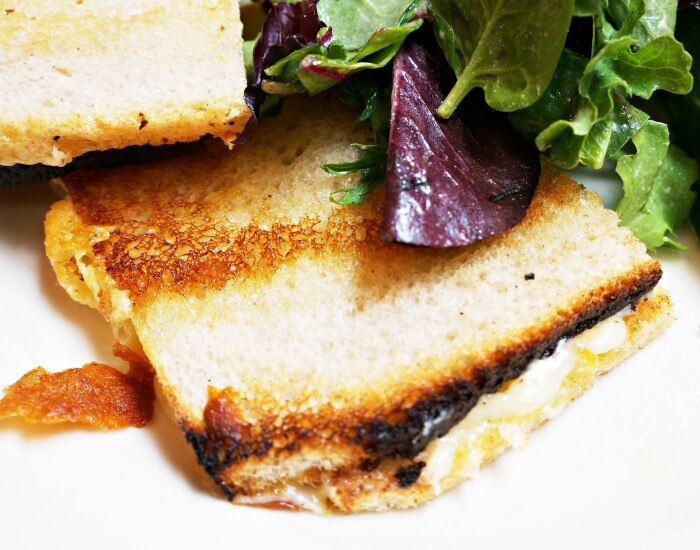 If you're in the New York City area, I recommend a visit to E.A.T. It gets pretty busy on the weekend, but it's well worth the wait. It seats about 140 people and does have some outside seating as well. If you're in a rush, they also offer some to-go items so you can eat as you walk the streets of New York City.
E.A.T.
1064 Madison Avenue
(between E. 80th and 81st Streets)
New York, NY 10028
Originally published on May 18, 2015. Last Updated on July 3, 2020 by Pattie Cordova