[disclaim]This post was written in partnership with Dove.[/disclaim]
I live in shorts and dresses the majority of the year. In the summer though, I need that extra care from my body wash. I need my legs in tip-top shape, and that's why this season I turned to the NEW Dove Limited Edition Summer Care collection.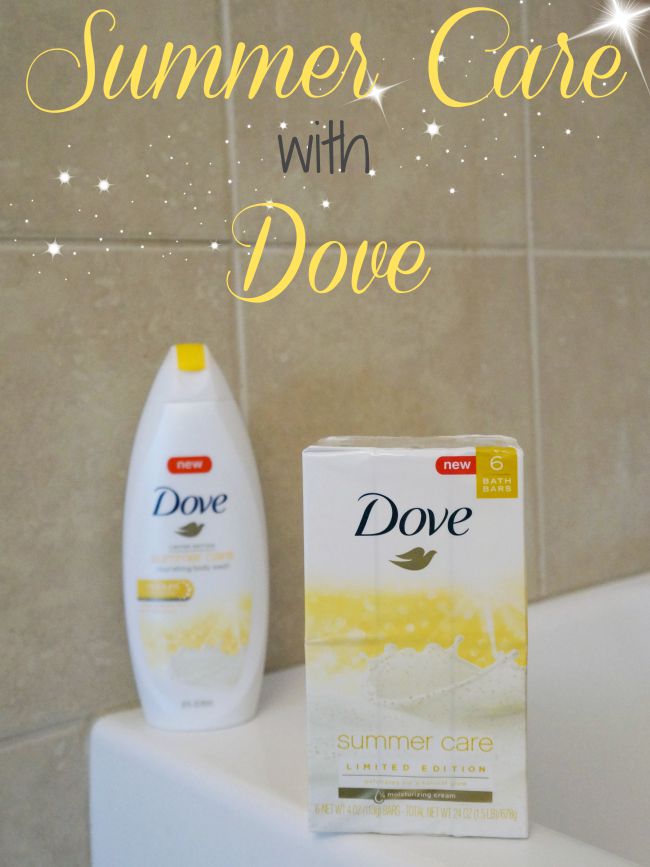 The Dove Summer Care Beauty Bar and Body Wash are formulated to address unique summer skin care needs – ideal for this time of the year when our bodies crave the sun and we show just a little more than usual. Unfortunately, it's not all sun and games during the summer. Here in Southern California, we have this crazy humidity that rolls through, wind and dry heat. Couple that with my Bikram Yoga classes, and I'm in desperate need for a body wash that will help revive my skin.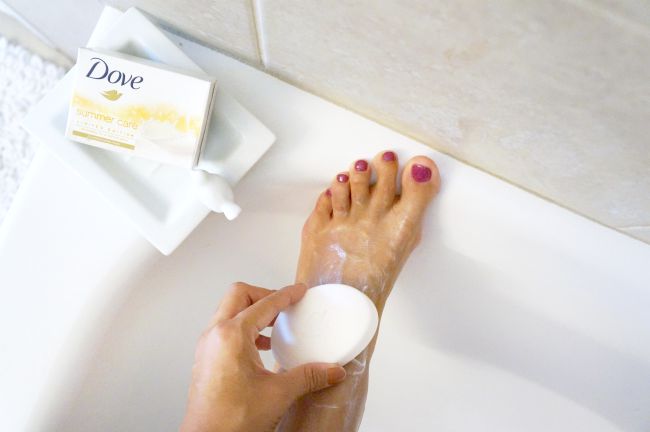 The Beauty Bar and Body Wash help keep my skin looking its best. The limited edition line combines gentle exfoliating beads, mild cleansers, moisturizers and a refreshing scent. It leaves skin soft, smooth and naturally glowing – so much so that I've lost count of the times that the hubster has said, "your skin is so smooth!"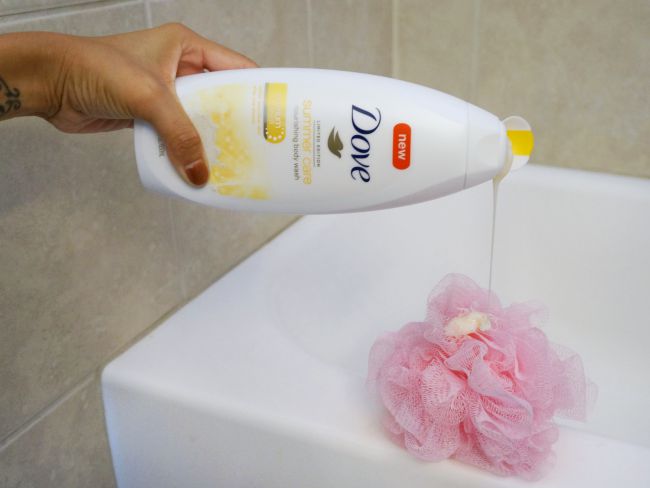 Summer Care Body Wash
The limited edition Dove Summer Care Body Wash has a nourishing, ultra-light formula with a rich lather that provides softer, smoother skin after just one shower. The fragrance combination of energizing citrus, a rich floral bouquet and voluptuous vanilla and amber combined with the brand's unique NutriumMoisture technology cleanses and nourishes with skin-natural moisturizers.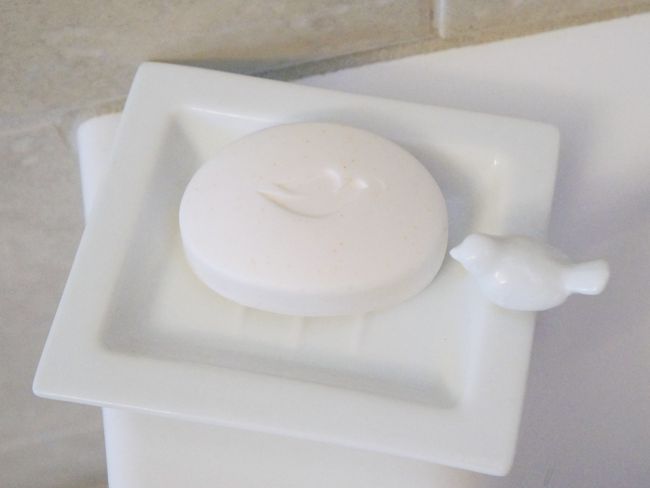 Summer Care Beauty Bar
In the summer months, elements like sun, wind and heat can leave your skin feeling parched. Care for skin with the Dove Summer Care Beauty Bar! Its signature ¼ moisturizing cream and gentle exfoliating beads will leave you with smooth, naturally glowing skin.
I suggest keeping the Beauty Bars for your guests, and in the soap dish next to every sink in your home. It's a great way of making sure that you replenish nutrients in the skin while cleansing, along with a light fragrance, especially as you come in from the outside. It will also give everyone in your family a chance to have skin as soft as yours.
Originally published on August 27, 2015. Last Updated on April 20, 2017 by Pattie Cordova