We host a lot of get-togethers at our home. Unfortunately, we have moved to using disposable tableware because it's just so much easier. While we don't do styrofoam, I still feel a pinch of guilt whenever we throw away our paper plates. So when we found a great alternative to paper plates, we jumped on it.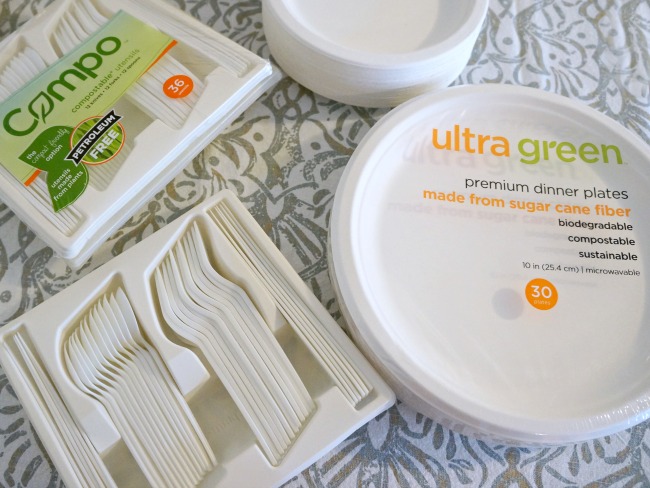 We first heard about Compo during Expo West. Their entire line is a consumer line of fully compostable products made from a variety of highly sustainable materials. They're truly on a tree-free initiative: uniting nature and technology for better future.
Their Compo line is made using renewable materials such as upcycled sugarcane fiber. They're 100% tree-free, but still feel high-quality.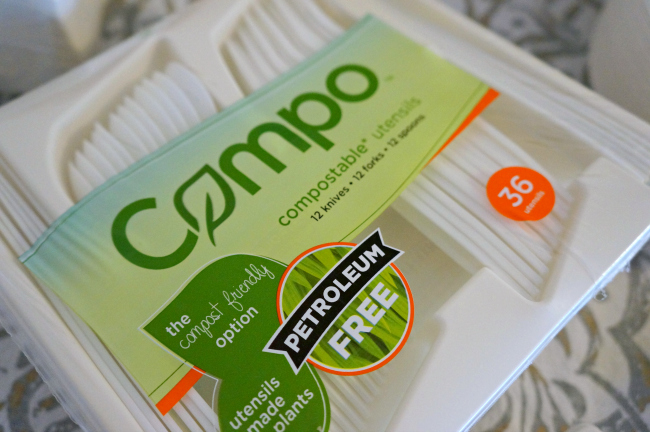 Most surprising was that I found these products at one of our local Mexican markets. So now, I don't have to go shopping at different stores just to get what we need. We can pick up our tortillas and queso fresco, and just a few aisles over, pick up these petroleum free products to complete our get-together must-haves.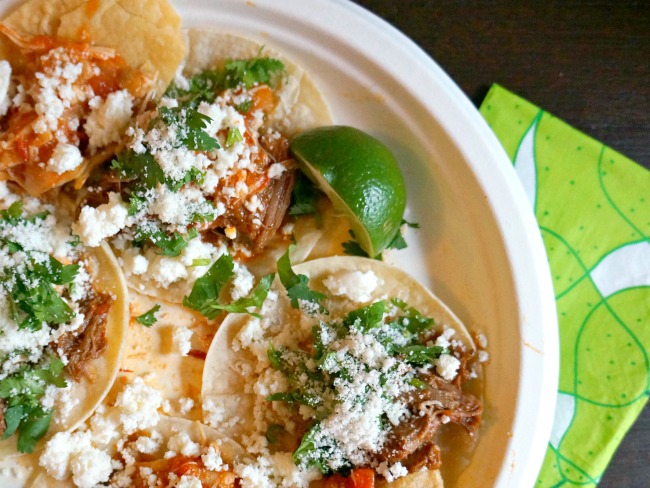 La familia was super impressed by the quality of the plates and utensils. The spoons were deep, and the perfect size for scooping carnitas, and menudo in the near future. I especially loved that they came neatly organized in a tray. All I did was set it out and I was done.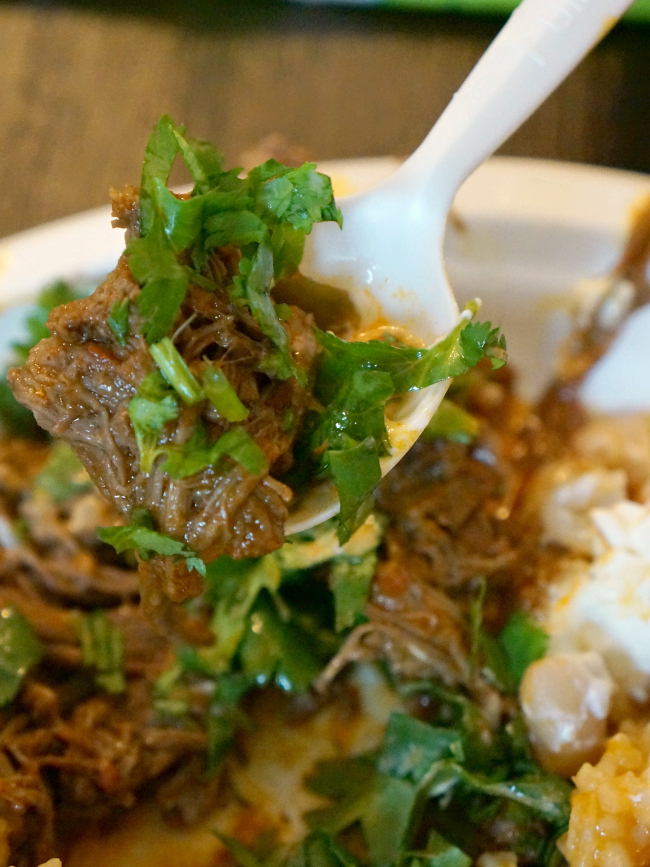 Compo offers both large and small plates, as well as bowls. We wasted no time filling up these plates and bowls. Best of all – they did not leak. The plates were sturdy enough for our tacos and tostadas, while the bowls held bunches of duritos with chile. And did I mention that they're also microwave safe?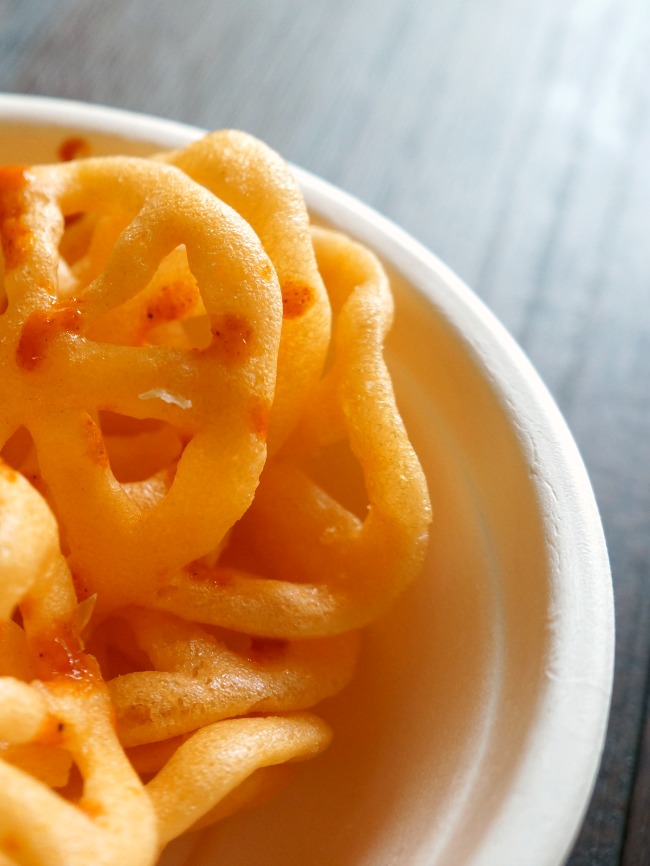 I love hosting our get-togethers, gathering the family around some delicious food and not feeling bad about using disposable plates and utensils. Compo gives us eco-friendly paper products at an affordable price.
You can find eco sentinels products at your local Northgate Gonzalez Markets in Southern California. Visit gocompo.com to learn more.
[disclaim]This is not a sponsored post. I received products to facilitate this post. All thoughts and ideas remain my own. [/disclaim]
Originally published on June 5, 2015. Last Updated on June 5, 2015 by Pattie Cordova