I love taking the chiclets to Chuck E Cheese's (and celebrating birthdays at Chuck E. Cheese's even more)! Everything is so easy, it's safe, and affordable. Games are still only one token and you can redeem your tickets for prizes at every visit. So when 2017 rolled around, we knew that Chuck E Cheese's would be doing it up to celebrate their 40th anniversary. And they did! With some help from Skylanders Imaginators.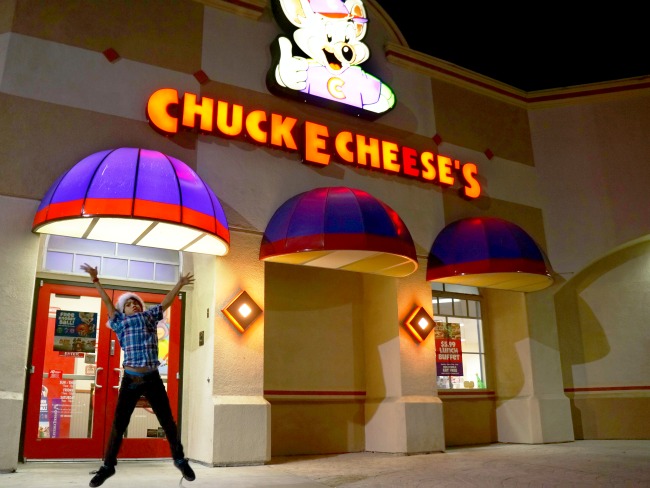 Skylanders is helping to celebrate Chuck E. Cheese's 40th anniversary with their Rip It, Win It promotion. Playing is easy – just purchase a large cup and peel off the tab on the side of the cup. Each tab contains a prize. Every.single.one. Prizes range from tickets, to tokens, to large prizes – including a VIP trip for four to the studio that created the Skylanders video game, a pizza party for 40 and gift cards. The promotion runs through February 26th so you'll have to stop by your local Chuck E Cheese's soon. For more info, visit https://www.chuckecheese.com/rip-it-win-it-40-years-of-fun-contest.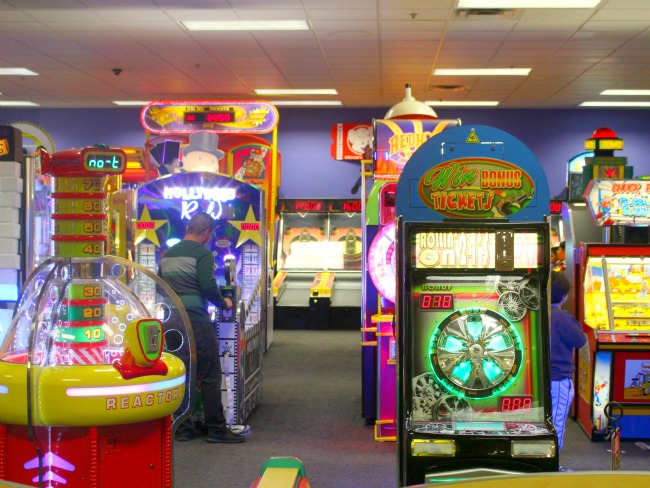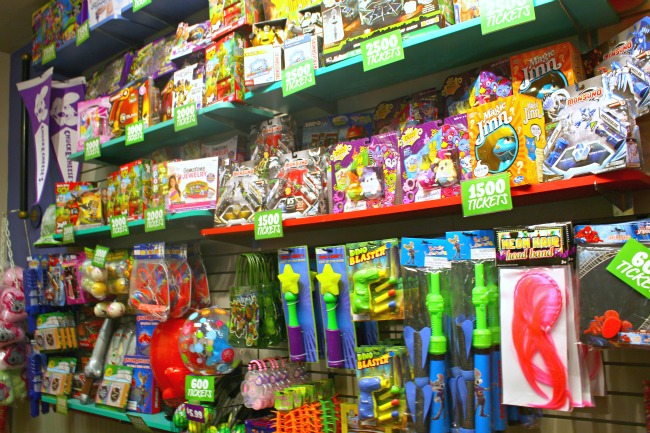 I would highly suggest stopping by during the day with your little ones. They have a pizza buffet available during lunch hours, and you can pick up your large cup during that time. Coffee is also available for purchase… and there's FREE WiFi!!! You can work while the kids play. Win-win.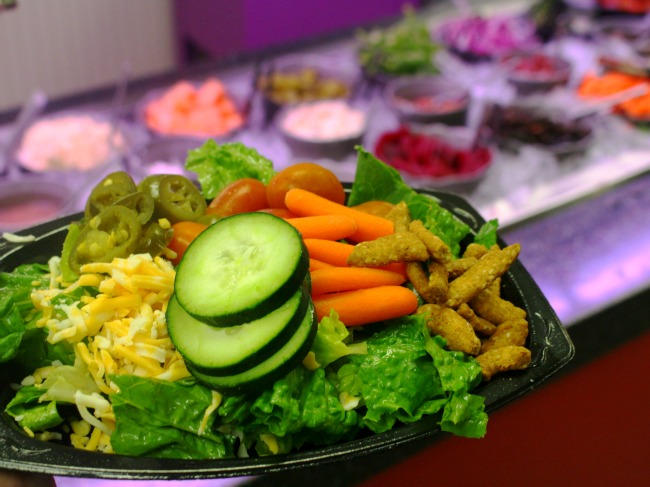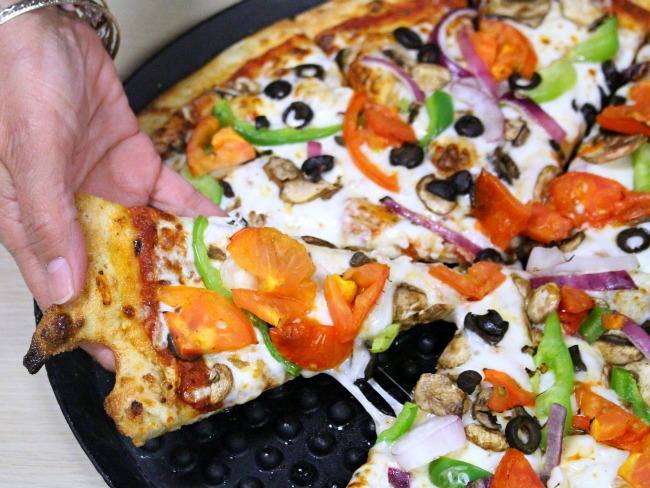 Chuck E. Cheese Guest Pass Giveaway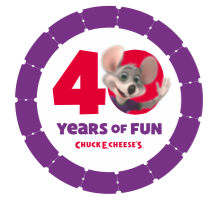 Originally published on February 17, 2017. Last Updated on May 24, 2019 by Pattie Cordova