This is part of a compensated campaign with Latina Mom Bloggers and Pull-Ups. However, all opinions expressed are my own.

For weeks now I have been slowly moving towards the potty training stages. I used the Pull-Ups App to both encourage the baby and distract him while on his soft potty seat. So far, so good. He's settled into a comfortable schedule where he'll go pee in the toilet in the morning (after a little encouragement) and then go poop in the toilet as well (whenever he tells me he needs to go). I have also noticed that he's been asking to sit on the toilet a lot more than before – even when he doesn't go. I'm taking this as a light at the end of the tunnel and hoping that potty training doesn't last for too much longer.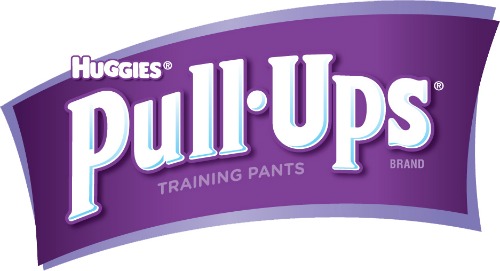 Along the way, we have continued to use our favorite Pull-Ups products including the diapers and wipes. A while ago I had purchased a Pull-Ups wipes container with Disney's Cars characters featured on top. I was happy to refill with more Pull-Ups wipes because they went perfectly with his Disney Cars' diapers! By the way – these wipes are also great with the adults. Don't limit them!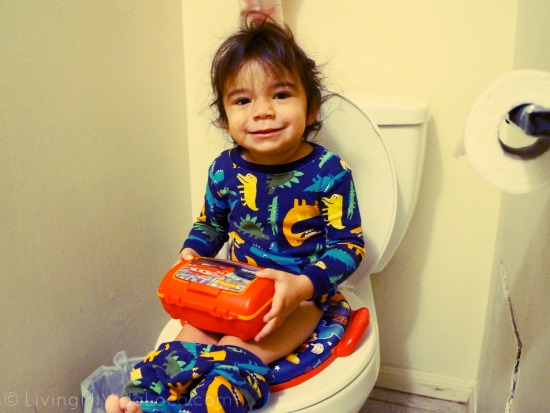 This morning, while waiting for my kid to finish using the restroom it occurred to me that Pull-Ups had really done its research. What better way to encourage kids to use the products than with their version of celebrity endorsements? Stick a cartoon on kid products and you know they'll like it. Make it a Disney character and it's going to blow the roof off of the restroom. I'm thinking that they have some kind of baby focus groups where tons of babies show up to see what is the newest trend in potty training.
If you are embarking on the potty training journey, let me leave you with my three biggest takeaways from my own journey:
Celebrate their first, second and every time they go to the bathroom… because when you least expect it, they'll succeed.
Make potty training a Family Affair: Get friends and family members involved in the process, asking others for support is a great way to go
Although some believe that children should be trained by the time they are two years old, experts say you shouldn't start training your little one until you see that they are ready.
If you want more helpful tips, please visit Facebook.com/pullups to learn more about Pull-Ups and to check out the Pull-Ups video on YouTube http://www.youtube.com/watch?v=FCS-fQU0Tcc.
I would love to hear your best potty training tip. Please share it below in the comments so we can all learn a few tips.
[disclaim]This is part of a compensated campaign with Latina Mom Bloggers and Pull-Ups. However, all opinions expressed are my own.[/disclaim]
Originally published on May 2, 2013. Last Updated on August 9, 2017 by Pattie Cordova