When I found out that I was going to be visiting North Carolina to tour the Britax headquarters I was excited. Excited because I wanted to learn more about Britax, its products and the company behind the name. I didn't expect to form strong friendships and ties with other fellow bloggers, really get to understand Britax' mission and whole-heartily put my name and my blog behind the company.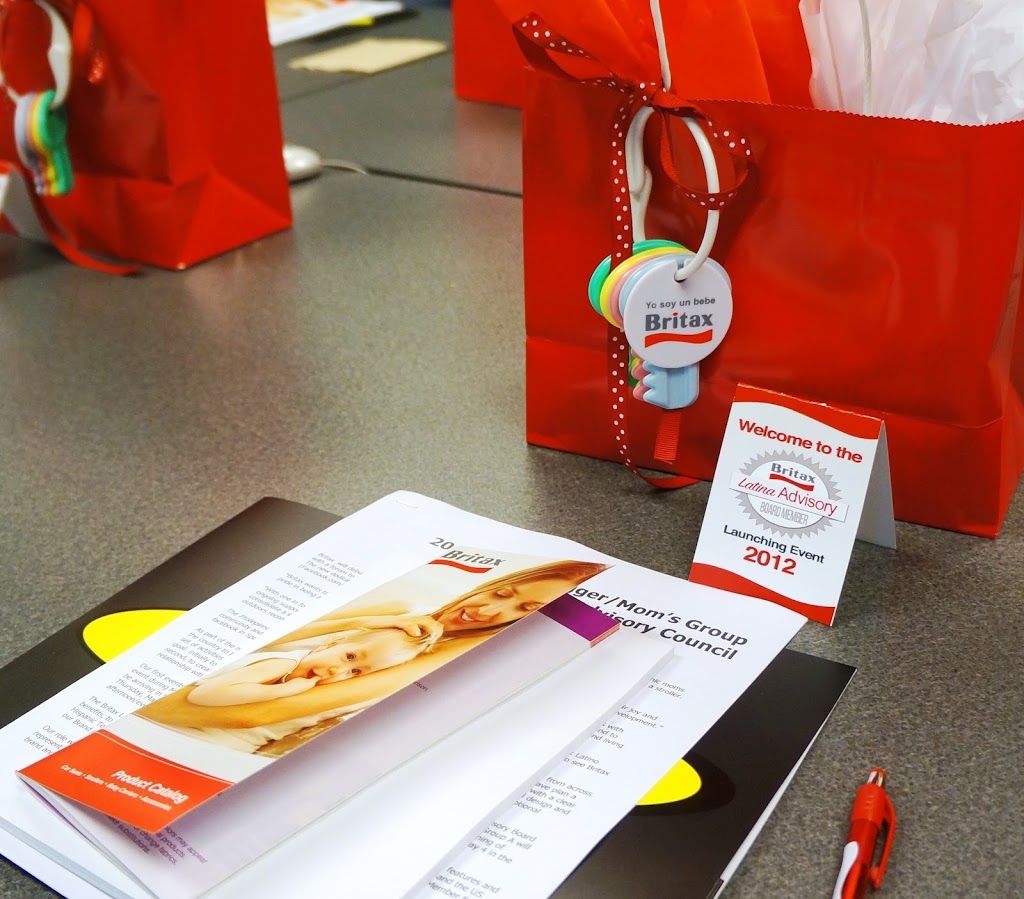 The event started with dinner at Harry's Grille and Tavern. We were a group of around thirty including Jon, the president of Britax.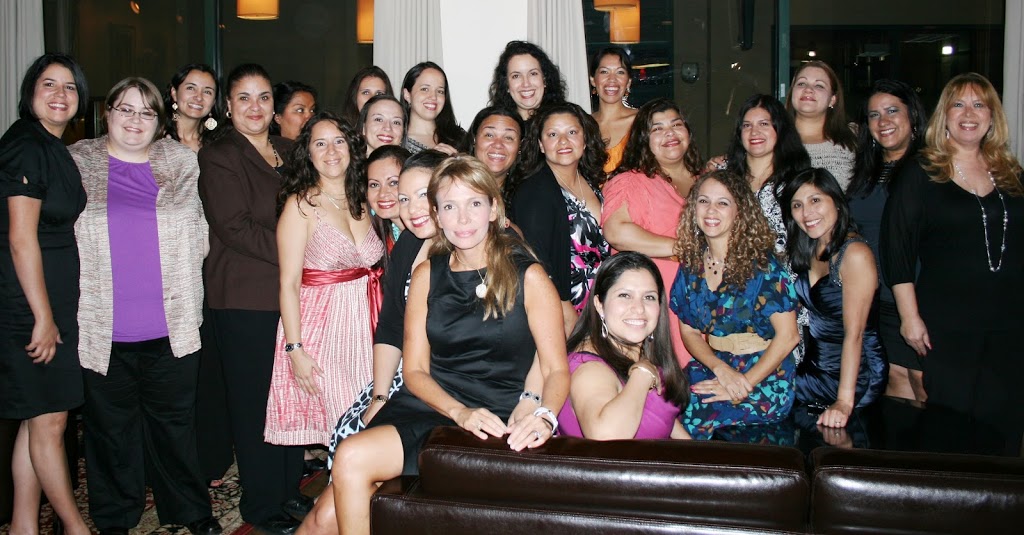 We played a hilarious round of White Elephant and although most of us had only met virtually, by the end of the night we all felt like sisters. This is something that I feel Britax was trying to purposely accomplish so that we could effectively create a community as like-minded as we are – focused on our families, their safety and using only the best products out there to do so.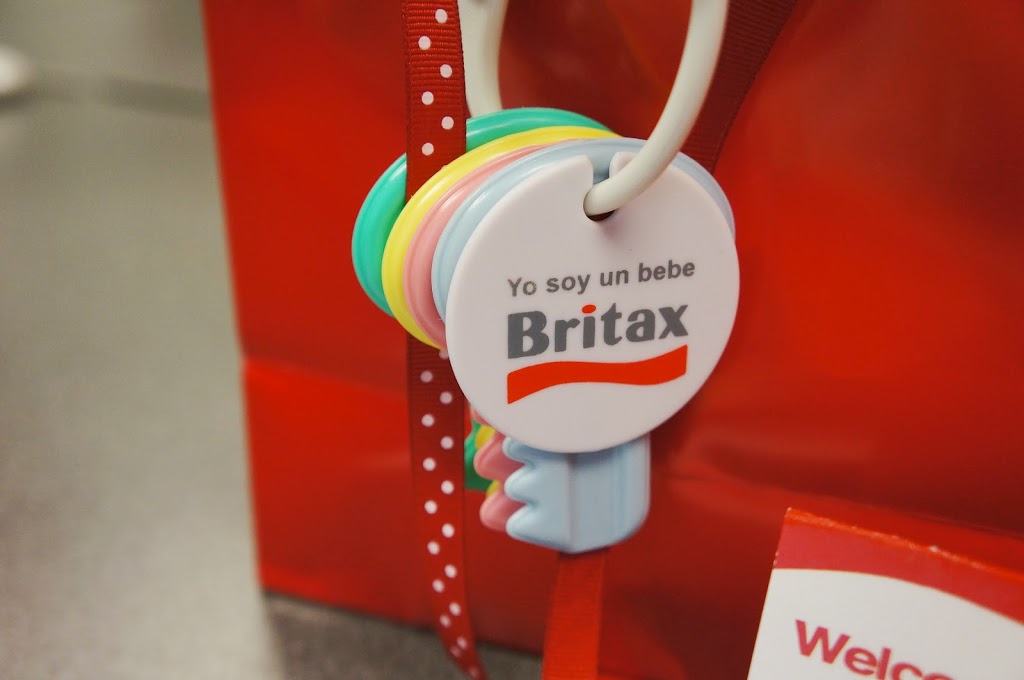 We got back to our hotel room and crashed for the night because we had a full day ahead of us. We're talking about hours of Britax low-down. Where they come from, what they stand for, the zillion of safety tests that they do and meeting everyone at Britax headquarters. There were also tons of product features and showings, a video that made me cry, the What to Expect When You're Expecting trailer and what part Britax plays in it and most importantly, a story told by Carolina that touched me to the deepest part of my heart and what eventually won me over to support Britax with every fiber of my being. They get IT. They get us Mamis. They listen to us, learn about what we want and then they implement it into their products.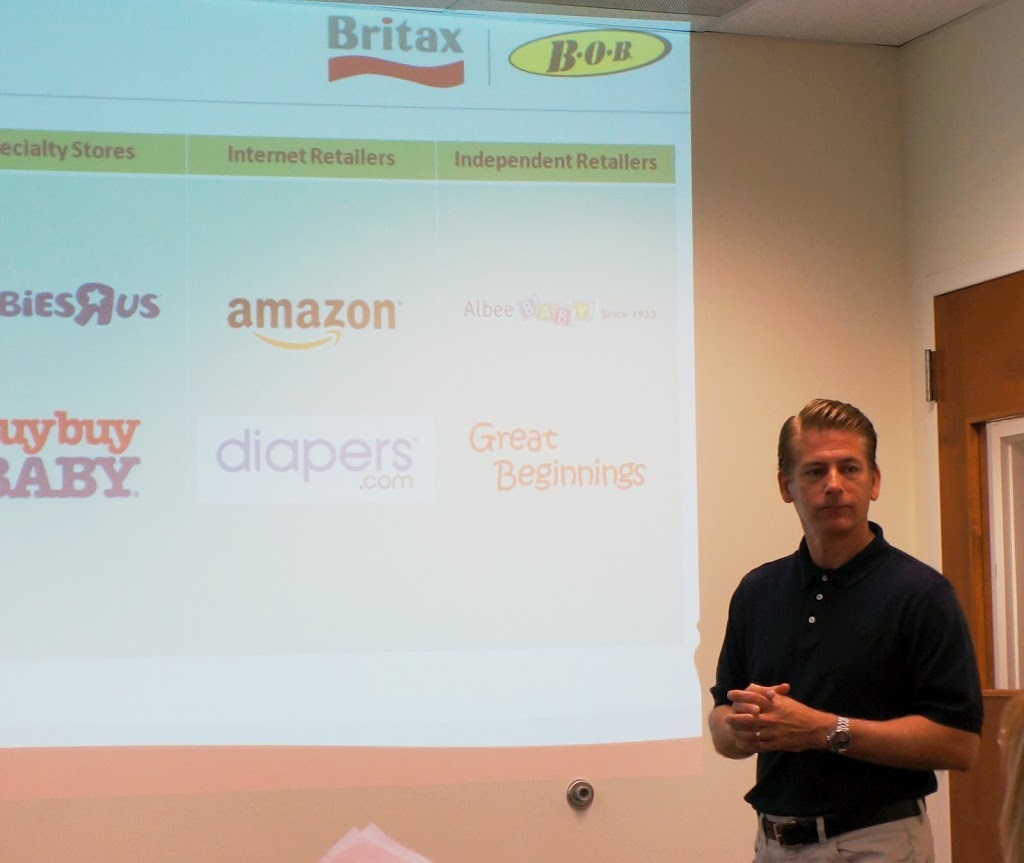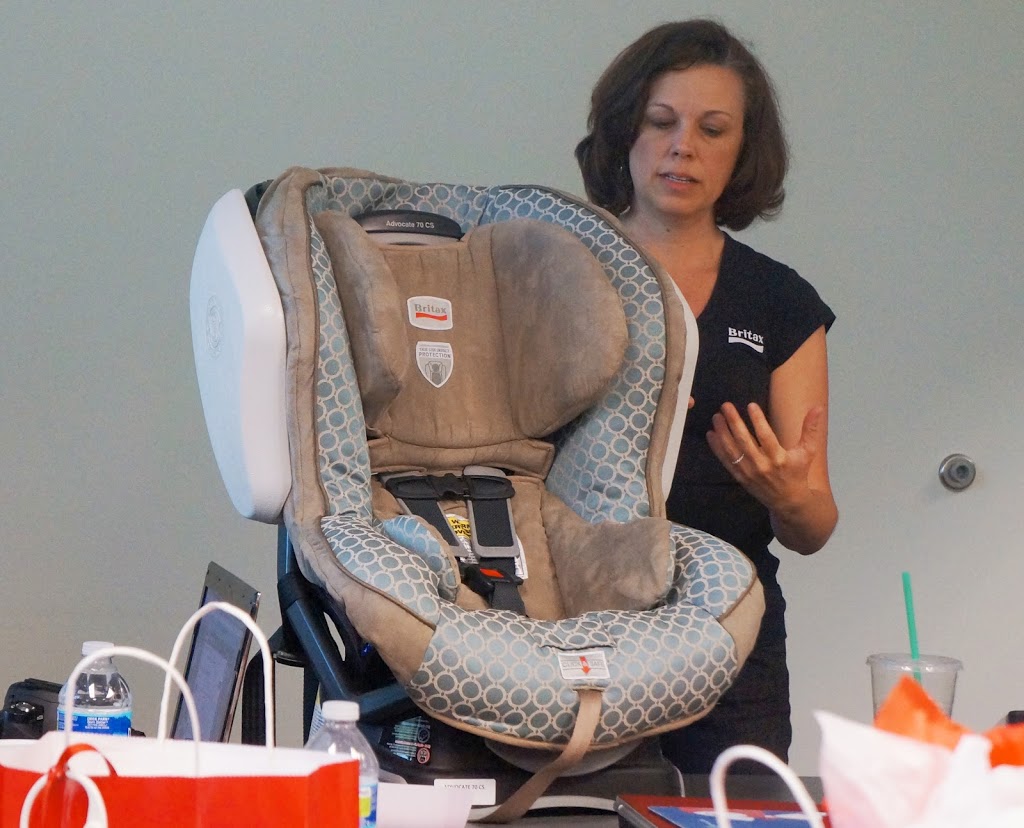 I learned TONS about Britax. My head is crammed full of interesting facts and if I try to put everything down in this post, you'll probably stop reading so I'll just post a few:
Britax car and booster seats are made by hand in North Carolina. (I can attest to this as I saw the workers when we toured the factory). Individual components are shipped to Britax and put together in their factory.
There is a seven day lead time. Your seat is not made until it's ordered.
The Britax team that assembles the seats leave at 12:30 p.m. on Fridays.
Britax holds focus studies to ensure that market needs are being addressed.
Rip stitch tethers in car seats have stitches that break one-by-one if/when it's in a car accident essentially breaking the fall for the kid in the seat.
The workers make about 472 car seats a day
Fabric testing in the lab ensures that the color on the car seats don't bleed onto your kids' clothes.
Britax is phasing out halogenated flame retardants from their fabrics.
They make their own perspiration (ew?!) to see how it transfers onto the fabric, how it washes, etc.
They throw their fabric in the wash to see how it holds up, even though they specifically suggest washing their fabrics by hand.
Environmental temperature testing lets them know how it reacts during extreme weather conditions.
There have been no fatalities in a Britax car seat.
Britax did over two thousand tests in their sleds – those cool makeshift cars with crash dummies in them
Infant car seats are focused on the "rebound" impact.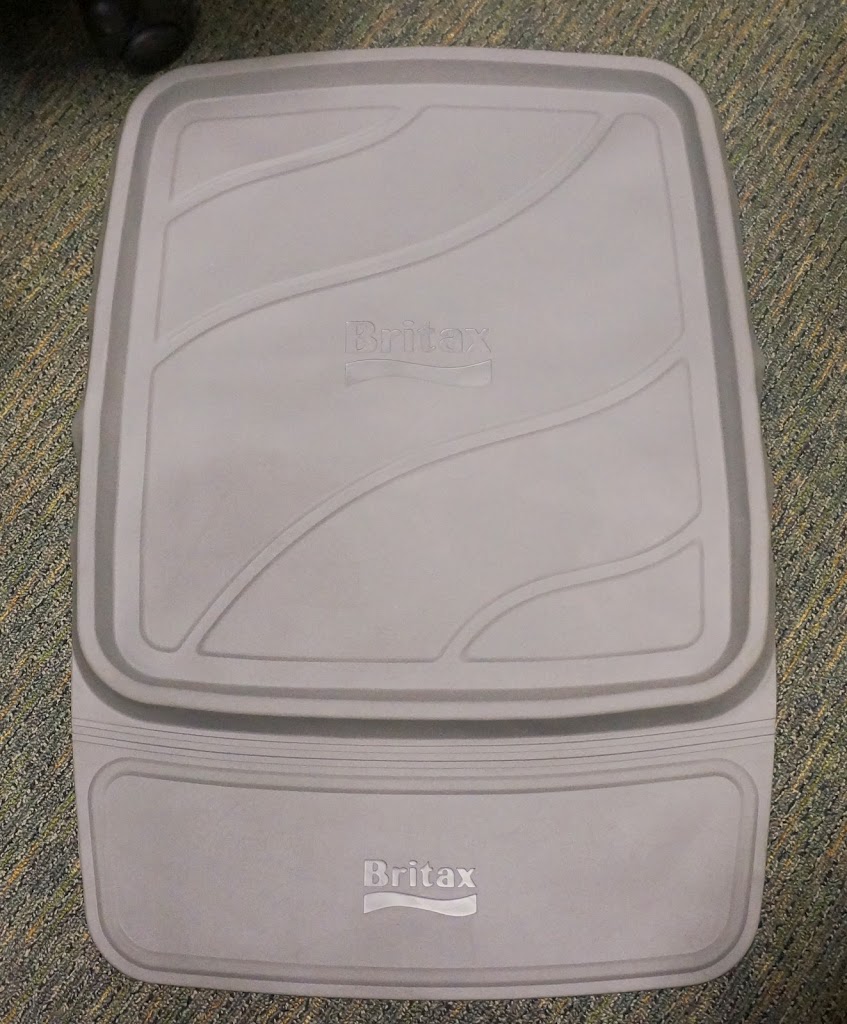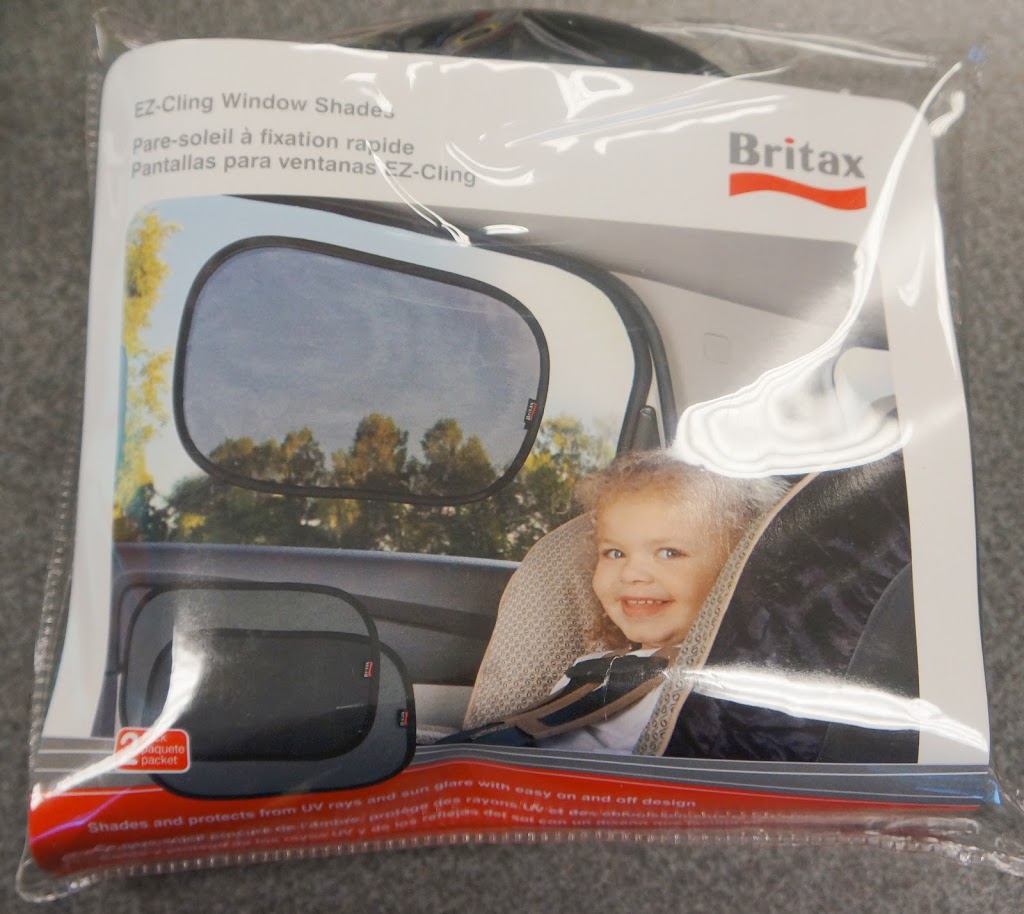 Join me in this wonderful adventure with Britax over the new couple of years as we team up to bring you more information on their products, product reviews and giveaways.
[disclaim]The information provided for this post is because I am a Brtiax Latina Advisory Board Member and Blogger. As always, all opinions, ideas, and stories are my own. [/disclaim]
Originally published on May 12, 2012. Last Updated on January 3, 2018 by Pattie Cordova