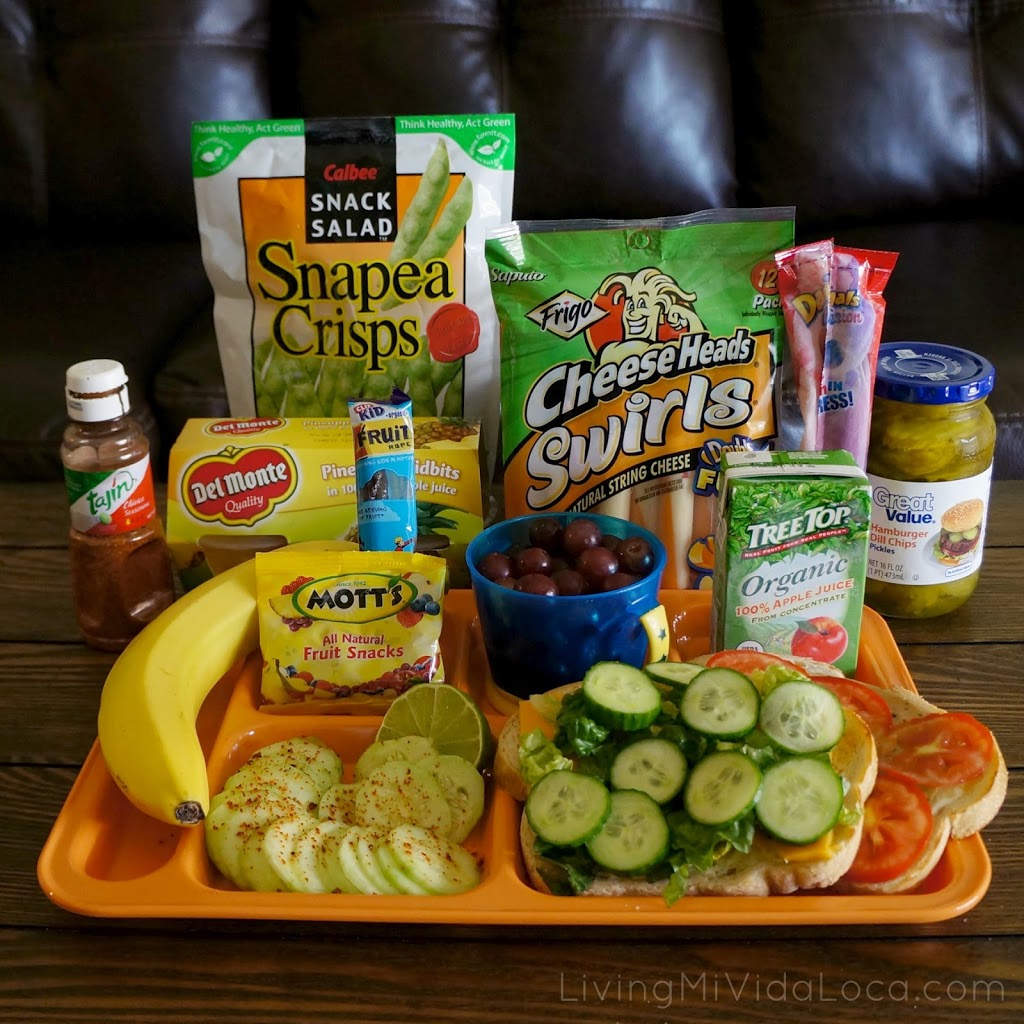 Here's an interesting fact:
According to Walmart's "Class of 2012 Back-to-School Survey," 76 percent of moms with children in kindergarten to 12th grade consider back-to-school a time for a fresh start over Jan. 1 and 61 percent of moms said they plan to get their families to eat healthier during the new school year. However, moms' biggest challenge with getting their families to eat healthier during the school year is the cost of healthier foods.
I can totally relate to the results. My kids do not go to school yet, but I'm already hyperventilating over here because as I've mentioned before, my kids are vegetarian. I remember school lunches and from what I remember, they were not exactly 1) healthy 2) vegetarian-friendly and 3) tasty. There is no doubt in my mind that I will be packing the kids' lunches. In fact, I'm already coming up with a few ideas for school lunches. Take a look at all the great (and healthy) foods I found on a recent trip to Walmart:
We have the trusty fruits (bananas and grapes), cheese sticks, fruit snacks, yogurt packets (with no artificial coloring), organic apple juice, dill pickle chips, Snapea Crips, ClifKid bars, Del Monte fruit bowls and this: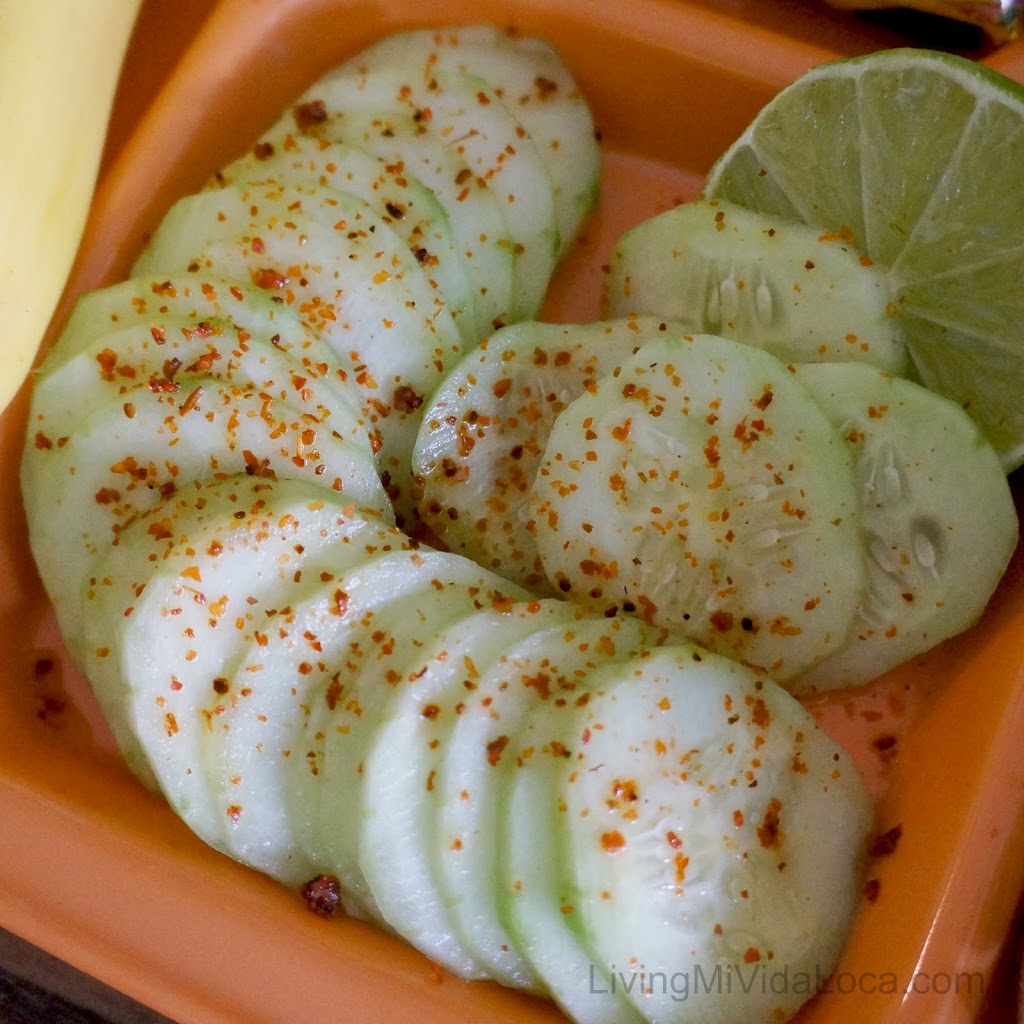 This is my take on a healthy version of chips. I slice up a fresh cucumber, then add some lemon and tajin over it. Gives it a little bit of kick, but it's refreshing and you still get that crunch. And it's no biggie if they're sitting in a lunchbox for hours. In fact, they're even better after a few hours because they've sat there marinating in the lemon juice.
And this sandwich here is no ordinary sandwich: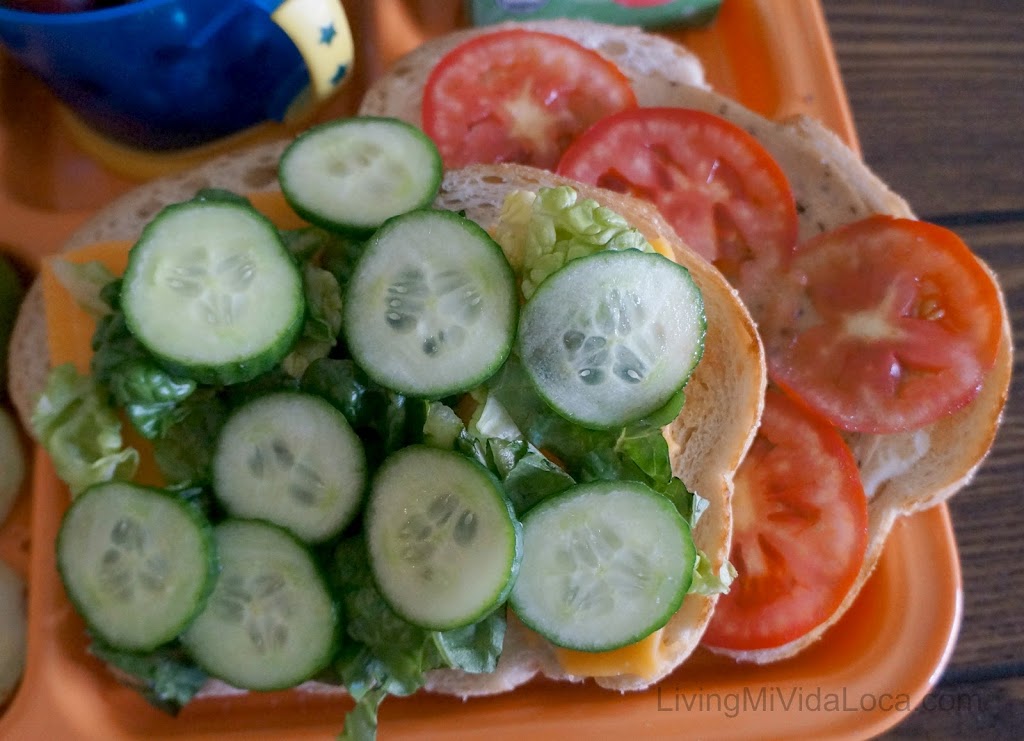 This sandwich is assembled over sourdough bread and has: romaine lettuce, sharp cheddar cheese, snacking cucumbers (thinly sliced), light mayo, mustard, tomatoes and vegan peppered turkey! Yup. This sandwich is vegetarian and loaded with veggies!
There are so many different ways to play with food nowadays and make them healthier. Walmart makes it affordable to do this thanks to their fresh produce section and their new Great for You seal, available now in the produce section and on additional Great Value and Marketside items starting this fall. The Great for You seal will make it easier to identify affordable, healthier food choices.
This is not a sponsored post. I received a gift card to shop healthier back-to-school lunch alternatives. All thoughts and opinions remain my own.
Originally published on August 17, 2012. Last Updated on July 27, 2018 by Pattie Cordova