[disclaim]This is a sponsored post. [/disclaim]
My kids go to a charter school here in California that always seems to be limited on funds. This year, I joined the school's parent organization to see how I can help. I've been pitching in on everything from the Fall Festival to raise money for field trips to organizing a "giving tree" to purchase goods for families in need. I've also been looking for information on applying for monies gifted by organizations and came across ScholarShare's Scholar Dollars grant program (I follow ScholarShare on Facebook and saw it on their feed!). I shared it with my kids' school and now I'm happy to be sharing more information with you so that your school (if it's also in California) can apply for one of 20 grants of up to $25,000! You gotta hurry though, because registration period runs February 1st through February 22nd.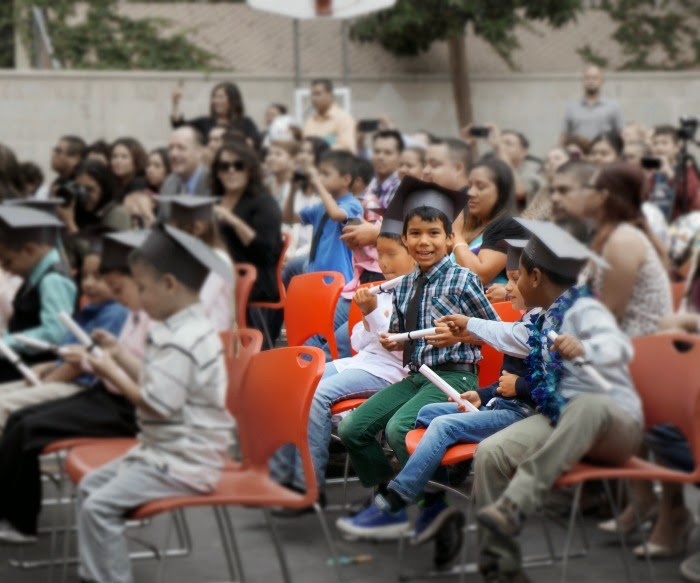 About Scholar Dollars
The Scholar Dollars grant program will award 20 grants of up to $25,000 each to eligible K-8 public and charter schools in California. Schools are free to spend the grants on musical instruments, computers, library books, sports equipment, or support enrichment programs such as tutoring labs, student counseling, science and technology and many other activities. There are two parts to the program: registration period (Feb. 1-22, 2017) and the voting period (March 1-24, 2017).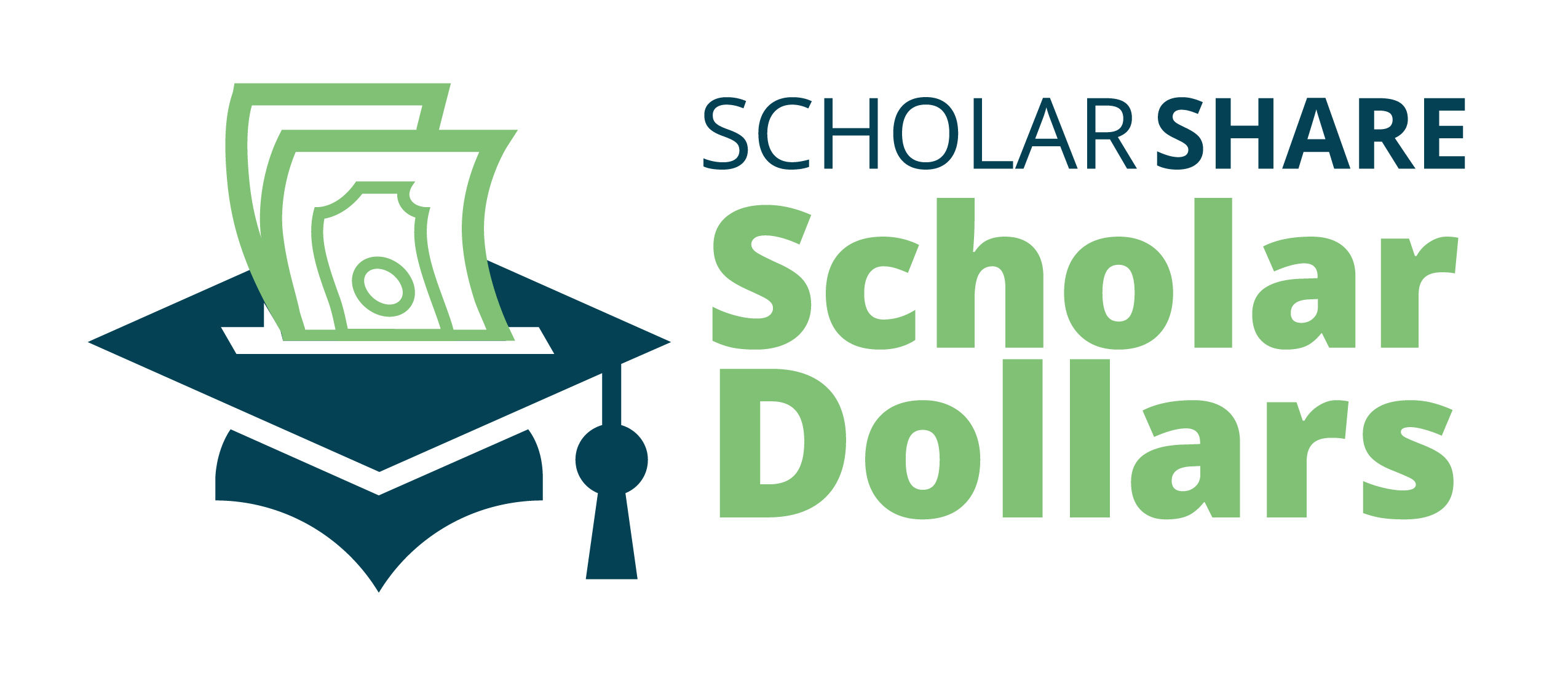 Grants are available in varying amounts according to school size, which ranges from 300 students and less ($5,000 each grant) to more than 1,500 students ($25,000 each grant). Eligible schools have until February 22, 2017, to register online at MyScholarDollars.com and apply for a grant. All registered schools will appear on an online ballot, along with respective details on how each plans to use the funds if they are selected. From March 1, 2017, through March 24, 2017, parents, relatives, boosters, and community supporters are encouraged to vote for their school. Top vote getters in each category (according to school size) will receive an award, to be announced in early April.
Share Scholar Dollars with your school administrators
It's important that parents share Scholar Dollars with their school administrators because only school administrators can apply for the program. I emailed our administrator, and if you're looking to do it too, here's a short template that you can cut and paste to send to them (just remember to personalize it).
Dear Ms/Mr. ______________,
My name is ____________ and I'm _____________'s mom. I know that we're always working hard to provide our kids with the best education and I came across a grant program administered by ScholarShare that I think would really help out our school – Scholar Dollars. Scholar Dollars is awarding 20 grants of up to $25,000 each to eligible K-8 public and charter schools in California. I think it would be great to apply because our school could really use some new [INSERT SCHOOL NEED HERE]. The registration period ends on February 22nd, and while I would love to apply on our behalf, a school administrator is the one that needs to be the one that completes the form found at MyScholarDollars.com. 
I hope that we can take advantage of this opportunity, and again, if I can help in any way please let me know. Thanks for doing so much for our school.
Sincerely,
____________________
After all the entries have been submitted, the registration portion will begin (it will run from March 1, 2017, through March 24, 2017). This is where school's  parent organization can get involved and encourage everyone to vote for their school to receive one of the grants. ¡Buena suerte! Hope you can put your school in the running in this great program.
p.s. I'm a big fan of ScholarShare, it's where I have both of my kids' 529 plan. If you're looking to open up a college savings account for your kid(s), I highly recommend that you visit them. They're not a broker, and you can open up an account with them with as little as $25!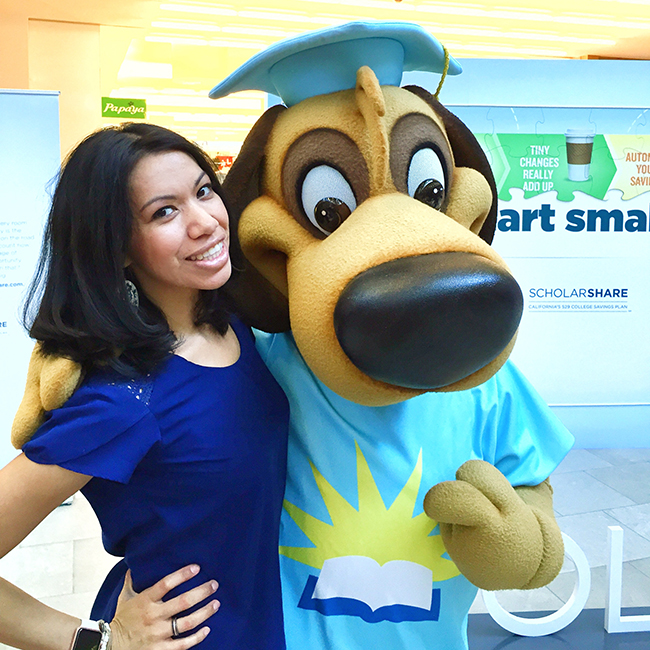 For more information, visit MyScholarDollars.com.
WATCH: State Treasurer John Chiang officially announcing Scholar Dollars
[disclaim] The program is administered by ScholarShare.[/disclaim]
[disclaim]This is a sponsored post in partnership with ScholarShare. All thoughts and opinions remain my own.[/disclaim]
Originally published on February 9, 2017. Last Updated on August 1, 2017 by Pattie Cordova