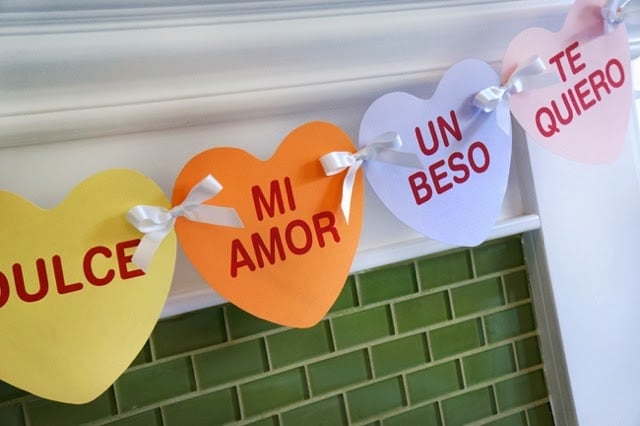 Looking for something to do on Valentine's Day in Orange County? Here are some great ideas! Whether you're looking for a romantic date night or something fun to do with the family, we've got you covered. From comedy shows to museum exhibits, there's something for everyone this Valentine's Day. So get out there and enjoy yourselves!
No matter what you decide to do on Valentine's Day, we know that you'll have a great time in Orange County! We hope that you'll be able to check out some of these great places during the day.
You might also like: Family-friendly New Year's Eve celebrations in Orange County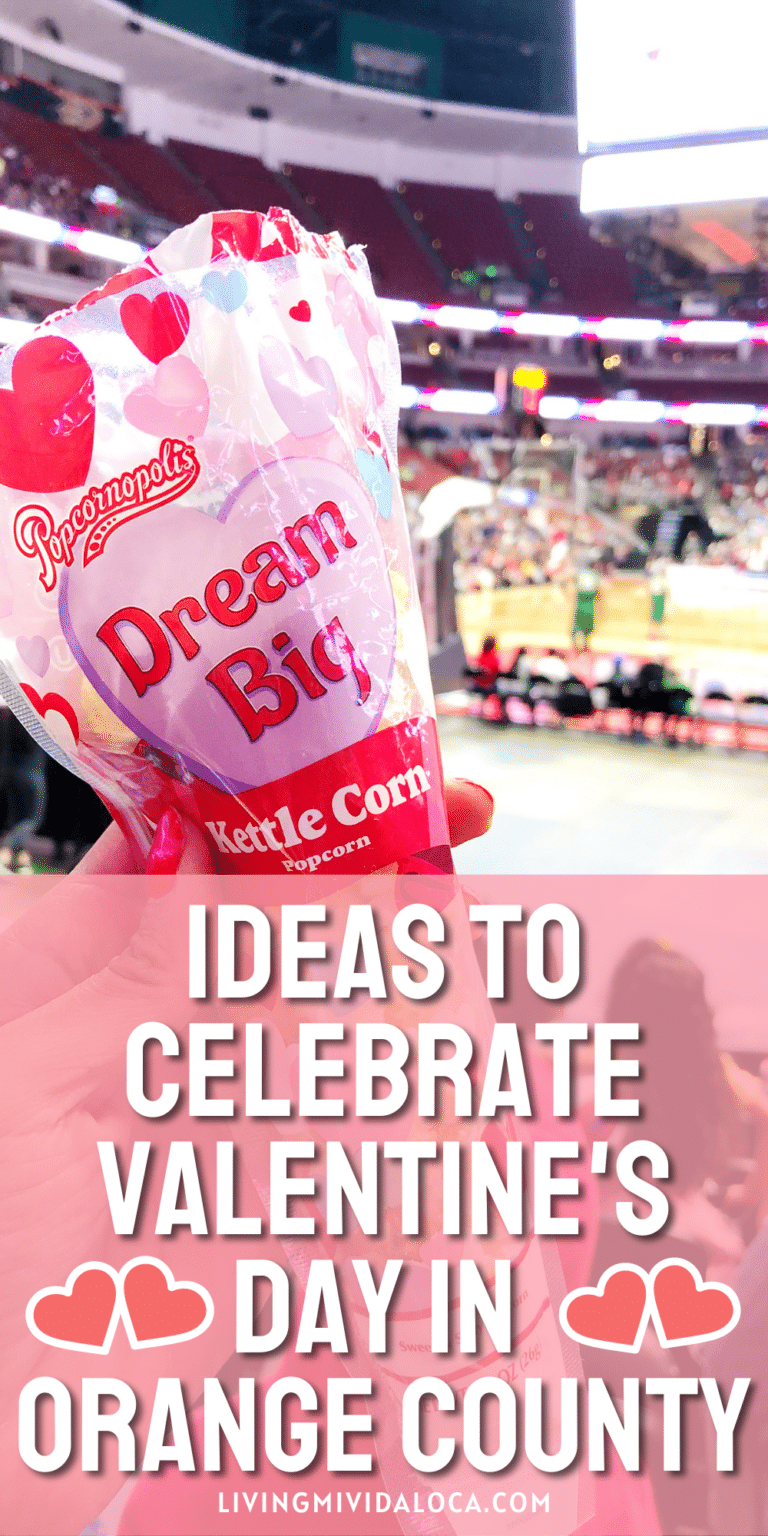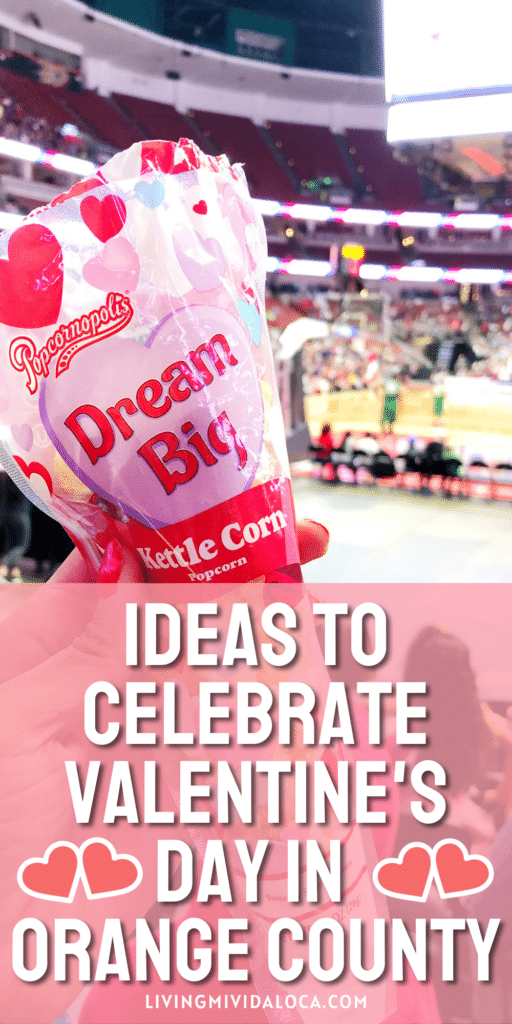 Ideas to celebrate Valentine's Day in Orange County
-Visit the Irvine Spectrum for a variety of shops and restaurants. They will have special offers and events going on throughout the day.
-Take a romantic stroll through Huntington Beach or Newport Beach. The beaches are always beautiful, and they're even more special during Valentine's Day. If you're taking the little ones with you, we suggest visiting Aliso Beach down in Laguna. It has a playground in the sand!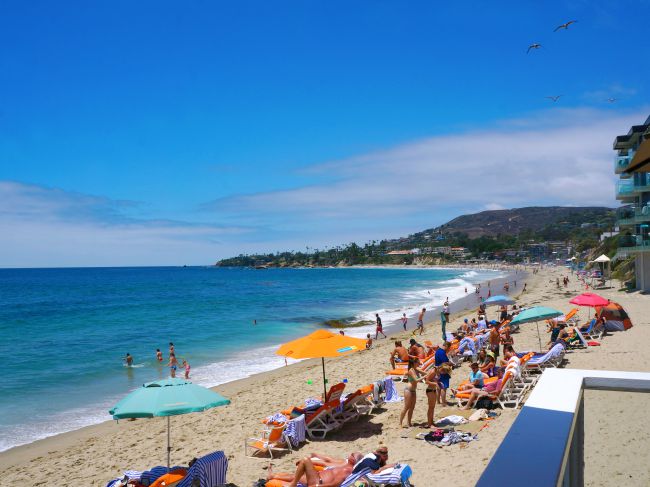 -Enjoy a delicious meal at one of Orange County's many fantastic restaurants. Some of our favorites include Boa Steakhouse, The Catch, Gabby's Mexican Restaurant, and Mastro's Ocean Club.
-Take a day trip to a theme park in Orange County. Whether you choose Disneyland Resort or Knott's Berry Farm, you can't go wrong!
Disneyland Resort has a fun photo opportunity at the entrance of Main Street. Knott's Berry Farm is currently celebrating Knott's PEANUTS Celebration.
-Do something fun and unique! There are many great activities to choose from in Orange County, so you're sure to find something that appeals to you. Examples include getting lost in the corn maze at Tanaka Farms, or visiting the Discovery Cube.
-Explore Balboa Island's boutiques, iconic candy store and restaurants like The Crab Cooker. And don't forget to try a frozen banana!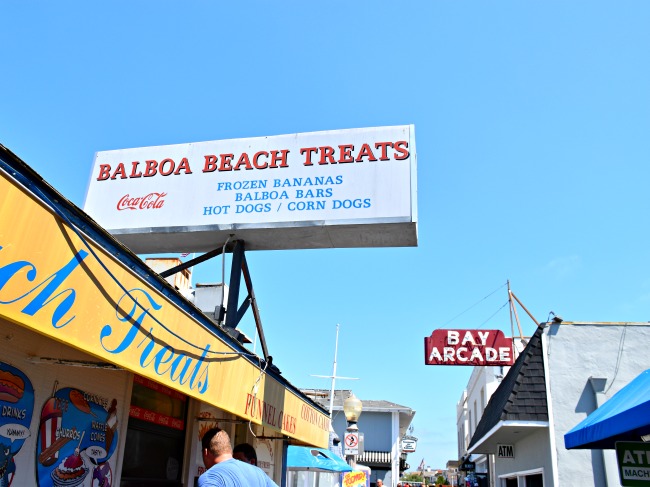 -Stroll along Newport Beach for romantic views at sunset! At nearby Crystal Cove State Park you can take a walk on one of Orange County's beautiful beaches or enjoy an evening picnic under the stars.
-Dinner is always special in Newport Beach where oceanfront dining brings valentine memories that last forever. We love watching the waves break across our window while we drink cocktails at Guacamigos.
-Take a heartwarming hike on one of Valentine's Day trails like Sweetwater Trail in Trabuco Canyon – dogs are welcome too! If you're looking for a more challenging trek, head to Strawberry Peak in Silverado Canyon. This moderate six-mile loop offers views of Santiago and Modjeska canyons as well as Mount Baldy.
There are a ton of ideas to celebrate Valentine's Day in Orange County – and you won't go wrong with whatever you do. Being in Orange County is celebratory enough.
Originally published on January 6, 2022. Last Updated on March 7, 2022 by Pattie Cordova