As a parent, going out to a restaurant is a lot more meaningful than simply treating the family to a different meal. It's about not having to wash dishes afterwards, not having to decide what to make for dinner, and it's about teaching my kids how to act in public and not ruin someone else's dinner. To do this, we've managed to come up with some true and tried solutions – our tips for eating out with kids!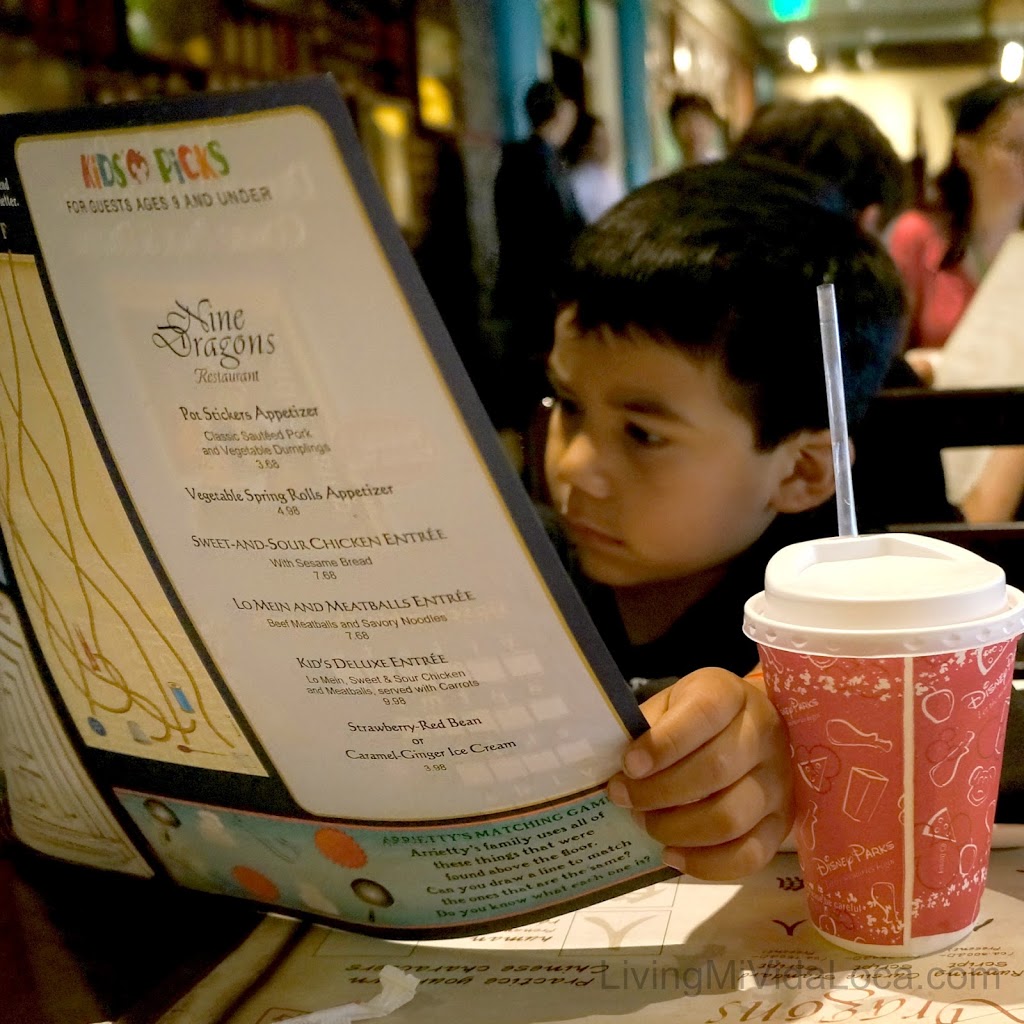 Tips for Eating Out with Kids
Be an early bird.
The hubster gets off of work semi-early compared to others. He's home by 3:30 p.m. and by the time he's done with his workout it's around 5 p.m. We head out immediately after he's done with his shower so we can get ahead of the dinner crowd. We've been known to have dinner as early as 4 p.m.! I don't mind it though. Having an early dinner usually means better deals AND there are fewer patrons around us so it calms my nerves as we get ready to have dinner.
Choose wisely.
We tend to visit the same restaurants over and over. I'm okay with that because I know what we're getting into. For example, I know Red Robin has a few arcade games and they offer balloons. A win-win for me. Plus, you can always ask them to bring a basket of fries before your order is delivered. Other restaurants offer you kid kits that take a bit to get assembled. A plus if you have kids who are doing it themselves, a minus if you have young kids who are anxious about getting their plaything.
Kids Eat Free specials.
I love restaurants who offer free meals to kids. It saves us money and it usually means that the restaurant is kid friendly. Some will even have a balloon artist, face painter, musicians, etc. available during this time.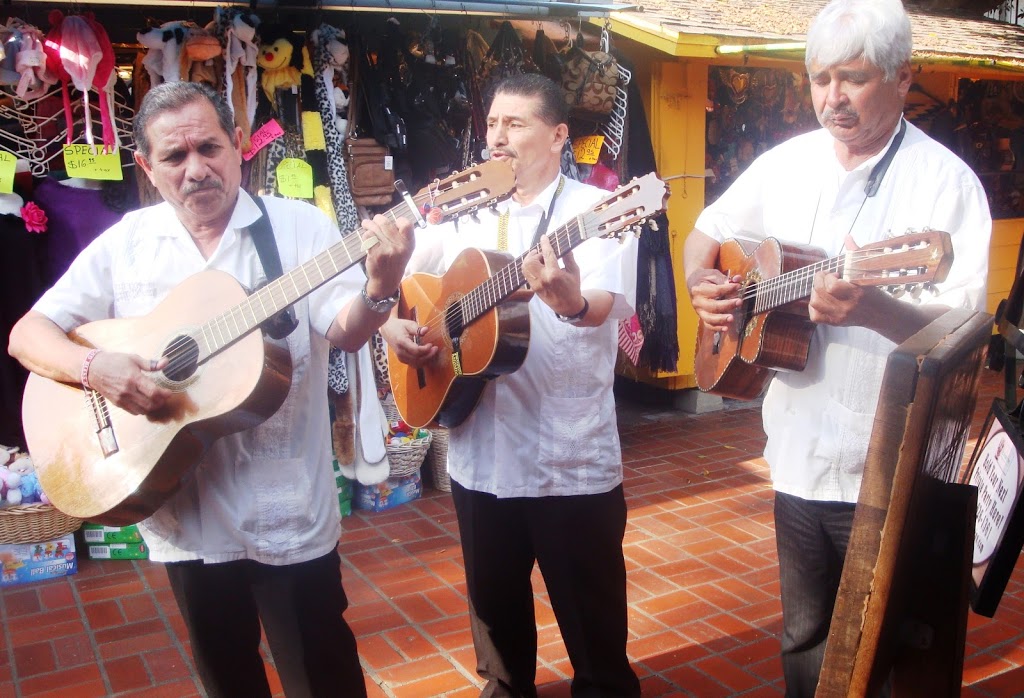 Bring distractions.
A few years ago we came across The Family Rescue Kit and Guide. We bought it even though our kid was still too young to use it. Since then, we make sure to come prepared. I always bring food with me (I like to think of them as appetizers for kids), toys (the kind that don't roll off the table), and crayons – although crayons are pointless since we seem to dine at restaurants that always offer crayons. If you forget distractions, look no further than the sugar packets on the table. Stack 'em, toss 'em or give it to the kids and play sugar packet football. Trust me, sometimes you'll get desperate enough for them to calm down that you'll create the best games.
Get the corner booth.
If available, try to get seated in a corner booth, table, etc. This way, if you HAVE to let your kids off their chairs, they can hang around the table and not get in people's way.
Ask for the check up front.
Order your food (including desert) all at the same time and then ask the server to bring your check with your food. There are some times when the kids are ready to leave and since we usually pay with a debit card, it takes a few minutes to get everything processed and squared away. If you pay for it as soon as your food arrives, then you can leave as soon as your done with your meal!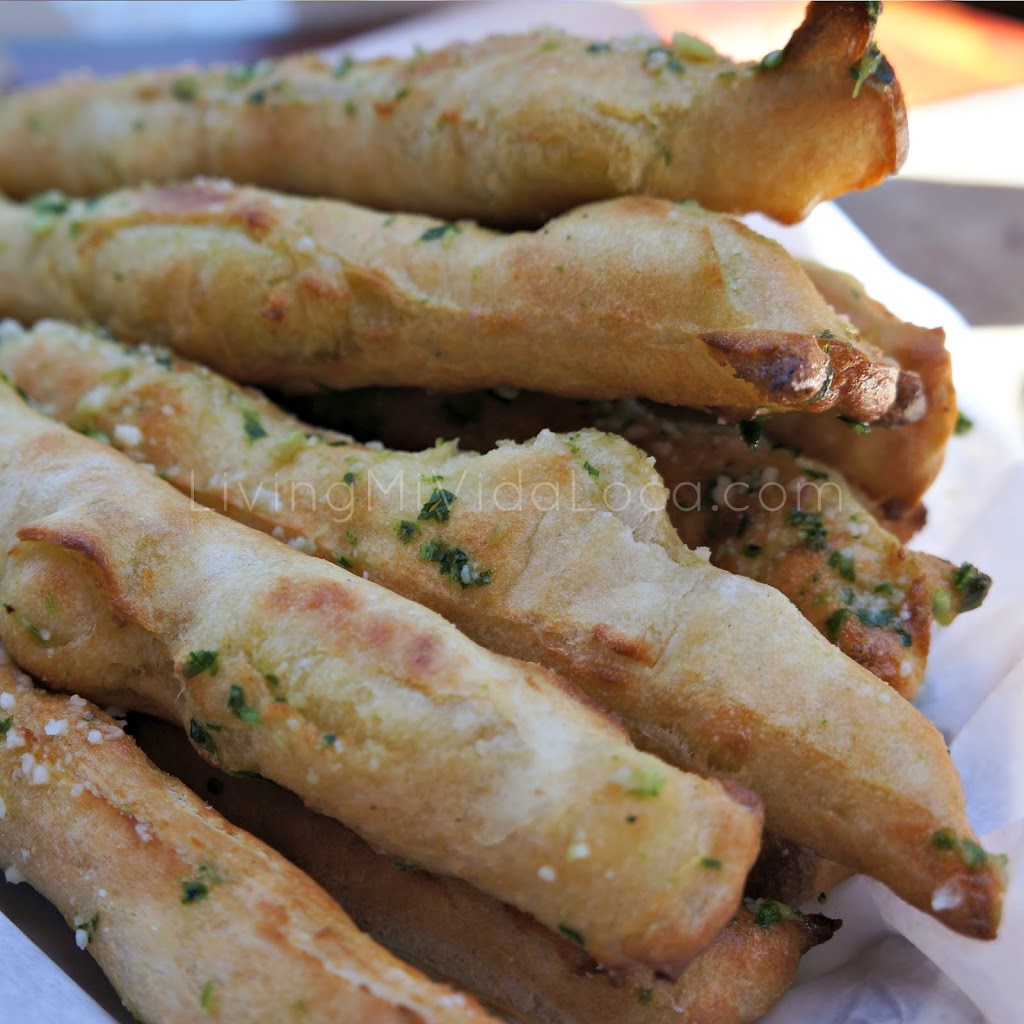 Free food.
I like to think of food like bread and chips as "free food". You can order as much as you like and they won't charge you. It seems like my kids are only calm when they're eating so we get food in their mouth as soon as possible. And yes, my kids have been known to eat for an hour straight.
Ask for extra water.
It never fails that we'll finish our drinks and our server is nowhere to be found. It's worse when the kids are thirsty and the little one is yelling because he wants water and we don't have any. He will scream his head off until he gets it, and unfortunately, asking a 14 month old to calm down and wait a minute for a drink simply won't work.
Ask for the kid's food first.
Most restaurants will wait for all the food to be ready until it is brought out to the table. Impatient, hungry kids do not like this. Ask them to bring out the kid's food as soon as possible. You will avoid a meltdown and a lot of "I'm hungry, where's the food?" whining.
Treat yourself.
Eating out is a special activity. Treat it as such. Order yourself something that you normally wouldn't have. For me, it is usually an over-priced after-dinner coffee. To ensure that I get to enjoy it, I order it before everyone has finished their meal so that I can drink it and finish it in peace before they are ready to go.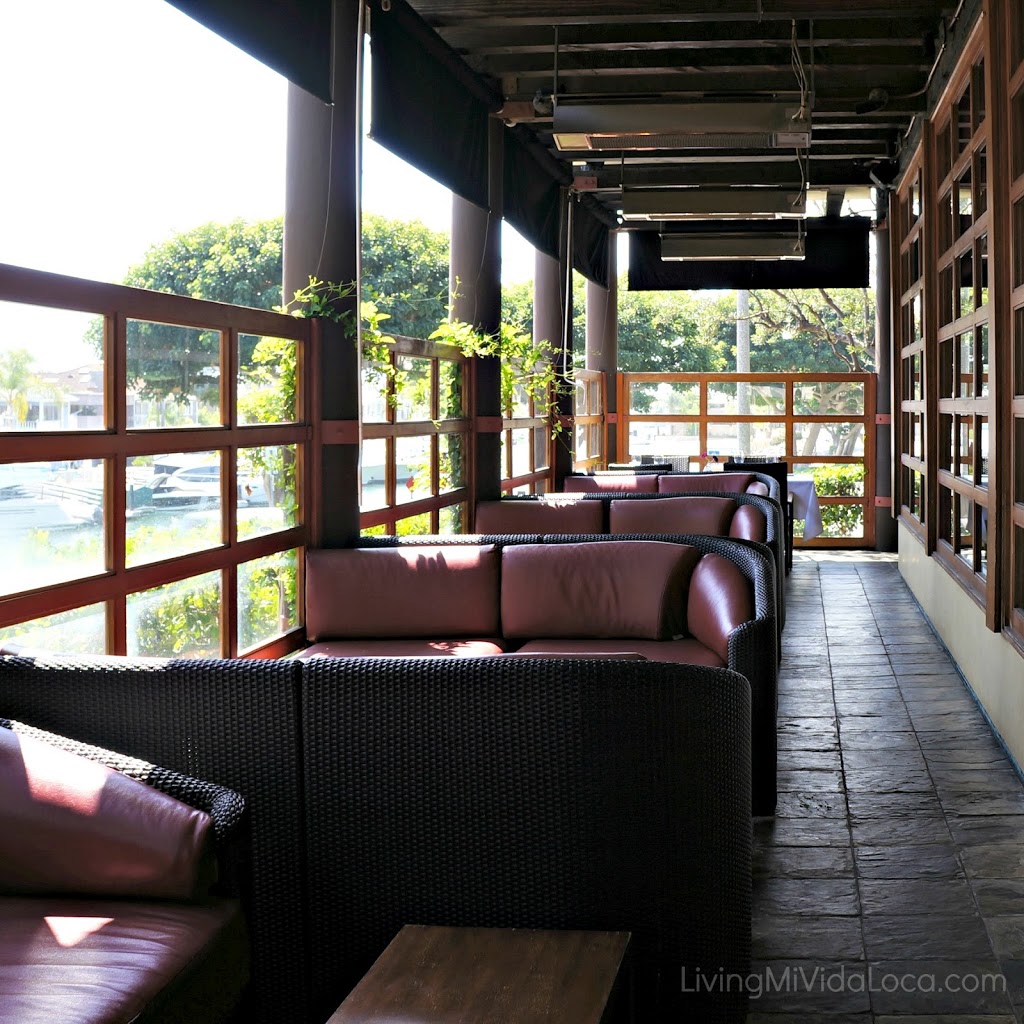 Above all, be cognizant of where you are dining.
Some restaurants are not kid-friendly, save that restaurant outing for a date with your spouse – sans kids. Even if you have a crazy evening out, you will still come home to a clean kitchen!
Originally published on August 16, 2012. Last Updated on July 19, 2016 by Pattie Cordova