Did you make it into Starbucks today? You might have noticed a new limited time drink on the menu – the new Caramel Flan Latte. It's available now through March 3, 2014 at all U.S. and Canada Starbucks locations.
The delicious Caramel Flan Latte is a delicious twist on the classic dessert that combines Starbucks signature Espresso Roast, freshly steamed milk and uses rich flan syrup. The beverage is topped off with a caramel whipped cream and a soft layer of caramelized sugar drizzle. Try it hot as a latte, or cold as a frappuccino.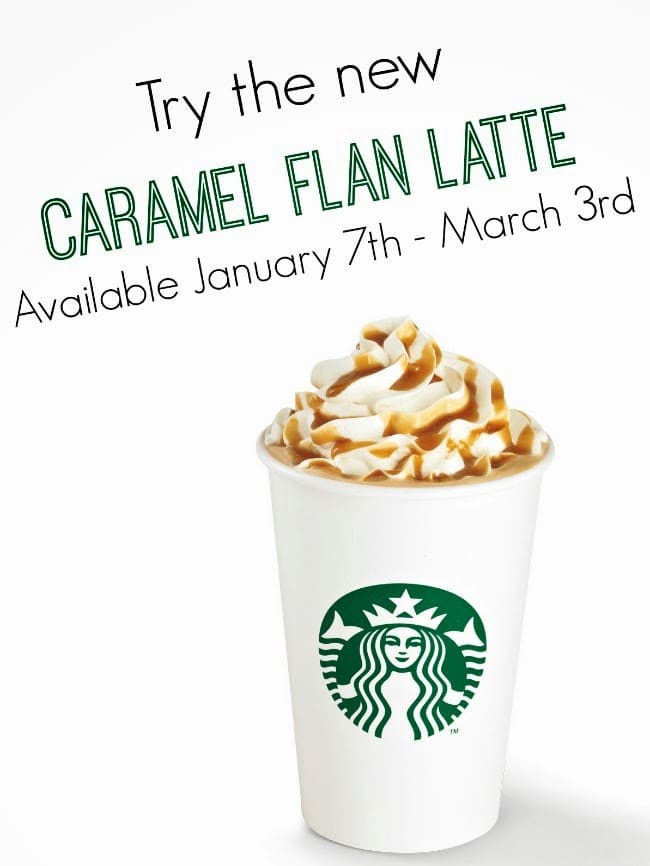 To celebrate the launch of Caramel Flan Latte, Starbucks will host a series of Noches Culturales (Cultural Nights) at select stores in Los Angeles highlighting music from the Hispanic community. Additionally, Starbucks has joined with Las Comadres de Las Americas to host their monthly Comadrazo discussion series at select Starbucks stores.
The new Caramel Flan Latte starts at $3.75 for a tall size.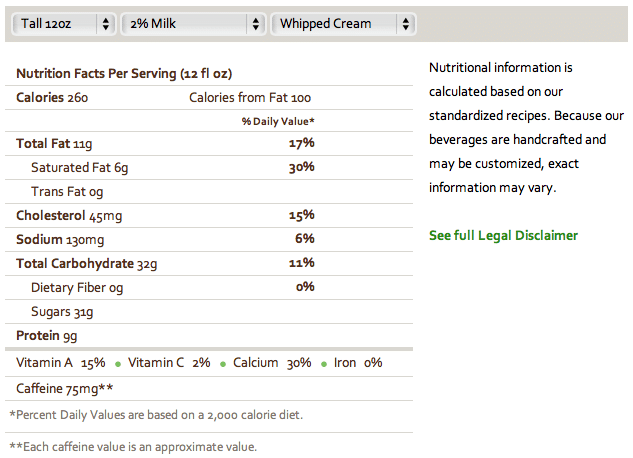 Starbucks Presents "Noches Culturales" in Los Angeles
WHO
Local artist and singer/songwriter Irene Diaz, known for her soft but impactful voice, will perform a live acoustic set and Palenke Soultribe, electronic duo, known for their unique African cumbia will perform their biggest hits.
WHEN
Irene Diaz – Thursday, January 23rd
Event starts at 7 p.m.
Palenke Soultribe – Thursday, January 30th
Event starts at 7 p.m.
WHERE
Starbucks at 6th and Spring
603 S. Spring St.
Los Angeles, CA 90014
Originally published on January 8, 2014. Last Updated on September 15, 2014 by Pattie Cordova