We had the absolute best time at Walt Disney World last week. We experienced so many "firsts," including our first ride on the Seven Dwarfs Mine Train at Magic Kingdom.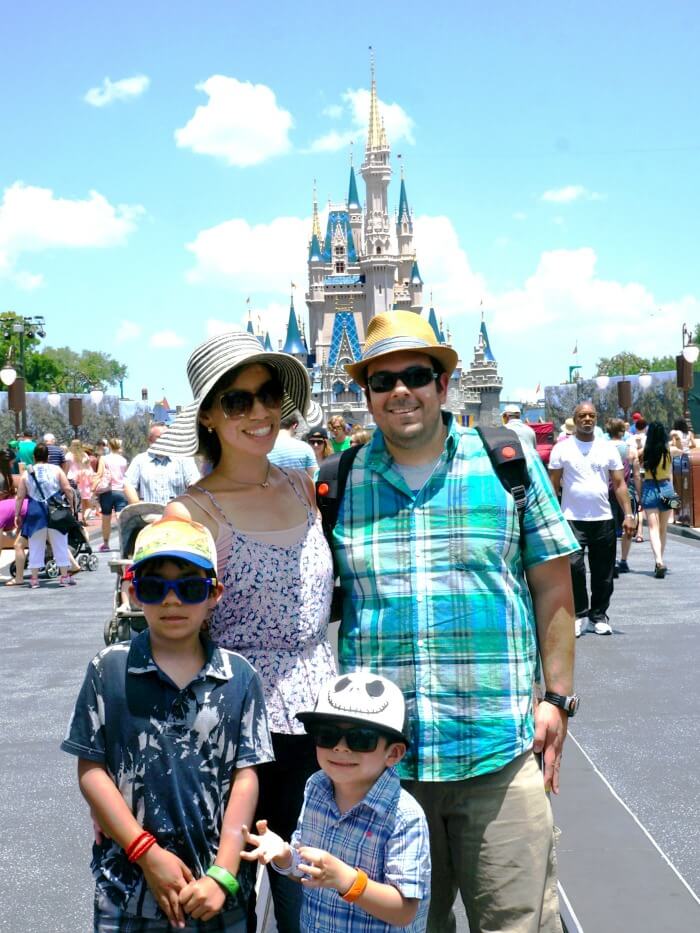 The Seven Dwarfs Mine Train is located inside Fantasyland at Magic Kingdom. It opened in 2014 as part of the Fantasyland expansion. Not currently at Disneyland, we knew that we just had to ride it when the opportunity was presented to us… and we did – four times!!!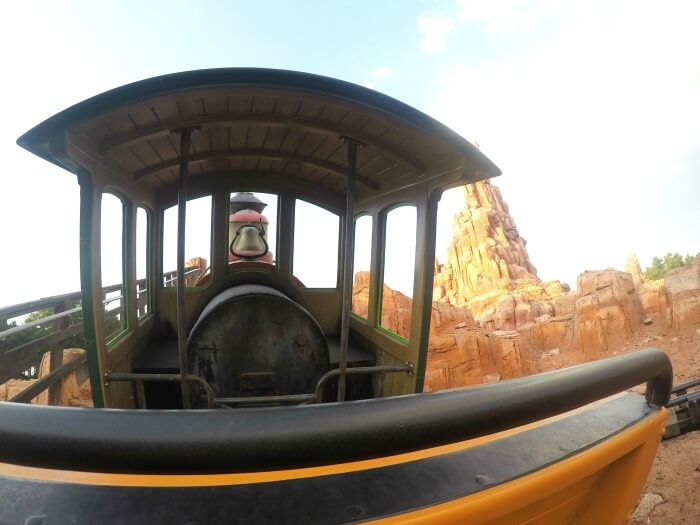 The ride is super cute with music straight from "Snow White and the Seven Dwarfs." Even the Evil Queen makes an appearance! And because the minimum height requirement is only 38 inches tall, kids as young as three can enjoy it with the family. Take advantage of the Fast Pass option to skip the line. Otherwise, be prepared for a couple hours wait.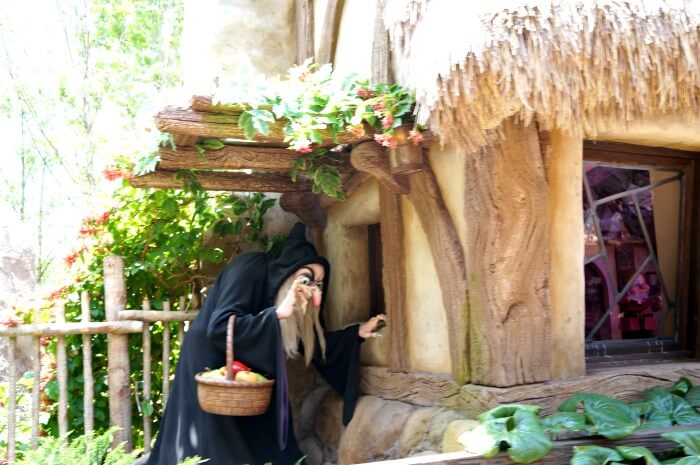 Just like in Snow White and the Seven Dwarfs, make your merry way across the rolling stone bridges and through a forest where you'll find the Dwarfs' cottage and all the stars from the film: Sleepy, Doc, Grumpy, Bashful, Sneezy, Happy, Dopey and, of course, Snow White herself.

Then, grab your lantern and your map, and hold on tight…it's time to ride into the mine "where a million diamonds shine" on the rockingest, rollingest, twistiest train ride ever!

Feel a rush of excitement, and enchantment too, as you take off on this first-of-its-kind ride system: swinging up and down large lifts, cruising around sharp banks and swaying through exhilarating turns.

Read more: https://disneyworld.disney.go.com/attractions/magic-kingdom/seven-dwarfs-mine-train/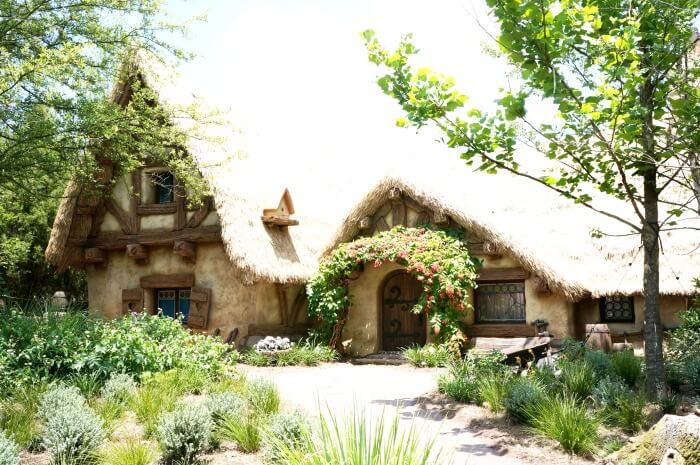 Seven Dwarfs Mine Train – multi-angle POV video
Take a look at our video! We filmed two point of view videos to make one well-rounded video. Commentary is straight from the seven year old, and completely unscripted.

[disclaim]This is not a sponsored post. We were invited to visit Walt Disney World as part of Disney Social Media Moms Celebration. All thoughts and ideas remain our own.[/disclaim]

Originally published on May 19, 2015. Last Updated on January 10, 2019 by Pattie Cordova