I love kettle corn! The sweetness with the saltiness is the perfect combo, and because movie nights are a monthly occurrence at home, we make a lot of it using this easy kettle corn recipe.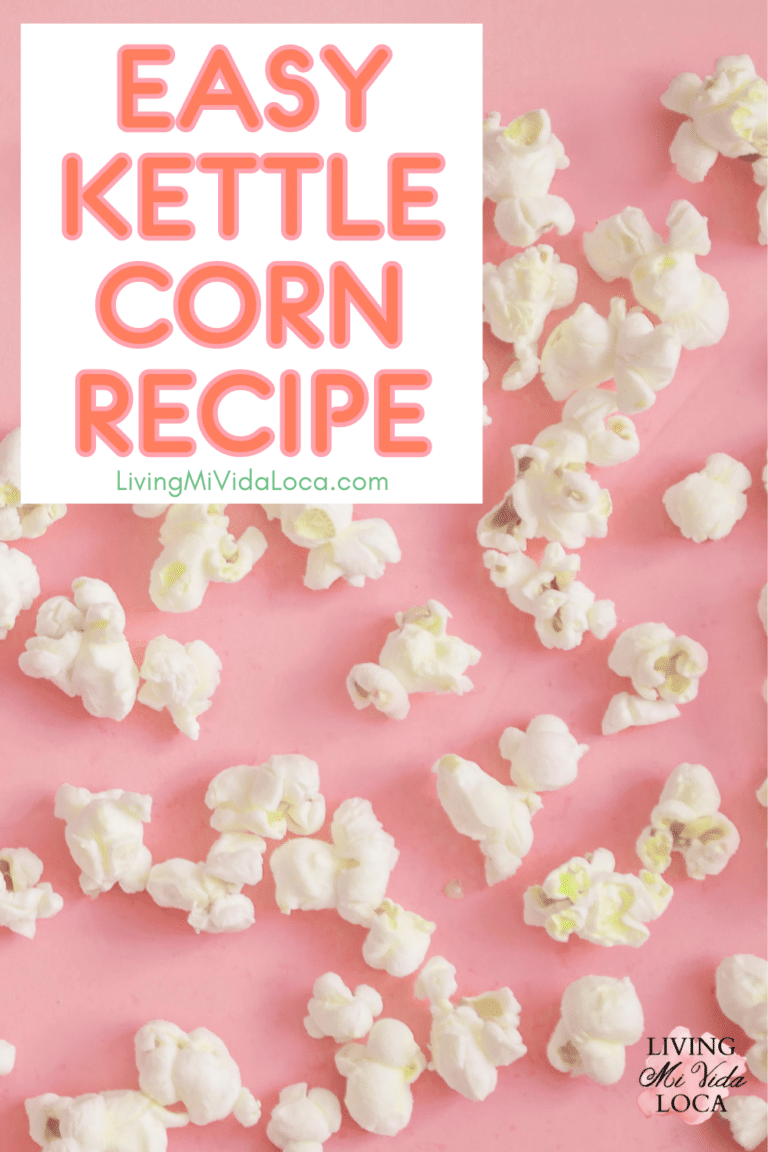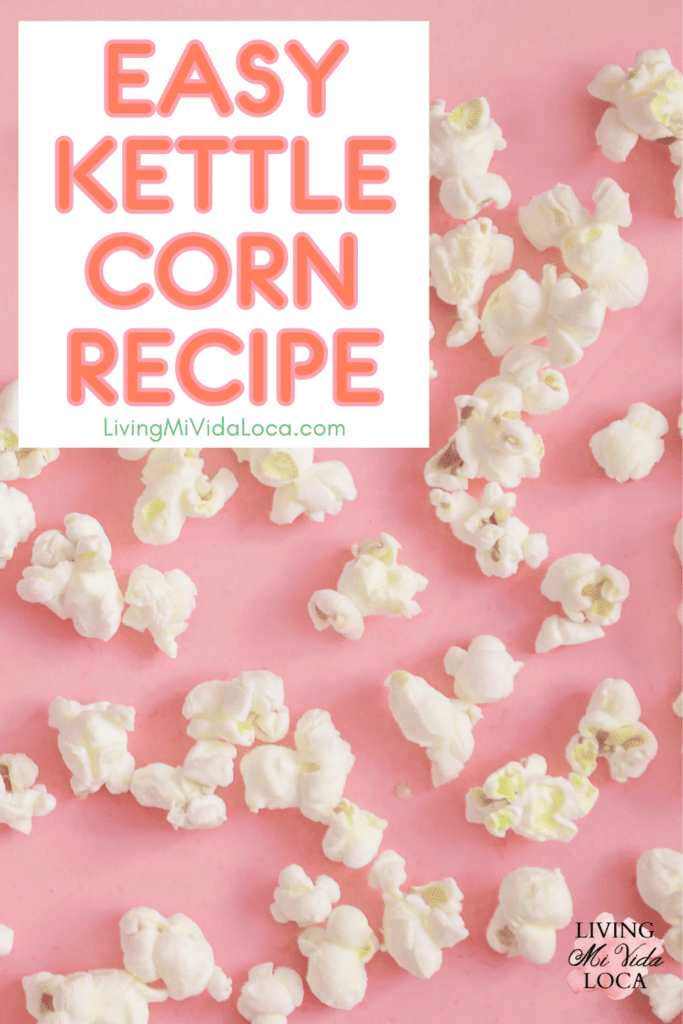 This easy kettle corn recipe is perfect for those nights when you're craving some delicious treat.
To make our kettle corn recipe, we use an old fashioned popcorn maker where you turn the handle on the top to keep the popcorn moving.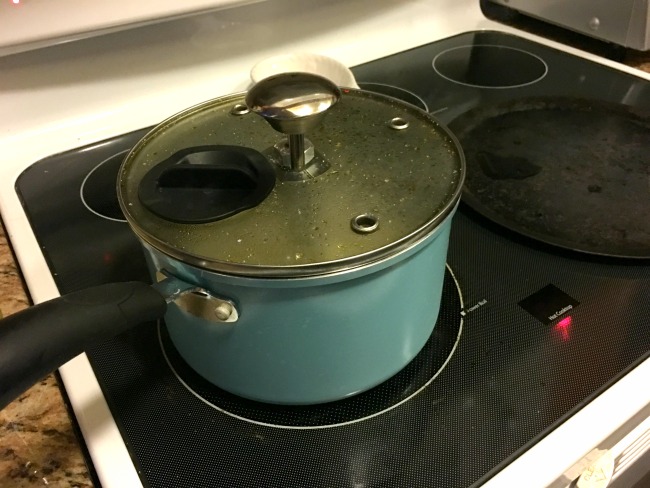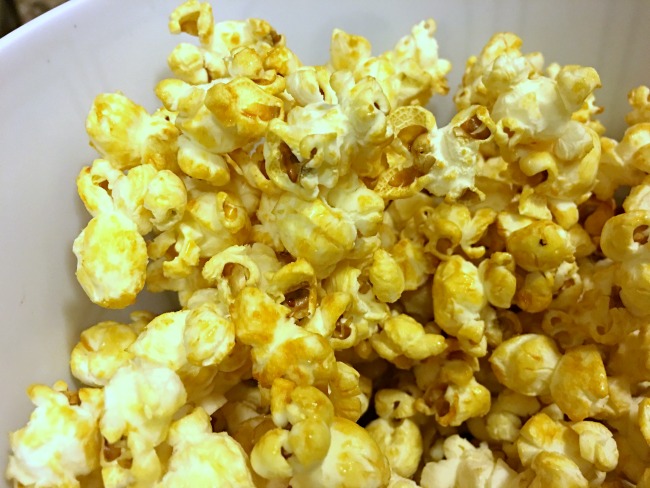 Kettle Corn Recipe
Ingredients
1/2 cup Yellow popping corn
1/4 cup Sugar
1/8 Oil
Salt to taste
Directions
Mix popcorn, sugar and oil in popcorn maker and wait turn until it the kernels stopped popping frequently. Once the popcorn is done popping, add salt to taste.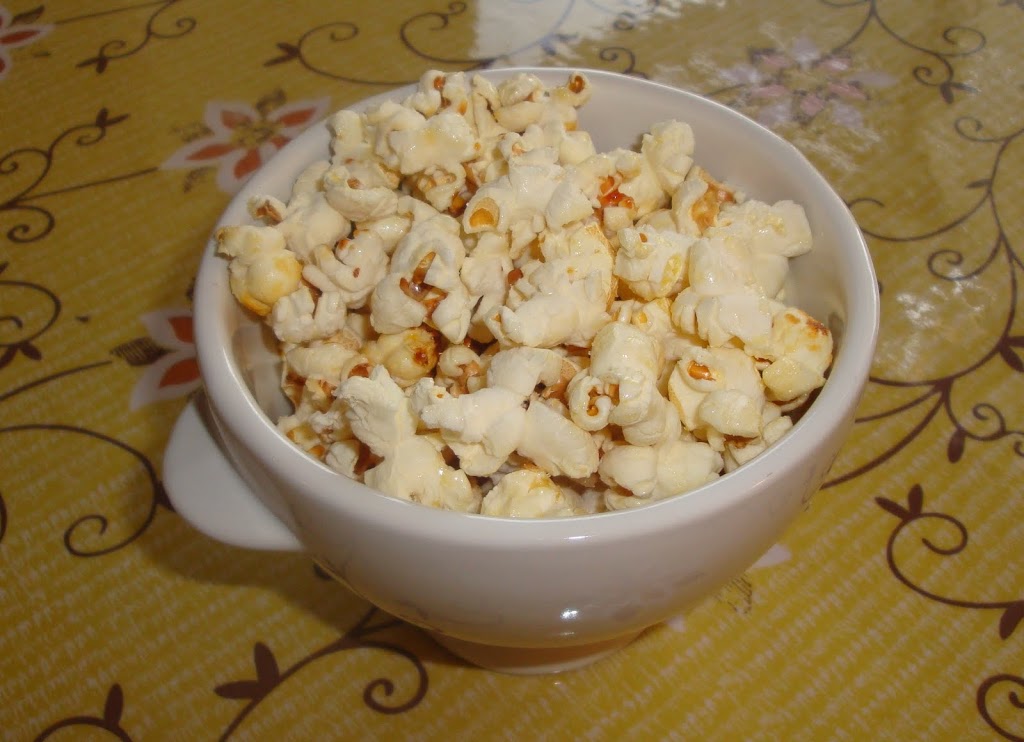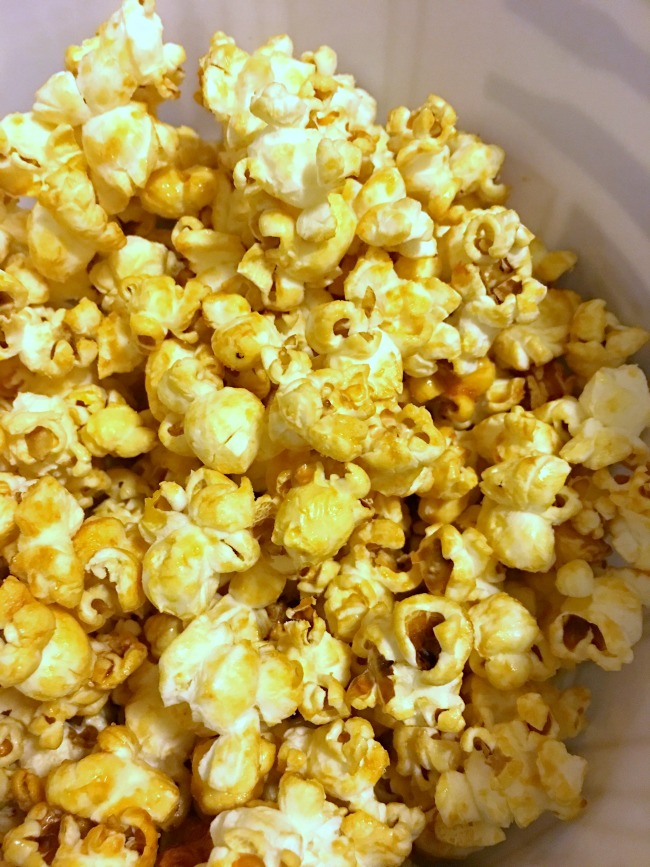 Originally published on October 28, 2009. Last Updated on April 6, 2021 by Pattie Cordova