Here's the final recipe we tried out at last week's not-so-old-fashioned ice cream social. This Floating Blueberry California Cobbler was one was my favorite! It can easily be altered with your favorite fizzy drink, fruit and/or ice cream flavor. However, it was PERFECT the way it was created and presented too.
Recipes were developed by the uber-talented Kristina Vanni. Pictures are my own.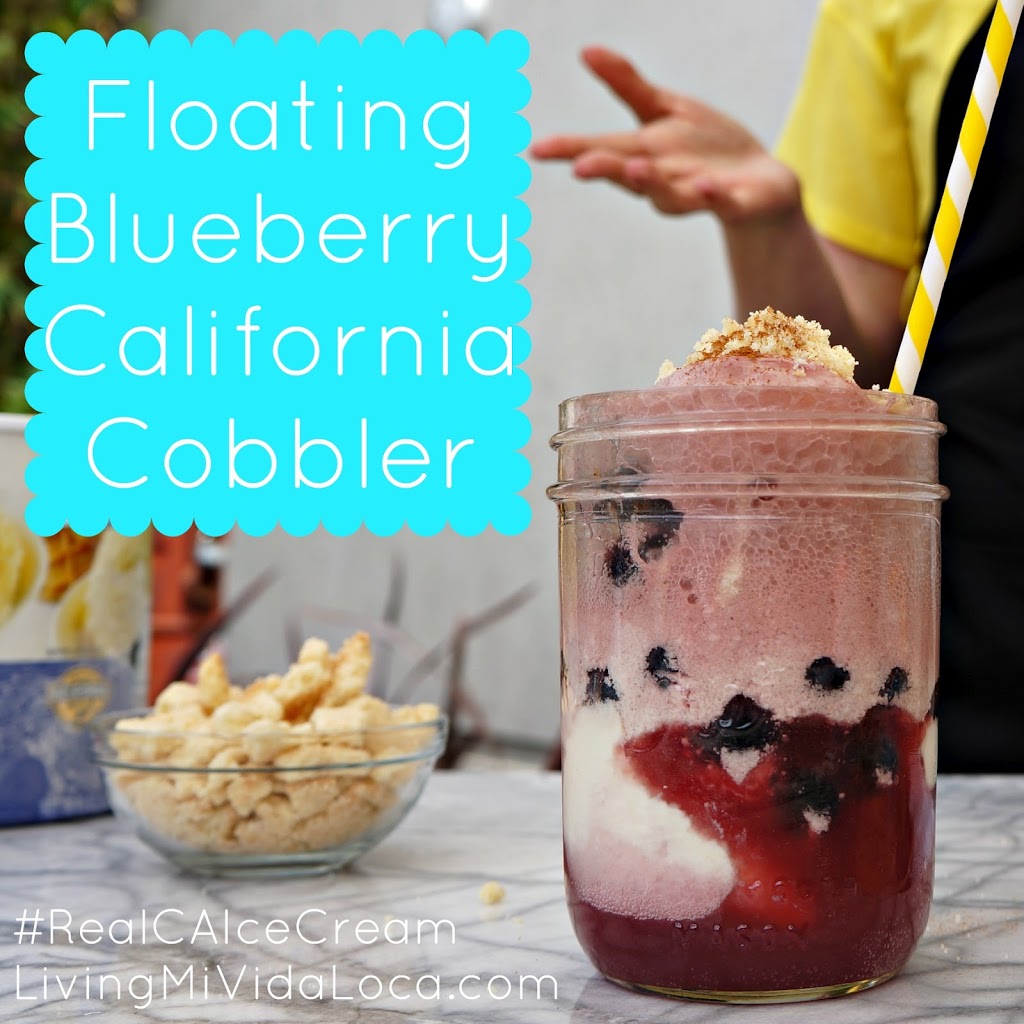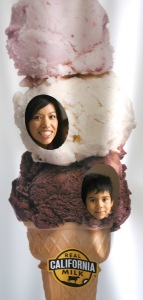 This is not a sponsored post. I attended a not-so-old-fashioned ice cream social hosted by the California Milk Advisory Board where I had the opportunity to try all sorts of ice cream goodies and received a goodie bag. All thoughts and opinions remain my own. Recipe listed above IS NOT MY OWN. I don't have that kind of talent.
Originally published on June 21, 2012. Last Updated on June 9, 2015 by Pattie Cordova