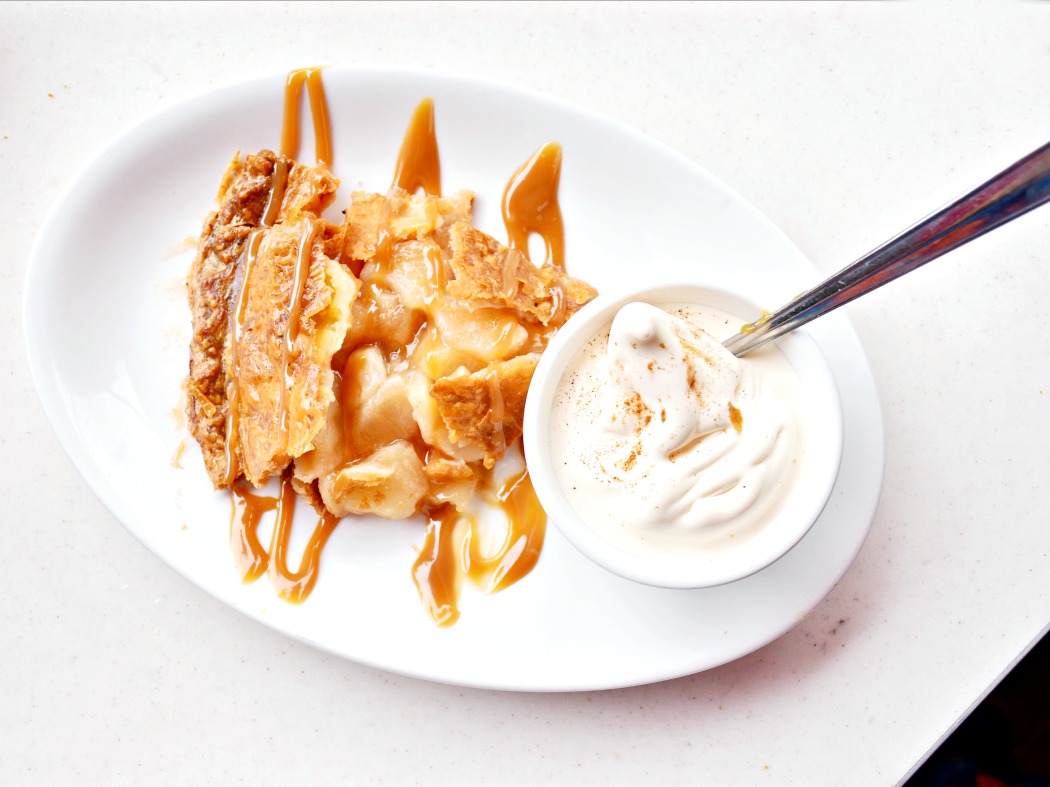 There are pie shops all over the place these days, but where is the best place to buy pie in Orange County? You might be surprised to learn that this answer isn't as straightforward as it may seem. The fact of the matter is, there are many factors that go into pie quality and taste. Freshness, texture, consistency and flavor can vary wildly between different bakeries which means you need to do your homework before making a final decision on where you will purchase your pie from.
Some of the Living Mi Vida Loca team's fondest memories revolve around our monthly team meetings where we get together and catch up on life and building our brand. We make sure to bring coffee and dessert, and sometimes that includes pies.
Due to the pandemic, we had to pause our monthly team meetings for a while, but I think we're due for some pie and girl talk! Whether it's for Thanksgiving, just because, or girls night in, they're all sure to make some wonderful memories.
Below, we have highlighted a few pie shops in Orange County that you should consider when purchasing pie around Thanksgiving.
Best place to buy pie in Orange County: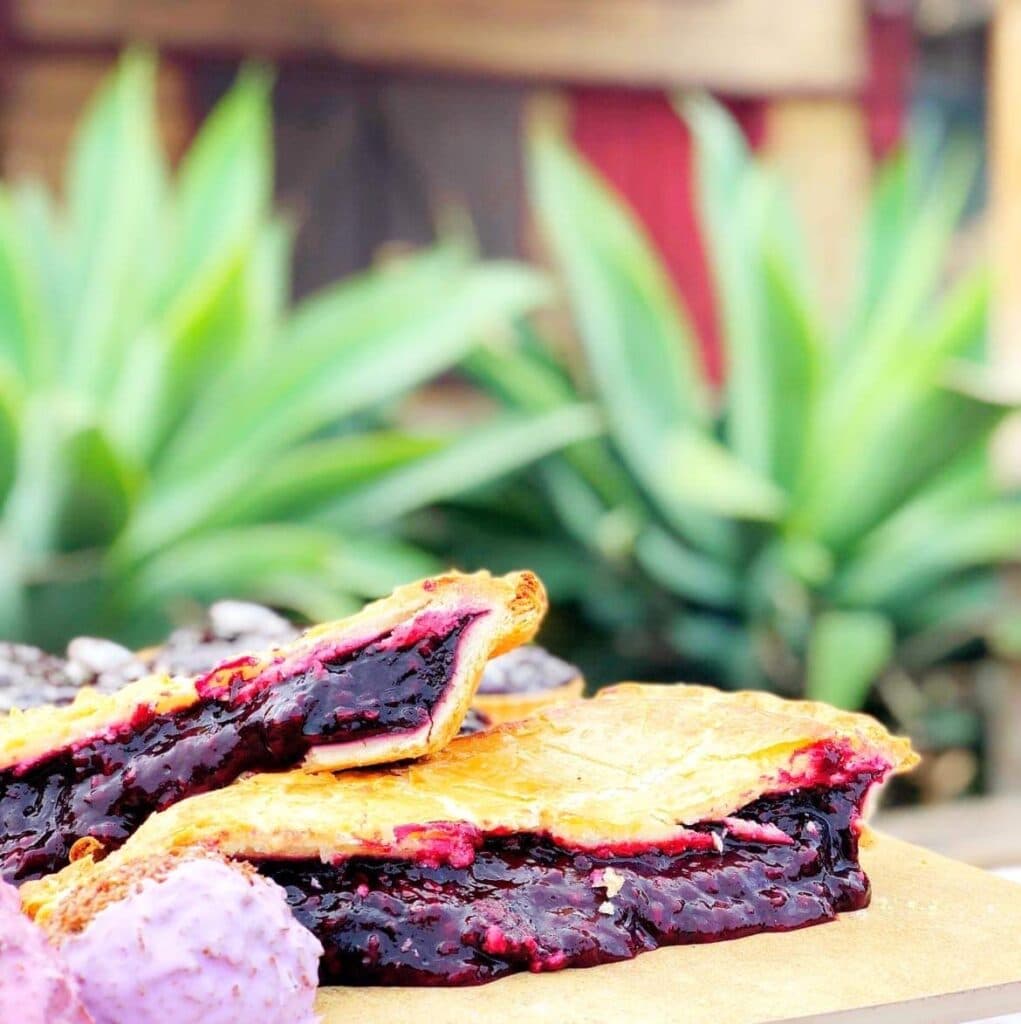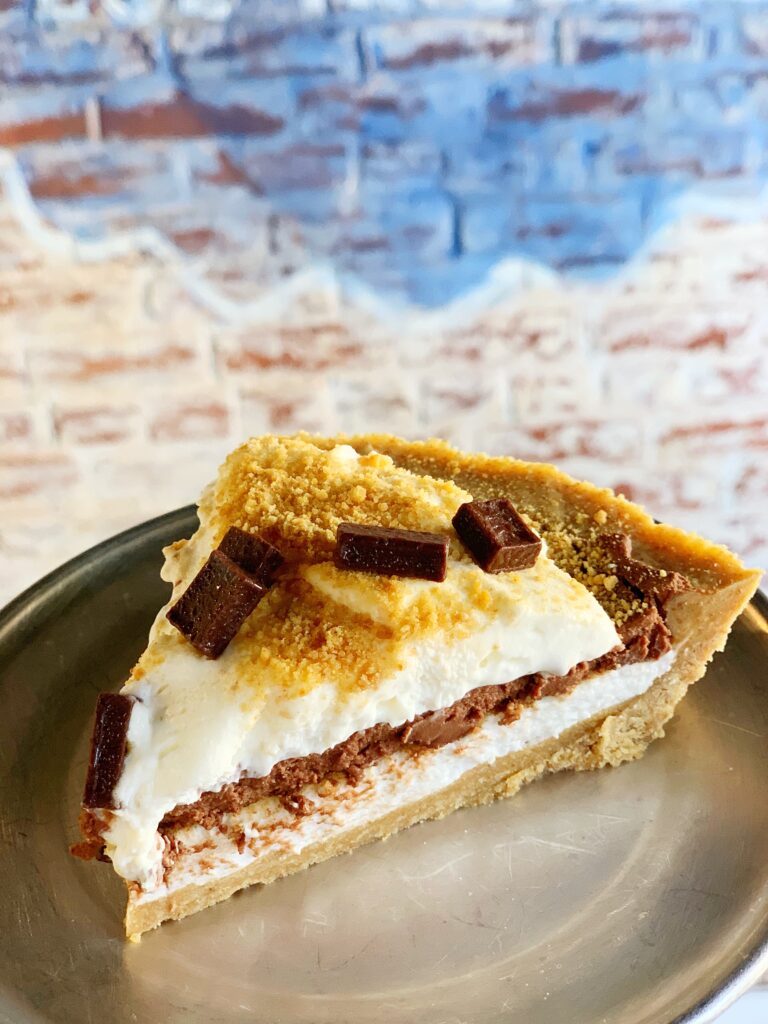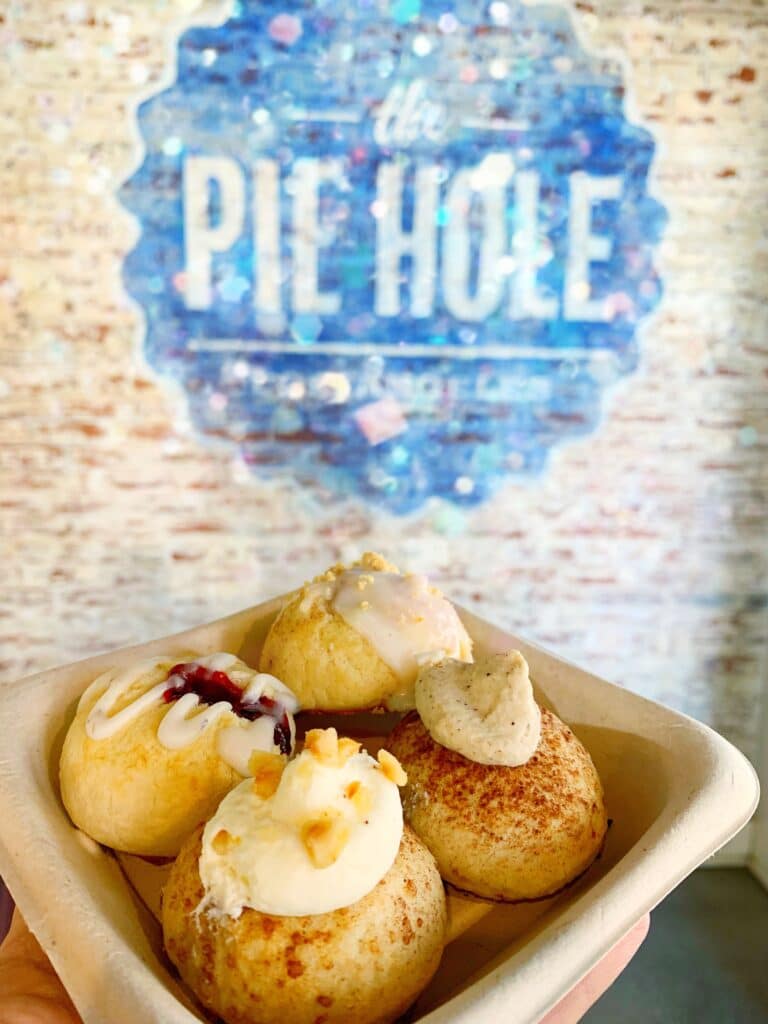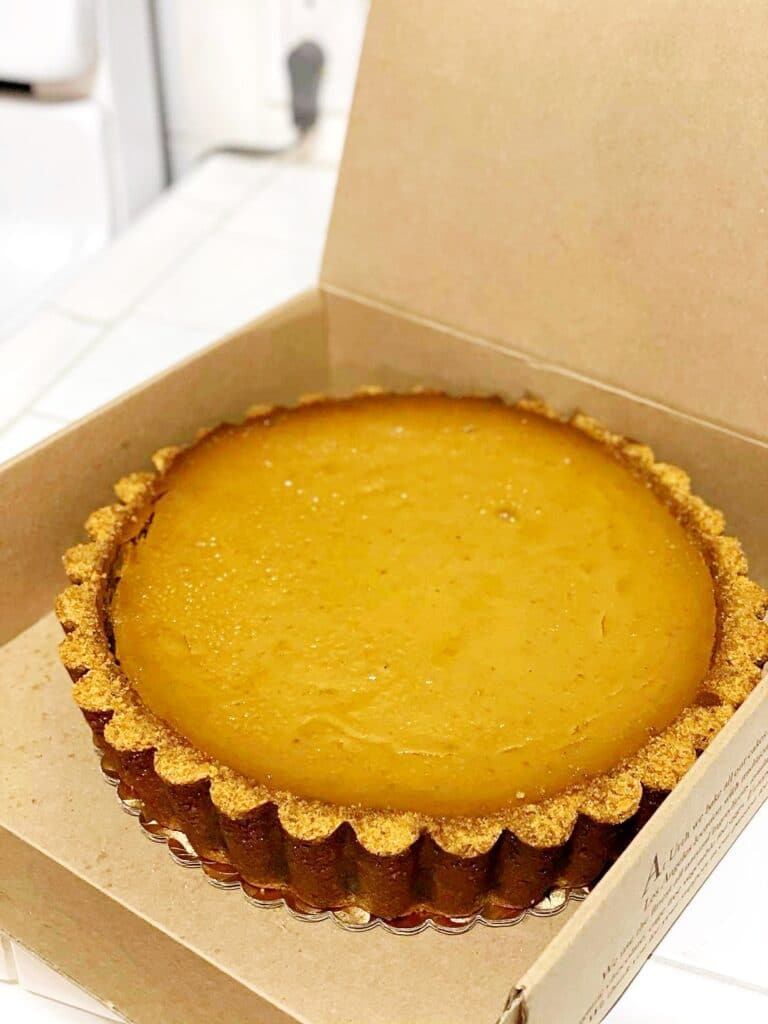 We hope you get to try some pies from some of these fine Orange County establishments. As you can see, we have memorable stories attached to pies and we know you are also making memories every time you enjoy a slice of pie.
It's Thanksgiving time and you might be wondering where to buy pie in Orange County. You don't have to worry about that because there are a lot of options for delicious pies! There's the legendary Mrs. Knott's Berry Farm, which is open year-round so you can get your fix any time–even during the off season when they offer all sorts of other holiday goodies as well. Or if it's just pumpkin pies you crave, stop by Costco (if you're not into fancy).
DIY Pumpkin Pie Recipe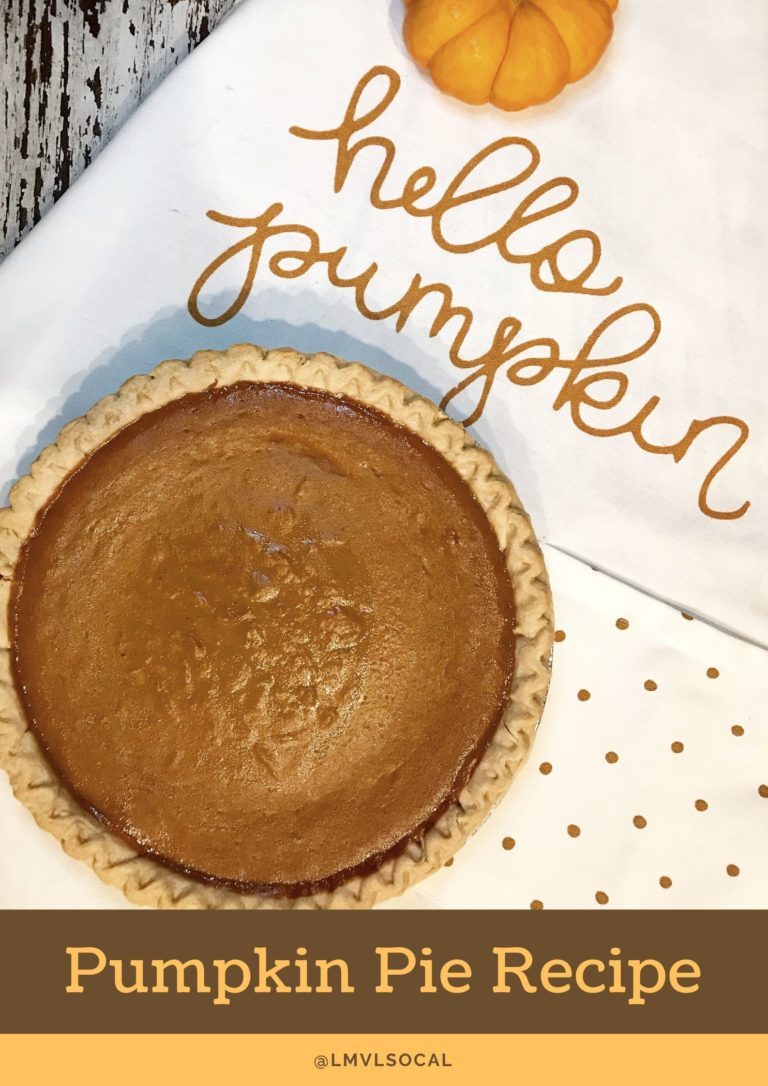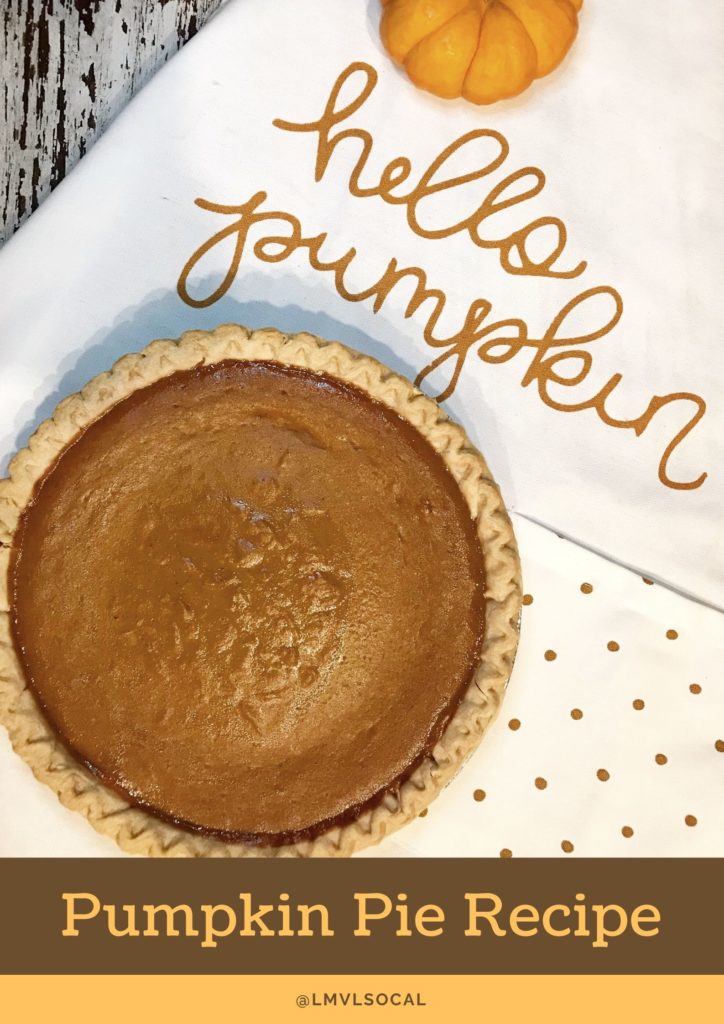 Originally published on November 16, 2021. Last Updated on November 16, 2021 by Pattie Cordova