My kids recently found a new favorite snack – Peeps minis! They come in four delicious flavors – chocolate créme, strawberry créme, sour watermelon and vanilla créme.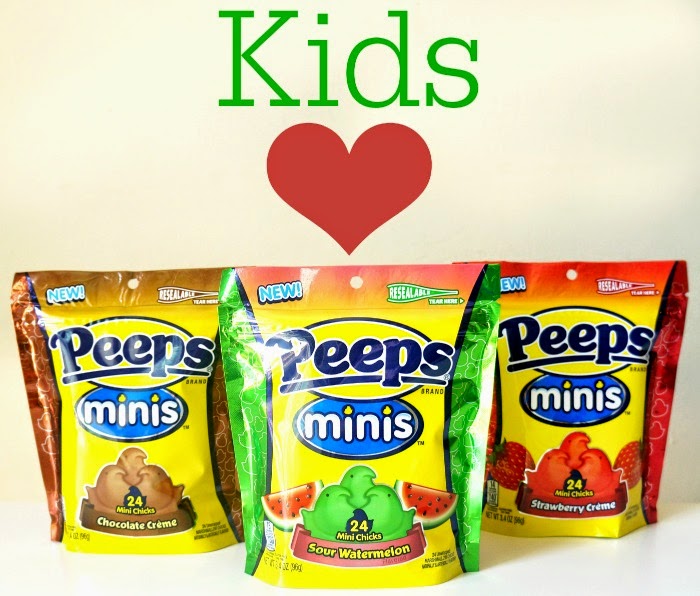 Peeps minis were just recently introduced to the Peeps line so you can take the fun with you way past Easter. They're also fat free!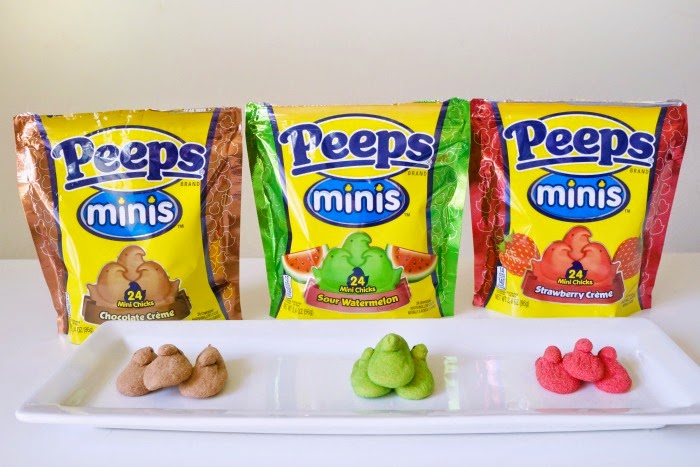 Peeps minis are true to size – mini! So I give the kids about 3-4 for a snack because they'll devour the whole bag if I let them.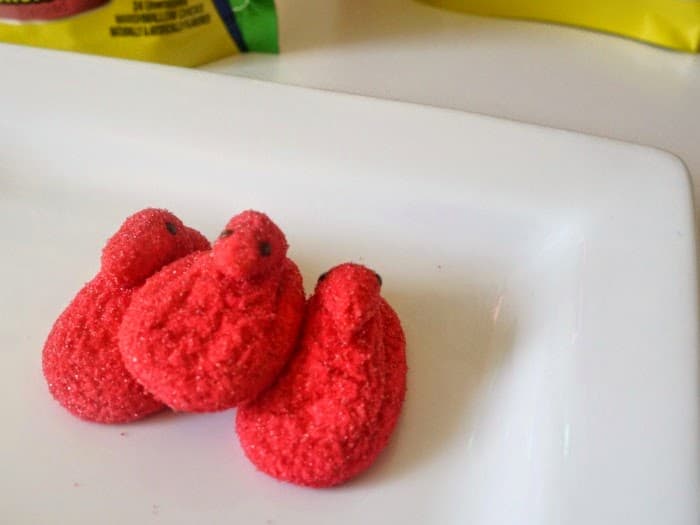 They're super cute so I'm sure you could thrown them on any type of cake and make it pop.
Pick up a bag of Peeps Minis next time you see them. You won't regret it! And check out these two kids enjoying them for the first time – unscripted.
This is not a sponsored post. I received the product to facilitate this post. All thoughts and ideas remain my own.


Originally published on August 18, 2014. Last Updated on April 12, 2017 by Pattie Cordova