I went to my first Oktoberfest at The Phoenix Club in Anaheim last year and boy was it an experience. There was so much food, some great entertainment and a cool event for the kids too. I took a few pictures while I was there, learned a lot more about the Phoenix Club and Oktoberfest and hung out with some fun friends. 2012 was a great experience, and this year, I'm sure it'll be another fun time.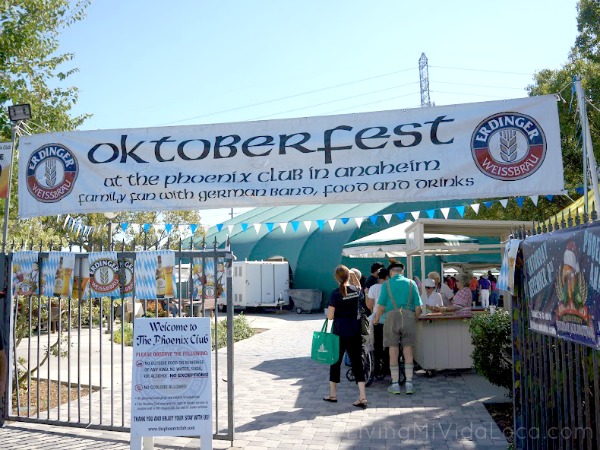 Oktoberfest runs for seven weeks! Plan out your visit using the Oktoberfest calendar (conveniently located in this post). Wear plenty of sunscreen, have a designated driver (if you'll be drinking) and enjoy all the delicious foods!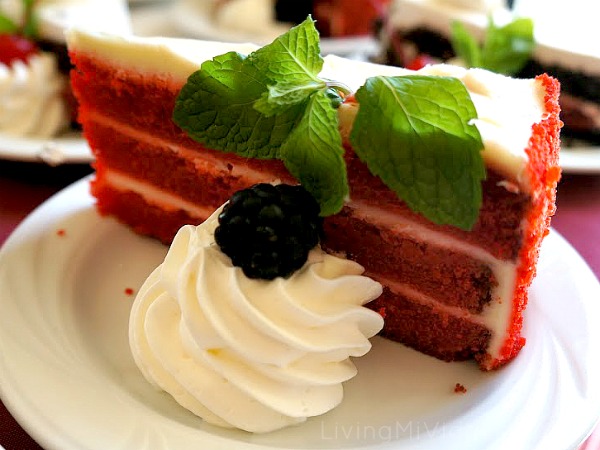 The Oktoberbest brunch is a delicious add-on to enjoy before heading into the festival. The chefs really take pride in their foods – and you can definitely tell! Deliciousness like the red velvet cake pictured above was just one of the desserts that we tried. There were plenty of vegetarian options available, as well as plenty of champagne.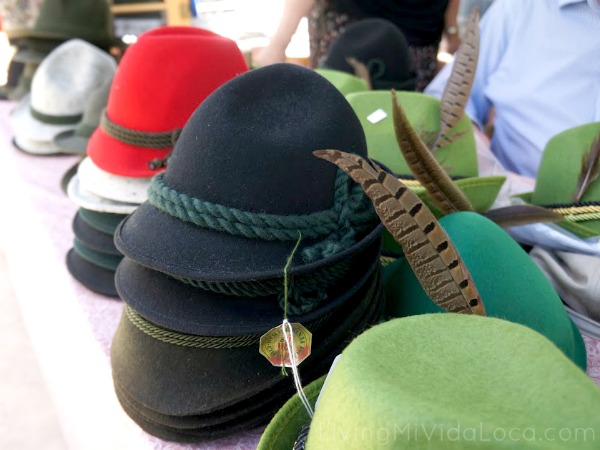 I also suggest you bring cash with you to the festival. Vendors offer some unique items for sale, including food, toys, clothes and accessories. Some vendors do accept debit/credit cards and checks, but why take the chance that you will miss out on something super cute?
Oktoberfest Calendar
HOURS
Friday: 6PM until Midnight
Saturday: 3PM until Midnight
Sunday: 11AM until 5PM
ADMISSION
Adults – $5.00
18 and under and Active Duty enter FREE.
AGE RESTRICTIONS
All ages are welcome on all days. Admission wristbands for Adults 21 years or older with valid ID's are required for alcohol purchase. Children's playground and activities are available everyday.
PARKING
Free. Arrive early for easy parking.
SHOOTING GALLERY
The Phoenix Schützen (traditional air rifle club) will have their rifle range open to the public on Saturdays (6:00 PM) and Sundays (1:00 PM) Sept. 21 – Oct 26.
This is not a sponsored post. I received complimentary entrance to facilitate this post. All thoughts and ideas remain my own.
Originally published on September 3, 2013. Last Updated on September 15, 2014 by Pattie Cordova