I was given the opportunity to host a Little Angels screening party for 10 kids. Well word got around and a waiting list for this very *exclusive* soiree had to be drawn up. I should note that there are many, many kids in my mom's apartment complex and I felt horrible about not being able to accommodate all of them.
This fiesta ended up being the talk of the complex thanks to all the wonderful goodies that were provided: angel wings and halos, wall decals, three movies, coloring pages and a craft activity. On top of all of that, we had some delicious kid food and prizes for correct answers to our trivia questions (given in between flicks).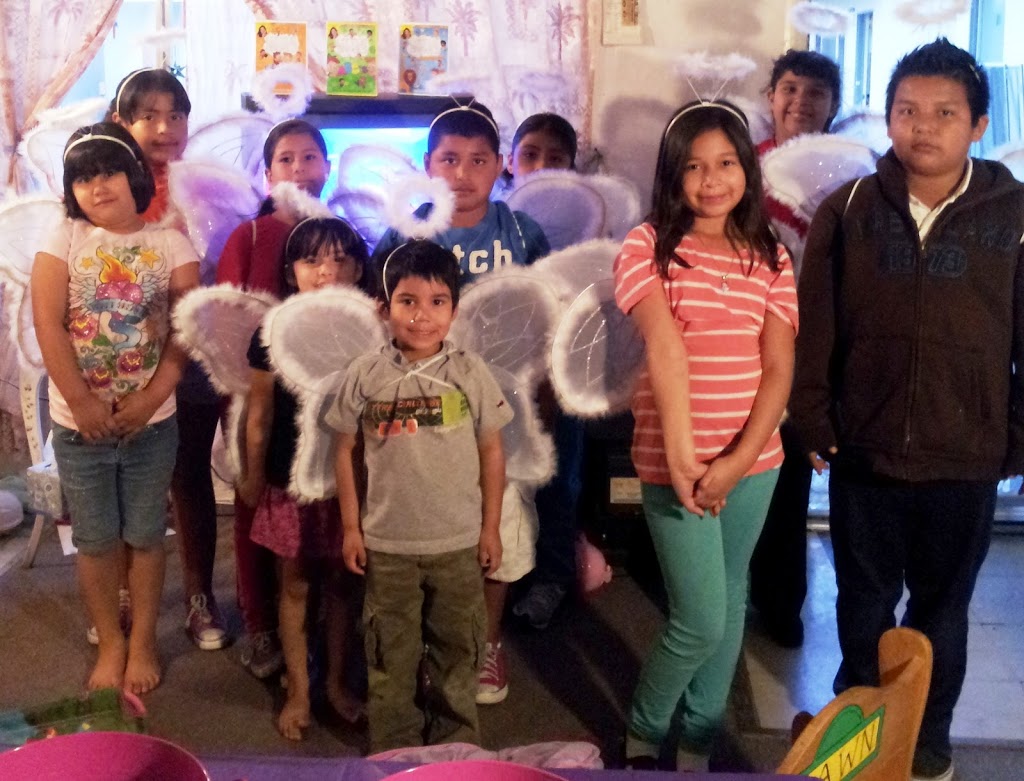 All three movies were watched. Yup, it was a loooong party. The kids didn't want to leave and kept asking if there was going to be more things to do (a sign that the movies were good, right?). The characters in Little Angels are bright, colorful and have a way of teaching kids practical skills while mixing in some Bible stories. We had a great time and the kids left asking for an invite to our next party.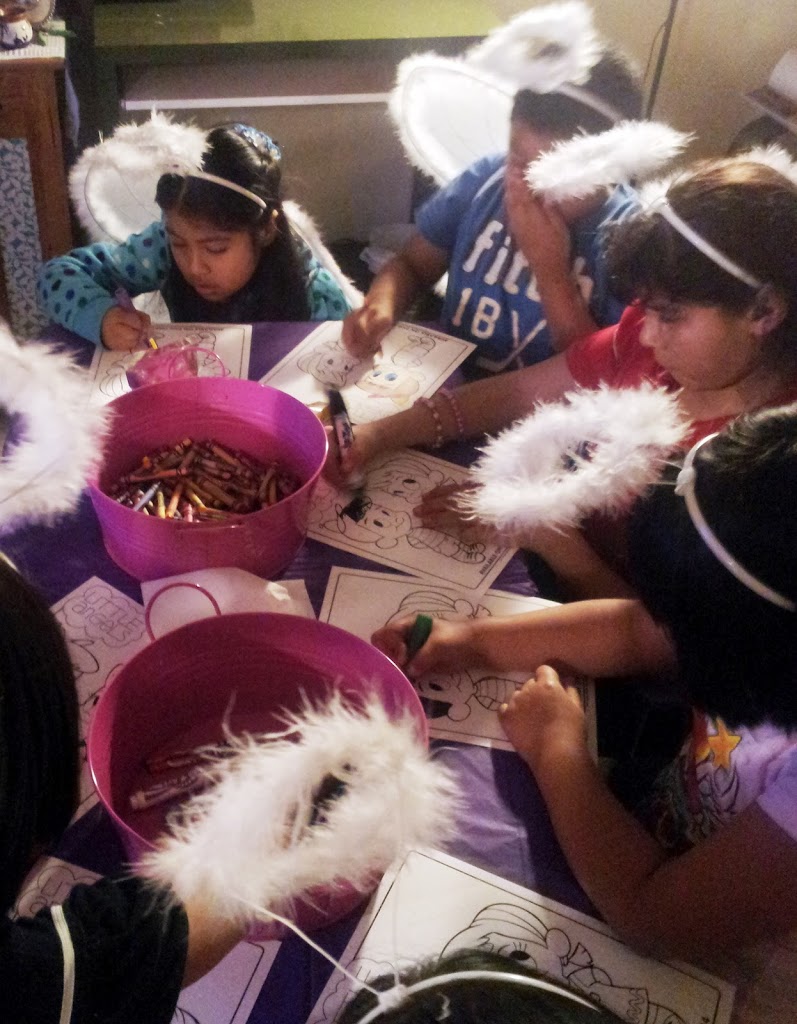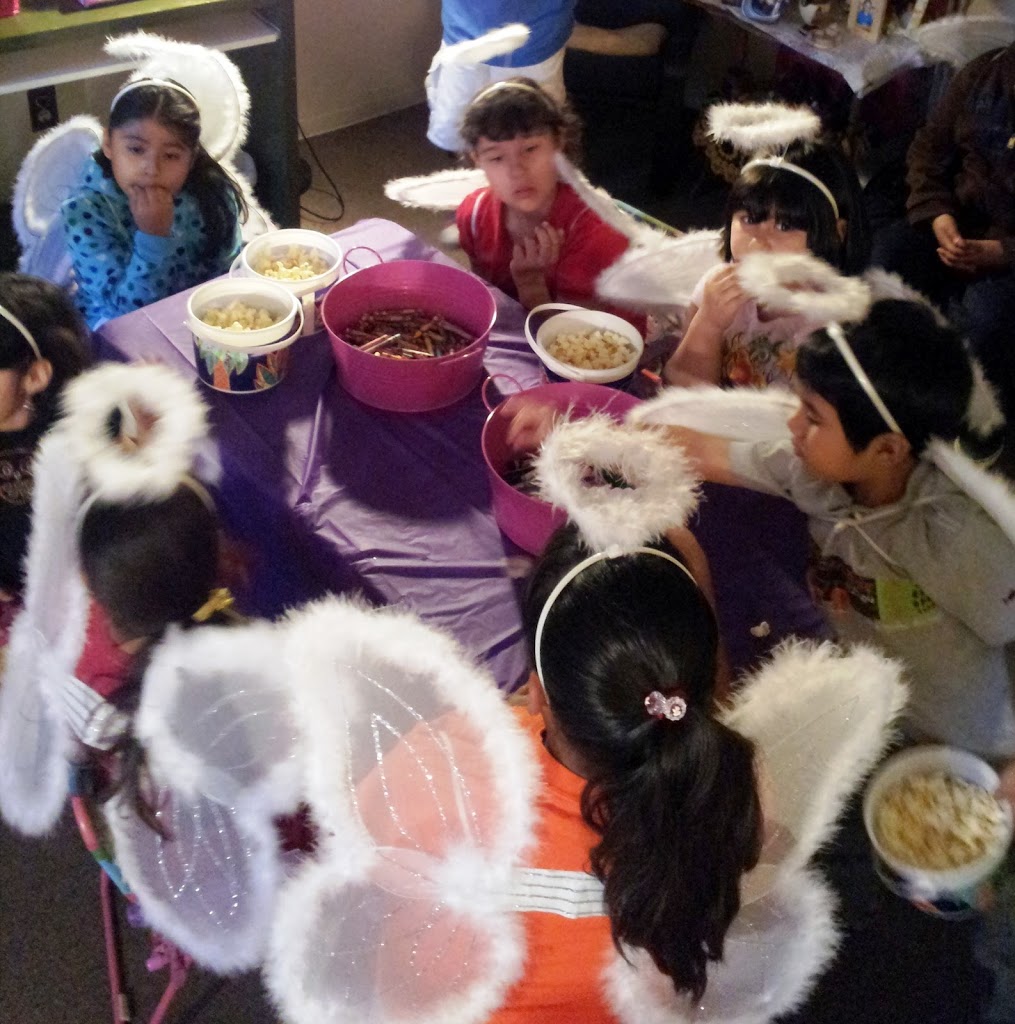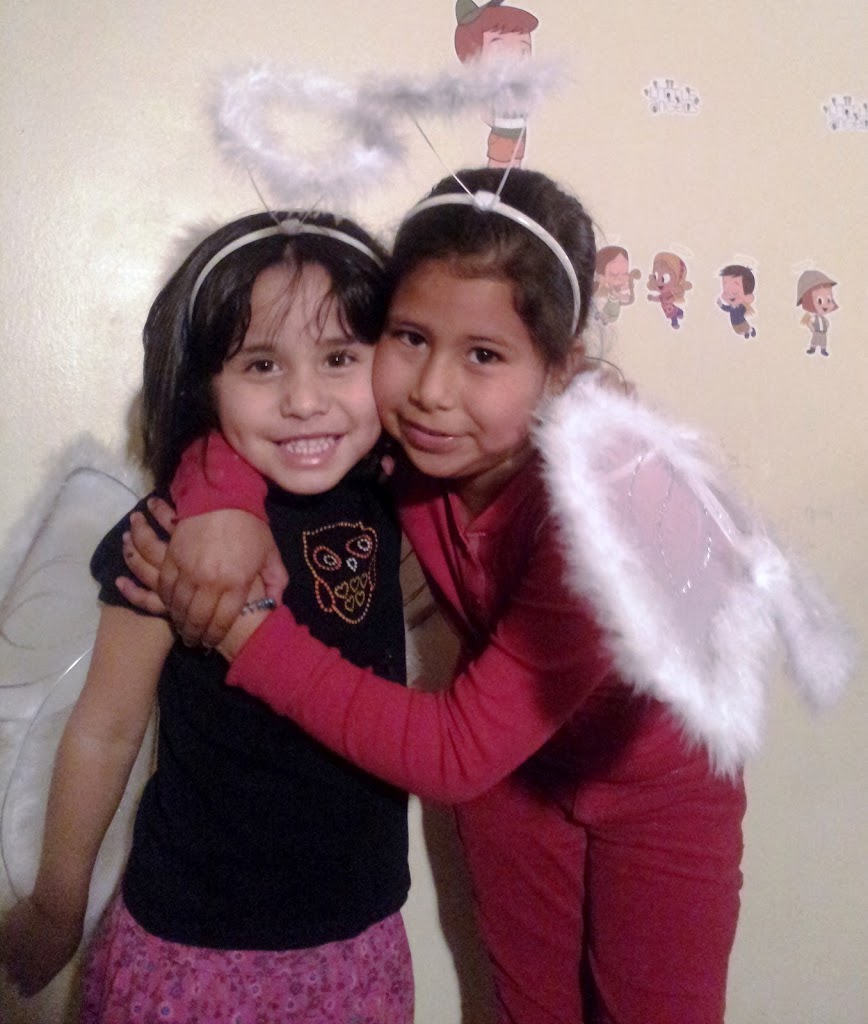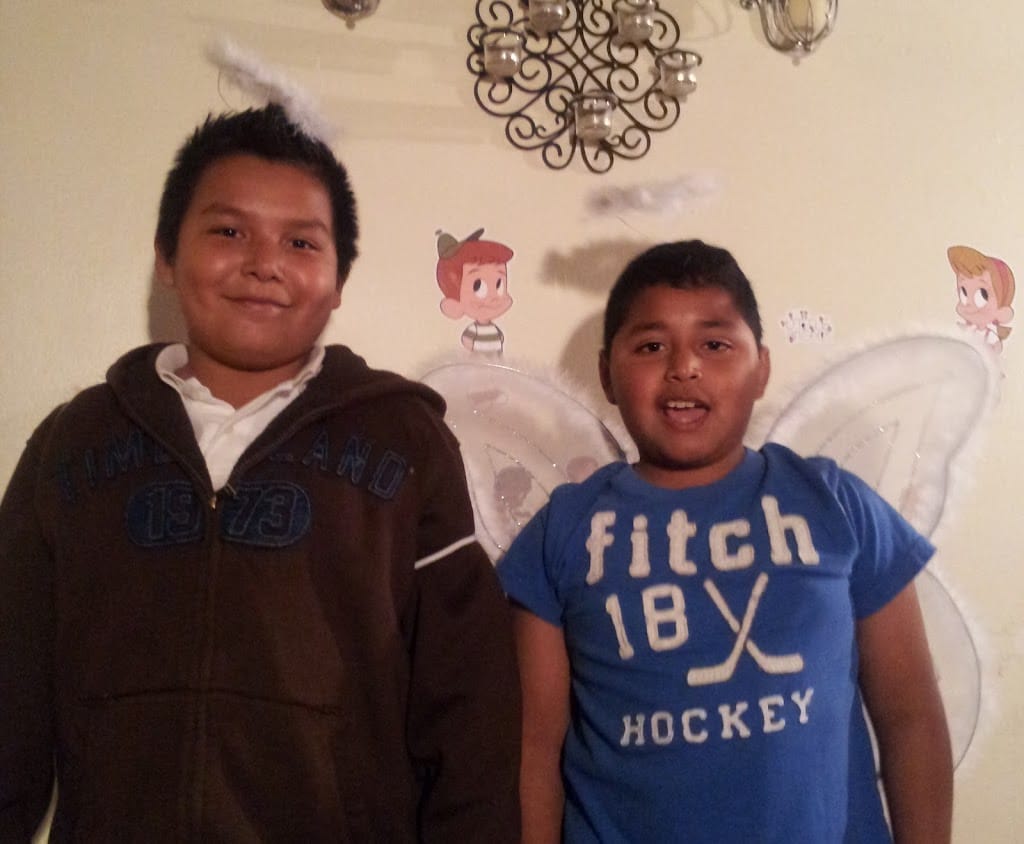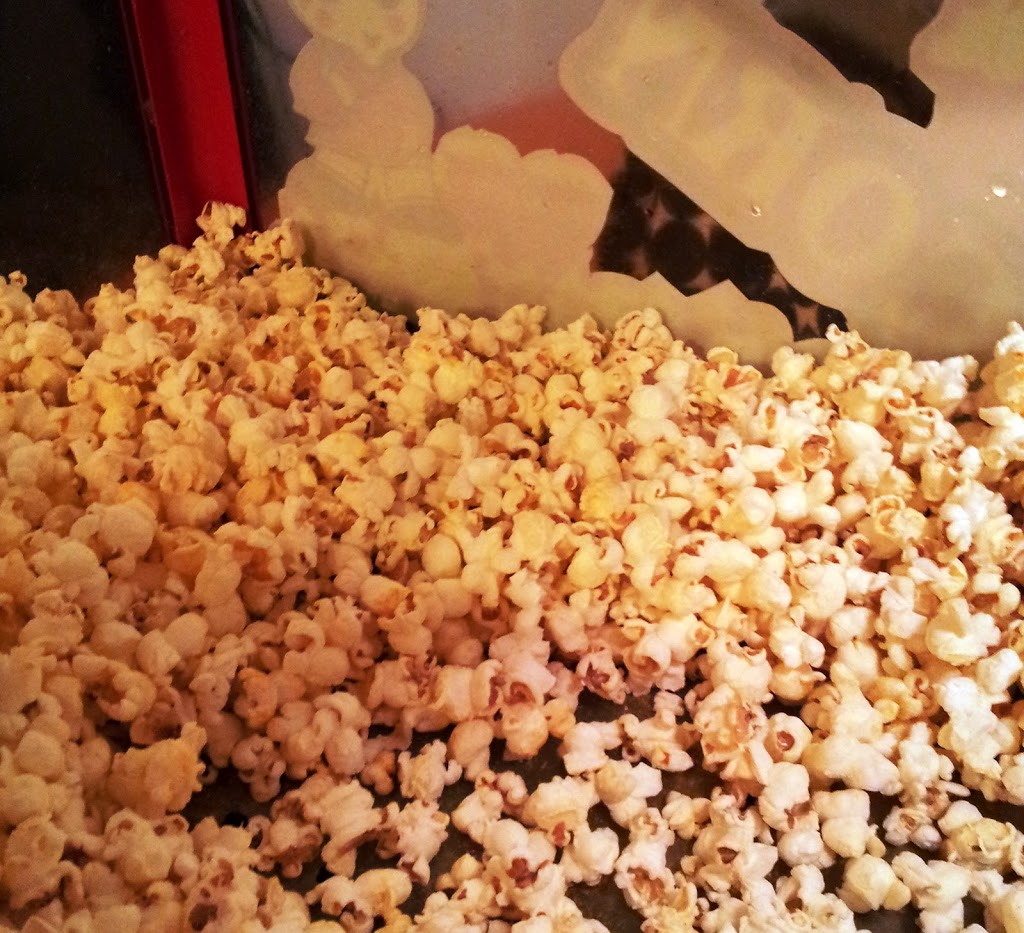 About Little Angels
From executive producer Roma Downey, who many will recognize from the hit show "Touched by an Angel", Little Angels will provide your family with real practical skills such as learning their ABC's and 123's. It also will teach them core family values, such as the importance of being kind and sharing, of being truthful and honest and of showing gratitude and love. The angels also offer your kids a glimpse into the world of the Bible by whisking Zoe and Alex (pre-school twins) back in time to some favorite Biblical stories. Along the way we meet Noah, Jonah, and Joshua, and of course, we witness Jesus teaching and healing.
Little Angels Online
Website: http://www.LittleAngels.com/
Facebook: http://www.facebook.com/RomasLittleAngels
Twitter: http://twitter.com/RealRomaDowney
I was provided with Little Angels-branded goodies and a gift card to facilitate this event.
Originally published on February 23, 2012. Last Updated on August 9, 2017 by Pattie Cordova