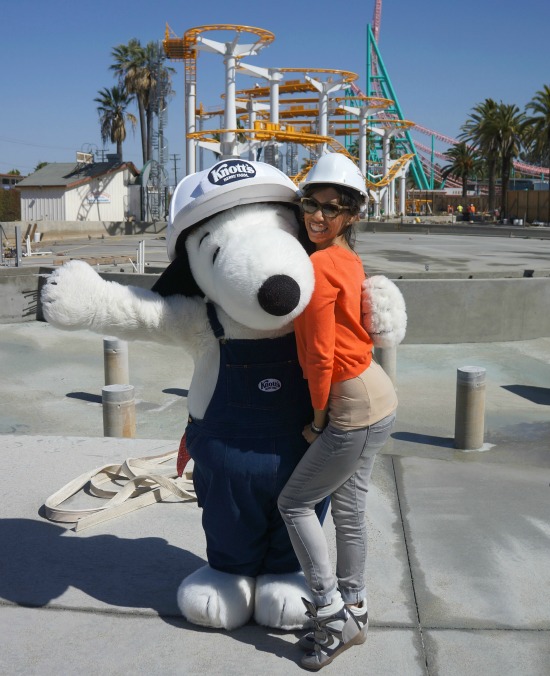 If you're a Southern California native, you've known Knott's Berry Farm through field trips, night out with friends and random family visits. You know the place like the back of your hand. Well… they're going to throw you for a loop now with its new Knott's Boardwalk, set to debut beginning Memorial Day weekend.
Knott's Boardwalk
Coast Rider
The 52 foot ascent to the top of Coast Rider will have everyone clinging to the handrails for the ultimate family coaster experience. The adventure aboard the ride gives guests the feeling of riding the California coast, but once they reach the crest, it is a harrowing journey down the 1,339 feet of track filled with hairpin turns, twists and spins.
Surfside Glider
Taking the ride into their own hands, guests will pilot their own Surfside Glider. From a height of 28 feet, these two-man aircrafts zip through the air providing a bird's eye view of the Boardwalk area as they glide over Boardwalk Bay.
Pacific Scrambler
Everyone will be caught in the spin of the Pacific Scrambler, a family favorite and traditional Boardwalk attraction.
Timber Mountain Log Ride
And did you hear, the Timber Mountain Log Ride is getting a facelift too! It opened in July 11, 1969 with screen legend John Wayne taking the inaugural ride. It was the first ride of its kind, and not much has been done to it since then. Yes, it was seasonally decorated (but don't expect that this year), but not much else. Well, this year it has been redone.
From the moving mannequins to the logs themselves, a lot of work has been put in to modernize it. Unfortunately, the standard height limit is no longer in place, so you'll have to wait to take the babies on the ride.
Purchase passes and find additional information on everything Knott's Berry Farm at www.knotts.com. See you there!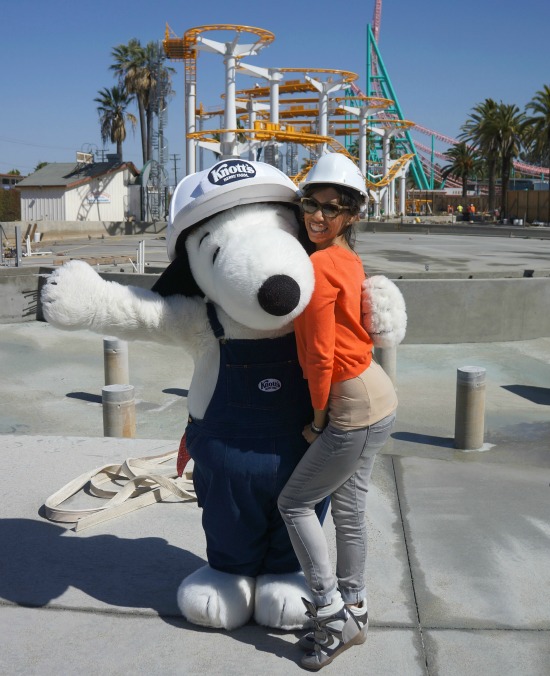 Originally published on May 10, 2013. Last Updated on March 24, 2021 by Pattie Cordova