Summer weather is now in full gear. The days are sunny, hot and bright… and the outdoors calls our name. We're always ready to go with our must-have summer eye tips from our partners at American Refractive Surgery Council. Check it out!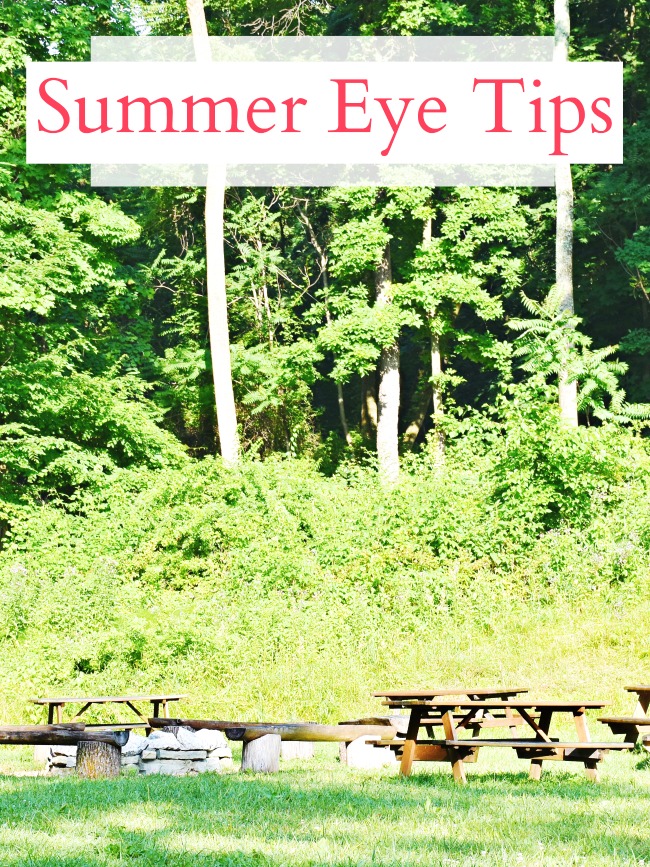 So, first of all, did you know that UV rays can increase the risk of eye disease, including cataracts and cancer? Scary, right? That's why it's important to always wear UVA and UVB-blocking sunglasses, whether that includes prescription or regular sunglasses. Prescription sunglasses can be pricy and summer can be way more fun without the hassle of contacts (you'll see why below). So if you are looking into your vision correction options, there's a ton of good information about LASIK at the ARSC Insight blog.
Here are a few more reminders to keep you prepared all summer long…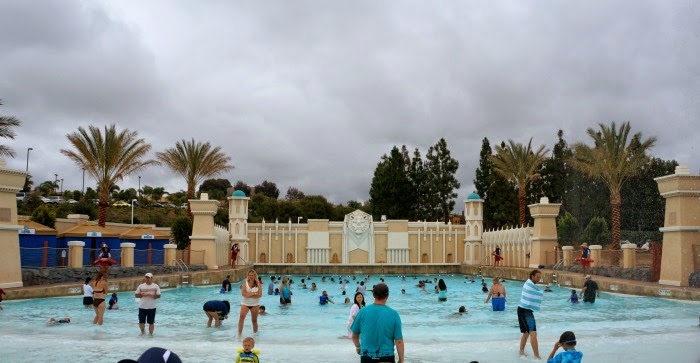 Protect Your Eyes in the Water
Pools, splash pads, lakes, oceans… every body of water may be contaminated with bacteria or microorganisms. If you wear contacts, it is strongly recommended that you do not wear them when you're swimming or playing in the water. Lenses can absorb water as they adjust to the surrounding water content, which causes the lens to stick to the cornea. And then, it can take up to 30 minutes after swimming for lenses and the tear film to return to normal. If you remove them earlier, you can damage your cornea, creating a passage for bacteria and potential infection.
[disclaim] Reminder: Pick up a pair of goggles to reduce the risk of contamination and irritation from chlorine. [/disclaim]
If you've had LASIK recently, make sure you're cleared from your surgeon to head into the water – swimming and other water sports aren't recommended during the healing process a week or two after surgery.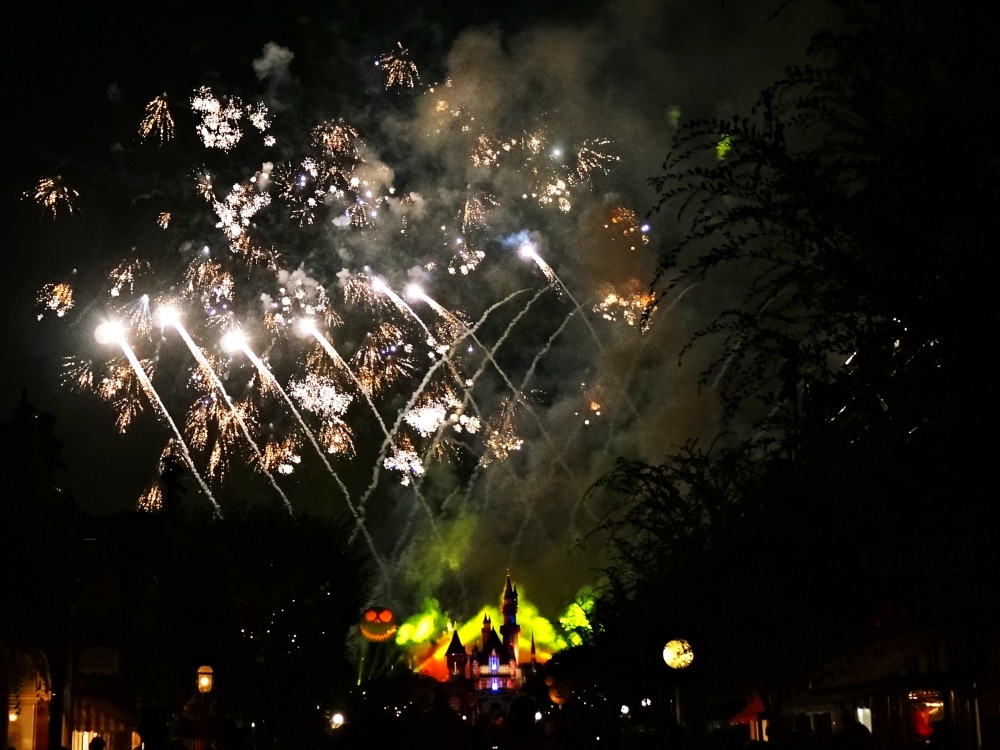 Leave the fireworks to the professionals
Fireworks are fun to watch, but the reality of it is, there is no safe way for anyone other than professional pyro technicians to use fireworks. Use caution and choose a professional public display in the area to celebrate Fourth of July.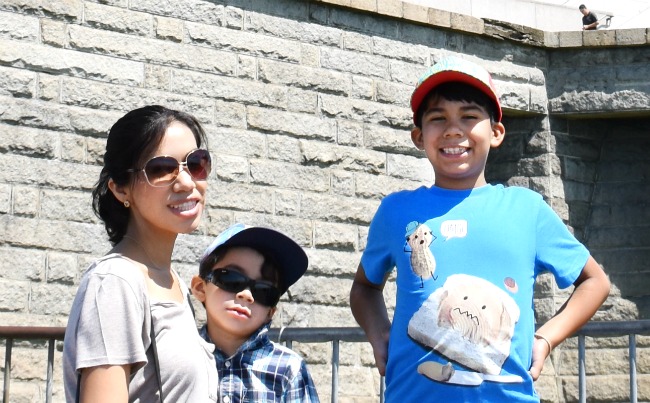 Enjoy summer and remember those easy summer eye tips. Also, a hat with a brim never hurt anyone, and it's especially helpful to keep the sun out of your eyes. Also, remind the kids to bring along their sunglasses and hats. The younger they learn, the more likely they'll keep practicing these safety tips as adults. And, of course, never look directly at the sun! Enjoy the season.
[disclaim]This is a sponsored post in partnership with the American Refractive Surgery Council. All thoughts and opinions remain my own.[/disclaim]
Originally published on June 30, 2016. Last Updated on June 30, 2016 by Pattie Cordova