I haven't seen an IMAX movie in a while… so I was so excited when we were inviting to screen Island of Lemurs : Madagascar. I mean, it's one thing to watch a 3D movie, it's a whole other thing to watch it in IMAX.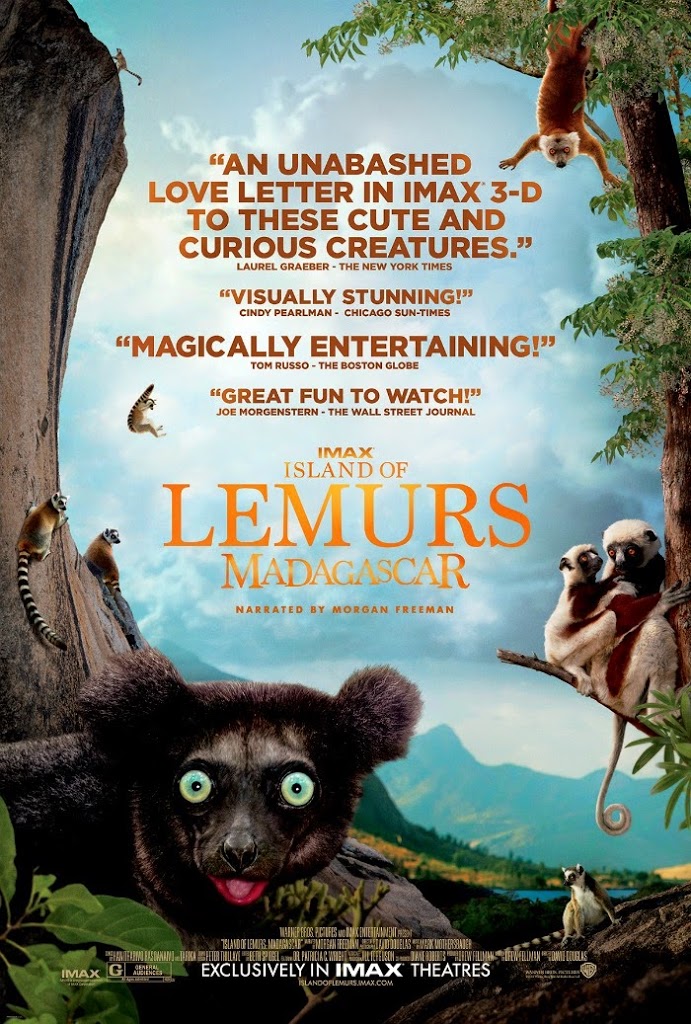 The movie features different species of lemurs, those who support and work for the protection of lemurs, and discusses the impact of humans on these poor little animals. It was such an incredible film, the perfect length (maybe a bit too short if you ask me and the kids), and just the most surreal scenery that played out on screen. It was incredibly realistic, and more than once I saw my kids reach out in front of them to touch the leaves, the animals and whatever else they thought they could touch. We had such a great time!
Island of Lemurs: Madagascar is narrated in part by the incredible Morgan Freeman and you can catch it at your local IMAX theaters now.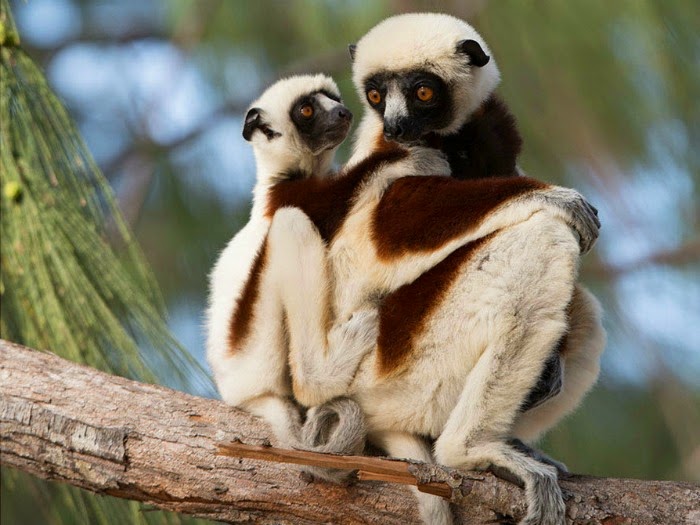 And if you want to hear it from the mouth of babes, my kid shares his reaction to the film.
About Island of Lemurs: Madagascar
Academy Award® winner Morgan Freeman ("Million Dollar Baby," "Dolphin Tale") narrates the IMAX® 3D documentary "Island of Lemurs: Madagascar," the incredible true story of nature's greatest explorers—lemurs. The film reunites Freeman with Drew Fellman, who also wrote and produced the 2011 IMAX 3D documentary "Born to Be Wild 3D," and director/cinematographer David Douglas, who was the director of photography on that film.
Captured with IMAX 3D cameras, the film takes audiences on a spectacular journey to the remote and wondrous world of Madagascar, where lemurs arrived millions of years ago as castaways. They've since evolved into hundreds of diverse species, but are now highly endangered.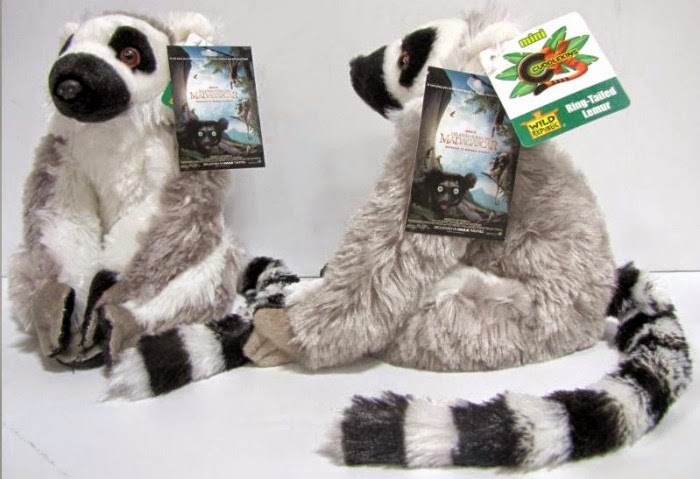 La familia was invited to watch Island of Lemurs: Madagascar to facilitate this post and giveaway. As always, our thoughts and opinions reman our own.
Originally published on August 27, 2014. Last Updated on November 27, 2019 by Pattie Cordova