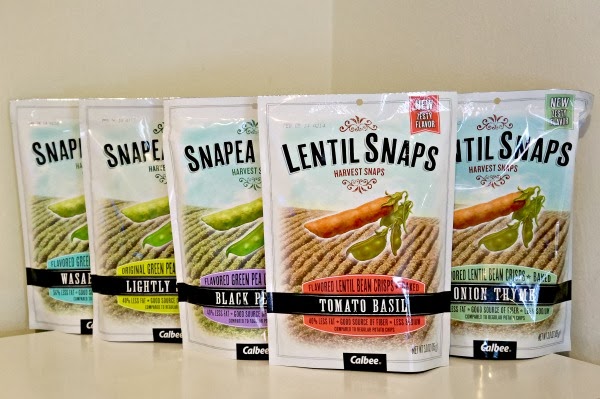 Now is about the time that I start seriously stocking up on snacks. With the holidays just around the corner, we can never have enough tasty treats.
Recently, I thought I was being introduced to a new type of Snapea Crisps, but as it turns out, it's the same ones that I have been buying at Sprouts for years! It's just new packaging. But I did have my first taste of Lentil Snaps. Having tasted Snapea Crisps snacks before, I knew what I was in for. However, I didn't know the different flavors available to us or how much healthier they are than other snacks. Plus, my kids LOVE them, so it's a win-win.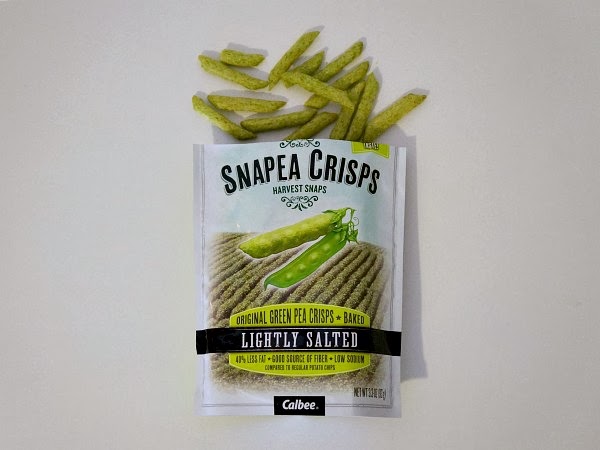 Harvest Snaps' Snapea Crisps are made from naturally dried peas, which make up 70% of the product, while Lentil Snaps are made from 65% Lentils and contain 5g of protein and 13% of your daily fiber. Unlike many other snacks on the market, Harvest Snaps are baked, not fried. So when we go through a bag during lunch, I don't feel so guilty.
Harvest Snaps offers its Snapea Crisps in different flavors including Caesar (not pictured because hubster ate them before the picture), Black Pepper, Lightly Salted and spicy Wasabi!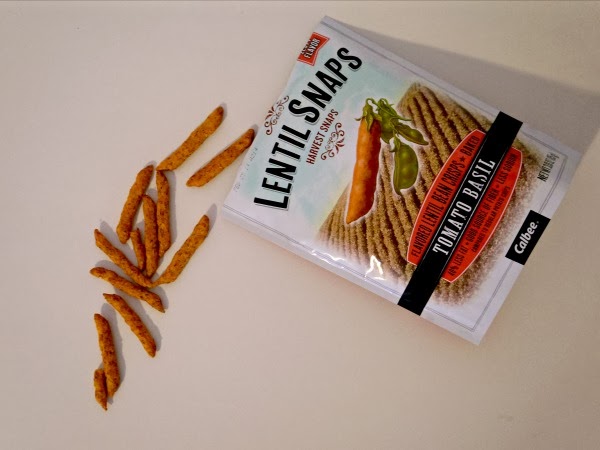 Lentil Snaps come in Tomato Basil and Onion Thyme, but in all honesty, I really couldn't taste the difference between the Snapea Crisps and the Lentil Snaps.
Pick up a bag of these tasty snacks for only $1.99 per 3.3 oz bag and keep them on hand throughout the holidays for an easy snack. Pair them with dips for a delicious appetizer!
Follow Harvest Snaps
This is not a sponsored post. I received product to facilitate this post. All thoughts and opinions remain my own.


Originally published on November 13, 2013. Last Updated on September 15, 2014 by Pattie Cordova