[disclaim]This post was sponsored by GOOD THiNS through their partnership with POPSUGAR Select. [/disclaim]
I'm kept busy every day thanks to school pickups and drop-offs, the Hubster, running a business and keeping up with the kids. Through all that, I still try to do my best to stay in shape by taking Bikram Yoga at least three (sometimes four) times a week, and eating well. That's why it's important for me to always have a wholesome snack that I can throw in my bag for those I-need-to-eat-right-now times. Nowadays, GOOD THiNS are my go-to snack.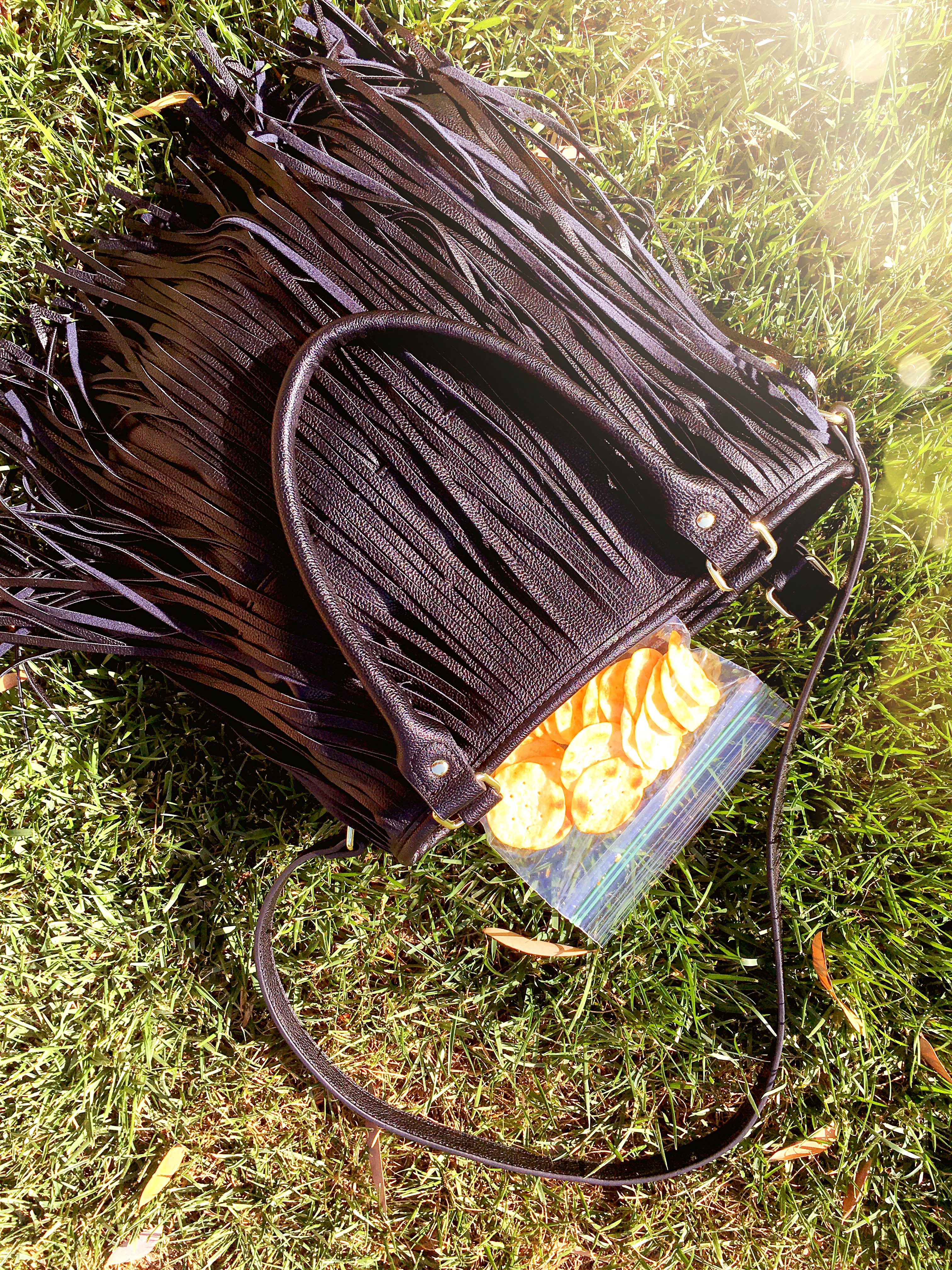 GOOD THiNS is my new go-to snack because they're tasty and wholesome. Yup – that means they're baked, not fried, and made of real ingredients. That also means no artificial flavors or colors! They're nice and thin, crispy and so delicious.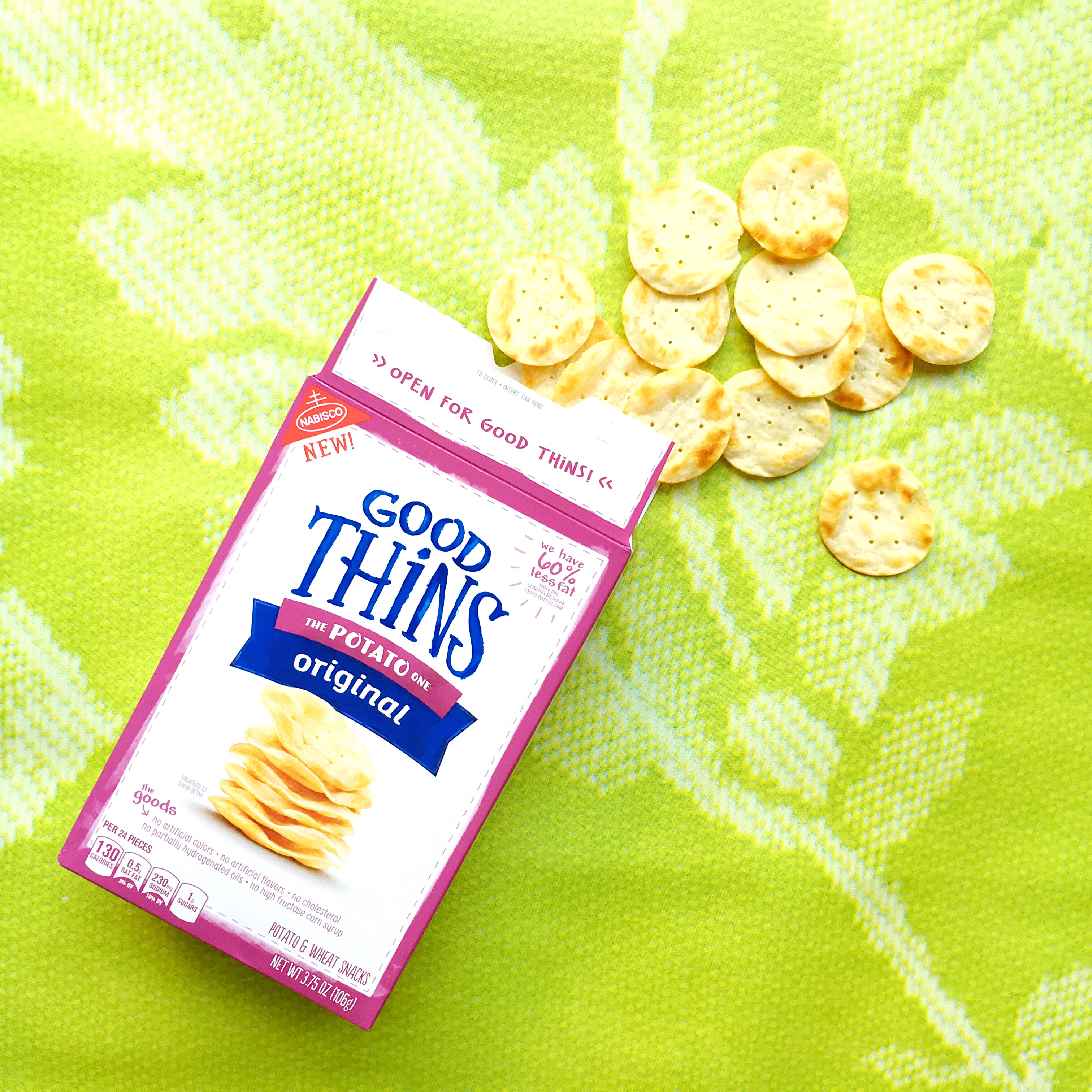 The new GOOD THiNS snacks are super new to the market, and come from the well-known Nabisco/Mondelez brand. And if you ask them, they'll tell you that the product itself was created because of the high demand for delicious snacks that start with real ingredients (like wheat, potato and rice). They took these real ingredients and combined them with enticing flavors like spinach, garlic and sweet potato, and then baked them until they were perfectly crispy. It's basically the new snack you can feel good about.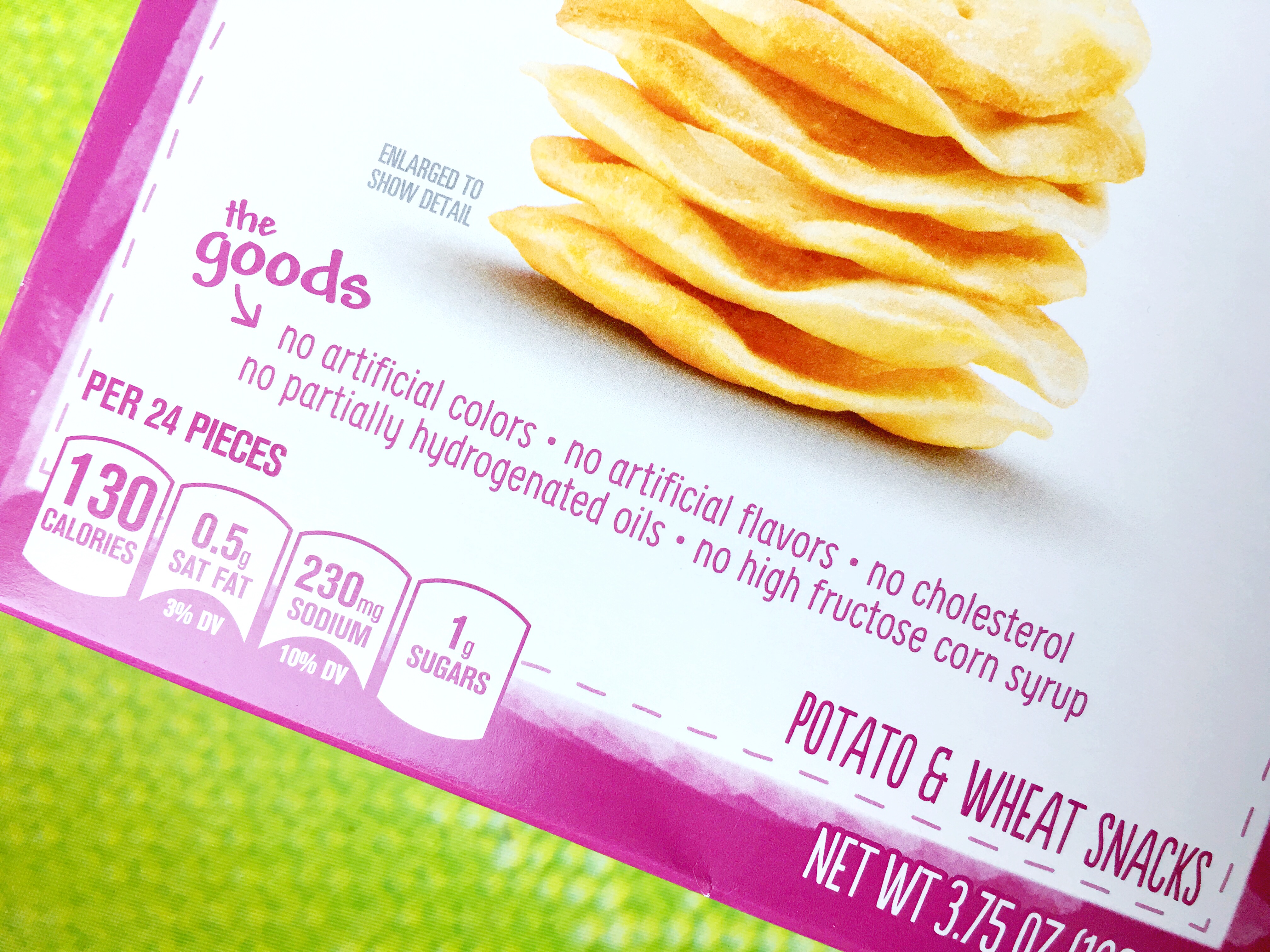 Each of the eight flavors has a "no" list that makes it easy to say "yes" to good snacking: no artificial flavors, colors, cholesterol, partially hydrogenated oils or high fructose corn syrup. They're currently available now in 3.5-6.5 ounce boxes at retailers nationwide for a suggested retail price of $3.69.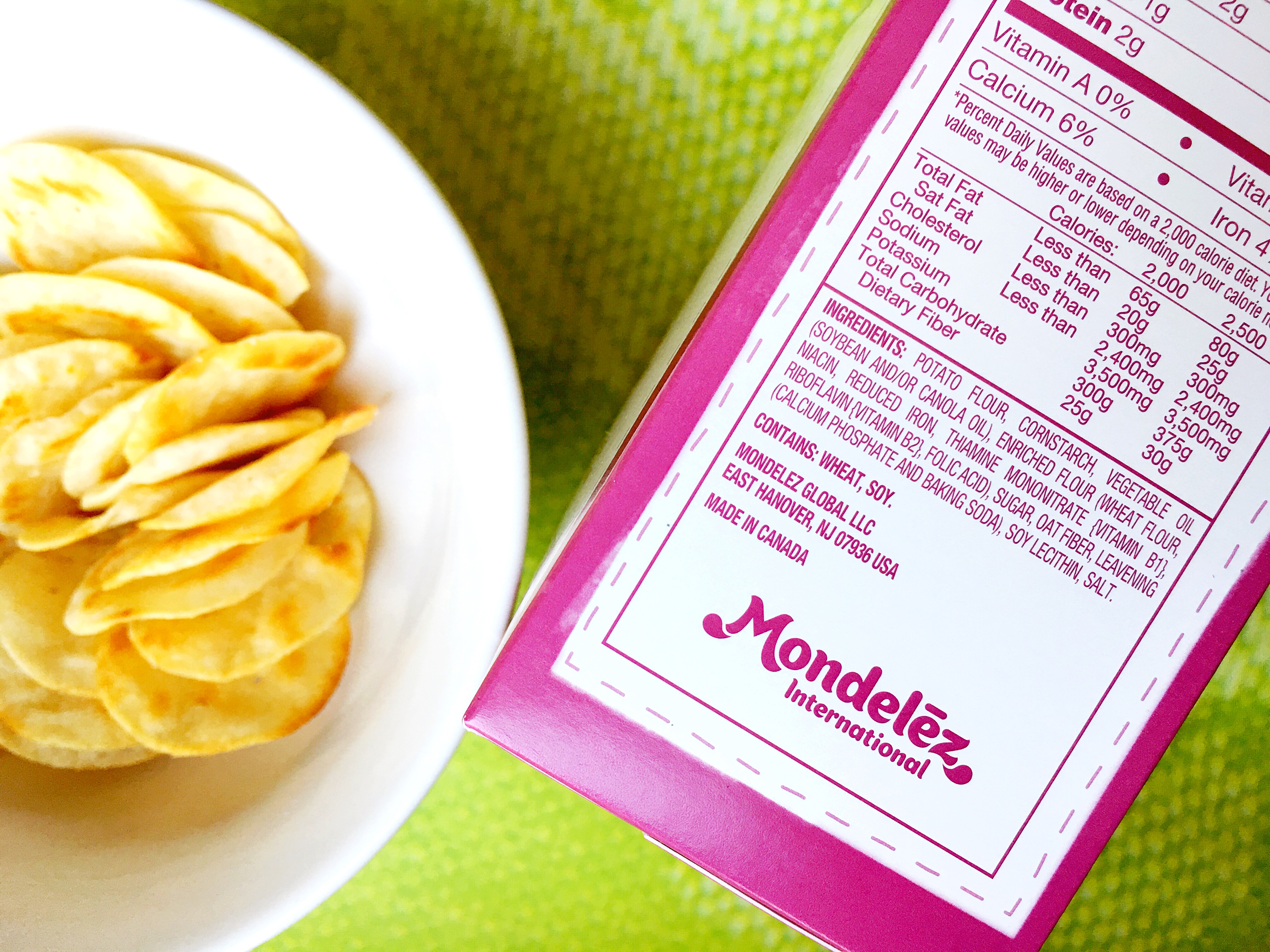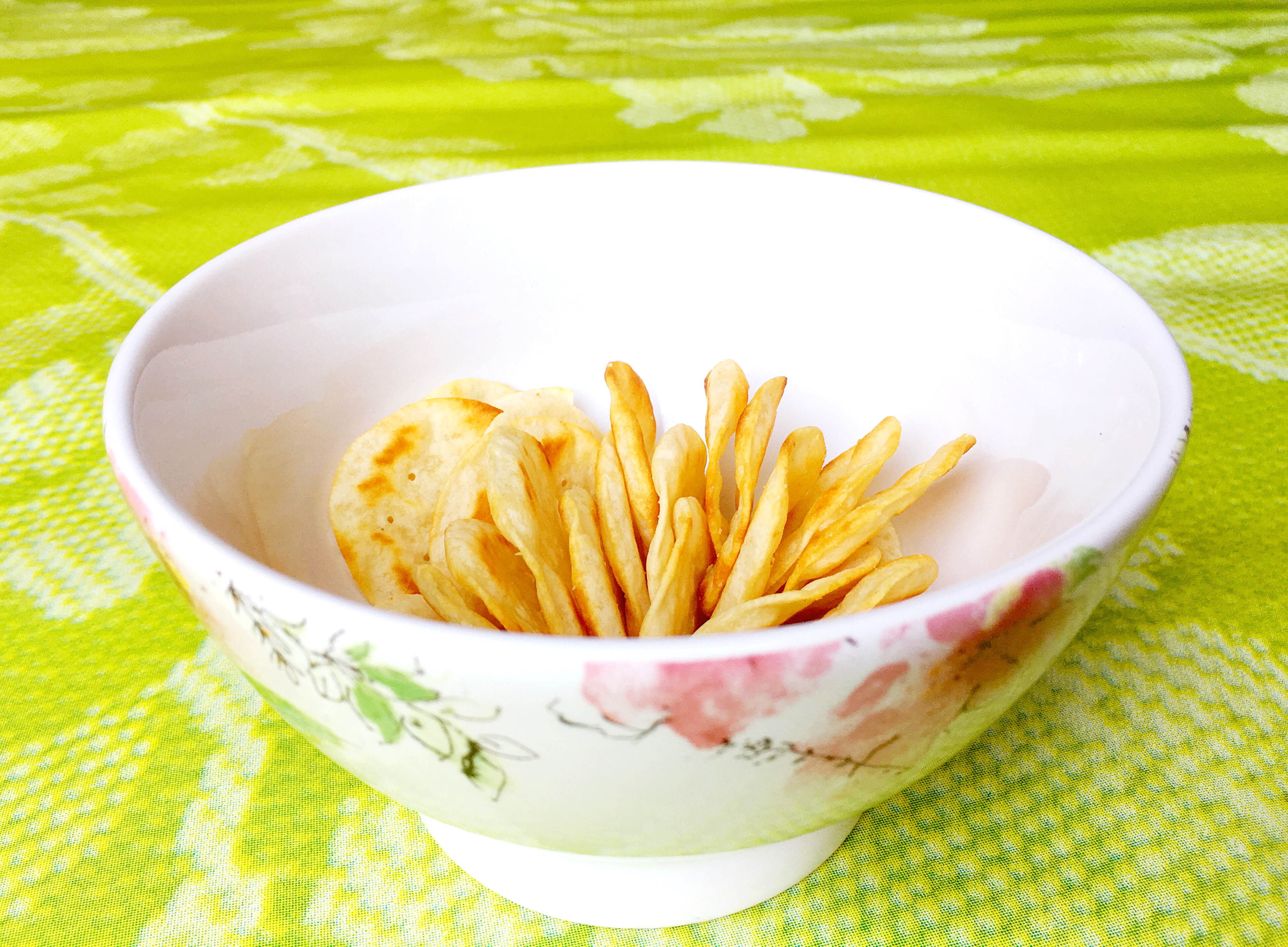 Visit GOOD THiNS on Facebook (https://www.facebook.com/GOODTHiNS/?fref=ts) and Twitter (https://twitter.com/GOODTHiNS) and see how others are enjoying the snack. For me, my favorite ways to enjoy GOOD THiNS are either by themselves, or with hummus. Even though the snack is thin, they are sturdy enough to hold a dip and the flavor is amazing. Each serving is 24 crisps, enough to fill a bowl or a plastic baggie. Definitely enough to constitute a snack that will hold you over until your next meal. I like to pre-pack snack bags at the beginning of the week so I can go into our snack drawer and toss a carefully portioned snack bag full of GOOD THiNS into my handbag whenever I head out the door. There is nothing worse than being out and about without something to munch on.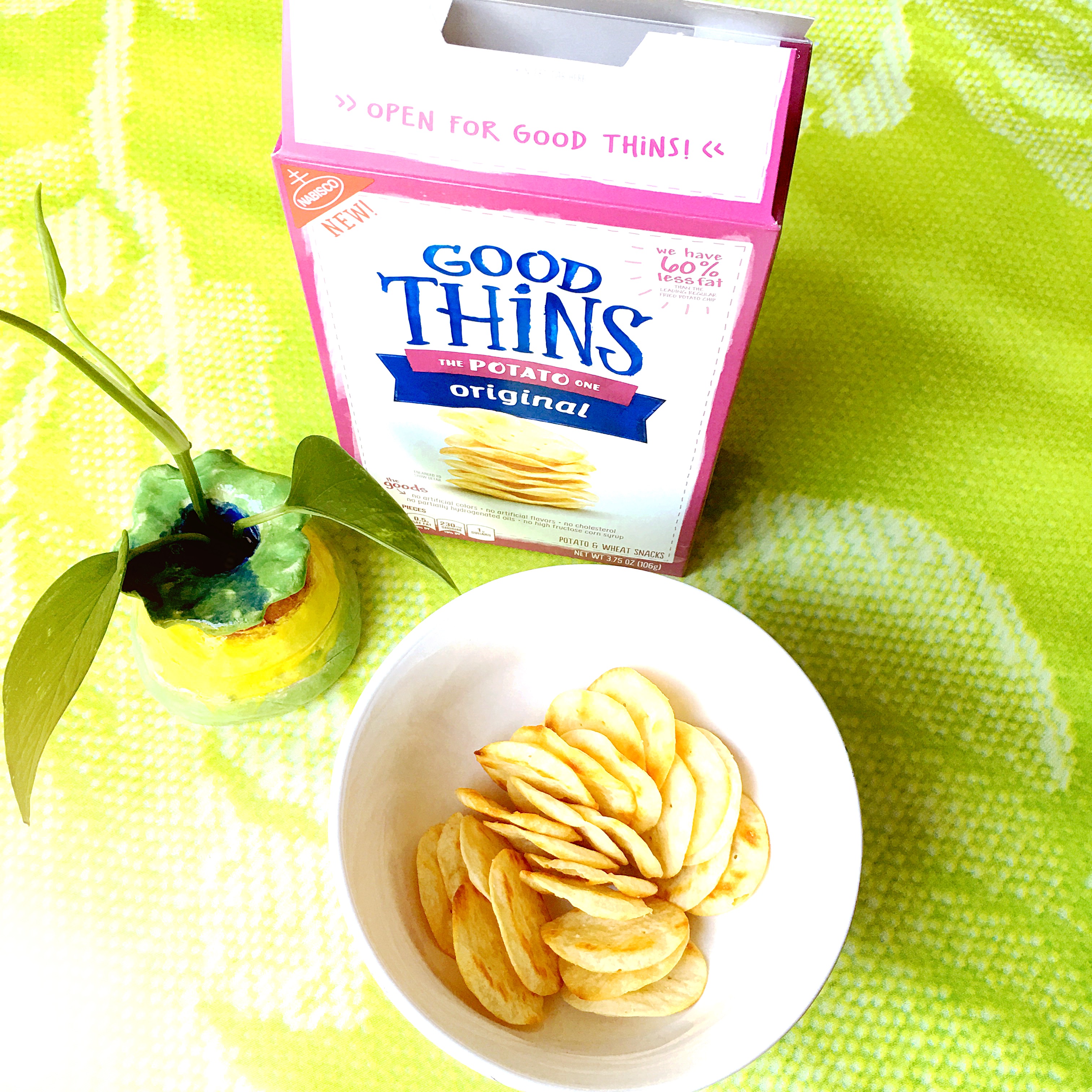 I invite you to give GOOD THiNS a try next time you come across them at your local retailer. They're absolutely delicious. And make sure you come back and tell me what you paired them with! I could use a few new ideas.
Originally published on June 9, 2016. Last Updated on August 8, 2017 by Pattie Cordova