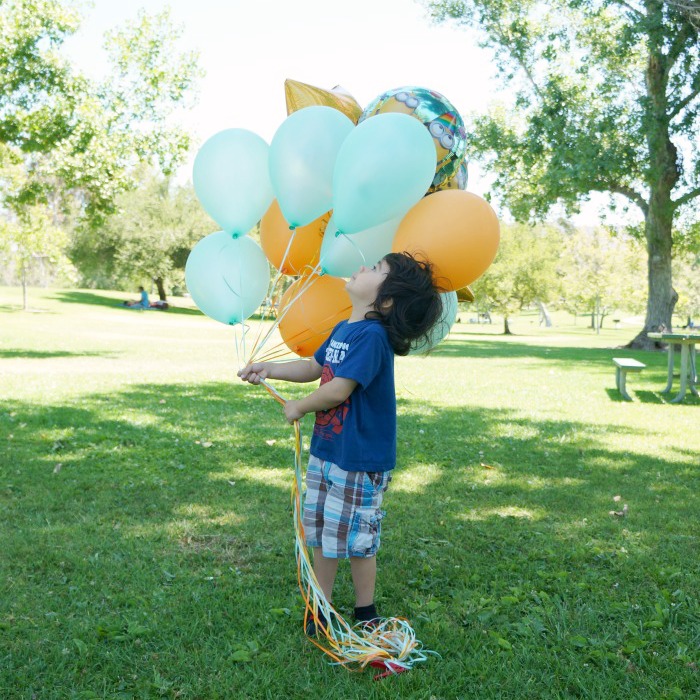 Free Things to Do With Kids in Southern California this month
OUR Top Free Events Picks This Weekend
Check out this weekend's free family events for all to enjoy throughout Southern California!
Golden Years Vintage Market- DTSA 2ndStreet Promenade
Come out and check out all of the vintage clothing and vinyl records keeping the past alive. Vintage and vinyl shops from all over LA, LB, and OC will be there.
3/16 11am-5pm
https://www.facebook.com/events/1157312667771663/
Cherry Blossom Festival- Huntington Beach Central Park
Japanese annual Spring celebration. Enjoy a broad spectrum of performers, activities, and of course yummy food!
3/15 5pm-9pm;
3/16 10am-9pm
3/17 10am-4pm
25thAnnual Hermosa Beach St. Patrick's Day Parade- City Hall on Valley Drive
Be part of a 7 block parade down the pier. There will be bagpipers from the Emerald Society, floats, horses, and 20,000 spectators. Come and enjoy dining, shopping, and beautiful beach weather that Hermosa Beach has to offer.
3/16 11am Parade Starts
http://www.hbchamber.net/pages/st-patricks-day-parade1
Patrick's Day in the Courtyard-One Colorado 24 East Union St., Pasadena, CA
Take the whole family for a day filled of puppets, dance lessons, Scots bagpipes, and drums.
3/17 10am-3:45pm
https://www.onecolorado.com/one-colorado-events/
Patrick's Day Celebration at Farmers Market- 6333 W. 3rdSt., Los Angeles, CA 90036
12pm-7pm
https://www.farmersmarketla.com/events/eventDetail/St.-Patricks-Day-Celebration/141
San Diego St. Patrick's Day Parade and Irish Festival- Fifth Ave. & Laurel St.
3/16 9am-6pm Irish Festival
10:30am Parade Starts
Costa Mesa Community Play Date-SOCO Farmers Market
Activities and crafts, complimentary gifts bags and giveaways for all families. Come out and wear your favorite green attire.
3/16 9am-2pm
Irish Festival- Historic Downtown Upland
Enjoy a variety of food vendors, entertainment, Kid's Zone, and a beer garden. Dine and shop the local businesses. All ages and for the whole family.
3/16 12pm-10pm
OC Market Place's St. Patrick's Day Celebration-
Wear green and get in FREE. They will have entertainment, food, and beverages.
3/17 8am
http://ocmarketplace.com/events/st-patricks-day
STEA2M Family Science Fair- Pomona Fairplex
Free family science fair with special guest Bill Nye The Science Guy from The Planetary Society. Registration is required but event is free.
3/16 10am-5pm
All Month Long – Vans Skatepark in Orange
If you have skate or bike riding enthusiast then this is for you. This skatepark in Orange is free to all who want to skate or ride. They have 5 courses to choose from. Check their websites for their riding schedules.
https://www.vans.com/skateparks-orange.html
SoCal Events Calendar
Check out our Calendar of Events with free or almost free events for families in our area.
Originally published on January 31, 2019. Last Updated on March 16, 2019 by Pattie Cordova