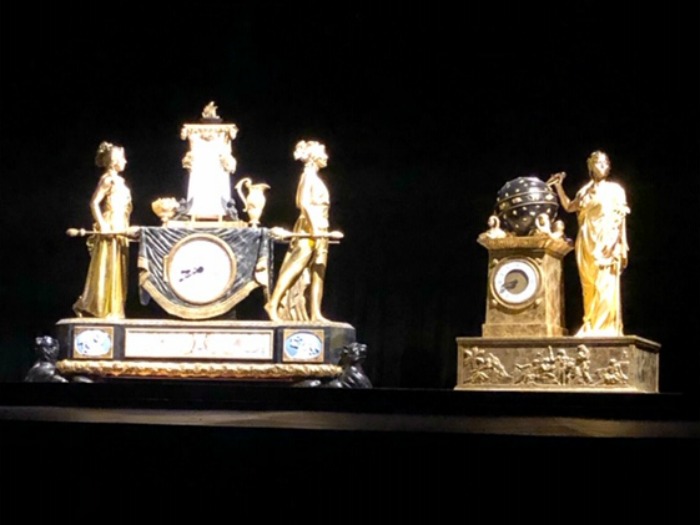 The Festival of Arts in Laguna Beach is back for the 87th year!!! This year, the Festival of Arts Fine Art Show runs July 5 through August 31, 2019. Guests will experience live music, hands-on art activities, exhibitions of local student artwork and a wide variety of Festival of Arts events.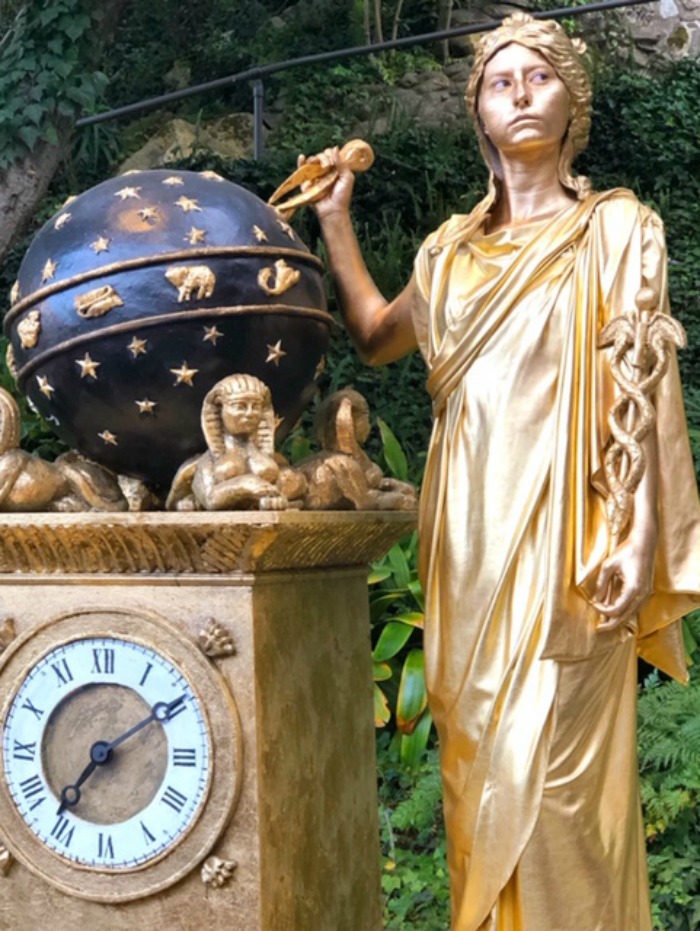 The Festival has been rated one of the top festivals in the nation and each year hosts 140 of Orange County's most talented artists. Recent accolades include Orange County Register's Best Place to Buy Original Art, Art Fair Calendar's Top Five Art Fairs in the West and Top 5 Art Festival in the nation voted by USA Today readers.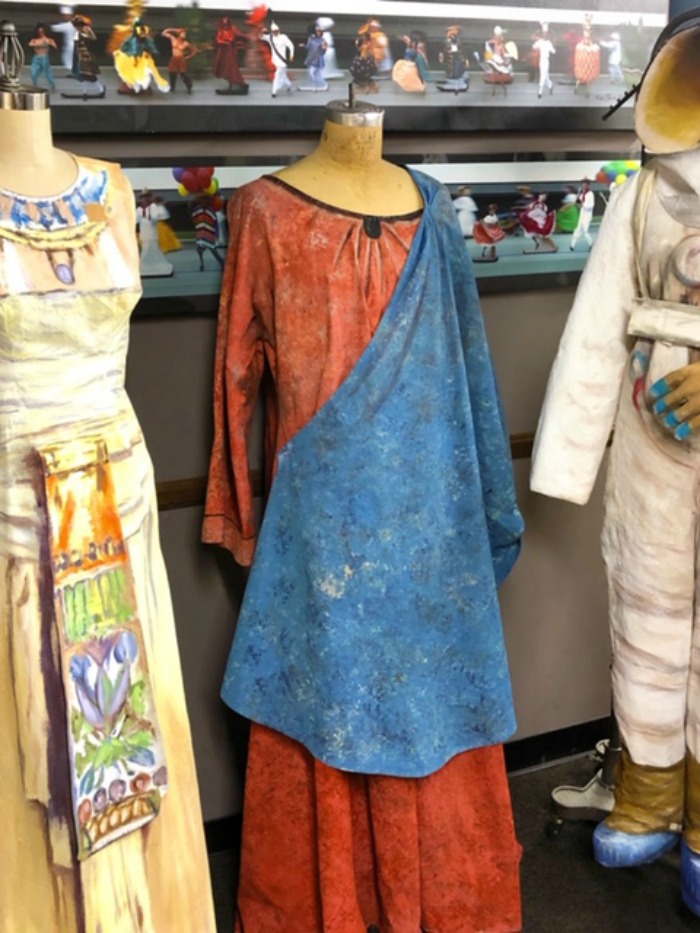 The Festival of Arts is a professionally juried fine art show featuring a diverse selection of artwork including paintings, sculpture, photography, ceramics, jewelry, and more from artists around Orange County. Since opening in 1932, thousands have shown and sold their artwork at the Festival and many have their work featured in the private collections of leading art collectors, celebrities, and museums around the world.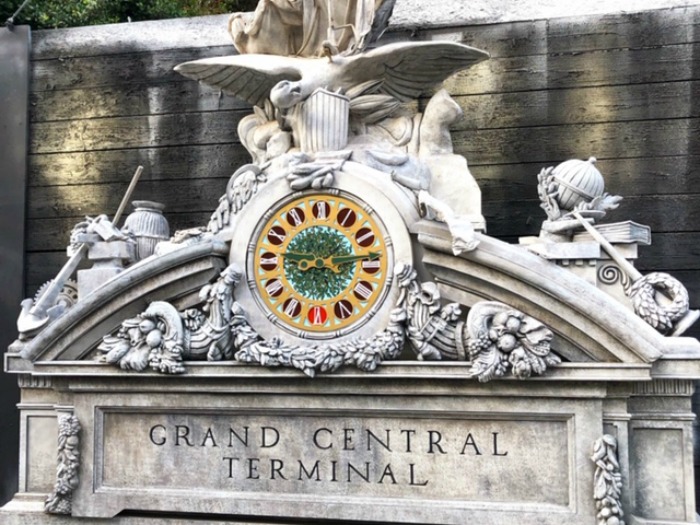 Festival of Arts Events
In addition to the variety of artwork, the Festival of Arts offers a wide range of daily activities that the whole family can enjoy. The calendar includes nightly live music, guided art tours, art workshops and weekly series including Concerts on the Green (sponsored by Cambria Estates Vineyard and Winery) and Art, Jazz, Wine, and Chocolate (sponsored by Charles Schwab). Several special one-day events will return this year, including the very popular Festival Runway Fashion Show and Family Art Day.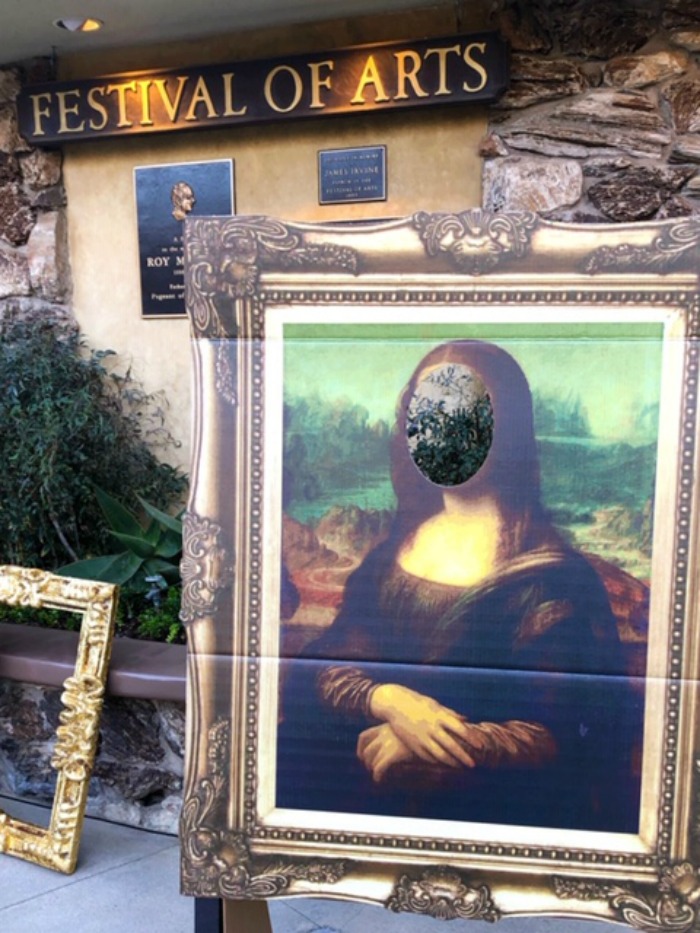 Discussions with the Festival of Arts exhibitors will be held every Wednesday during Art Talks and Tea (sponsored by PBS SoCal). For families, Art and Story Time is a weekly series for children 5 and under. Every Monday will feature a different children's book read aloud and a hands-on art project, along with special surprise visits from illustrators, book characters and more. Back by popular demand, weekly music series Tribute Tuesdays and Step into the Spotlight on Friday nights will return to the Festival of Arts entertainment line-up for 2019.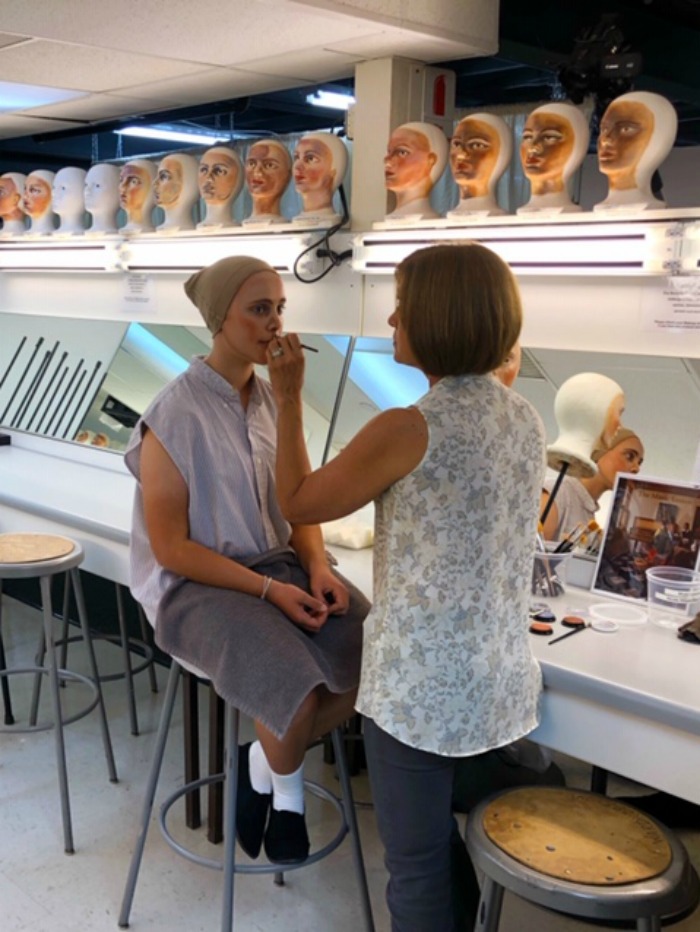 Special Events
For a complete list visit LagunaFestivalofArts.org. All events are free with admission unless otherwise noted.
Art and Story Time
Mondays, July 8 – Aug 26, 12:30pm
Tribute Tuesdays Music Series
Tuesdays, July 9 – Aug 27, 5:30pm
Art Talks and Tea
Wednesdays, July 17 – Aug 21, 1pm
Sponsored by PBS SoCal
Art, Jazz, Wine and Chocolate
Thursdays, July 11 – Aug 29, 5:30pm
$20 additional fee for tastings
Sponsored by Charles Schwab
Step into the Spotlight Music Series
Fridays, July 12 – Aug 30, 5:30pm
Concerts on the Green
Saturdays, July 13 – Aug 31 (excl Aug 24), 1pm
Sponsored by Cambria Estates Winery
Family Art Day
Sunday, July 14, 12pm
Festival Runway Fashion Show
Sunday, Aug 18, 12pm

Art Workshops for Everyone
For schedule and reservations visit LagunaFestivalofArts.org.
Creativity runs wild at the Festival's Adult and Teen Art Classes where students will make their own masterpieces under the instruction of professional artists. ($60)
Uncork your creativity Friday nights at Pints, Pinots and Prints or Saturday nights at Wine and Painting Nights. Create a work of art with easy to follow instruction by Festival artists and enjoy complimentary wine or beverages. Must be 21 and up. ($75)
Monday through Friday, the Festival hosts Youth Art Classes, art classes for children ages 5 to 12. Classes include sculpture, printmaking, drawing, and much more. ($20+)
Printmaking, ceramics ($25+) and multimedia workshops will be open daily for visitors of all ages to stretch creative muscles. The Festival Art Center will be open weekdays from 12noon to 8:30pm and weekends from 10am to 8:30pm for hands-on artistic fun. Reservations not required, drop in anytime!

Art Tours
Free art tours are held weekdays at 2pm and 4:30pm and weekends at 11am and 4:30pm. Meet the artists and learn firsthand about their techniques through discussions and artist demos.
SPECIAL EXHIBITS
The Festival's Junior Art Exhibition, sponsored in part by Mark Porterfield of Laguna Beach, will be comprised of over 300 pieces of artwork from Orange County school children (grades PK to 12). The quality of art represented in the exhibit will astound art lovers of all ages.
Support the arts by purchasing artwork from the Art-to-Go Exhibit donated by Festival artists with proceeds benefiting The Artist Fund at Festival of Arts.
DINING OPTIONS / GIFT SHOP
Terra Laguna Beach is the on-property dining destination and focuses on California cuisine with sustainable food practices and utilizes farm stand fresh ingredients and artfully crafted meals. For reservations, call (949) 494-9650.
Intermission by Terra is the new grab-to-go concession to purchase food to enjoy on the Festival grounds.
The Festival of Arts boutique-style gift shop is the perfect place to find t-shirts, art books, posters, tote bags and many other items to remember your visit.

Festival of Arts 2019
Festival of Arts Dates
July 5 – August 31, 2019
Open weekdays: 12noon – 11:30pm
Open weekends: 10am – 11:30pm
Early closing August 24 at 1pm
Festival of Arts tickets
General Admission: Weekdays $10, Weekends $15
Students & Seniors: Weekdays $7, Weekends $11
Children 6 – 12: Daily $5
Free Admission for Children 5 and under, Military, and Laguna Beach Residents.
(800) 487-3378
www.LagunaFestivalofArts.org

Passport to the Arts
A special promotion (funded in part by Bank of America): Passport to the Arts for only $29. Includes unlimited admission all summer long to the Festival of Arts, the Sawdust Art Festival and Laguna Art-A-Fair. Enjoy works of art by more than 500 artists, 300 hands-on workshops, dozens of special events, plus a one time, all-day free parking pass with each Passport purchased. Order online at www.LagunaBeachPassport.com. Passports also available for purchase on-site at each festival location during the summer. Offer excludes Pageant of the Masters. Valid June 28 – September 1, 2019.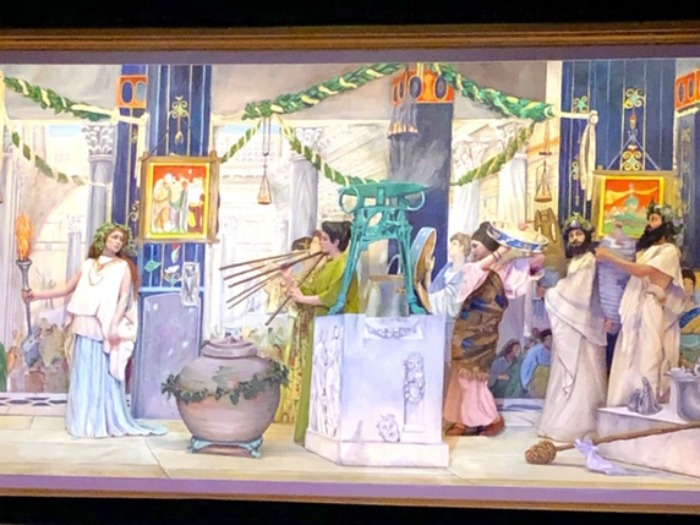 Festival of Arts location
Festival of Arts Grounds
650 Laguna Canyon Road, Laguna Beach, CA 92651
Originally published on July 2, 2019. Last Updated on July 2, 2019 by Pattie Cordova