We had Father's Day lunch at my mom's and I was once again reminded that the cooking gene did not rub off on me. Going to my mom's for a meal is a big deal at our home because of the fact that I cannot recreate the dishes she makes. My mom never fails to nail a great lunch. Case in point – father's day lunch.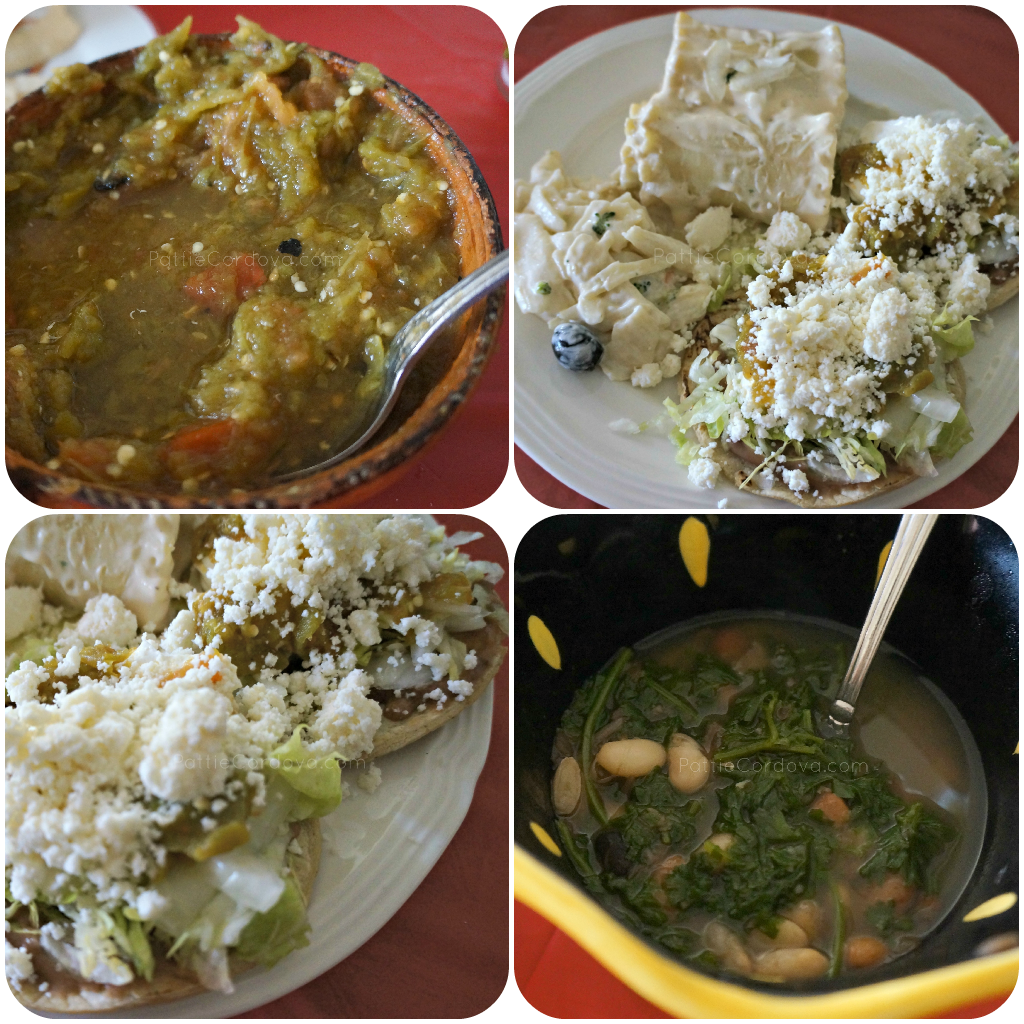 Father's Day Menu
Jamaica (Hibiscus Tea)
Roasted Salsa
Bean Gorditas with Queso Fresco
Lasagna Roll-Ups with Alfredo Sauce
Bean Soup with Greens
Pasta Salad (made by mother-in-law)
We finished off our meal with coconut cream pie and a delicious danish cake from Sprouts. Everything was so good and it ended up being my only meal of the day.
So what about you? Did you have/make anything special for Father's Day?
Originally published on June 17, 2012. Last Updated on May 25, 2015 by Pattie Cordova