[disclaim]This is a sponsored post in partnership with Denny's.[/disclaim]
We have our favorite go-to spots when the chiclets are out of school, one of these hot spots is the Aquarium of the Pacific. Whether it's going on one of their popular whale watching trips, or just going through the different exhibits, the Aquarium of the Pacific stands as one of our favorite places to visit.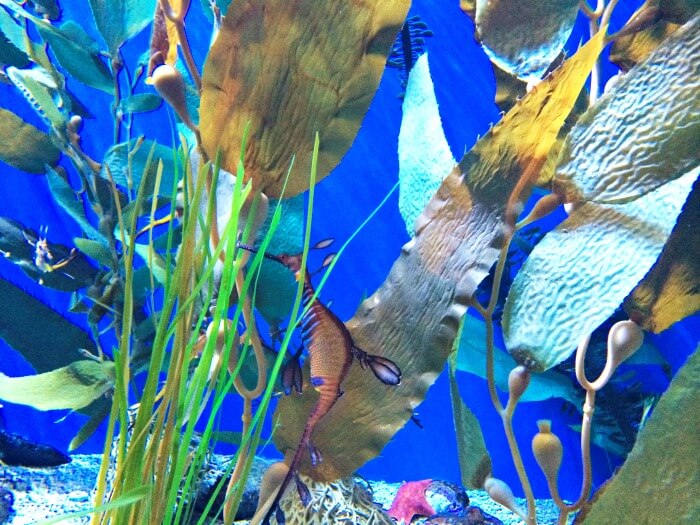 Living in Southern California, everything is relatively close-by. We drive about 30 minutes to the aquarium, take in the sights, the touch pools and the seals before heading back home.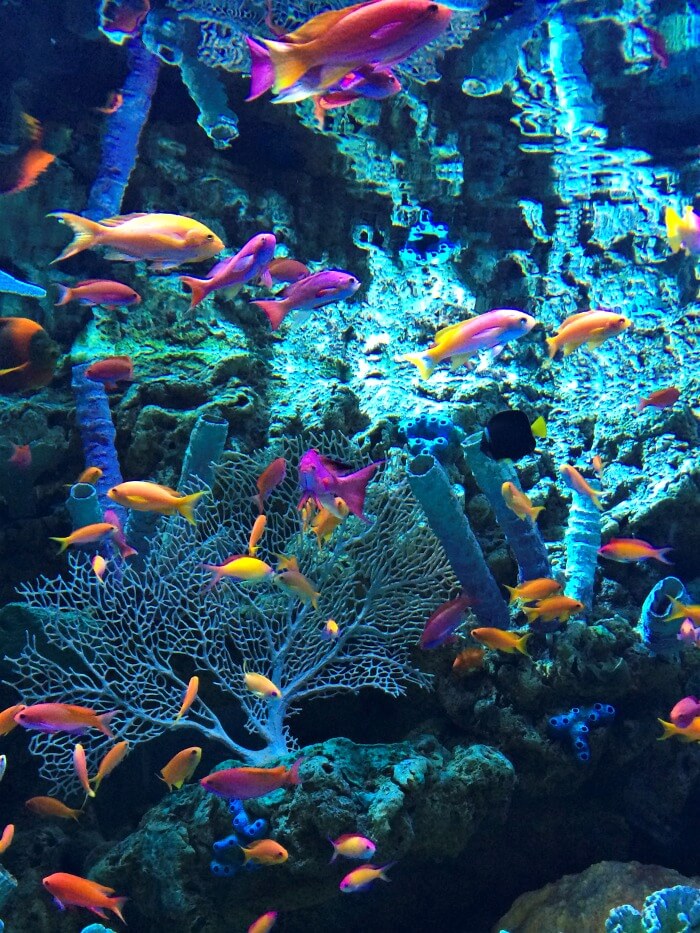 But of course, by the time we make it back home I'm exhausted and not really in the mood to cook. This last time we visited the Aquarium of the Pacific we stopped by Denny's to have dinner. Of course, we went on a day where it wasn't Kids Eat Free day, so we paid for both the kids. But I took note of the fact that on Tuesdays and Saturdays, our local Denny's has the Kids Eat Free promotion.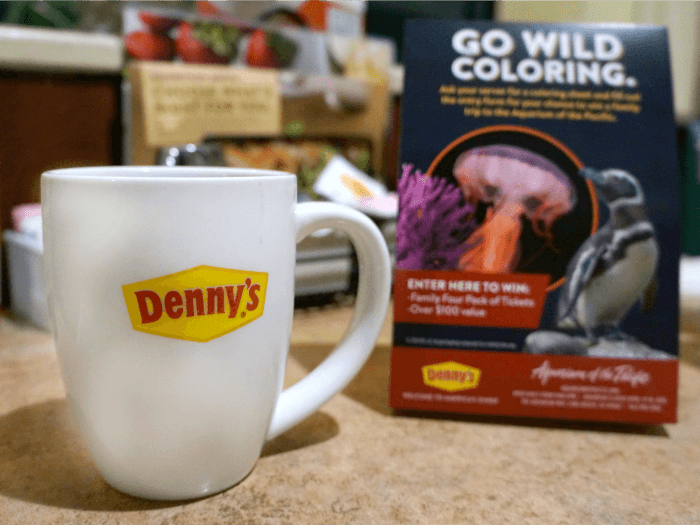 Skillets Across America Menu
I'm so glad we stopped in when we did because I also got the opportunity to try out their new Cali Avocado Skillet – a part of the Skillets Across America menu. The Cali Avocado Skillet is vegetarian (woohoo!) and under 550 calories. It's also incredibly filling and pairs perfectly with their freshly-brewed coffee.
Related Post:
The kids ordered their dinner off of their kid-friendly menu which also has lots of visuals. They both love that breakfast is served all day – and they carry smoothies! Some pancakes and a smoothie later, and the kids were as happy as clams.
The kids basically devoured their meals in minutes so they had some time to spare while the hubster and I ate our dinner. We asked for a few of the Aquarium of the Pacific coloring sheets so they could color and enter for a chance to win a four-pack of tickets to head back to the Aquarium of the Pacific at a later date.
It was a great time-killer for them and we tore off the coupon on the page that gives us a free child admission with the purchase of a regular adult ticket. It's valid through August 30, 2015!
Head down to Denny's by April 30,2015 to enter for a chance to win Aquarium of the Pacific tickets, and take advantage of the "Kids Eat Free" special happening every Tuesday from 4pm to 10pm. Don't forget to ask your server for details, restrictions may apply. Make it a family fun day by pairing Denny's Diner with Aquarium of the Pacific and you'll have a day that your family will talk about for weeks to come.
Originally published on March 24, 2015. Last Updated on August 1, 2017 by Pattie Cordova