Girl Scout cookie time is almost gone! If you've been waiting to snatch some up, you gotta do it TODAY. Buy as many as you can and stash them in the freezer.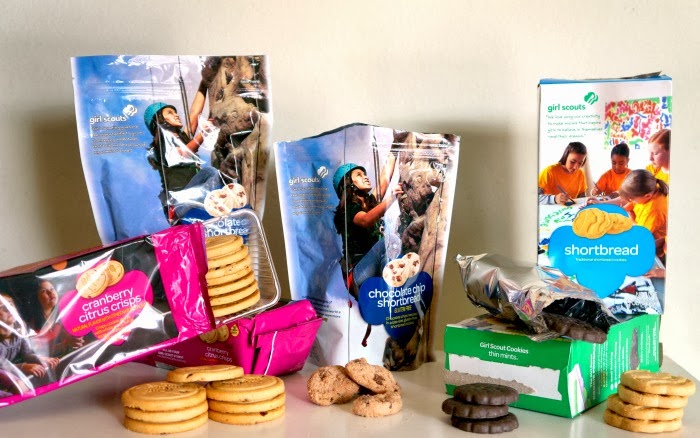 This year, Girl Scouts of Orange County unveiled two brand new cookies: Cranberry Citrus Crisps and Gluten Free Chocolate Chip Shortbread.
Moreover, if you're in Orange County, California, you have the luck of the draw because the Orange County council is one of just 20 councils nationwide that are running the pilot of the Gluten Free Chocolate Chip Shortbread!
I had the opportunity to try them and I totally think you should too (if you are able to grab some). They're a lighter cookie that is a bit crispier. You can't tell a difference!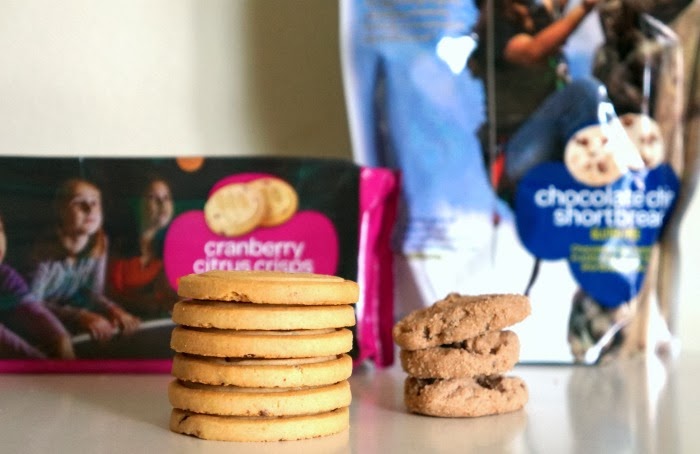 Of course, Girl Scout cookies are sensitive to a lot of different diets, including Vegan diets. Girl Scout cookies that are vegan-friendly are: Thin Mints, Peanut Butter Patties, Lemonades and Thanks-A-Lot. So really, there is no reason not to grab some boxes!
If you buy more than you can consume in one sitting, consider freezing them. Take 'em out when you want to have a delicious treat, or maybe do something special with them. While I've always been partial to just eating them out of the box with some cafécito, you might want to try your hand at one of the "Must Try Girl Scout Cookie Recipes" that I pinned to the Girl Scout Cookies Pinterest board. These recipe masters are super creative and the drool-worthy pictures make it hard to stop at just one Girl Scout Cookie variation.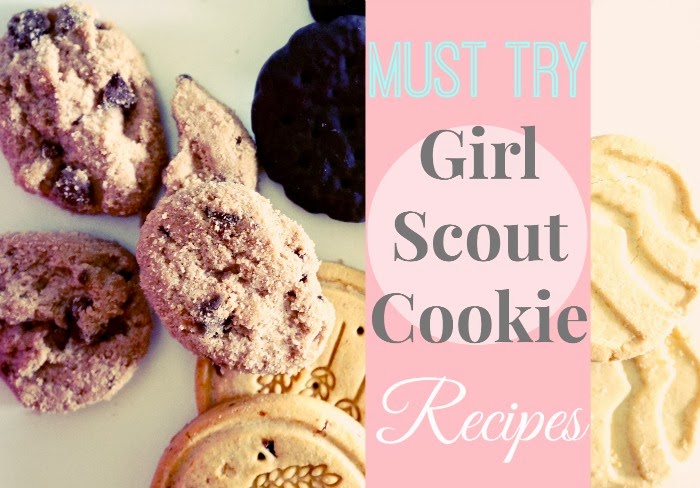 So head on out and buy some of your favorite, and soon-to-be favorites, as soon as you can.
Find your Orange County Girl Scout cookies with the cookie booth locator!

Originally published on March 7, 2014. Last Updated on June 2, 2021 by Pattie Cordova