Discovery Cube OC is debuting its grand expansion on June 11, 2015. It basically doubled in size, and they're doing an amazing job at filling in their new 44,000 square-foot campus.
We got a sneak peek at what Discovery Cube Orange County will offer, and that includes hands-on permanent exhibits, themed science adventures, interactive programs and STEM (science, technology, engineering and math) learning spaces. They will also focus on cultivating an appreciation for the smallest ecosystems on earth to the largest exploration of the cosmos.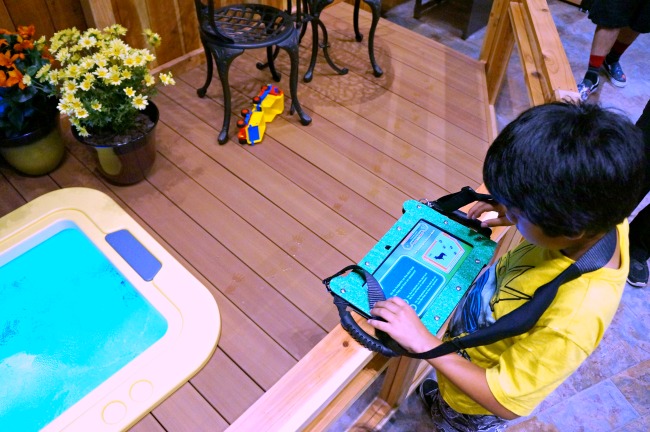 Along with exhibits, Discovery Cube Orange County also features a new 10,000 square-foot Julianne Argyros Showcase Theater and Exhibition Hall. It provides the ability to transform an exhibition space into a 500-seat theater for greater flexibility in giving the families of Orange County an ever-changing destination for entertainment and education.
Finally, they have added a new favorite of ours – the Bean Sprouts Café. This amazing kid-friendly café will also house a cooking school that will open up a new realm of event possibilities for both kids and adults. Currently, you can find an assortment of healthy foods for visitors of all ages, and for visitors with an assortment of dietary needs. Visitors can order pizzas, soups, salads, sandwiches and desserts as well as "Imaginibbles," a signature line of themed, hand-held foods designed to make eating healthy fun. Best of all? It has a coffee bar!!!!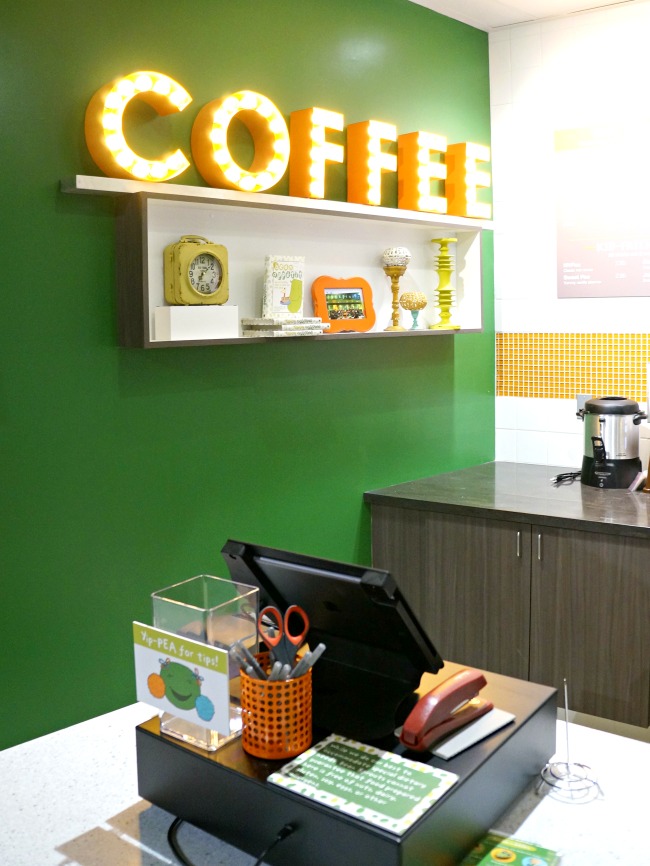 We interviewed Erin Rhodes, Director of Marketing at Discovery Cube OC, about the new Bean Sprouts Café during our last visit. Take a look, and get a sneak peek at the new menu and offerings:
As members, Discovery Cube Orange County continues to be one of our favorite places to visit. It's a great place for kids to learn (without making it such a chore) and conveniently located off the 5 freeway. Now, Discovery Cube OC will offer twice as much fun, and will keep the kids learning – especially during the long Summer break. Check back later when we'll have more information on what you can expect at the newly expanded Discovery Cube Orange County.
Tickets are available on-site or online at discoverycube.org/oc/. General admission prices are as follows: adult ($17.95), senior ($14.95), and children ages 3-14 ($12.95). Entrance to The International Exhibition of Sherlock Holmes is an additional $10 per person, with discounts available for a limited time.
Originally published on June 10, 2015. Last Updated on January 22, 2020 by Pattie Cordova