My youngest turns four in just a few weeks. That means that soon enough, I'll have both of my boys in school full-time and I'll have my mornings to myself. And yes, I'm really looking forward to that, but at the same time, I'm going to miss my mornings with the baby. I'm going to miss playing "explorer" and cutting up paper. I'm going to miss our one-on-one time, so I'm going to try and make the most of our days with scheduled dates.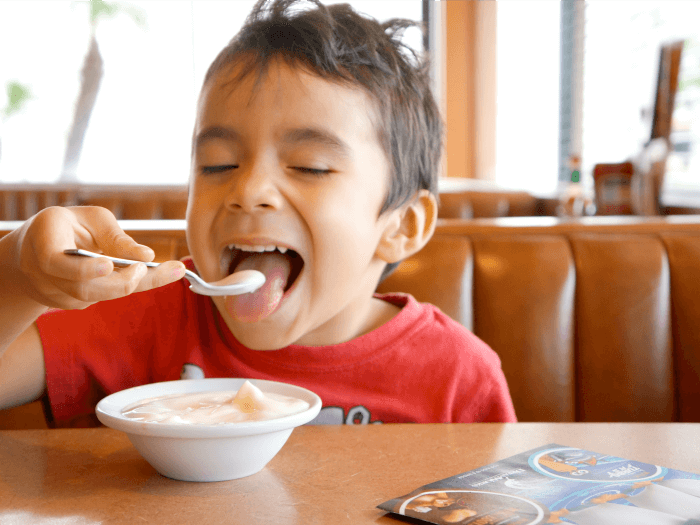 I find that scheduling dates with the baby work out best for us (well… for me). Between work, and home duties and the other kid, it's important that I prioritize time with my youngest. Usually, it's best to do it right after dropping off the seven year old so I don't get sucked into other responsibilities. A quick stop at Denny's Diner means that I'll be home by 9:30 with plenty of time to get everything else done. And that's exactly what we did this morning.
Related post: Denny's Diner partners with Living Mi Vida Loca
We stopped at Denny's Diner and checked out their new DreamWorks kids menu, in partnership with DreamWorks Animation. It's super cute and features some of the kids' favorite shows including the Penguins of Madagascar, Turbo and Puss in Boots.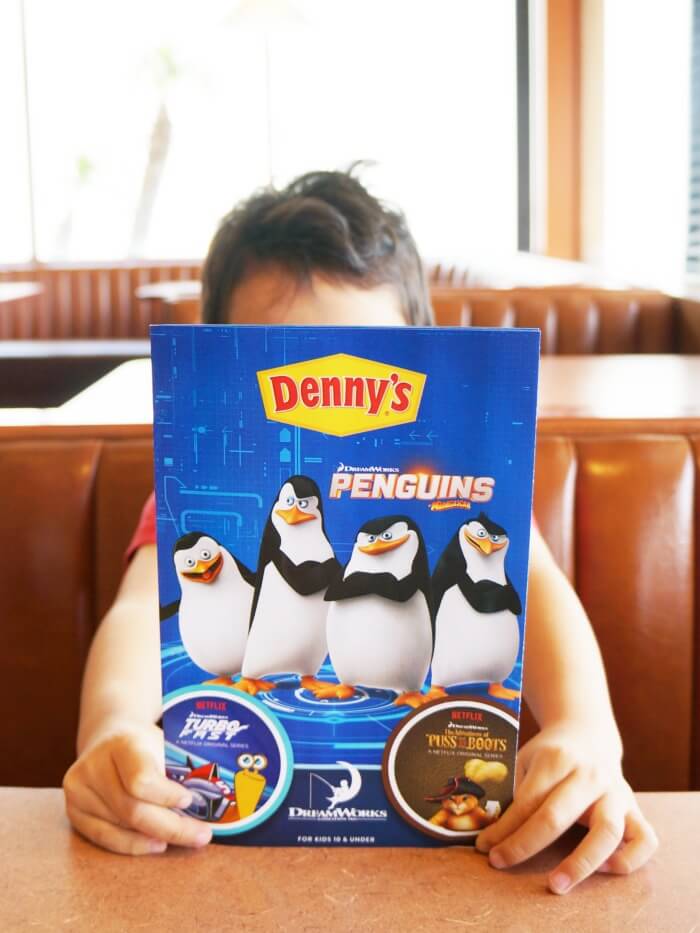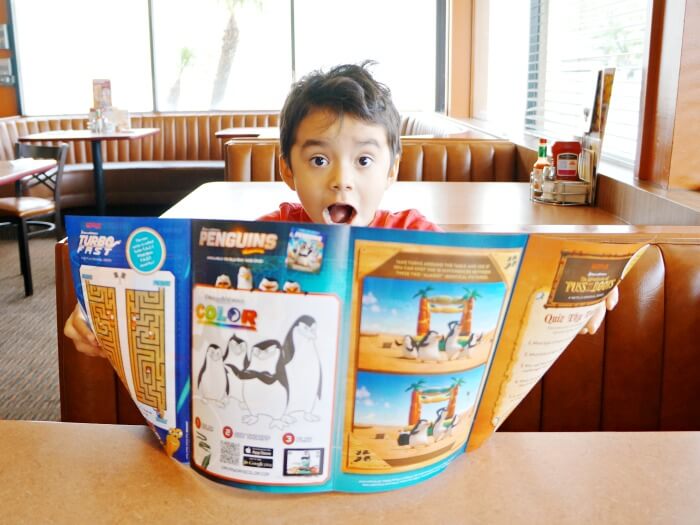 I have always loved the visuals that the kids menu offers. It makes it so that I can concentrate on choosing something for myself while the kids do their thing at the same time. Afterwards, they can wait for their food by coloring the menu and doing the different activities featuring the fun characters all over the pages.
Related Post: Family Fun with Denny's Diner and Aquarium of the Pacific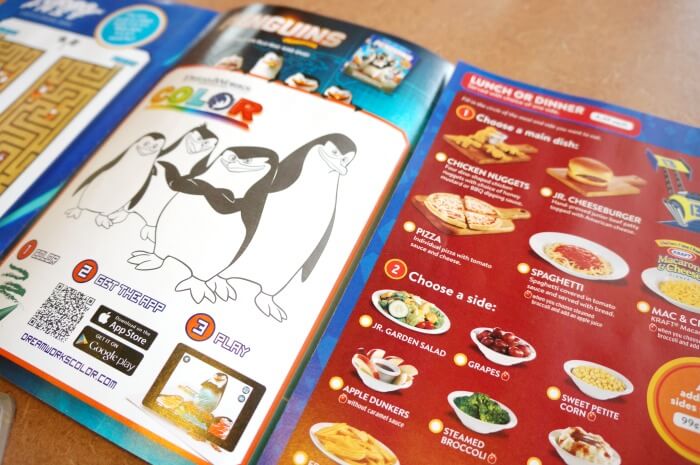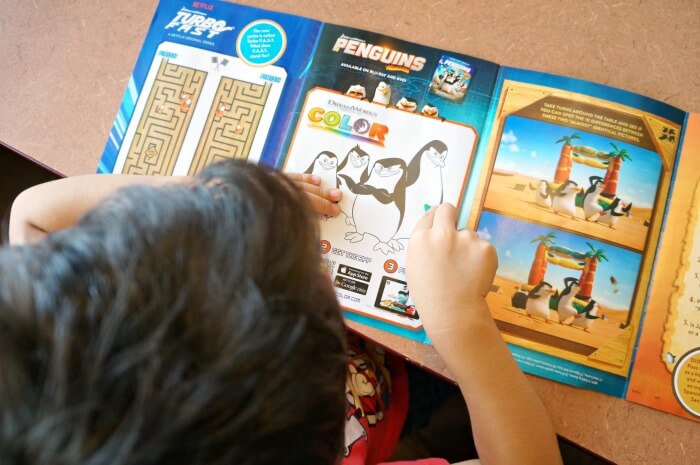 We usually do Denny's dates in the morning, but every once in a while we take the kids in during their "kids eat free" special. Our local Denny's offers the kids eat free deal on Tuesdays and Saturdays from 4 to 10 p.m. I always order coffee and ask for  another in a to-go cup. Their coffee is soooo good.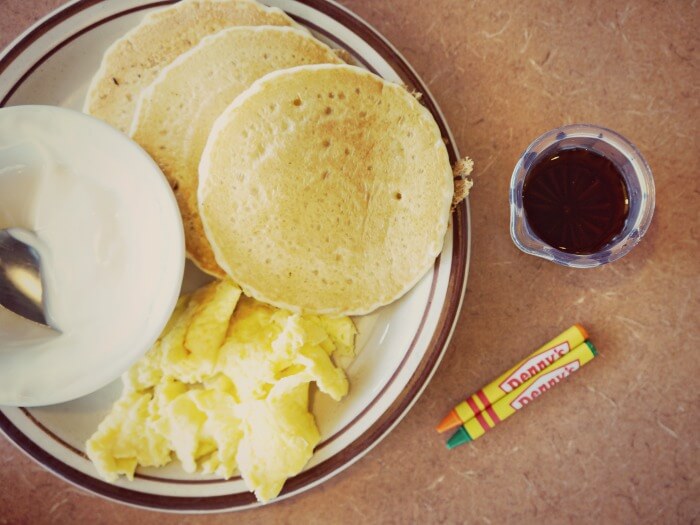 In one year, I'm going to be majorly missing my time with the baby. Until then, we have our solo dates and morning play time.
[disclaim]This conversation is sponsored by Denny's Diner in partnership with their Denny's Diners ambassador program. All thought and ideas remain my own. [/disclaim]
Originally published on May 20, 2015. Last Updated on August 1, 2017 by Pattie Cordova