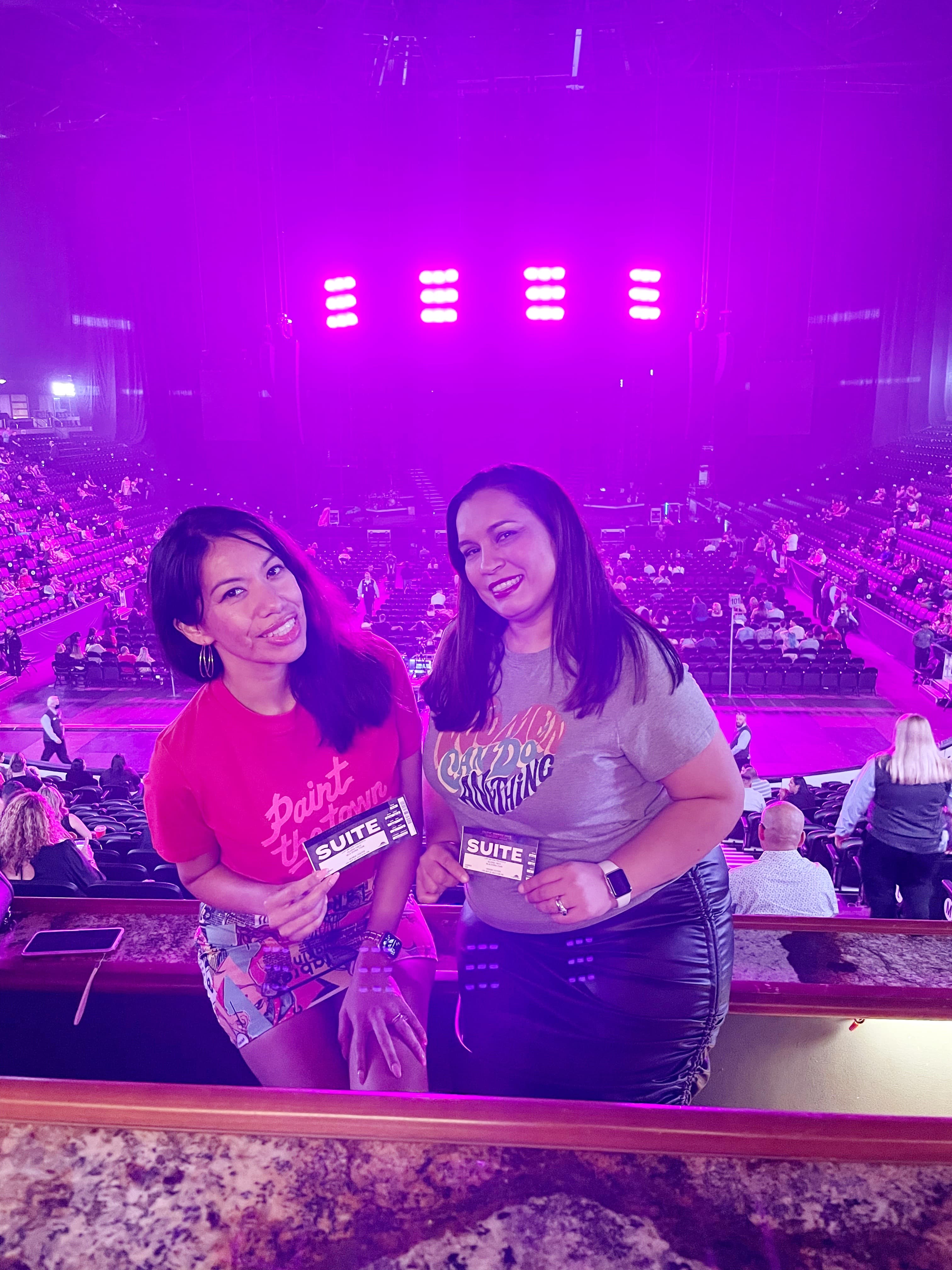 Concert Venues in Orange County
When it comes to music, Orange County offers something for everyone, and we're featuring some of the best concert venues in Orange County. From small, intimate venues to larger spaces that can accommodate thousands of fans, there are plenty of great options for concertgoers.
Grab a group of friends, your significant other, yourself or whomever you choose and go to a concert and make beautiful memories here locally in Orange County.
This Orange County concert venues list is organized by city with links to their monthly event schedules.
Just click on the venue name for a list of their events.
Best Concert Venues in Orange County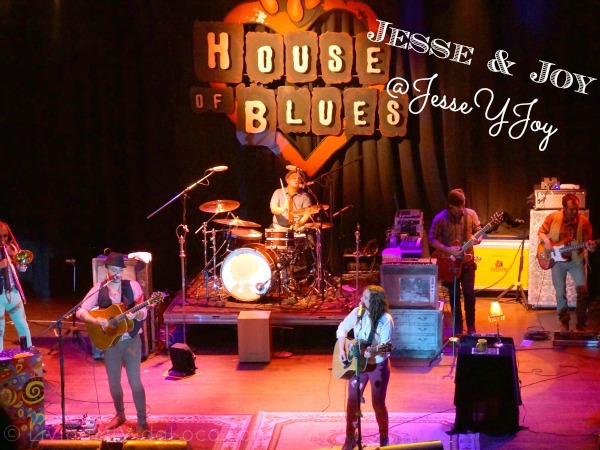 City National Grove of Anaheim
With varied events that range from concerts to family friendly events, we like the small size of this venue because every seat is great.
Given the option, we opt for general admission so we can go towards the front and catch the best views of the bands playing.
Food is available for purchase, with the option of ordering from your location as well.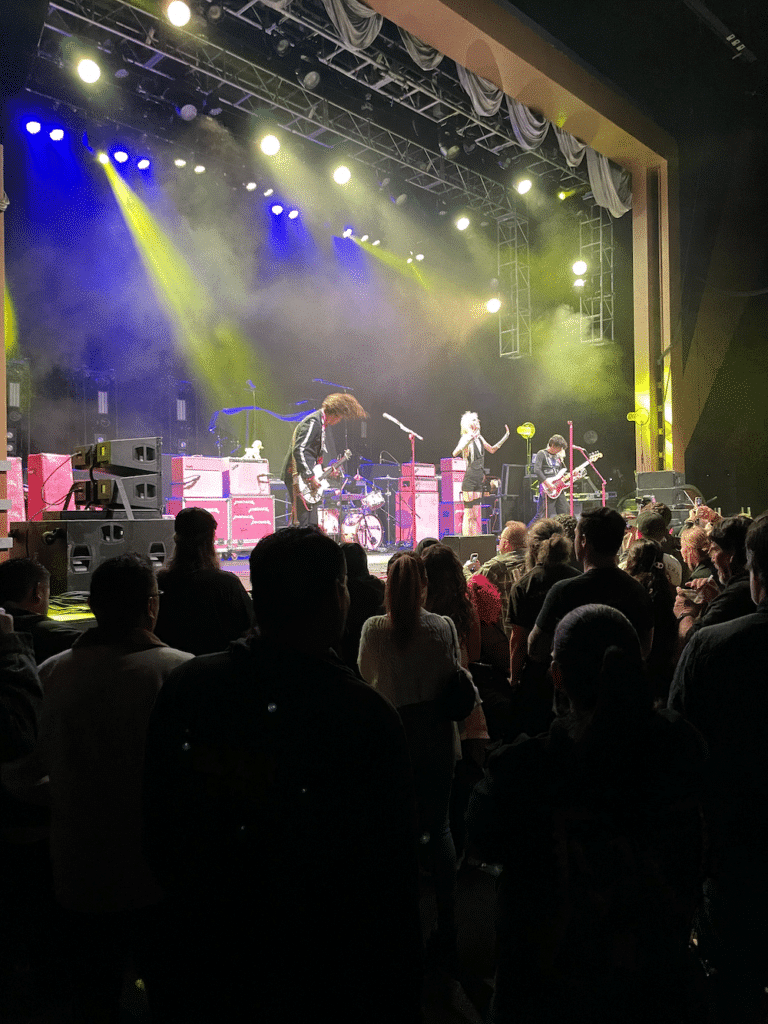 Honda Center
This concert venue offers so many types of events that range from concerts, family friendly events, major sporting events and more. A special feature of this venue is their Biergarten patio where you can enter with your event ticket and enjoy music, purchase the drink of the day and there is even a restaurant onsite if you'd like to purchase dinner before the event.
We also recommend arriving early for quick entrance into the parking area.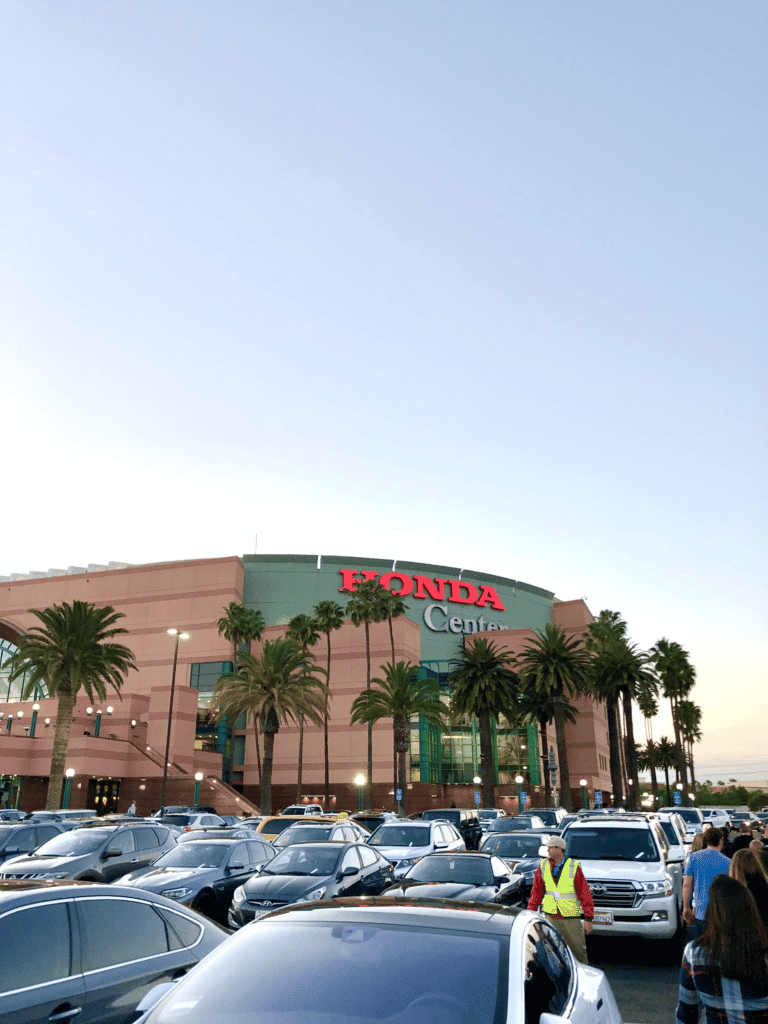 Another recommendation is to take a see-through bag, just like you would at a football game to avoid having to take your items back to your car.
They are strict with no backpacks or any large purses for security reasons.
CONCERT VENUES IN COSTA MESA
Segerstrom Center for the Arts
This state-of-the-art center offers all types of performances, plays, concerts and more and encompasses a few different buildings that offer different types of events.
Depending on what you want to see will determine where you see it. For example, more intimate performances are located in their smaller venues.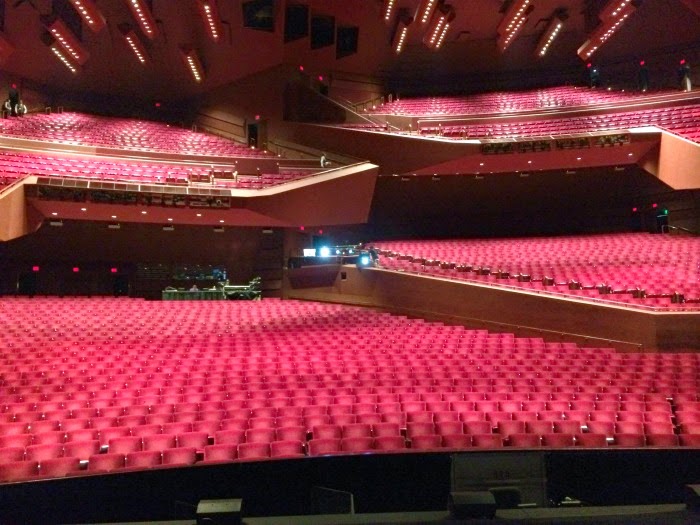 The great news is that although many of their events have a charge, they offer many FREE events as well on their plaza from time to time, and many are family friendly.
We recommend you follow their social media accounts to keep up to date with upcoming events.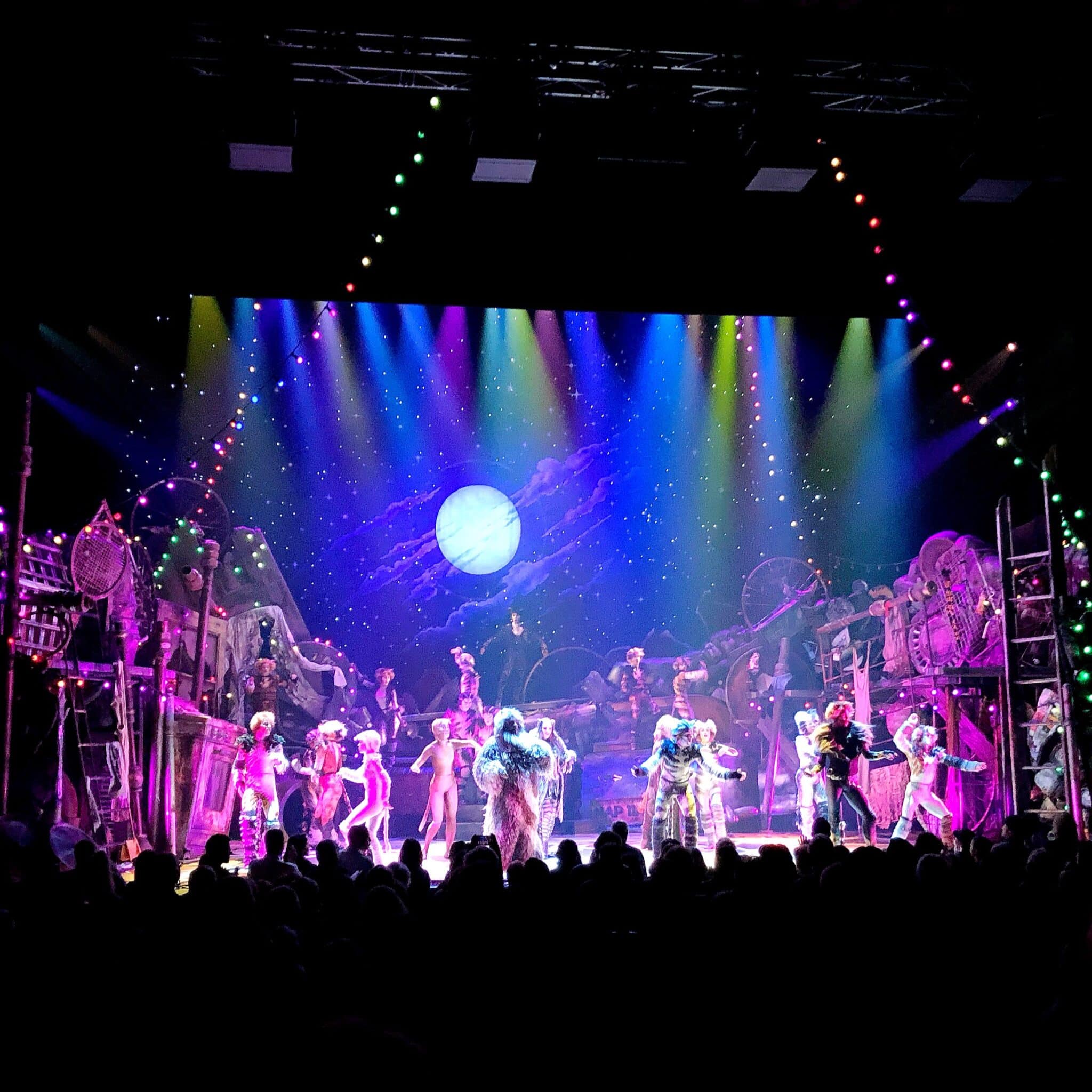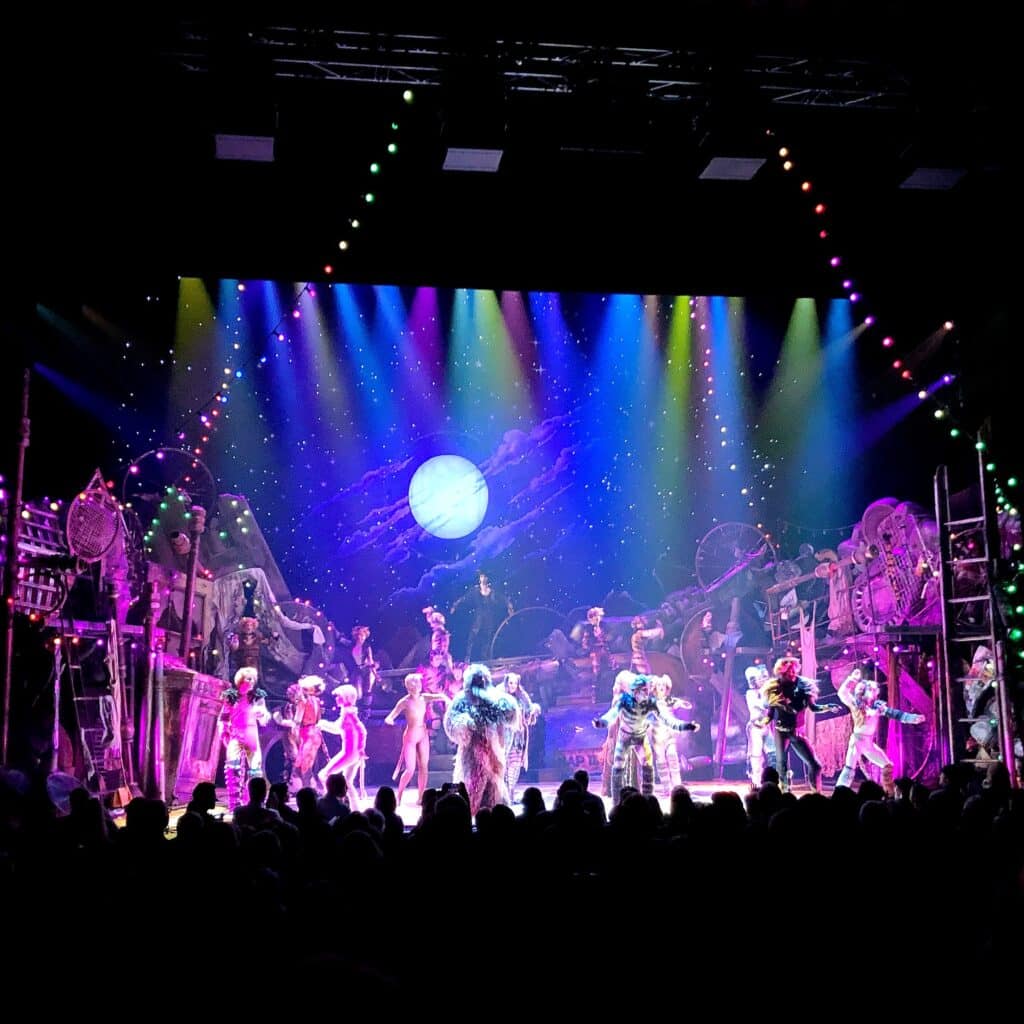 CONCERT VENUES IN GARDEN GROVE
The Garden Amp
This venue is the only independence outdoor amphitheater in Orange County.
We like it because it's an All-Ages and Open-Air Venue with ample free street parking around the venue.
There is two parts to this venue – an outdoor stage with plenty of seating, and a standing room only inside stage.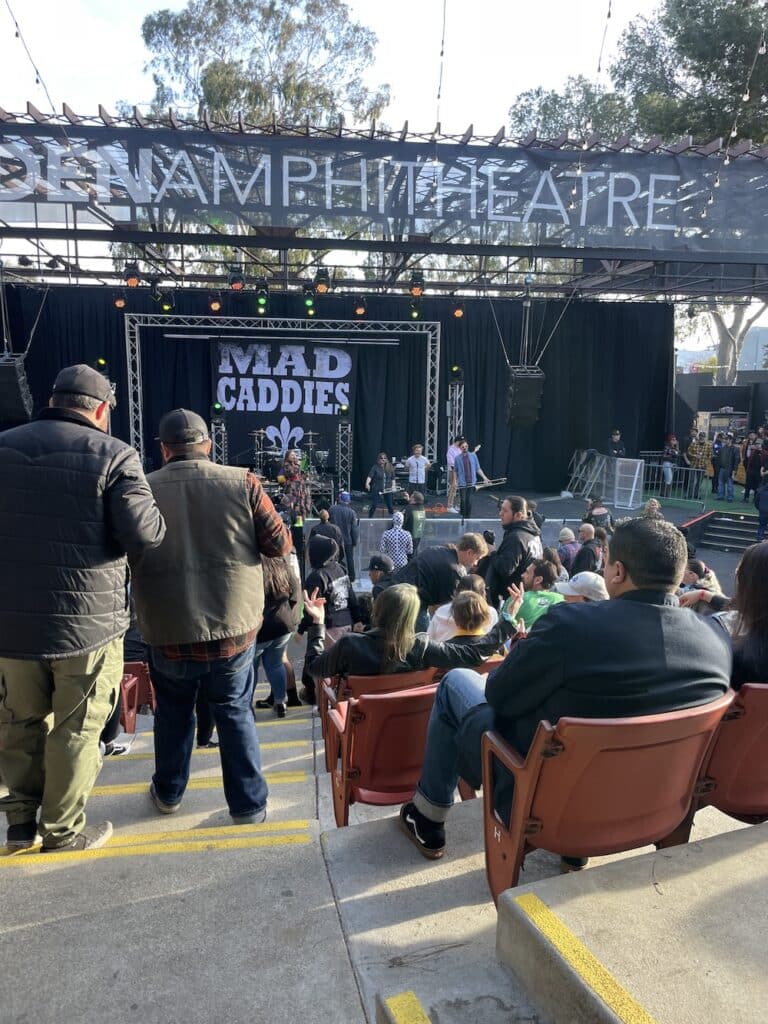 Inside, you'll find a couple of bars and a food bar with offerings such as pretzels, fries and sliders. There is seating for you to enjoy your food.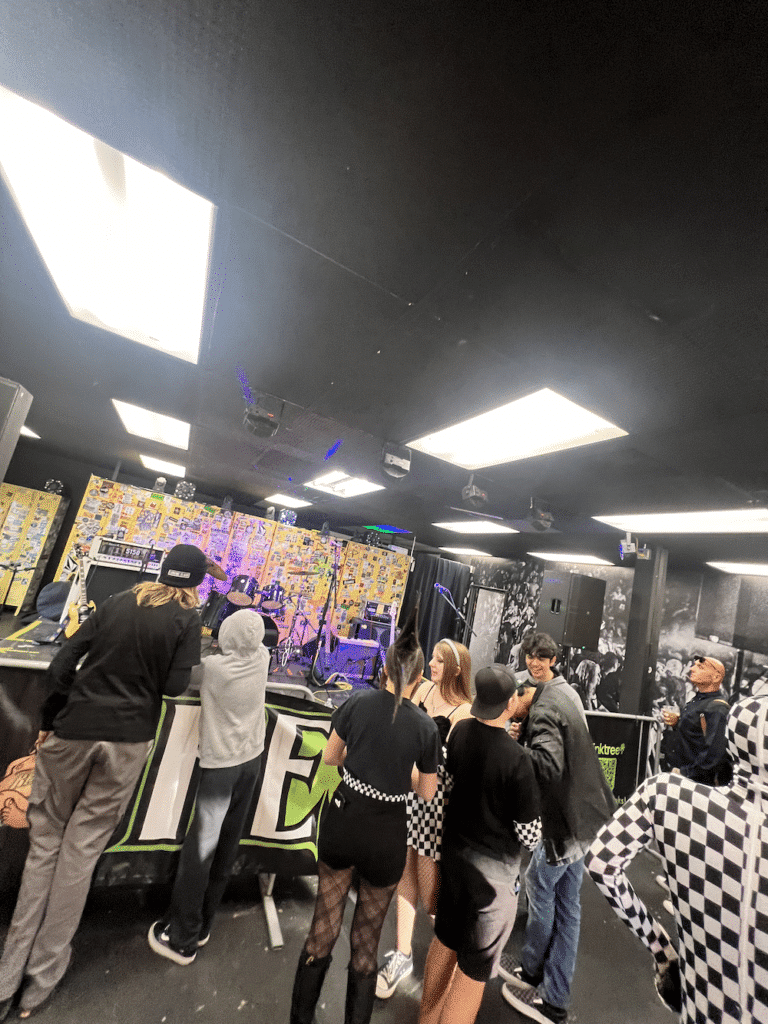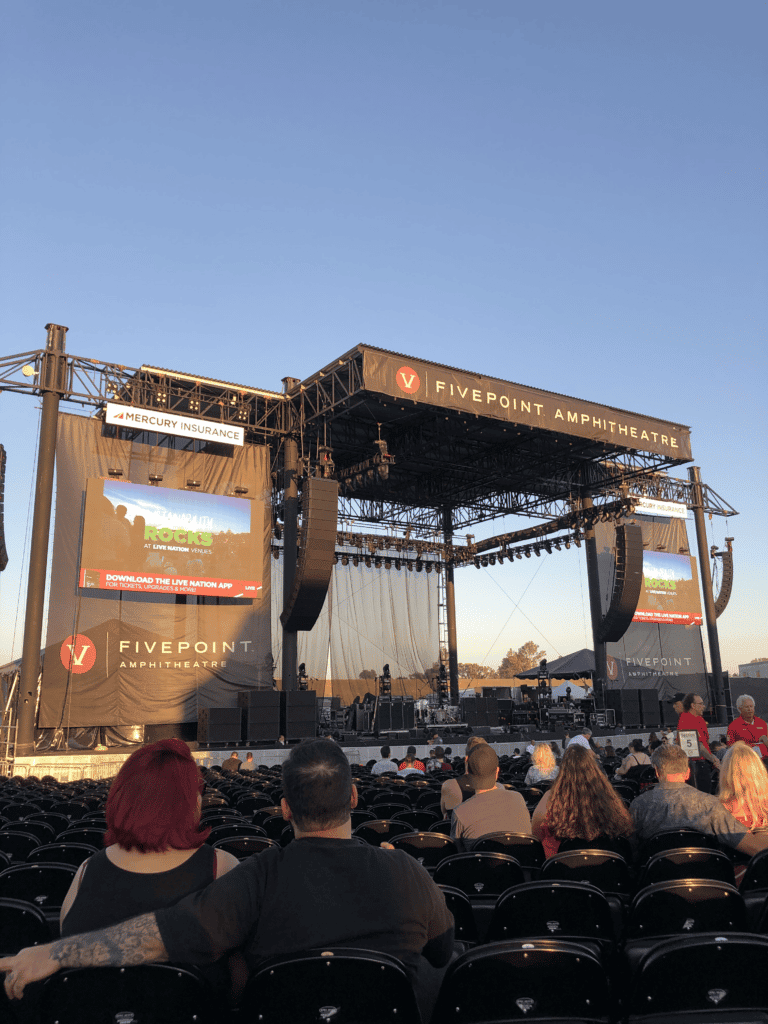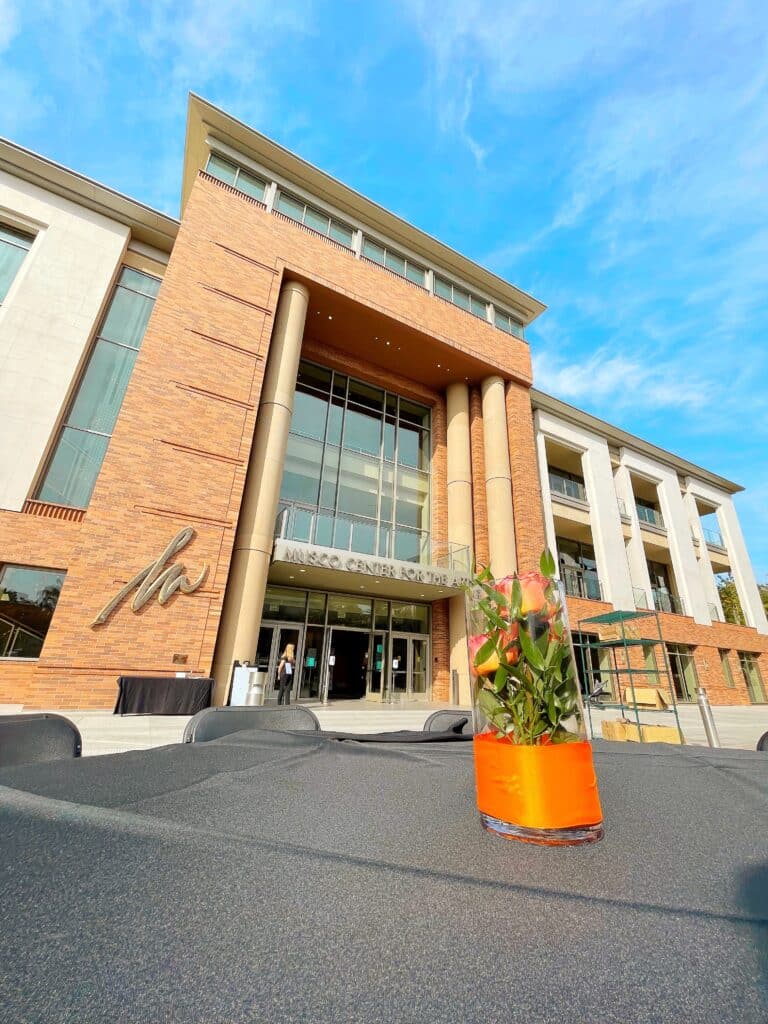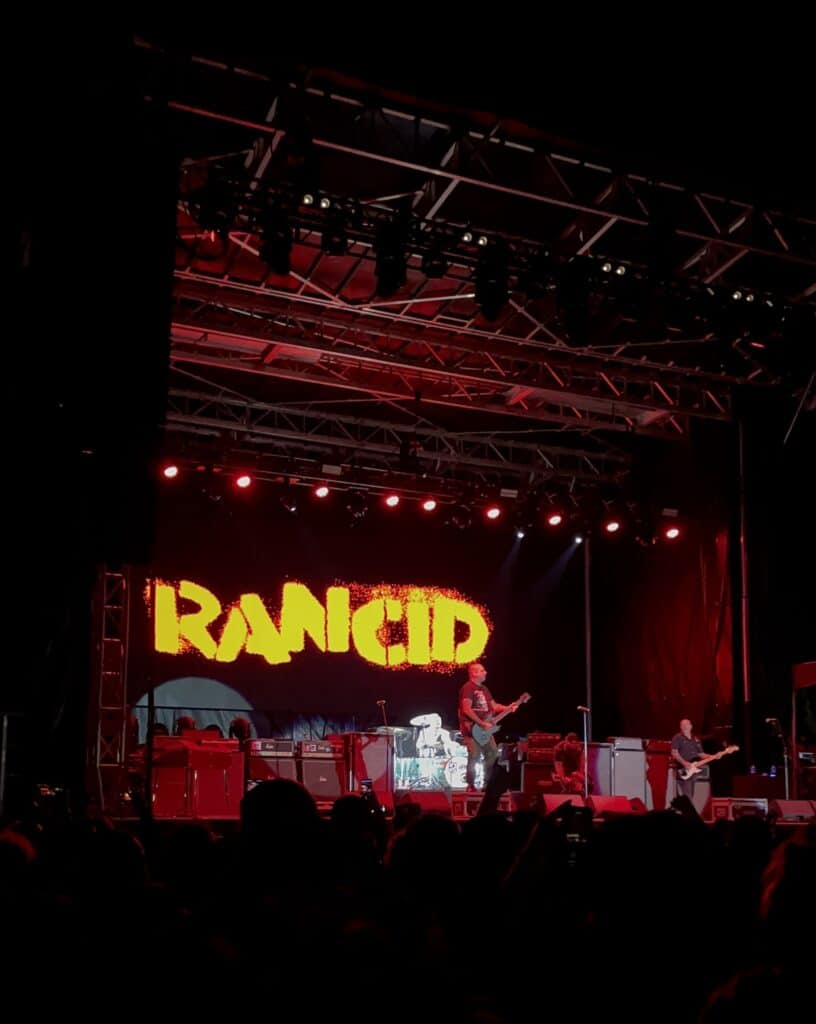 The outside space is set up with some benches for seating and they bring in food trucks. Get there early for early admission!
The mosh pit can get kinda crazy, but if you go in while the sun is still up it's a lot of fun and safe.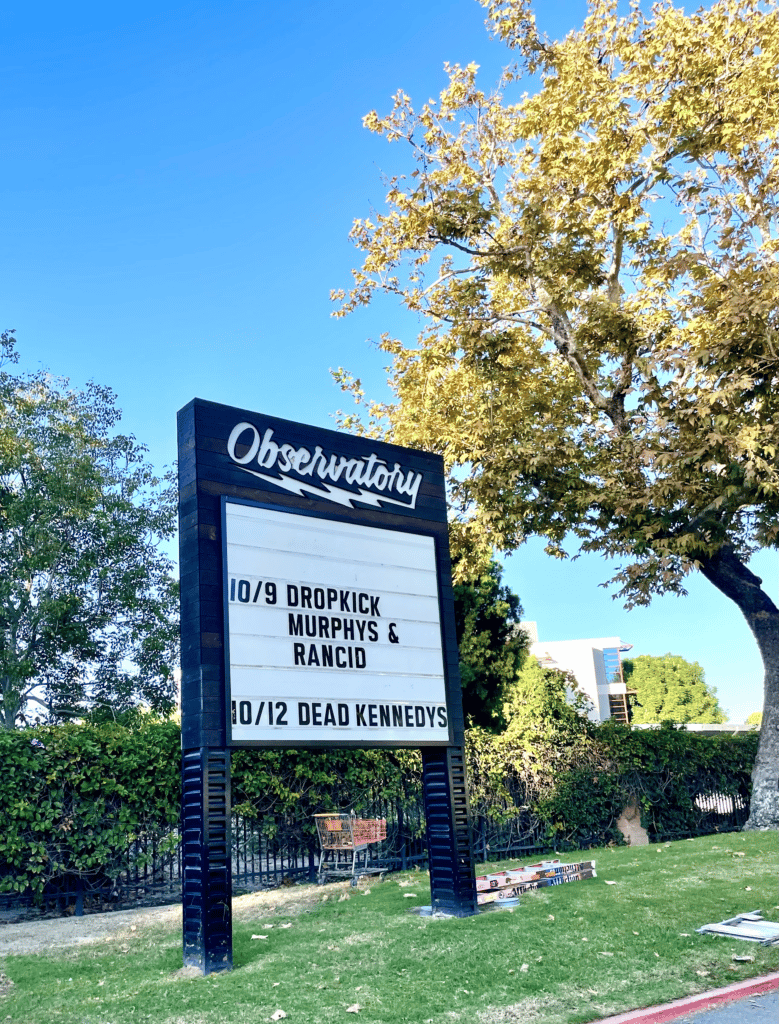 It is a pretty small venue and is known to sell out, so we recommend you arrive early to find parking and get something to eat or drink if you choose to do so.
The Yost Theater
What we love about this theater is that you can rent it out for your private event.
We have attended several events in the past that were put on by community organizations and it's a really nice venue and there is plenty of parking nearby since it's located in downtown Santa Ana.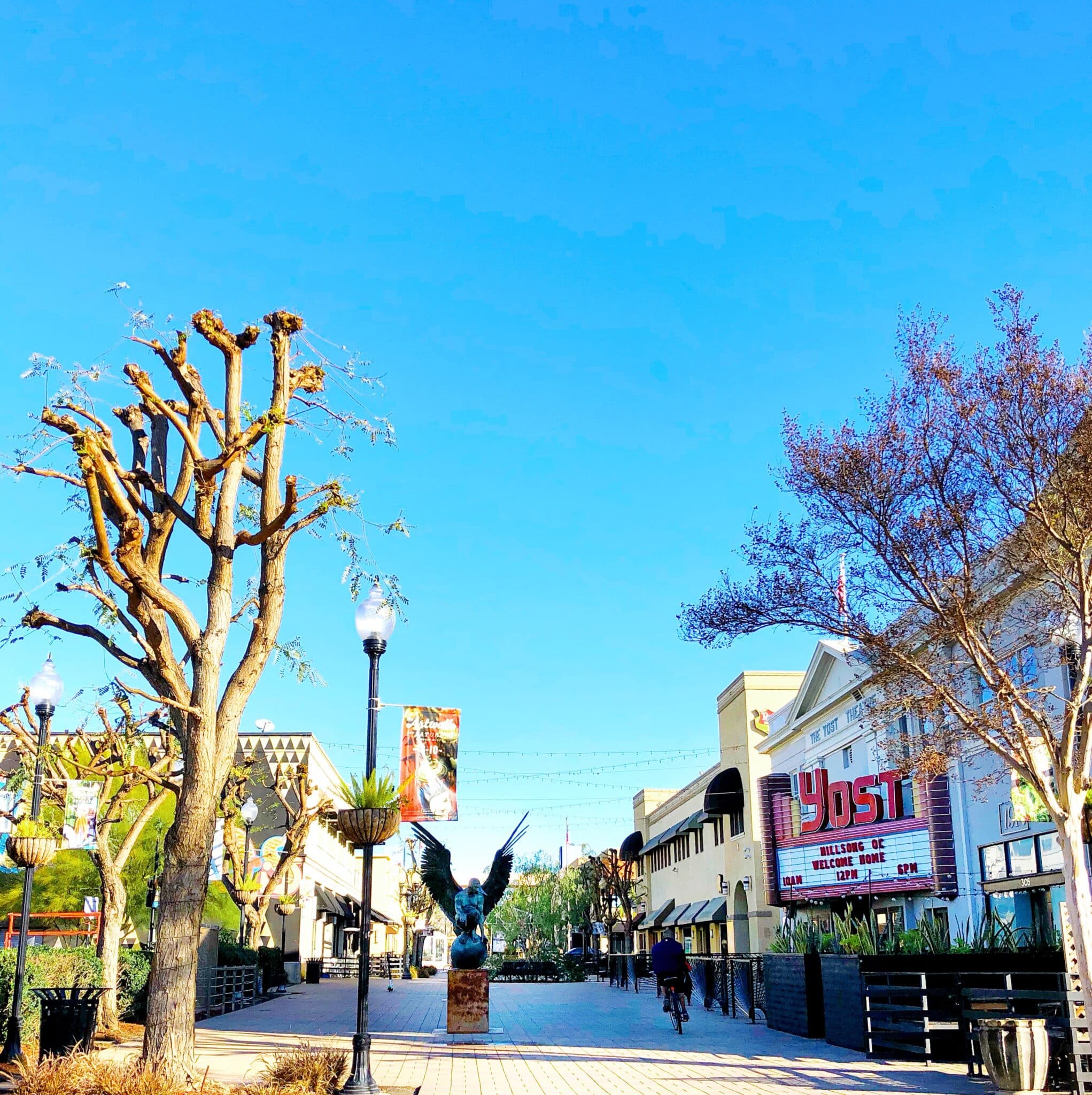 We love that we don't have to venture too far out to enjoy a performance by some of our favorite artists and All of the concert venues that were mentioned are great in their own way. It really just depends on what you're looking for in a venue.
If you want to be up close and personal with the artist, then the Observatory is probably your best bet. However, if you're looking to see a variety of artists in one night, then The Yost Theater is where you need to go. And finally, if you want charming ambiance along with your music, then House of Blues Anaheim is perfect for you.
No matter what kind of experience you're hoping to have, there's an Orange County concert venue out there that can provide it for you. So tell us – which one is your favorite?
Originally published on October 29, 2022. Last Updated on May 7, 2023 by Pattie Cordova