The holiday season is here here! Yay!!! I recently spent some amazing time at the Disneyland Resort and everything is as it should be – magical, especially the "A Christmas Fantasy" parade!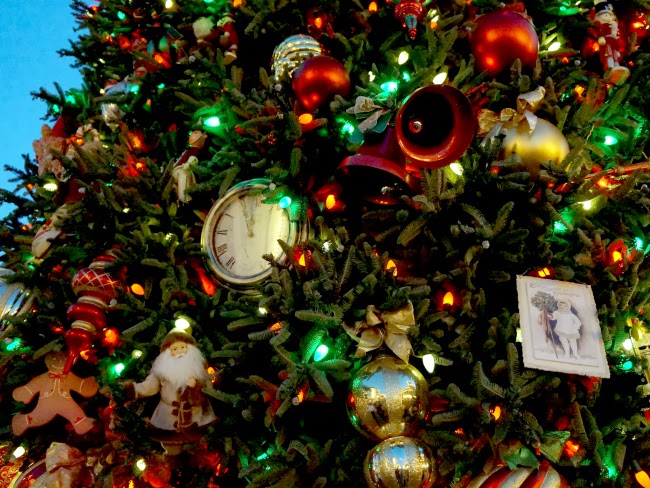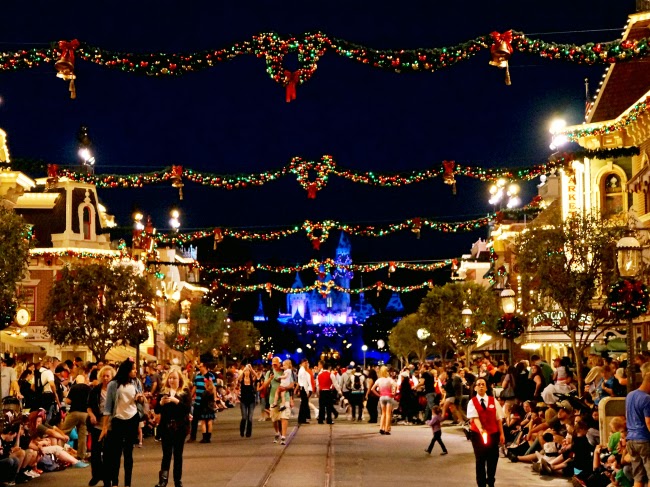 Walking down Main Street is the first experience that awaits you once you're inside Disneyland. It is as beautiful as everyone says it is. The feeling that you get walking down the legendary street gets you prepped and ready to go for a fun-filled day at the parks. And it's the best spot for your first Disneyland picture!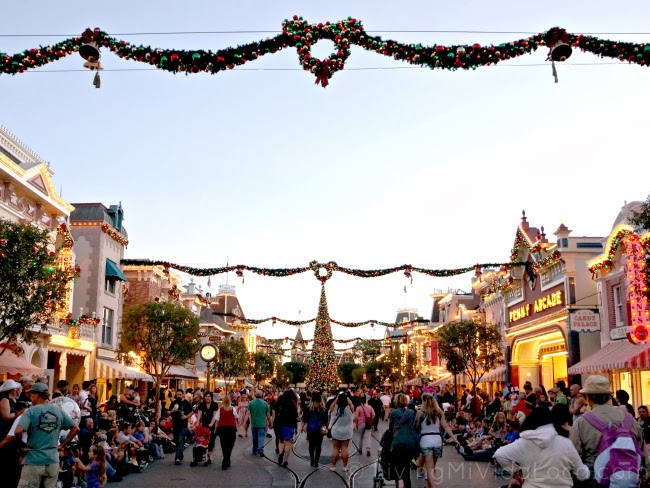 So many things happen down Main Street. One of the most legendary of them being the parades. During the holiday season, "A Christmas Fantasy" parade is a must-see, but you'll have to get there early to get a great spot. It runs all along Main Street and lasts about twenty-five minutes. It also happens to be the perfect time to relax and enjoy the magic.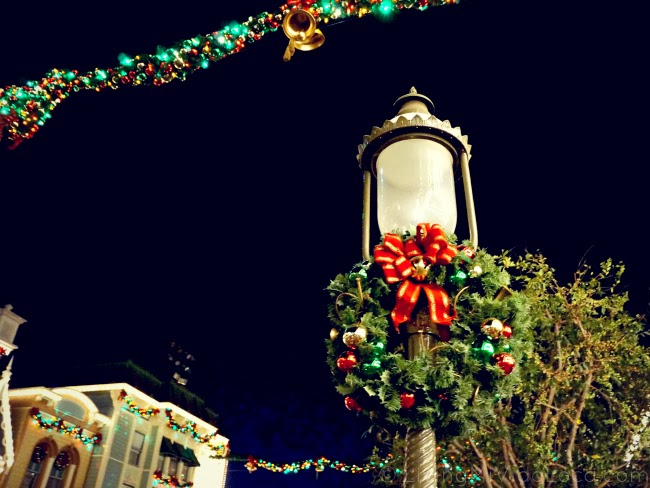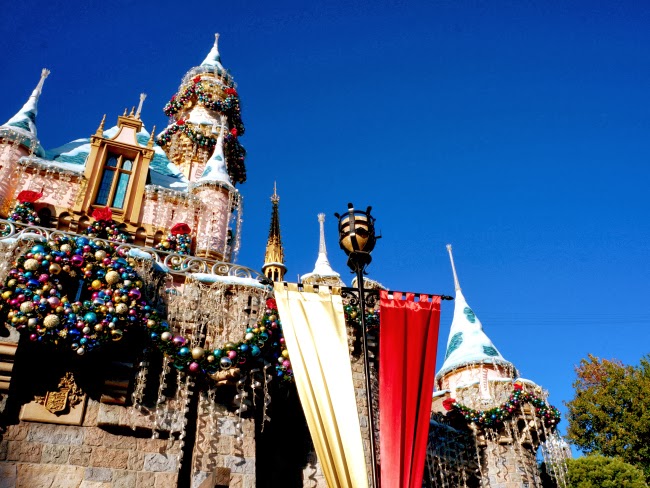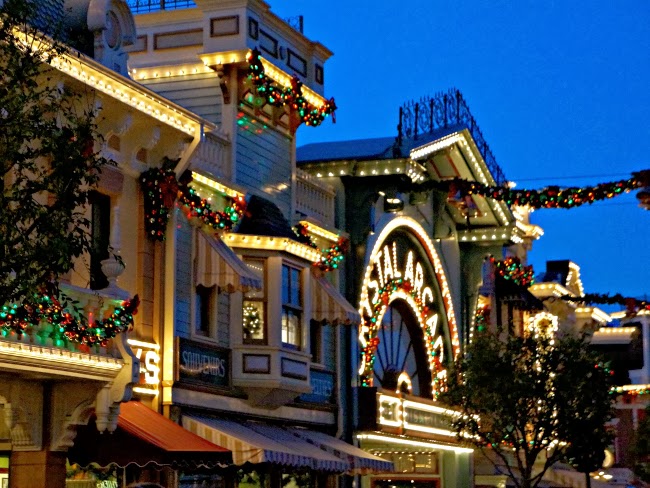 "A Christmas Fantasy" parade features your favorite Disney characters decked out in holiday gear. Mickey and Minnie can be seen ice skating atop a float. Dancing reindeers and marching nutcrackers bring the season to life.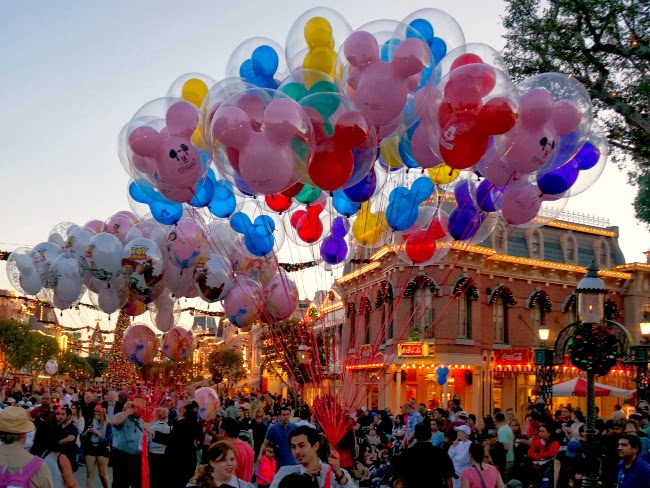 This year Disneyland bring us new firsts to the parade including winter skiers (on roller skis) gliding around a frost-covered pine tree and Princess Tiana and Prince Naveen from "The Princess and the Frog" joining the Candlelight Costume Ball. Stick around until the end and see a corps of Finale Dancers in gorgeous Dickens-era costumes lead the way for jolly ol' St. Nick. Holiday events end on January 6th so make sure to visit before then!
Originally published on November 17, 2013. Last Updated on December 2, 2019 by Pattie Cordova