McDonald's likes to celebrate in style and this includes creating signature drinks to toast to their new items success (most recently their Cherry Berry Chiller and the Blueberry Banana Nut Oatmeal). And you know me, right? I can't keep my mouth shut when I come across something I like so I'm sharing with you the recipe for the Blue Bayou Cocktail they served during an event recently. I'm not entirely sure that I'm allowed to do so, but I'll do it anyway until someone tells me to stop giving away their recipes. Salud!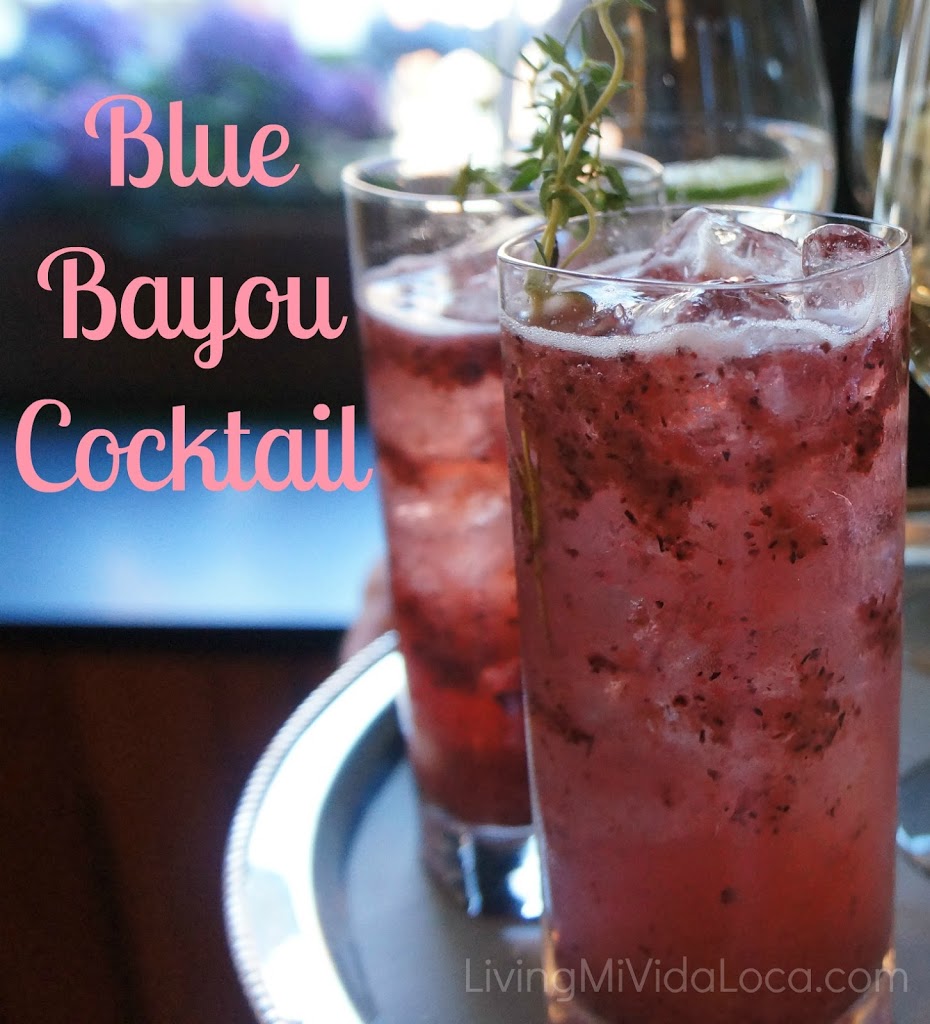 Blue Bayou Cocktail
Ingredients
2 oz. premium blueberry vodka
4 oz. blueberry and strawberry puree (prepared)
1 oz. honey, lime and thyme simple syrup
2 oz. ginger ale
Ice to fill Collins glass
Sliced strawberry for garnish
Directions
Pour ice into Collins glass and add vodka, puree, simple syrup and stir completely and then add your splash of ginger ale. Garnish with strawberry and serve immediately.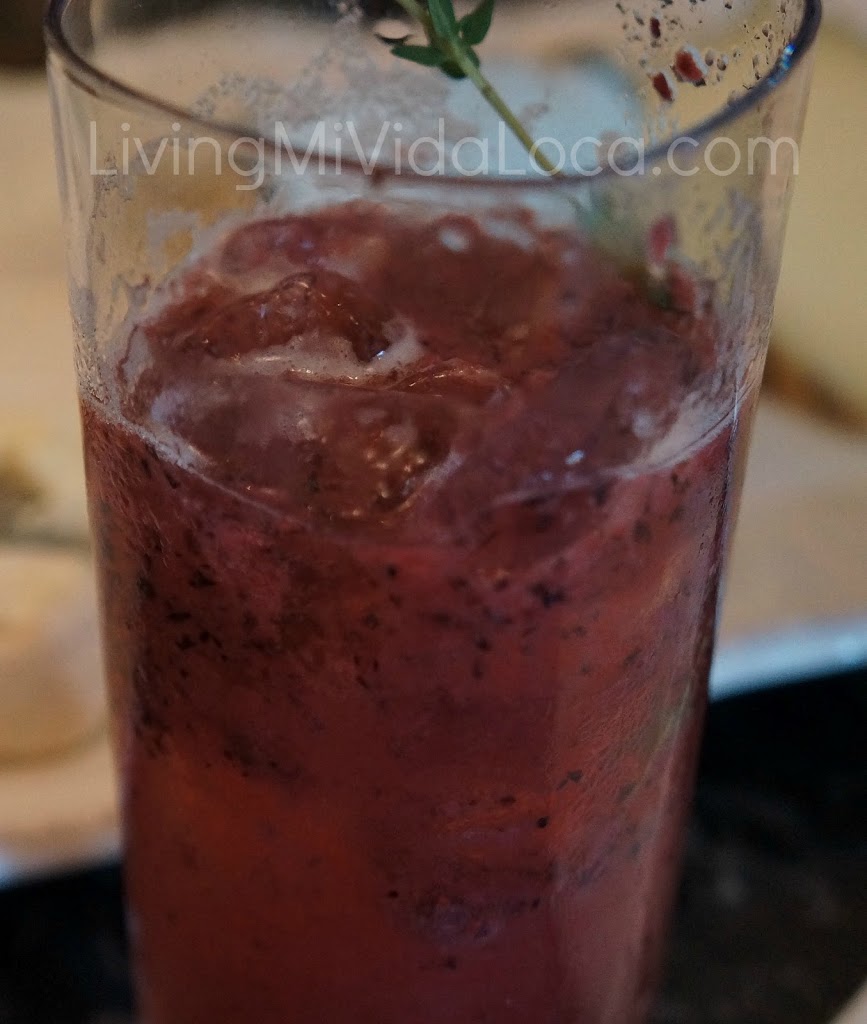 Originally published on May 19, 2012. Last Updated on October 4, 2018 by Pattie Cordova