Your Best Self
Add Colgate Total Daily Repair toothpaste to your morning routine
I have my weekday morning routine down pat so I can get out the door in 10 minutes and get the kid to school in time for breakfast. I kick off my day by washing my face with whatever awesome face wash is sitting next to the sink, pulling my hair back and brushing my teeth with our newest partner, Colgate Total Daily Repair. I smother on the moisturizer with SPF 20, then I throw on a dress, or shorts and a top, run downstairs and slip on some flats. The trick to getting the kids in the car? Yell at them and tell them to put their shoes on in the car. Believe it or not, we've perfected our chaotic morning routine and the kid gets a hot breakfast every school day.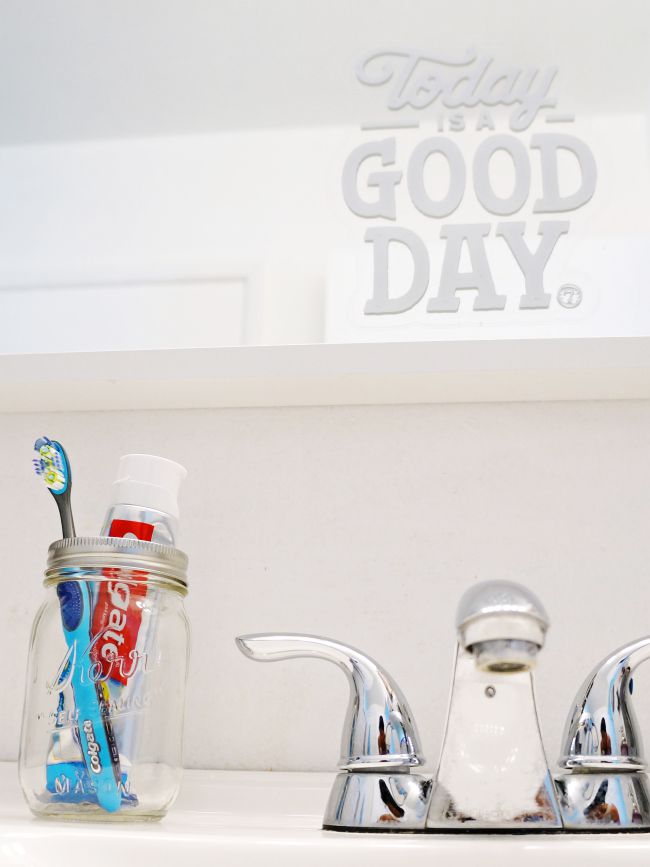 So let me get back to my new toothpaste (it was just released in July) because you'll need to get it next time you run out of your current toothpaste. Colgate Total® Daily Repair Toothpaste is part of the Colgate Total® portfolio. This new formula is multi-active and helps repair early teeth and gum damage before you may know it even exists! How does it do it? It reverses early gum issues by helping prevent gingivitis and remineralizes enamel damage to strengthen teeth and help prevent cavities.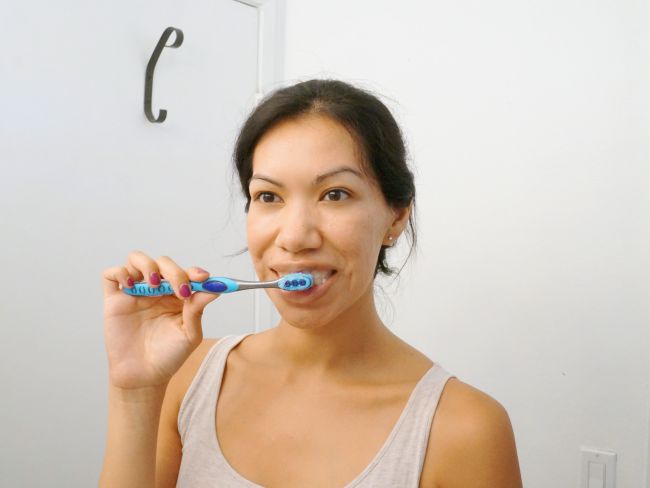 I have a horrible habit of chewing on ice (even though I know how bad it is to do so), so knowing that it helps any enamel damage that I have is amazing. Colgate Total® Daily Repair Toothpaste helps improve gum health by killing bacteria that cause gingivitis.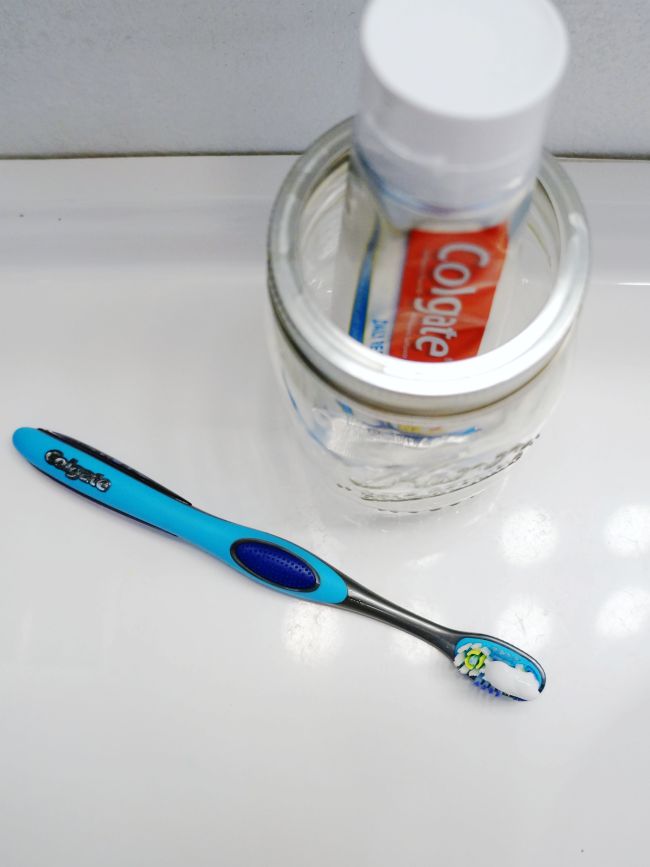 So how does it compare to other toothpaste? Well I've been using it for a bit now, and so has the hubster. My mouth feels fresher because of the mint taste. The paste seems to be a bit thicker than others that I've used before, and I can feel small granules of whatever is in the multi-active formula.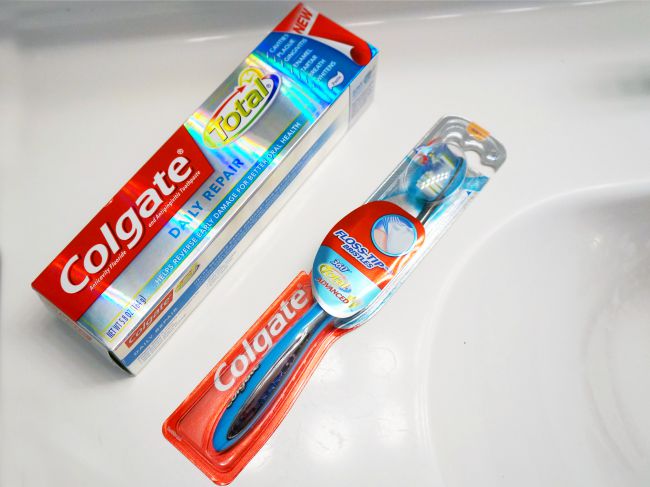 Just for fun, I also tried the Colgate 360º Total Advanced toothbrush. The bristles are the perfect conduit for my hard-working toothpaste. Next time though, I'll have to pick it up in a different color – something brighter.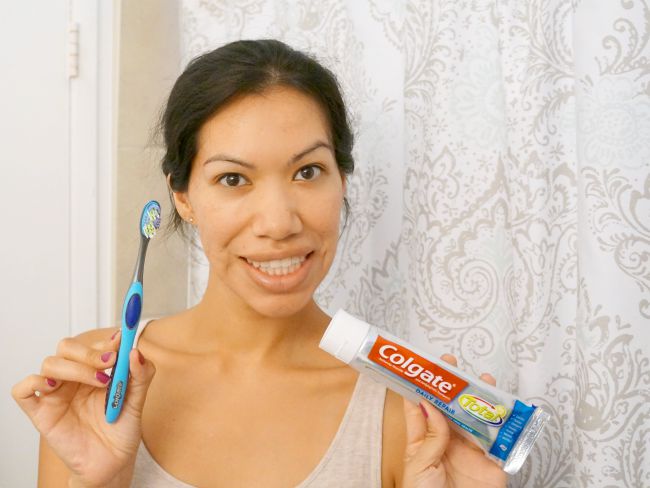 And there you have it, me – makeup less, making my kids a bit late because I had to share my new toothpaste with you. Give it a try next time you need to pick up a new tube and get on the road for amazing looking teeth and oral care.
For more information, visit www.colgatetotal.com/dailyrepair.
[disclaim]This is a sponsored post in partnership with Colgate Total. All thoughts and ideas remain my own.[/disclaim]
Originally published on October 6, 2015. Last Updated on October 6, 2015 by Pattie Cordova