[disclaim]This #OBelievers post is in partnership with Socialstars and o.b. Pro Comfort. All thoughts and opinions remain my own.[/disclaim]
One of those terms that drives me crazy every time I hear it is, "real woman." I mean, if you really think about it, what does that mean? That insinuates that there is such a thing as a "fake woman." I loathe the term when I hear it along with some sort of new campaign for clothes, food, exercise regimen… or whatever else they're trying to sell to females. The truth is, there is no right body shape. Women come in all different shapes and sizes.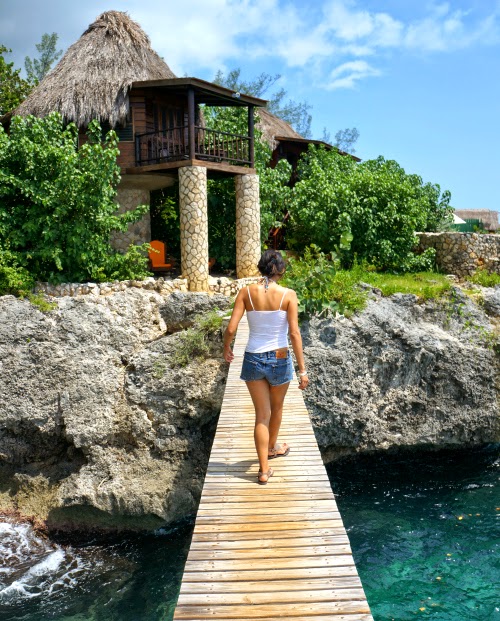 Some women are fit, some have had six kids but have the body of a slender model, others are a bit overweight with heavy hips. The point is, there is no right body shape for a woman. It's what makes us so freakin' awesome. Some of us can run marathons with our bodies, others do yoga, and others just exercise their way around the kitchen. Believe me, I wish I was a better cook than a yogi, but it is what it is.
As someone who has weighed as much as 200 pounds during pregnancy, and then lost about 75 pounds after that, I can tell you that I've been every kind of woman. In the end, I just try to be the best me that I can be. So yeah, lately that means that I head to Bikram Yoga about four times a week. I want to look my best, and I'm willing to sweat it out for an hour and a half during each session. And even then, I won't have my desired body shape. In fact, I'll never have it. But I like to strive for it, regardless of whether I reach my goal or not.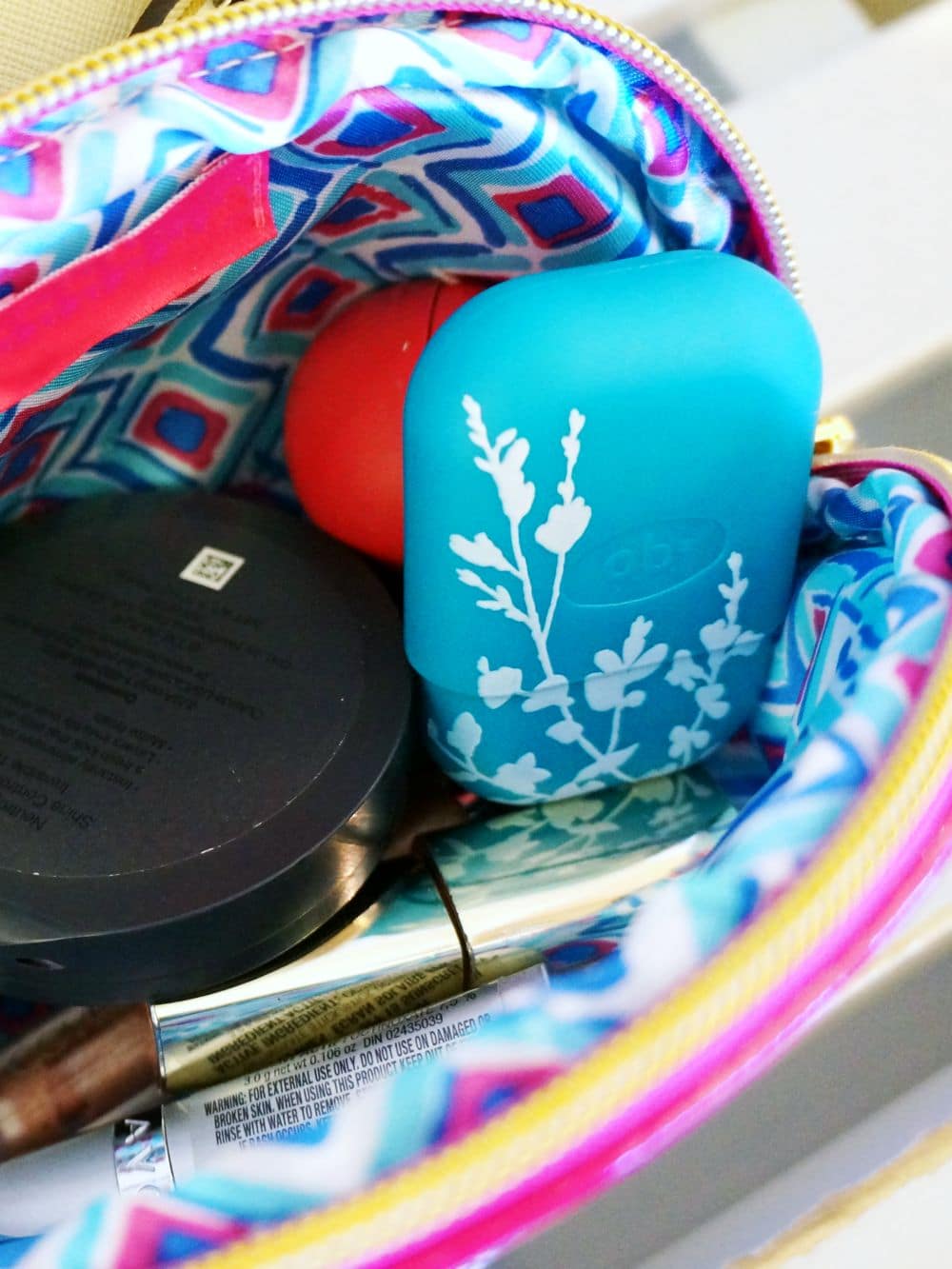 And as someone who has gone through a lot of body changes, one of the few things that have stayed constant has been my tampon of choice – o.b. tampons. They're designed to help stop leaks by expanding all-around to fit each unique shape. In all my years of using them, they have yet to fail me. Their super helpful Fluid-Lock grooves lock in leak protection and the o.b. pro comfort regulars are always comfortable thanks to the SilkTouch cover. p.s. – two thumbs up for their discreet size. 
So let's celebrate who we are and the kind of rockin' body that we have. Let's just accept what God gave us, (and trust me, I wish he had been a lot more generous in my top region) and focus more on what type of women we want to be. In the end, that's what our family and friends will remember the most.
Originally published on November 18, 2015. Last Updated on November 18, 2015 by Pattie Cordova