[disclaim]This #OBelievers post is in partnership with Socialstars and o.b. Pro Comfort. All thoughts and opinions remain my own.[/disclaim]
The thing with group exercise classes is that there are other people in the class. I love group classes because they keep me in check. That's why Bikram Yoga is so perfect for me! But the thing about Bikram Yoga is that you wear very little clothing because it is so darn hot (105 degrees). And that's when you know that whatever you do in class, you have to be discreet about it.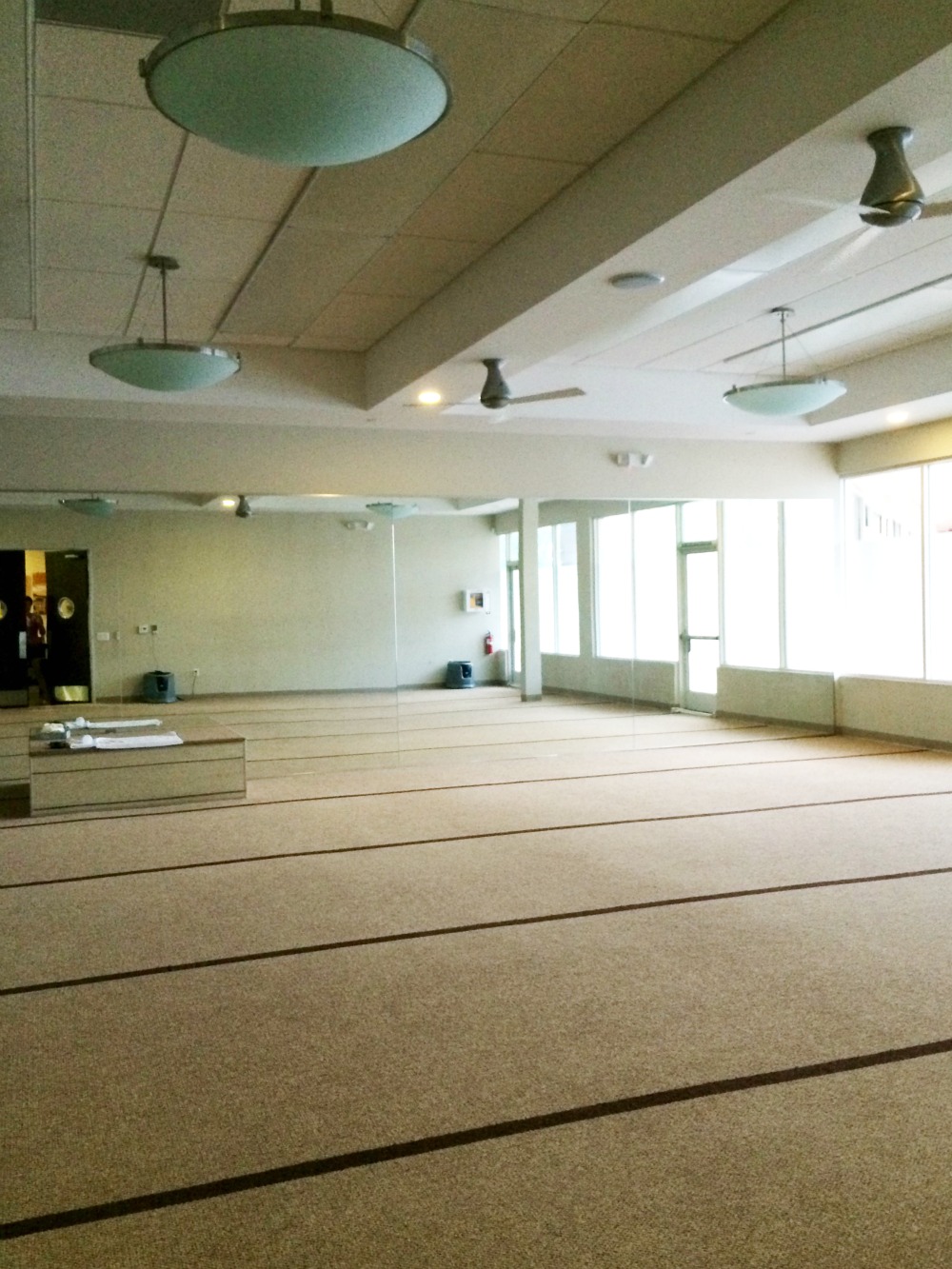 When I go into the Bikram Yoga studio, I am in one big room with mirrors lined up on one the wall in front of me, and on the side of me. Other than that, there is nothing else except for the stripped carpet and whatever machines are necessary to keep the humidity at its desired setting. Then I go at it. I set up my yoga mat, cover it with a white towel and stand ready for an hour and a half yoga practice.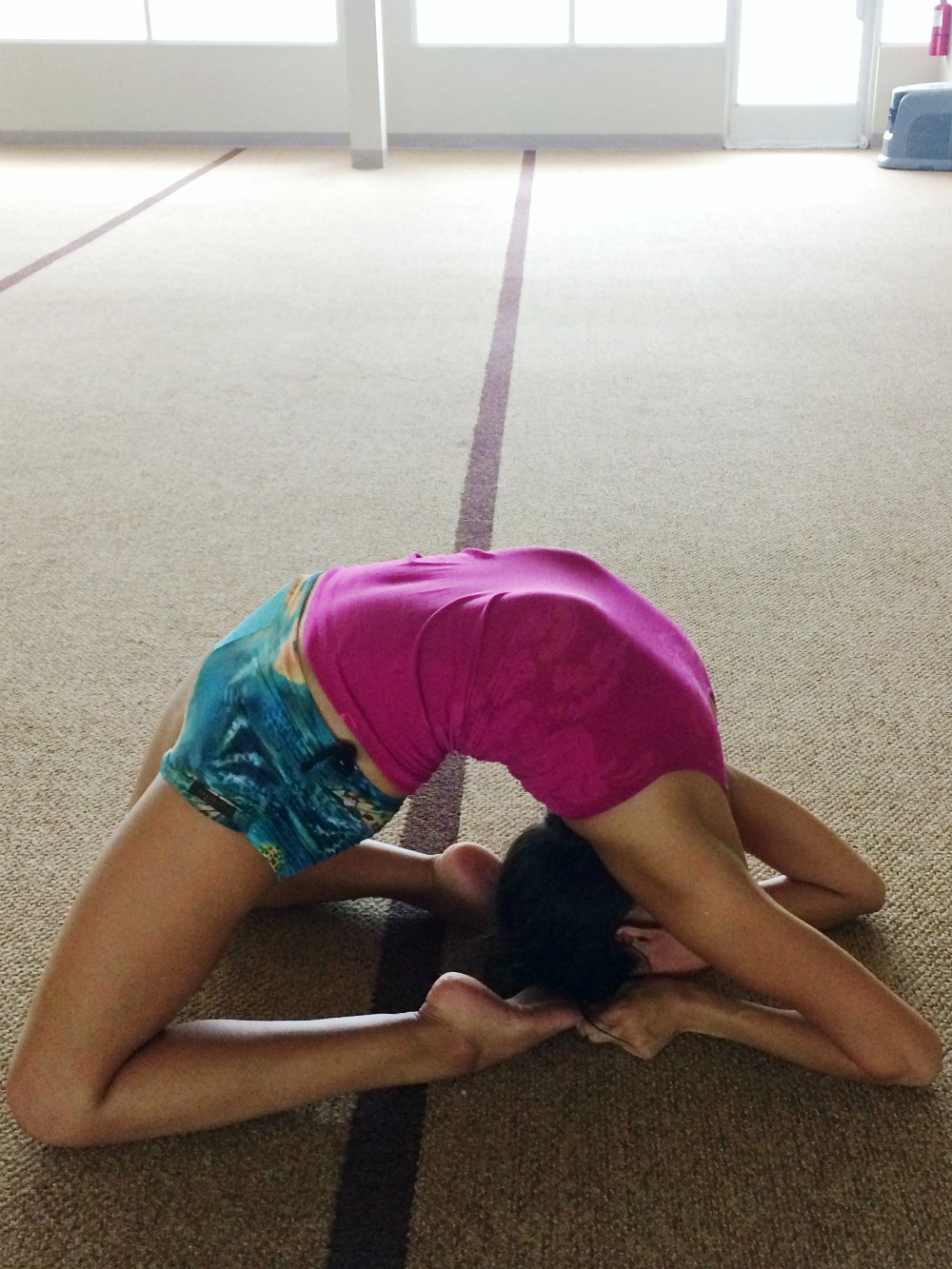 Sometimes though, there are things that come up during class where I need to tell someone something, and in a class where silence is valued, I can't exactly reach over and whisper in someone's ear (not to mention being surrounded by mirrors doesn't make things easier). There is literally no one talking other than the teacher. So on instances when I need to tell someone about their bottoms showing a little more than they probably want to show, I kinda just look at them and touch where they should think about covering up. I know that I would appreciate it if someone were to tell me if my shorts dropped too much! Or (and yes, this has happened) being in a class and seeing someone get their period. Ahhh!!! Poor girl was totally freaked out, and really, you can't yell out something like that in class. The white towel on the yoga mat is a dead giveaway when this happens, and that's why I'm always prepared.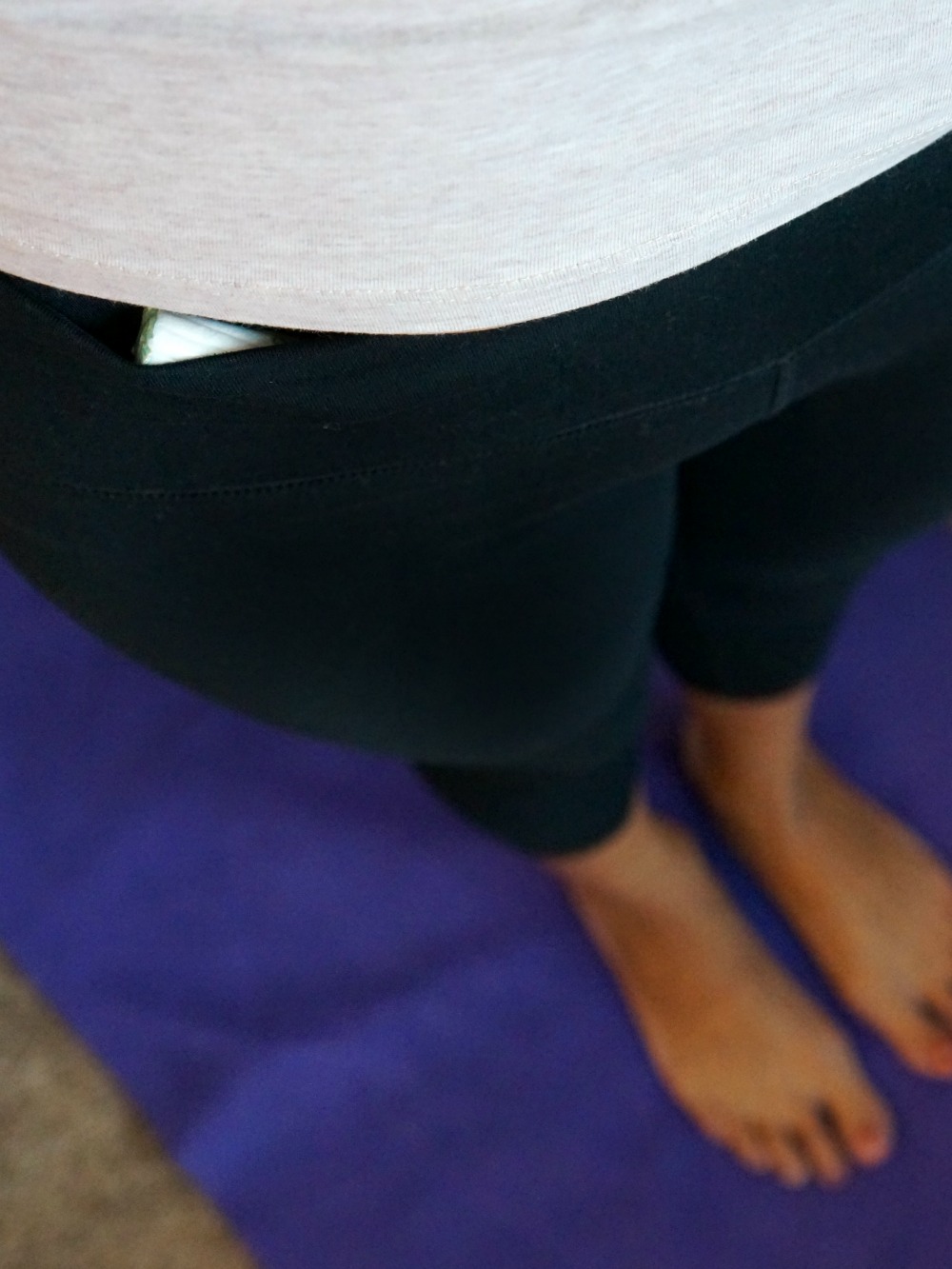 On days leading up to my period, I sneak a o.b. tampon  into my shorts or pants in a little pocket by the waistband. The o.b. Pro Comfort regular tampons are super small, fit perfectly in the small pocket and are incredibly discreet. Not to mention that I trust the Fluid-Lock® grooves for locked-in leak protection and they're the only one with SilkTouch™ cover for ultimate comfort and protection. So I know that if I were to get my period during class, I can quickly run to the restroom and be back in less than a minute – completely protected for the rest of class.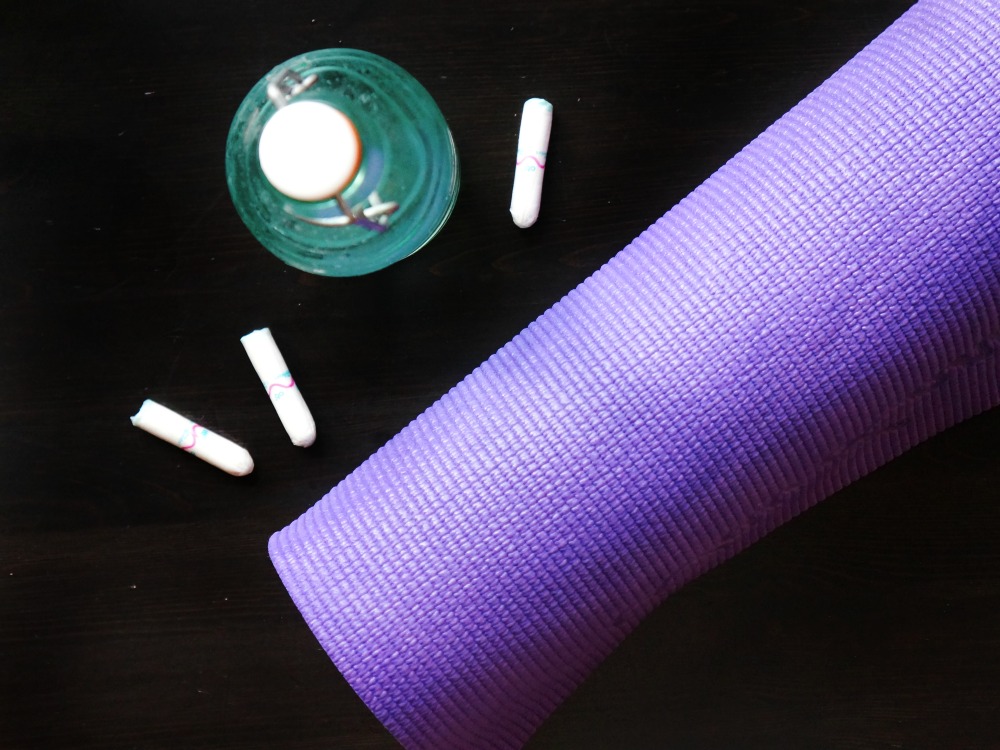 Learning how to be discreet is just one of the lessons that I've learned during Bikram Yoga. Being prepared is another one – and for major emergencies like getting a period during class, I turn to o.b. tampons because they are the epitome of a discreet tampon.
Originally published on October 28, 2015. Last Updated on October 28, 2015 by Pattie Cordova