NEW Snoopy on Ice Show: Snoopy's Night Before Christmas: Ice Show
Knott's Merry Farm is introducing a new Snoopy on Ice show this year!!! We're so excited to see Snoopy's Night Before Christmas: Ice Show when it premieres on November 18, 2022.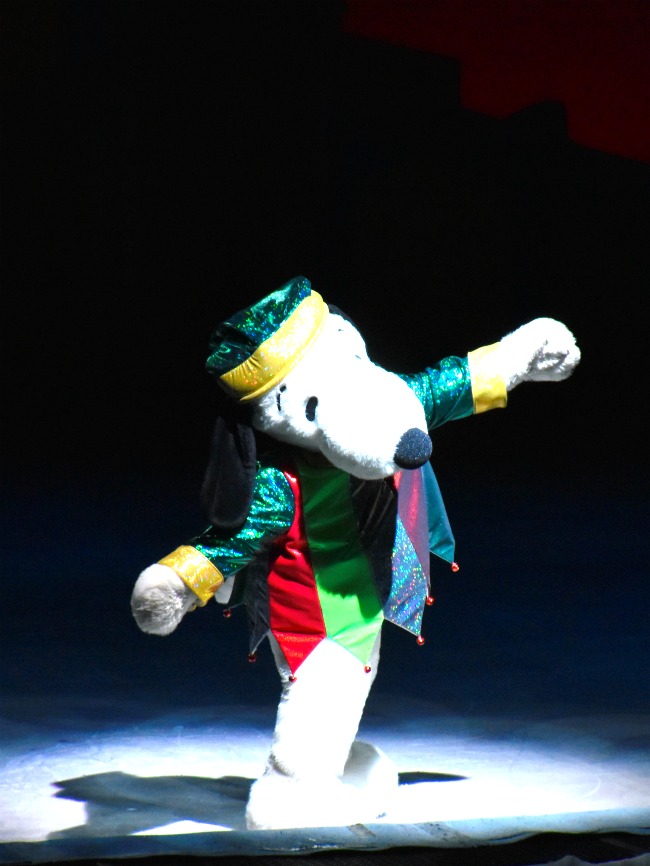 About Snoopy's Night Before Christmas: Ice Show
Join Snoopy and his friends along with the Knott's Ice Skating Ensemble for a retelling of the classic poem 'A Visit From St. Nicholas". All re-imagined in Peanuts style for our 40th anniversary of Snoopy on Ice this holiday season.
This new Snoopy on Ice show will take place at the Walter Knott Theater.
Knott's Merry Farm begins November 18, 2022 and ends on January 8, 2023.
During this time, you can visit Knott's Merry Farm and experience Knott's largest Christmas celebration with winter wonderland-inspired décor transforming the entire park into a classic holiday festival, featuring a landscape of thousands of twinkling lights, miles of themed garland, jumbo snowflakes, and a variety of picturesque seasonal settings.
Knott's Merry Farm offers Christmas activities for families and joyful experiences inspired by the spirit of the holidays.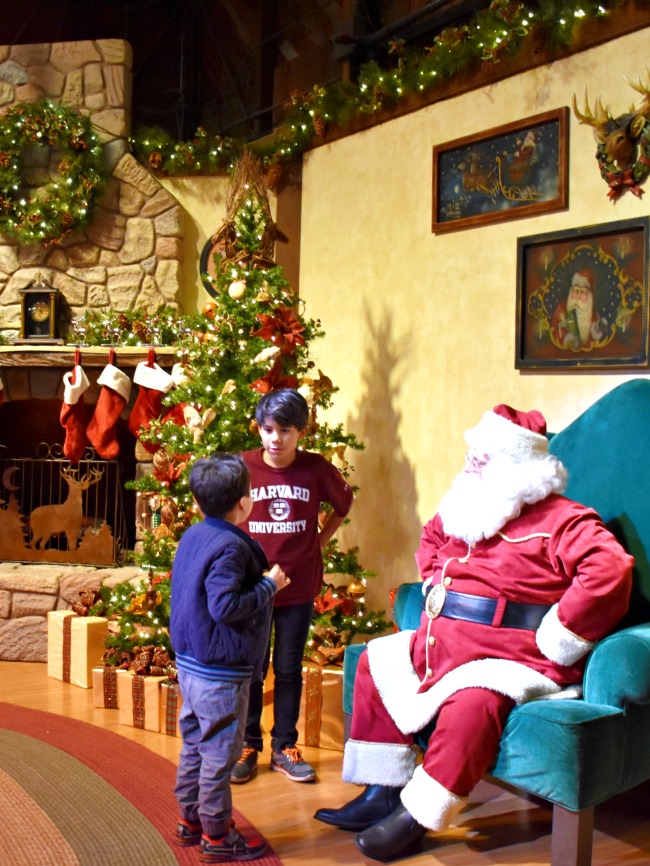 New Christmas shows include Home for the Holidays, a musical revue featuring classic Christmas tunes, holiday lights, magical dancing toys, and dazzling snow, all set on an elaborate, transforming wintertime stage.

'Tis the season for delectable holiday dining food that can't be found anywhere else and only offered this time of year.
Guests can indulge in traditional holiday classics with a twist, including a Merry Farm favorite, crispy breaded turkey balls filled with perfectly seasoned stuffing and sweet cranberry sauce.
The streets of Calico play host to a Christmas Crafts Village offering one-of-a-kind gift ideas and a magical Snow and Glow experience dancing to the beat of holiday music.
Guests can experience Santa's Christmas Cabin, a nightly Christmas tree lighting ceremony, a Christmas light show throughout Camp Snoopy, plus so much more this wondrous winter season at Knott's Merry Farm.
Knott's Merry Farm shows and entertainment are included with your admission! Let us know if you have any questions.
Originally published on October 26, 2022. Last Updated on October 26, 2022 by Pattie Cordova