[disclaim]This #OBelievers post is in partnership with Socialstars and o.b. Pro Comfort. All thoughts and opinions remain my own[/disclaim]
Back in the day, there used to be this huge campaign on body awareness and periods. I was one of the lucky chicas that got to learn all about my body from complete strangers standing up at the front of a classroom with a projector full of diagrams, pictures of sexually transmitted diseases, and a table stacked with every tampon and maxi pad available to us at the time. Oh what a day. It was there, in between the lovely descriptions of what exactly happens when we get a UTI and how much we actually bleed (way less than I thought), that the adults told us about o.b. tampons. And believe me, my first thought wasn't, "hey, throw a few back here" it was more like, "ewwww!"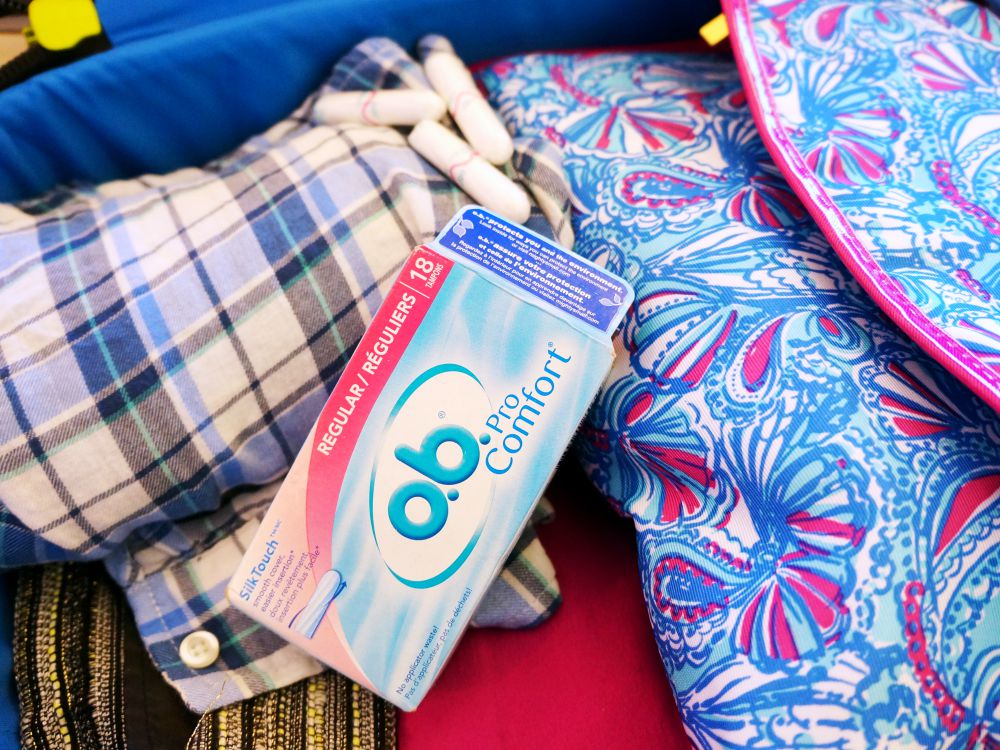 You see, o.b. Pro comfort tampons aren't like your regular ol' tampons. They're these little, super inconspicuous little things that are just like a regular tampon, except that it doesn't have the applicator. Your finger? That's the applicator.
To use them, you tear off the plastic and pull the string back and forth to expand the back of the tampon. Inserting the tampon is a breeze thanks to the SilkTouch cover that offers ultimate comfort and protection. It feels like a thin veil of silk at the top of the tampon. So it slides right in. The actual tampon is surrounded with Fluid-Lock grooves that offers a locked-in leak protection. They're small and they fit every body. They're also available in super and super plus for those days when you need more protection. I like to amp it up a bit on the days when I'm on my period and doing Bikram yoga, because I think I would want the world to devour me if I were to leak during a pose.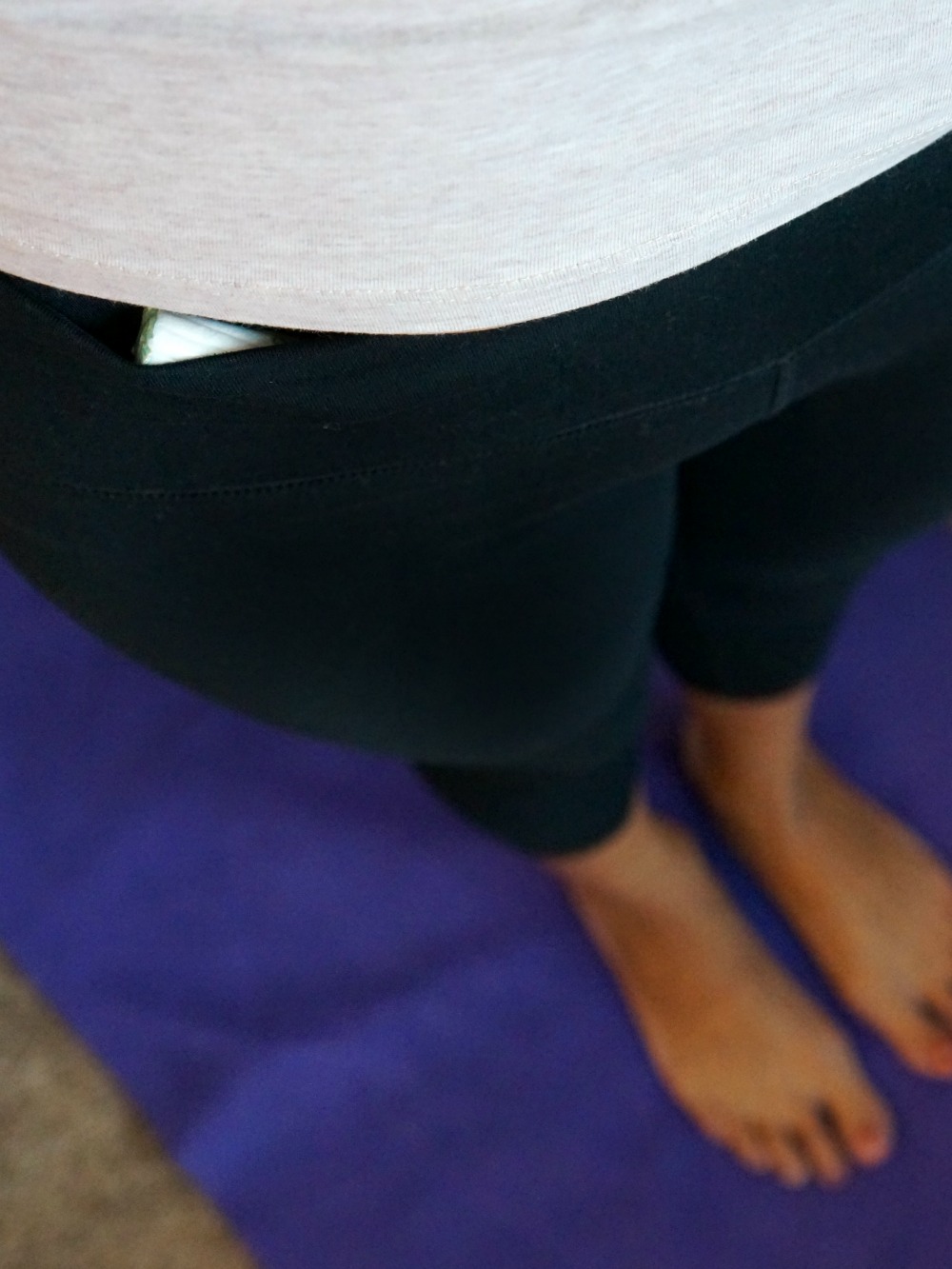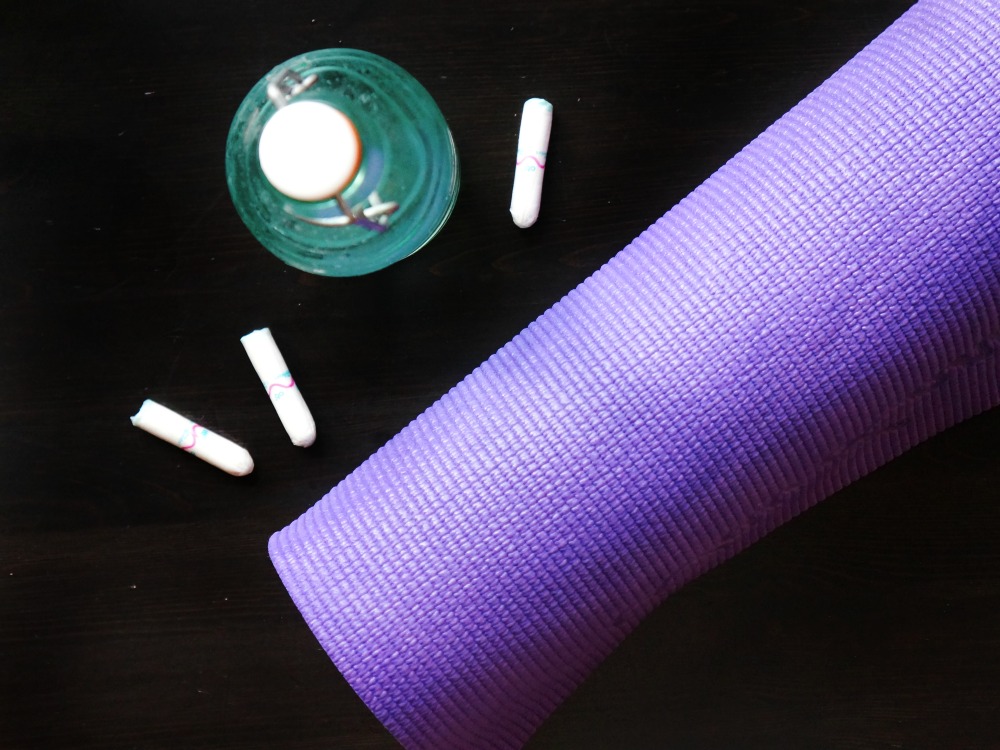 I've been an honest to goodness fan of o.b. tampons since that Sex Ed talk where they gave us a yellow bag filled with samples. I'm such a fan that if I were to tell the Hubster to pick me up a box, he would know exactly which kind.
Related post: Packing light with o.b. Pro Comfort tampons
So next time you're shopping for that time of the month, throw in some o.b. tampons along with the chocolate bar you only eat during that one week. And then let me know how much you like them! It'll be the start of our sisterhood.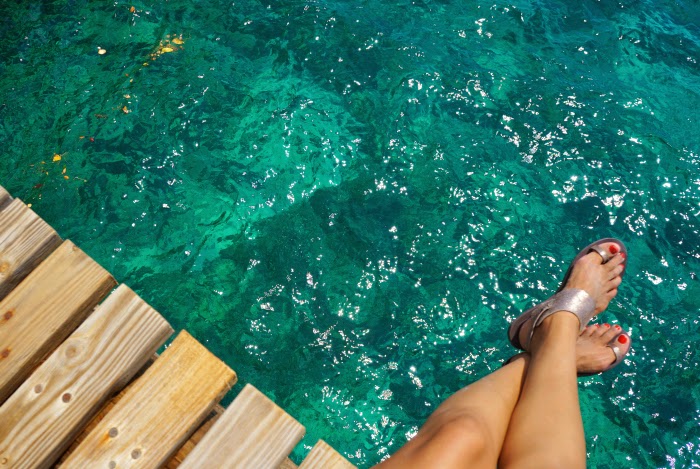 Originally published on December 18, 2015. Last Updated on December 18, 2015 by Pattie Cordova