[disclaim]This #OBelievers post is in partnership with Socialstars and o.b. Pro Comfort. All thoughts and opinions remain my own.[/disclaim]
I travel at least once a month. I love it. However, I don't always get a choice on when I travel and I don't check bags. Not ever. I have lived out of a carry-on suitcase for over a week. So what does that mean (besides the fact that my superpower is packing a suitcase?) – well it means that I have learned what my bare necessities are, which mini-versions of my favorite products to take, and I have learned to be prepared for anything, including getting my period in mid-flight. That's why I carry o.b. Pro Comfort tampons.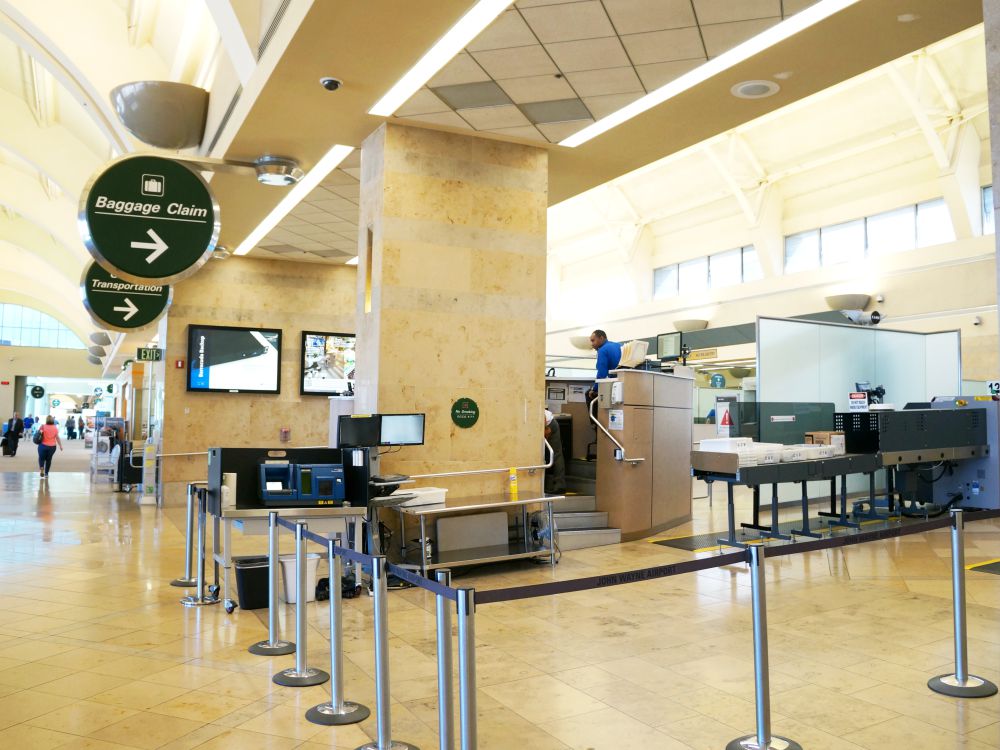 I pack at least ten o.b. tampons, and sometimes, I throw the whole box into the luggage. I've been using o.b. Pro Comfort tampons since I was about 13 years old. I came across them in one of those sample packs that are sent out to all the girls in school and I fell in love with them. Not much has changed in all the years since I began using them, and for that, I am forever grateful because they have never disappointed me.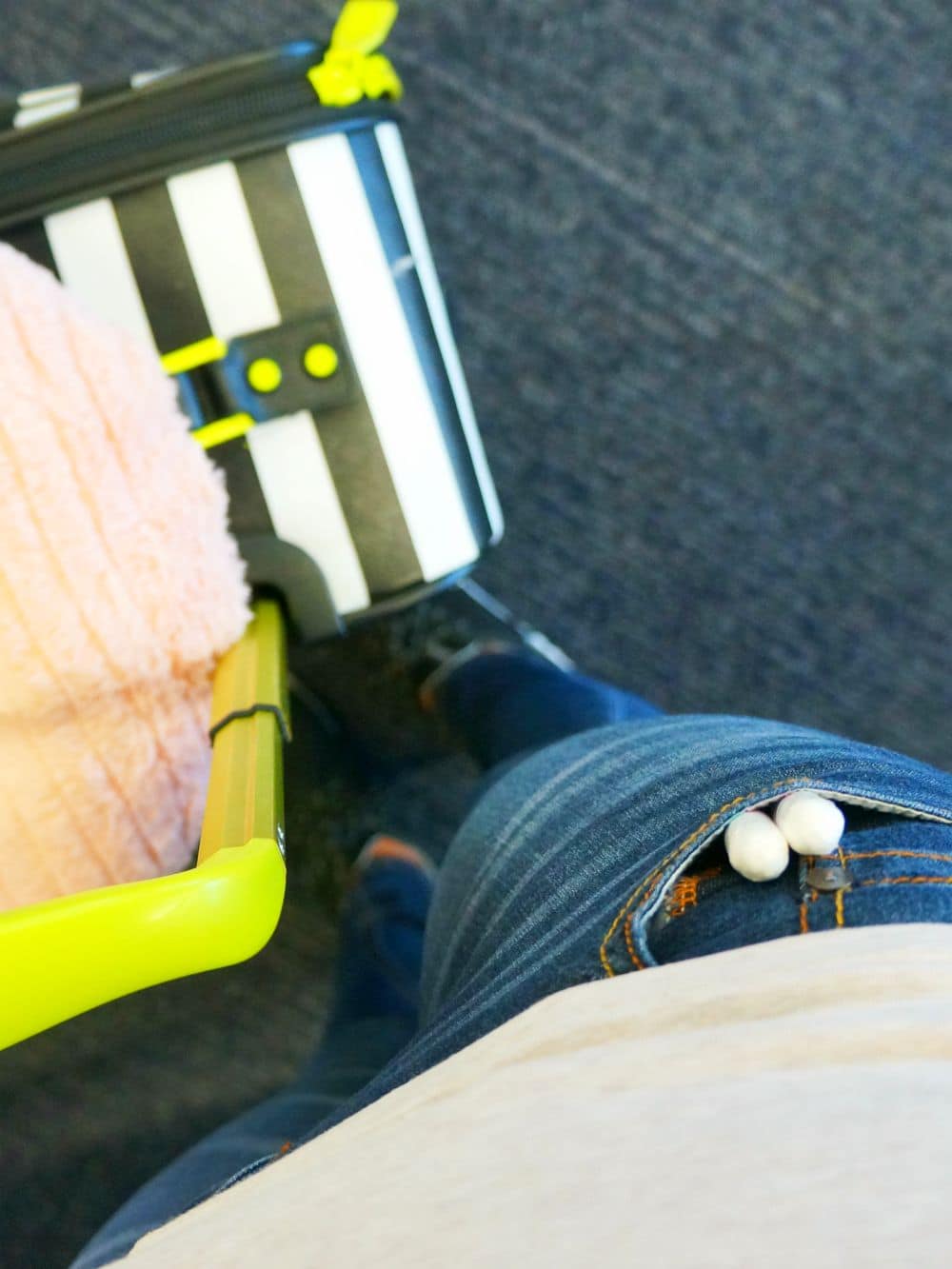 My favorite feature about these awesome o.b. Pro Comfort tampons is the size. Yes, there are a million different tampons out there, but o.b. tampons can be hidden away in the palm of your hand. You can get up and walk around on the airplane with tampons hidden away in your hand and no one will be the wiser. I also love the lack of packaging. I consider the fact that I am not adding more waste into the environment a little bonus.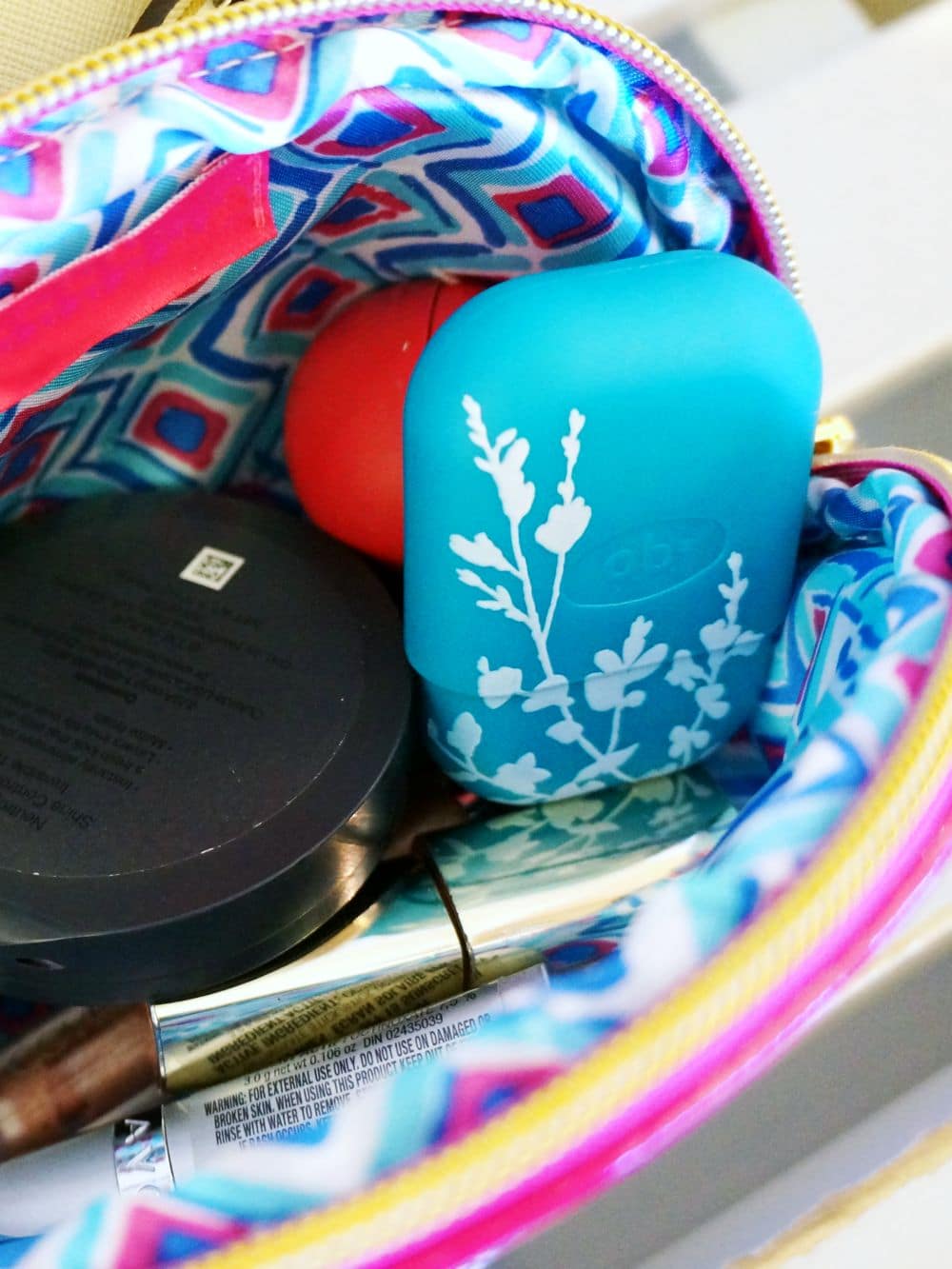 Once I hit the ground, I throw in a few o.b. Pro Comfort tampons onto a carrying case that I've had since I was in high school. It's been with me through thick and thin, through plane rides, international trips and everyday trips. It's the type of case that conceals what's inside and holds all the different o.b. sizes, including four of the o.b. Pro Comfort in regular size. You can make your own multi-pack!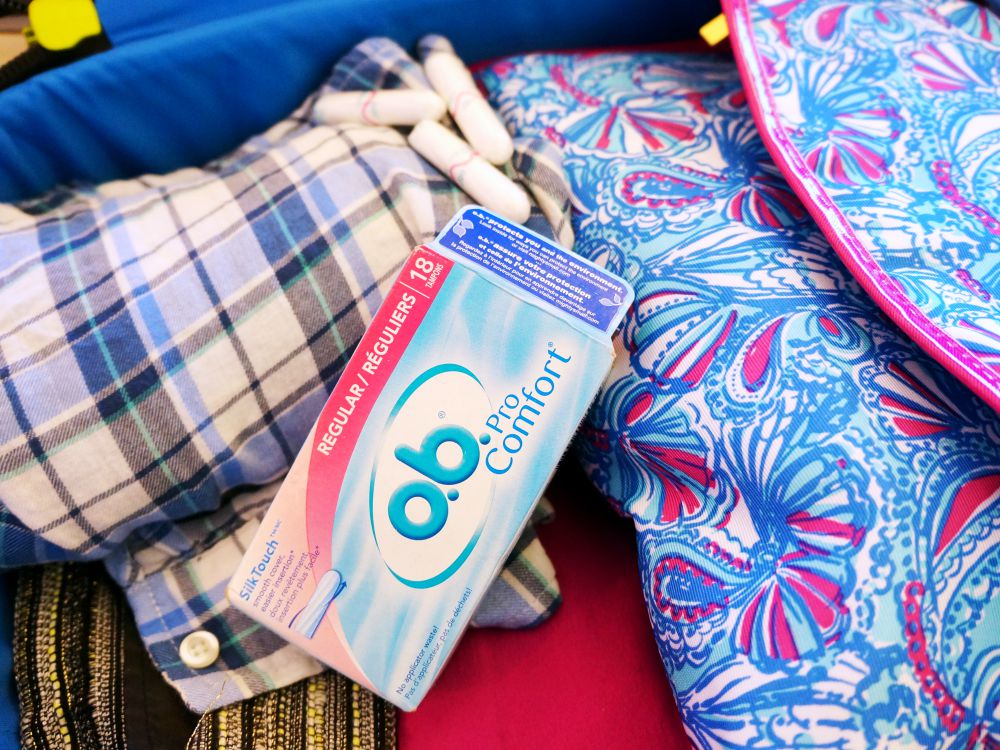 You should know, there isn't much to the tampon itself. Literally, it is just the absorbent cotton with SilkTouch™ covering it that gives you that comfort and protection you need, wrapped in plastic. To use, you'll remove the plastic wrap, pull on the string and move it back and forth a few times to expand the back of the tampon. The most important feature, the Fluid-Lock®, is in the grooves and that helps to lock-in that much-needed protection. Then, you'll use your finger to put it into place. If you're a little squeamish, it might take a little bit to get used to using it. Rest assured though, it'll stay in place. They're designed to help stop leaks by expanding all-around to fit your unique shape (even after pregnancy. TMI? probably).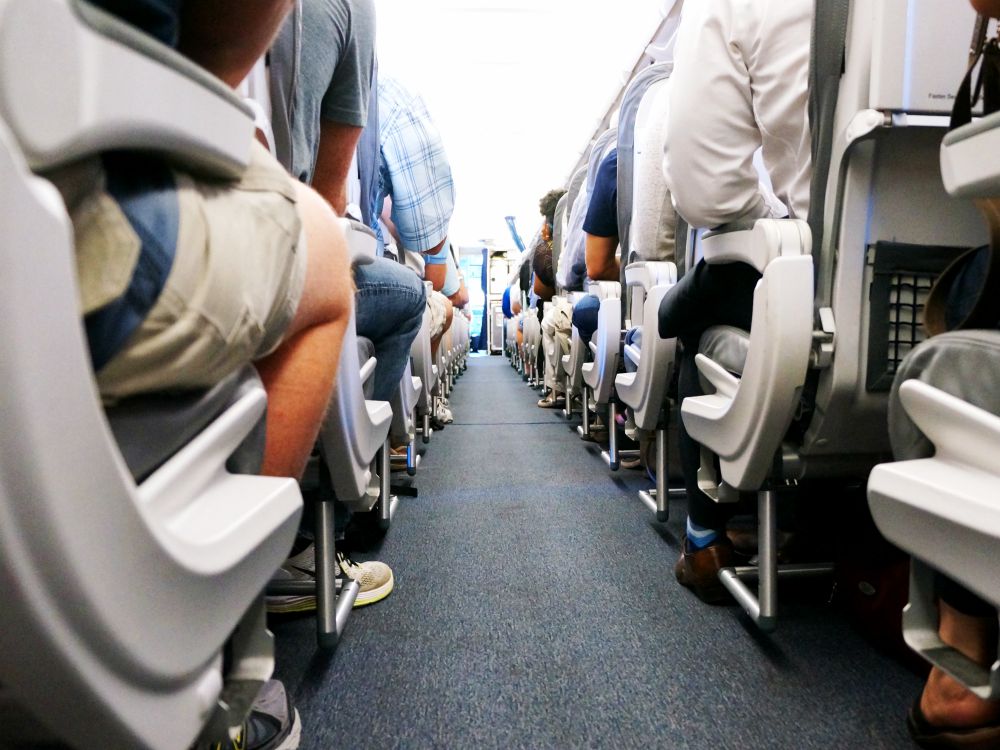 I love traveling, and products like o.b. tampons help me pack light when I go away. Their inconspicuous size make it great to have with you everywhere you go – even if just for emergencies.
Originally published on September 14, 2015. Last Updated on September 14, 2015 by Pattie Cordova