Knott's Berry Farm has a fabulous theme going on this month – "Twogether is Better." They have an assortment of deals and special events going on. We were invited to enjoy these specialties last Saturday and we had a BLAST!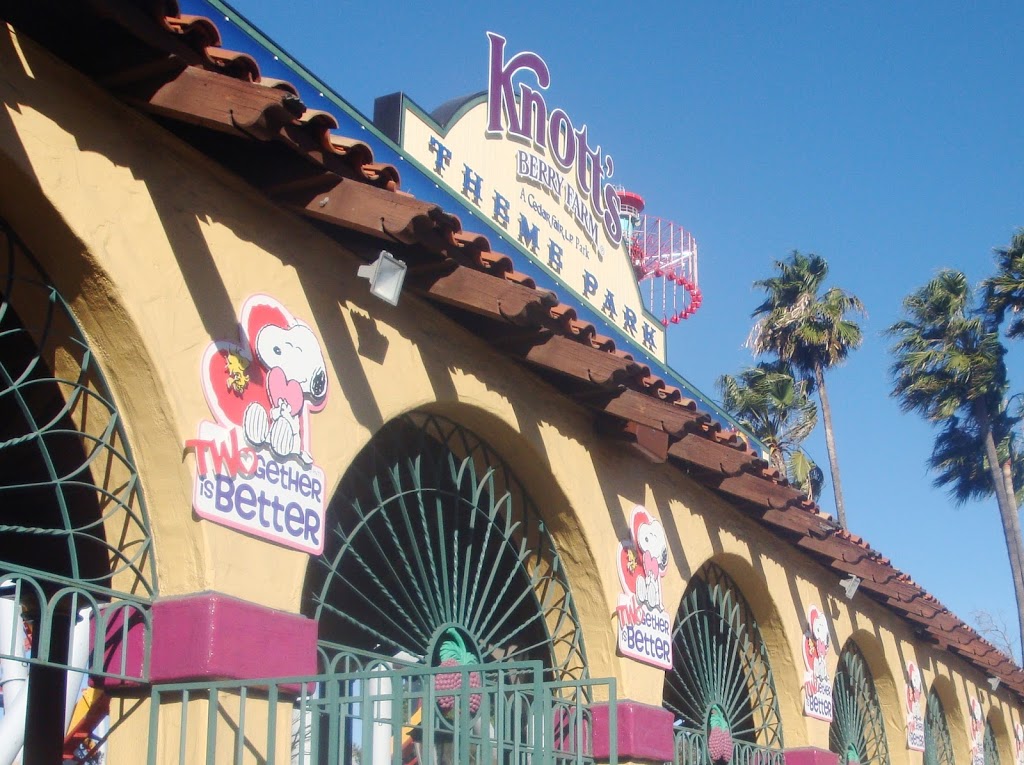 First up, we had a delicious breakfast at Mrs. Knott's Chicken Dinner Restaurant. It was my first time eating there and boy, was it delicious. They served all kinds of cute little heart-shaped foods like pancakes and egg sandwiches, but my favorites were the pastries.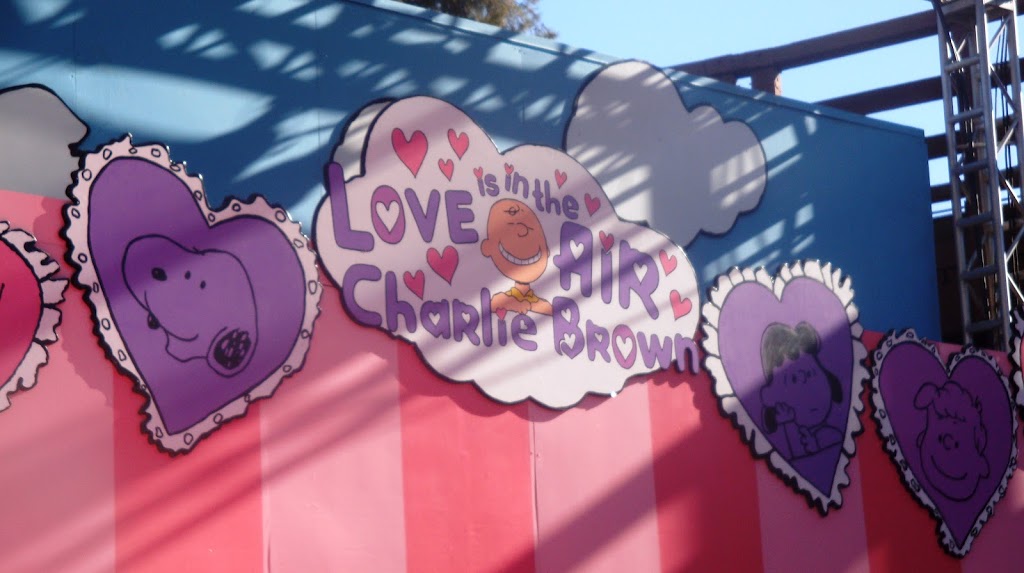 We were served mini-versions of the goodies that they sell on-site. All the pastries tasted homemade (I admit, I had more than one two!)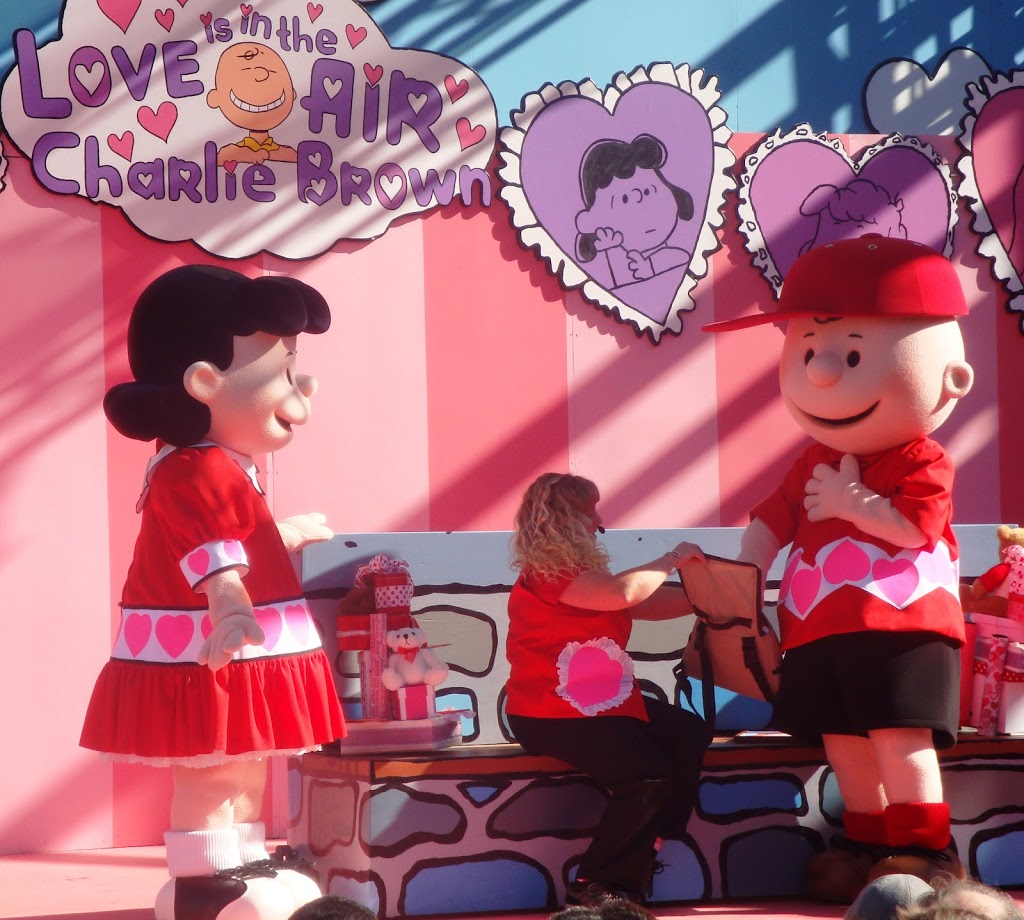 After breakfast, we walked into Camp Snoopy for the new "Love Is In the Air, Charlie Brown!" The gang did their own renditions of popular love songs. My fav was "You're the One that I Want." I'm a big Grease fan and that song and dance really hit the spot.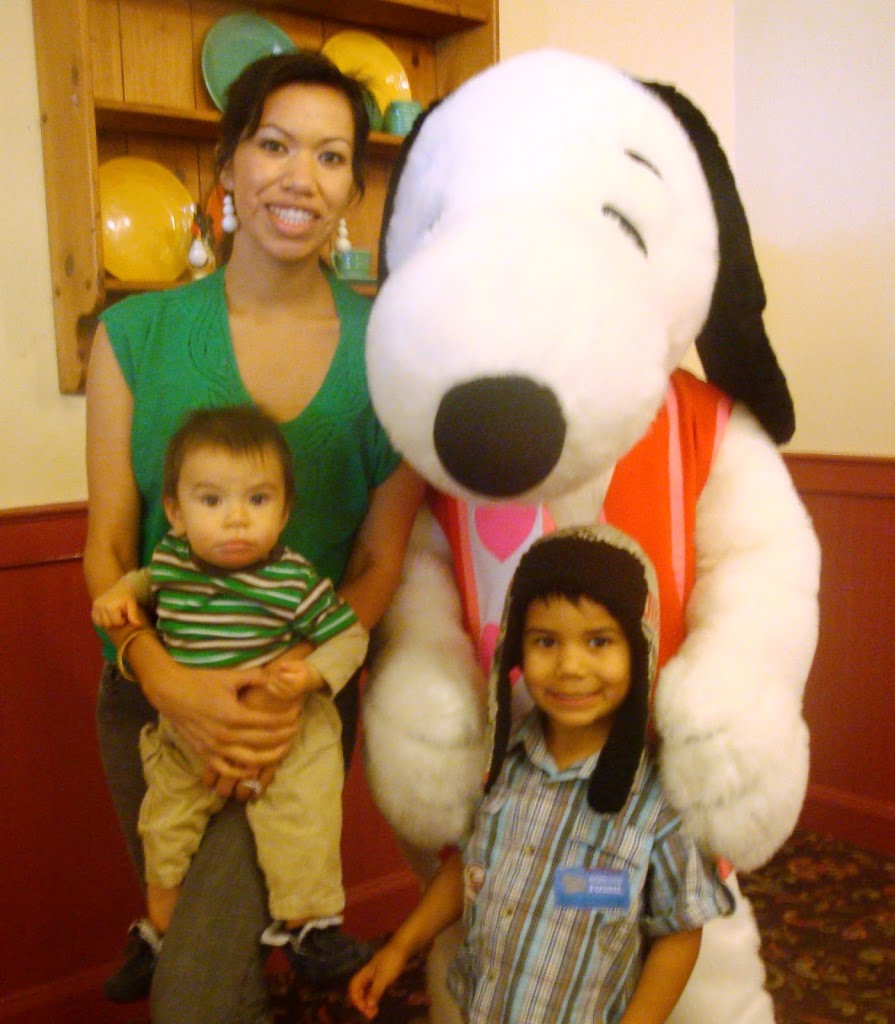 We walked around the park afterwards and enjoyed all the special events like the Chocolate Dipping Station in Ghost Town and the Cupid's Craft Corner – where children 11 and under can create special tokens for the ones they love.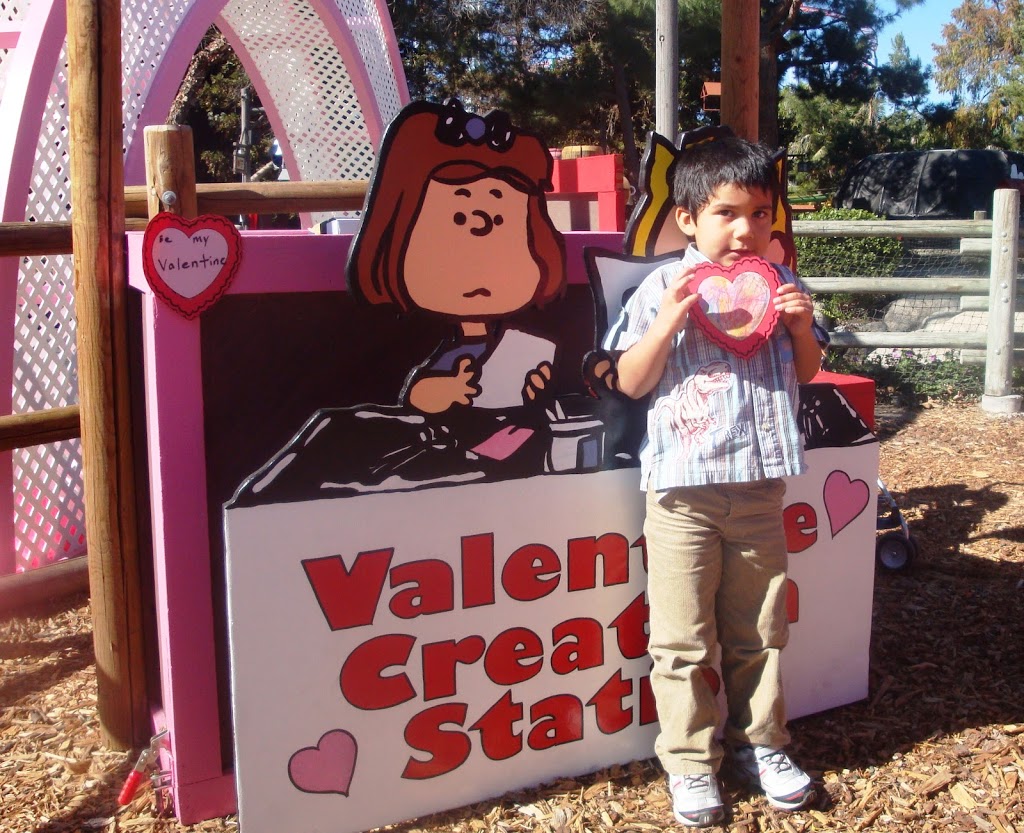 It was a wonderful Knott's visit and I hope that if you're in the OC area, that you too will come out and enjoy their "Twogether is Better" events. Knott's will even make it more affordable for you to visit with discounted admission.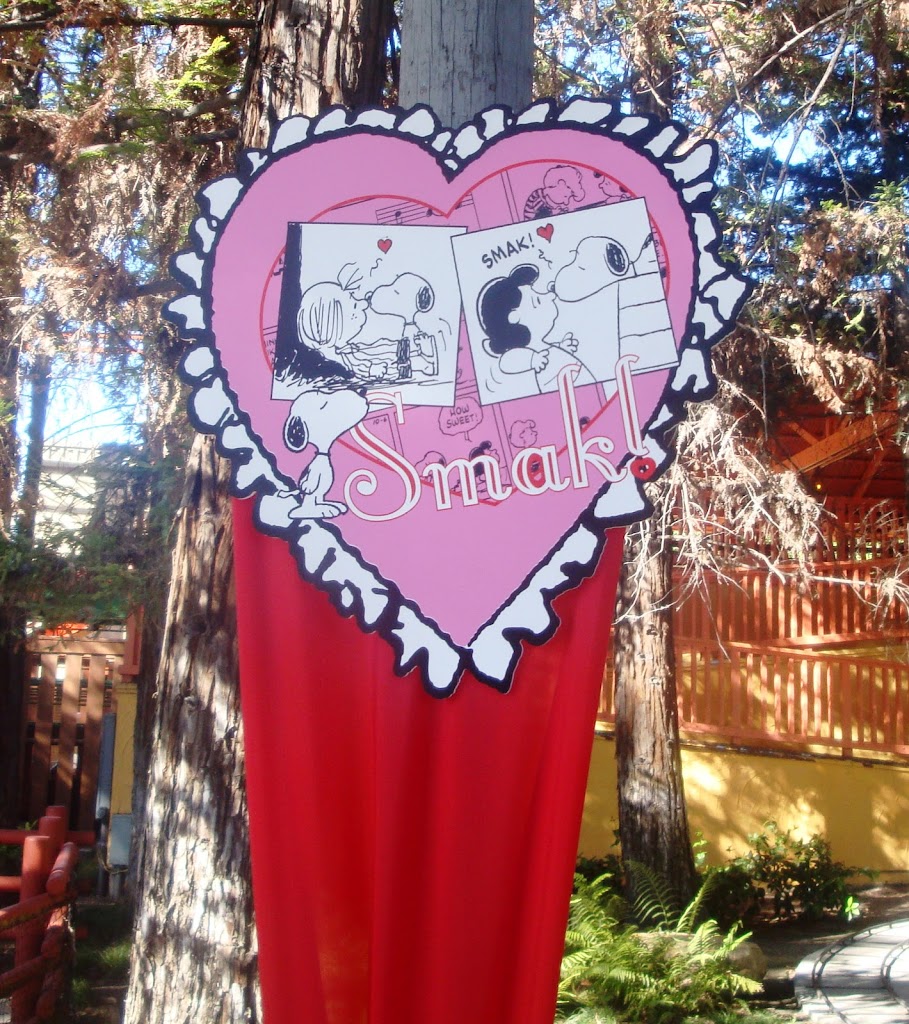 Where to stay in Buena Park
Knott's Berry Farm Hotel – our first choice because it's literally within the resort. Your hotel stay also includes parking and if you book the Snoop room, Snoopy himself tucks you in (plus, you get two Snoopy plushies).
Courtyard by Marriott Anaheim – within walking distance to Knott's Berry Farm (only half a mile away). Hotel stay includes free self-parking.
Fairfield Inn & Suites Anaheim Buena Park – one mile away from Knott's Berry Farm. Hotel stay includes breakfast and free self-parking.
Discounted Knott's Berry Farm Tickets
NOTE: Prices increase throughout the year. Visit Knotts.com for updated pricing.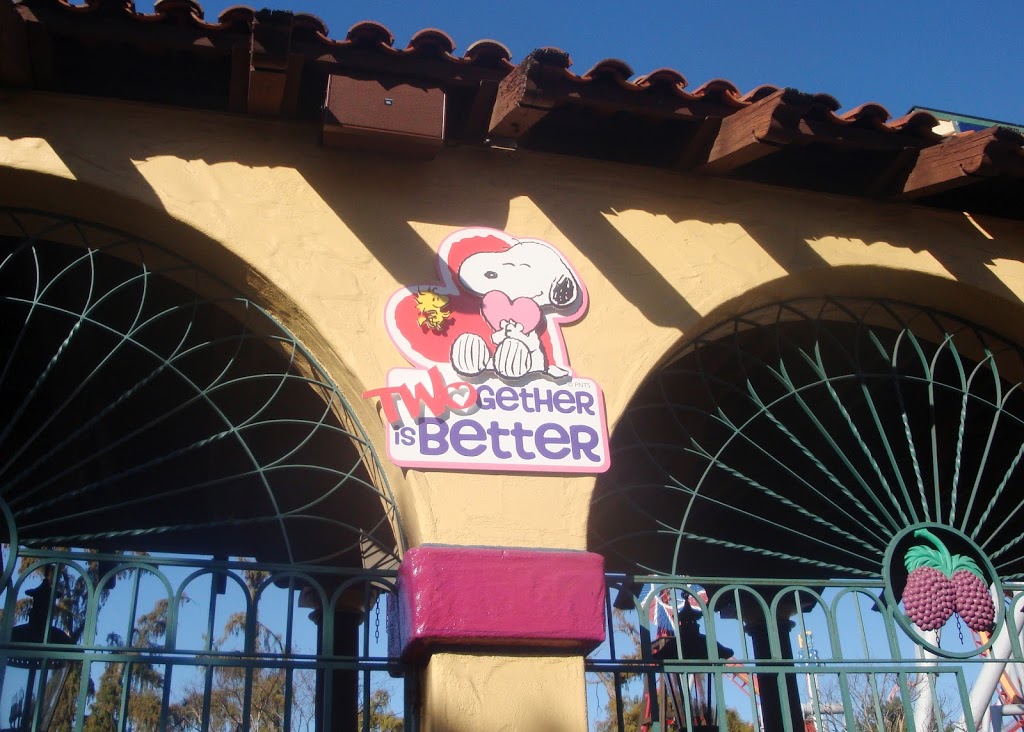 I received complimentary admission, parking and brunch from Knott's Berry Farm to facilitate this review. All the thoughts and opinions remain my own.
Originally published on February 8, 2012. Last Updated on February 6, 2019 by Pattie Cordova