One of my favorite things about working for myself and running this blog is partnering with brands who really get me. Case in point? CosmetiCare – a top-notch med spa in Southern Orange County. I've been dying to get Botox for about three years now, and Juvéderm? I hadn't thought about it and didn't know what the liquid injectable could do for my face… until August 24th. I had both of these liquid injectables put into my face, and now I'm hooked!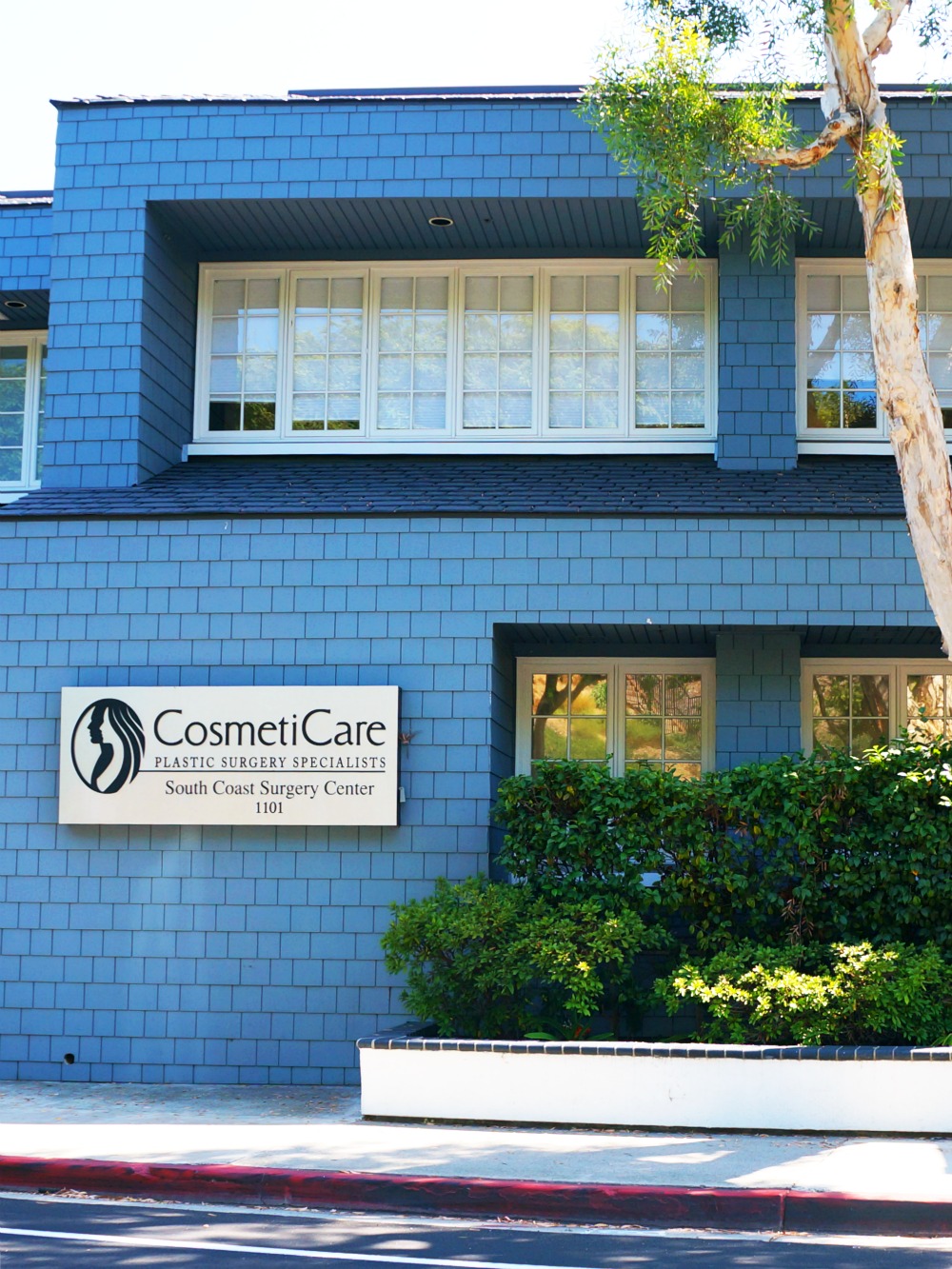 CosmetiCare has the most amazing staff and Kat, basically the liquid injectable queen, worked on my face. She put an ice pack on my face to numb it and get it ready for Juvéderm. It was my first time getting it and I had a couple of questions. Like… how much was it going to hurt?!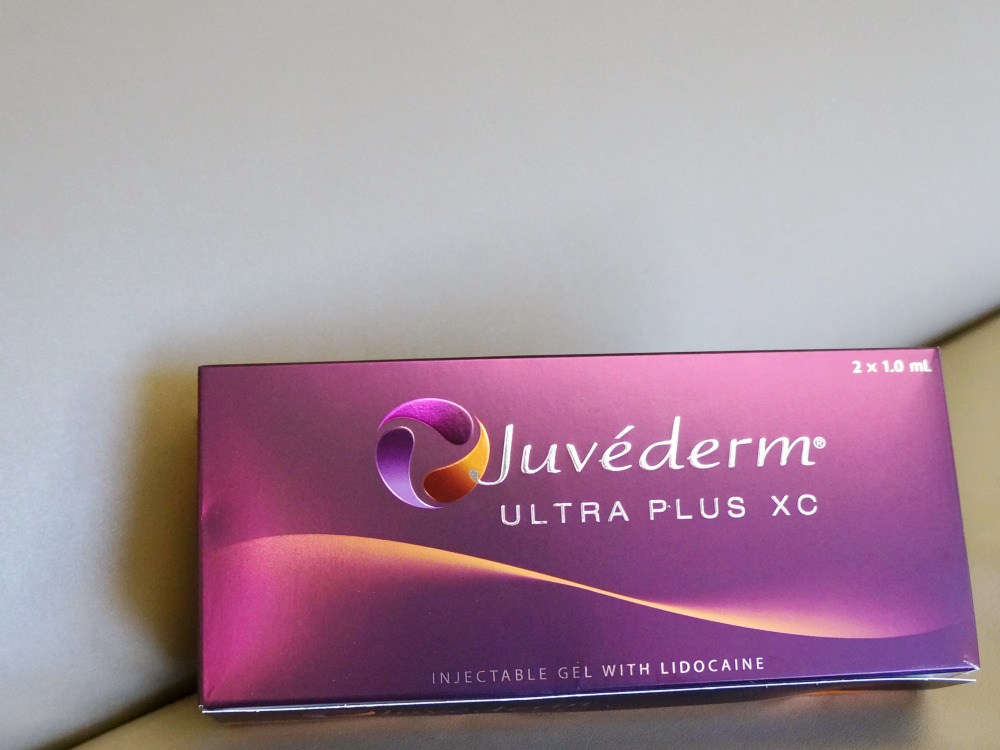 Turns out – not so much. And it really wasn't a painful feeling. It was more of feeling pressure inside my skin. So Kat filled up the syringe with Juvéderm and headed for my "parentheses." Those little indentations that form every single time I smile. Before I knew it, she had injected two syringe full of this liquid goodness, massaged it a bit to make sure that it spread throughout the crevices. I could literally feel it moving inside me – it was like a thick gel.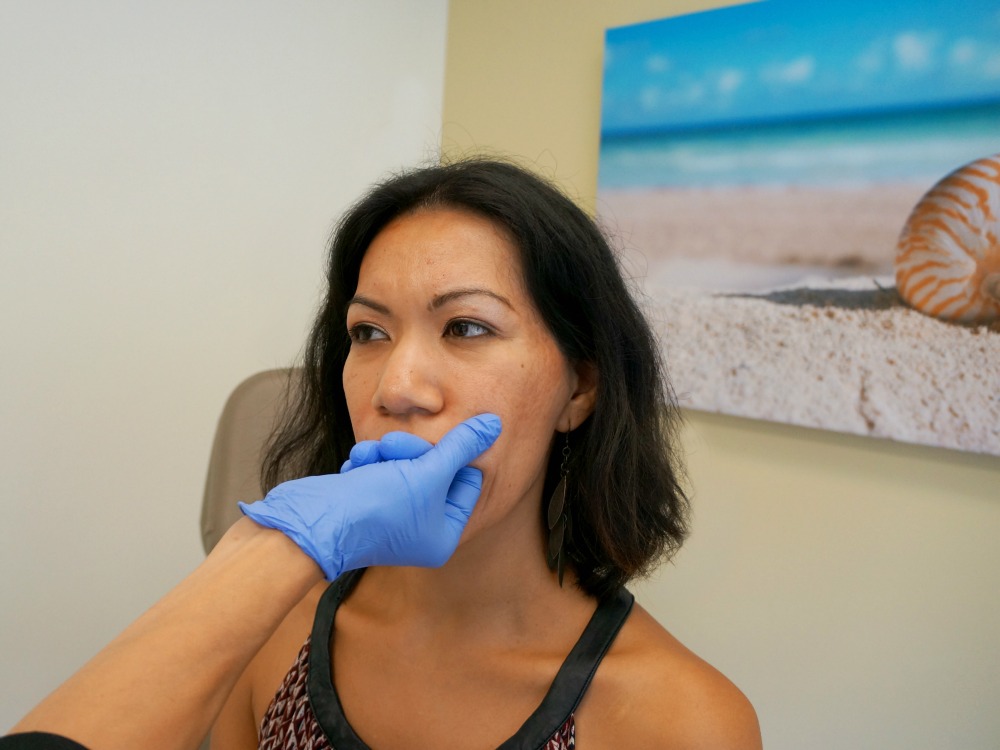 A second later, Kat was all done. Just before I left, she told me to skip Bikram Yoga that day because it was not recommended that I do any type of exercise where I sweat excessively. She also warned me to stay away from massages, and not to sleep on my side or my stomach – at least not while the Juvéderm was settling in.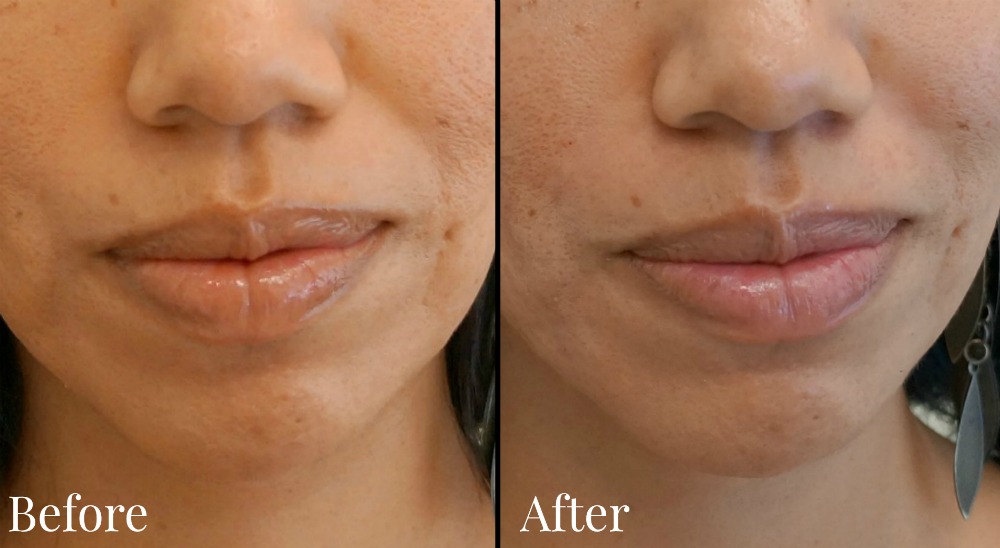 The after pictures above is immediately after Kat pumped up my smiles lines with Juvéderm. It settled in a few days later and I can see a difference. It's subtle, but I see it. One month later, my parenthesis aren't so obvious, and a bit of makeup makes it looks even better.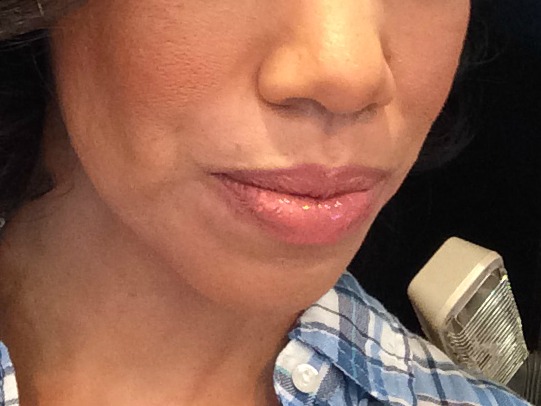 I'm hooked on Juvéderm now. I can see where it would keep me looking young, and hopefully, I can get it down to just one syringe over time. At the time that I got mine done, it cost $499 per syringe. It's an investment if you're getting it done regularly, but totally and completely worth it.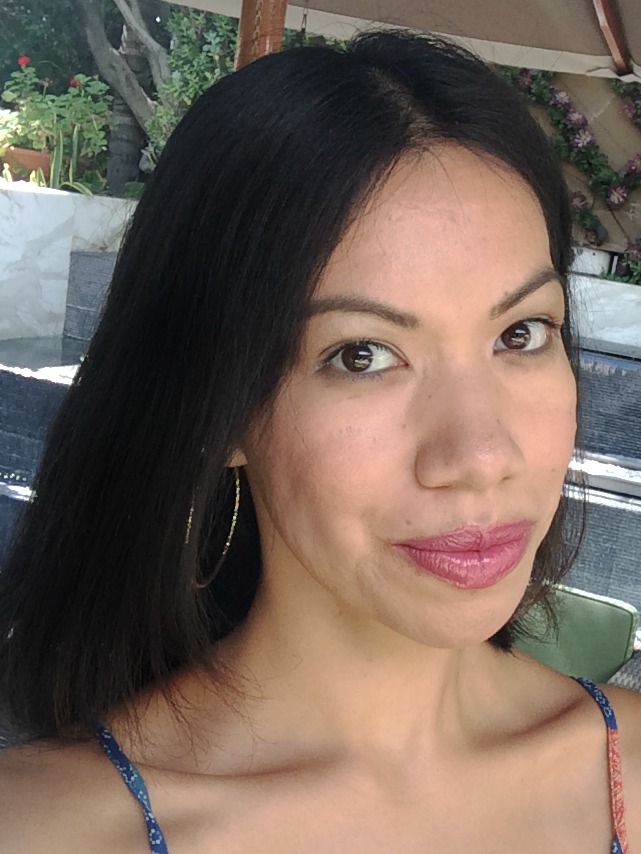 If you're even just thinking of getting something low-key done to your gorgeous face, I highly recommend checking out CosmetiCare.com or making an appointment to visit them in their Orange County office. They have a great space set up, and they'll take great care of you. Ask for Kat!
CosmetiCare
1101 Bayside Drive, Suite 100
Corona Del Mar, CA 92625
949.537.2368
cosmeticare.com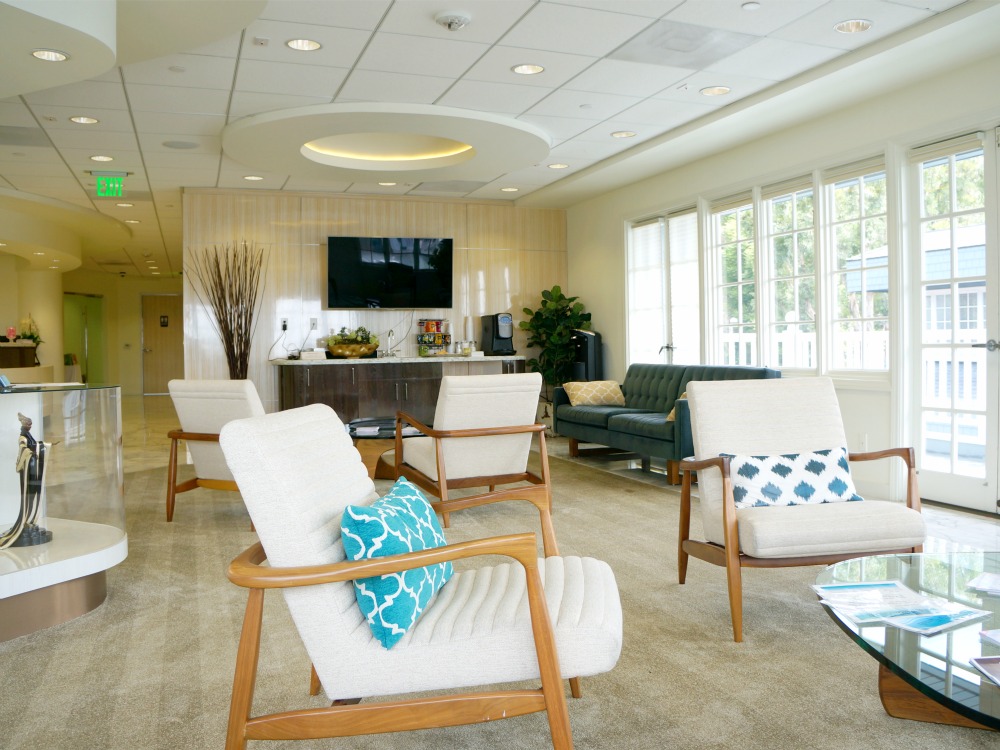 [disclaim]This is not a sponsored post in partnership with CosmetiCare. All thoughts and ideas remain my own. [/disclaim]
Originally published on October 17, 2015. Last Updated on October 18, 2015 by Pattie Cordova