Segerstrom Center for the Arts welcomes the award-winning worldwide smash hit Broadway musical, Disney's Beauty and the Beast, beginning January 14th through January 19th. See the much-loved Disney story play out on stage complete with the animated film's Academy Award-winning score. Tickets to this upcoming Segerstrom Center for the Arts show are available now and start at $29 for single tickets (groups sales also available). Come early and take part in the pre-show activities including a puppet making workshop, photo opps and more. Visit SCFTA.org for ticket information and to purchase.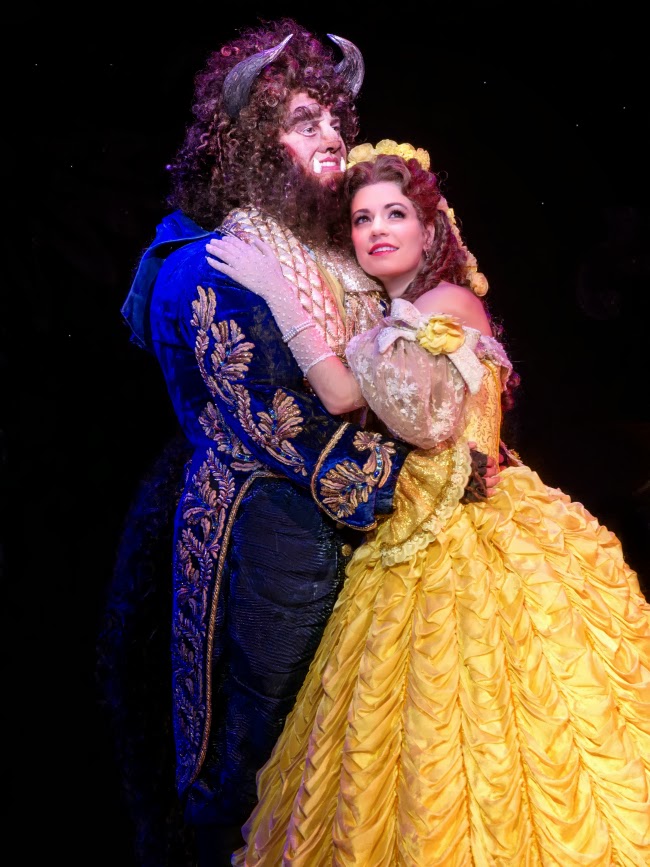 About Beauty and the Beast
Disney's Beauty and the Beast is the classic story of Belle, a young woman in a provincial town, and the Beast, who is really a young prince trapped in a spell placed by an enchantress. If the Beast can learn to love and be loved, the curse will end and he will be transformed to his former self. But time is running out. If the Beast does not learn his lesson soon, he and his household will be doomed for all eternity.
Cast Information
Hilary Maiberger and Darick Pead will star in the title roles of Belle and Beast. Joining Maiberger and Pead will be Jordan Aragon as Lefou, Paul Crane as Maurice, James May as Cogsworth, Stephanie Moskal as Babette, Hassan Nazari-Robati as Lumiere, Tim Rogan as Gaston, Kristin Stewart as Mrs. Potts and Roxy York as Madame de la Grande Bouche. Performances in the role of Chip will be alternated between Holden Browne and Jack Mullen. For more information on the show, visit http://www.beautyandthebeastontour.com/.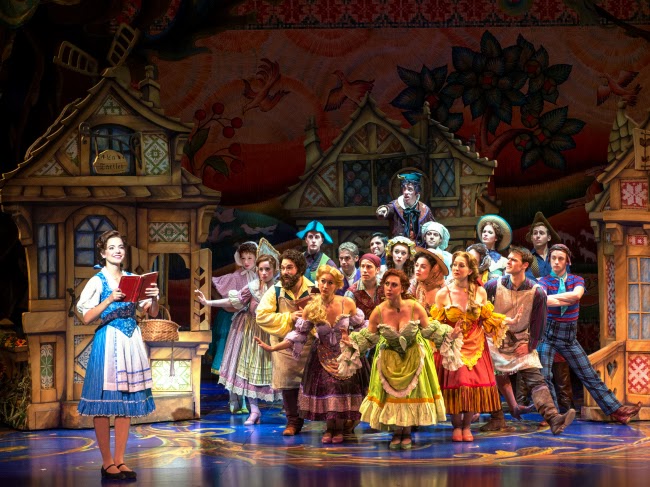 Disney's Beauty and the Beast
Show Dates and Times
January 14 – 19, 2014
Tuesday – Friday at 7:30 p.m.
Saturday at 2 and 7:30 p.m.
Sunday at 1 and 6:30 p.m.
The 2 p.m. performance on Saturday, January 18 will include audio description, open captioning and sign-language interpretation.
Pre-show Activites
Pre-show activities will take place one hour prior to each performance and include:
Puppet Making Workshop conducted by Center Arts Teach artist Ellen Schulze where children can create their Lumiere-inspired masterpiece.
A Library complete with children's books and coloring sheets.
The return of the popular Photo Opportunity where "our guests" can pose in front of two charming backdrops. Guests are encouraged to post photos on their social media sites and use hashtag #BeOurGuestOC.
Themed Cupcakes and Cocktails created by Patina Restaurant Group will be available for purchase.
Where
Segerstrom Center for the Arts – Segerstrom Hall
600 Town Center Drive
Costa Mesa, CA
Ticket Information
Start at $29
In person – The Box Office
Open 10 a.m. – 6 p.m. daily
Phone – (714) 556-2787
Open 10 a.m. – 6 p.m. daily
TTY number – (714) 556-2746
Group Sales – (714) 755-0236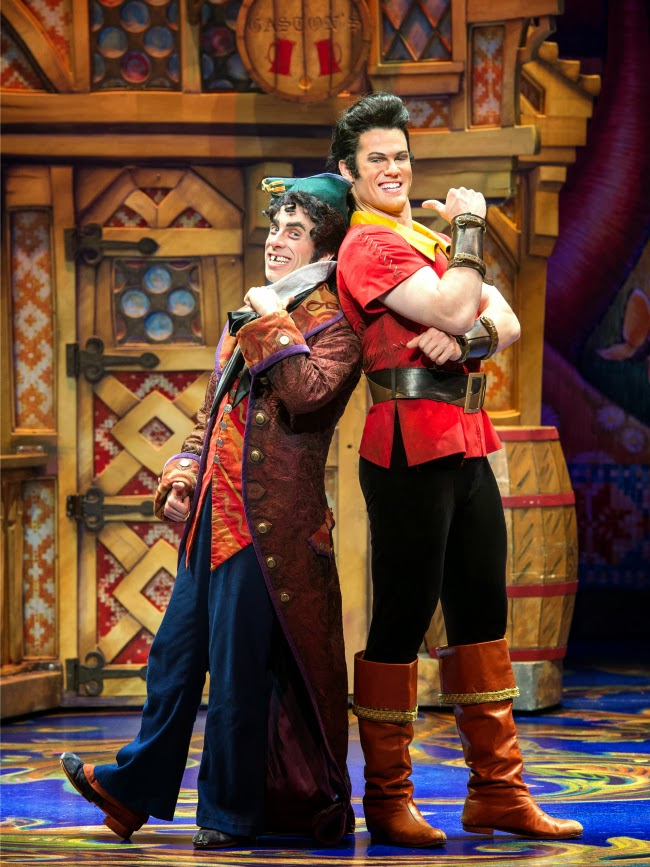 Originally published on January 7, 2014. Last Updated on January 2, 2019 by Pattie Cordova